Silver Price Surges to Eight-Year High, But r/WallStreetBets Not Behind Rally
Retail traders invest $30.6 million USD.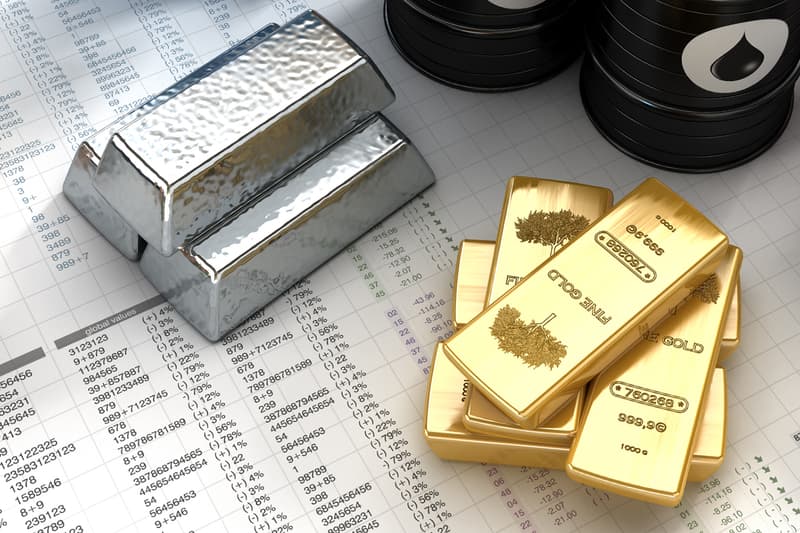 Following a week of highs and lows with GameStop that has drawn attention from financial regulators, lawmakers and the White House about possible market manipulation, retail traders have now set their sights on a new cause.
According to reports, a call on r/WallStreetBets last week to buy physical silver has pushed the precious metal to an eight-year high. Hitting just over $30 USD an ounce, a 6.3 percent rise from $28.70 USD, traders invested a record $30.6 million USD into Australian ETF Securities' Physical Silver fund with a silver ETF in Japan surging 11 percent.
But many market analysts are noting that the newfound interest in silver is not as fruitful as it's being made to be. Noting that there is no excessive short positioning and the options market is well balanced for silver. Much of r/WallStreetBets is also highlighting that the turn to silver to shifting focus away from its mission and actively assisting the hedge funds against them.
In case you missed it, trade in style with this "Stonks" meme figure on your desk.