F/CE. SS21 Draws From the Music of Madchester
Inspired by '80s and '90s Britpop, shoegaze and indie tunes.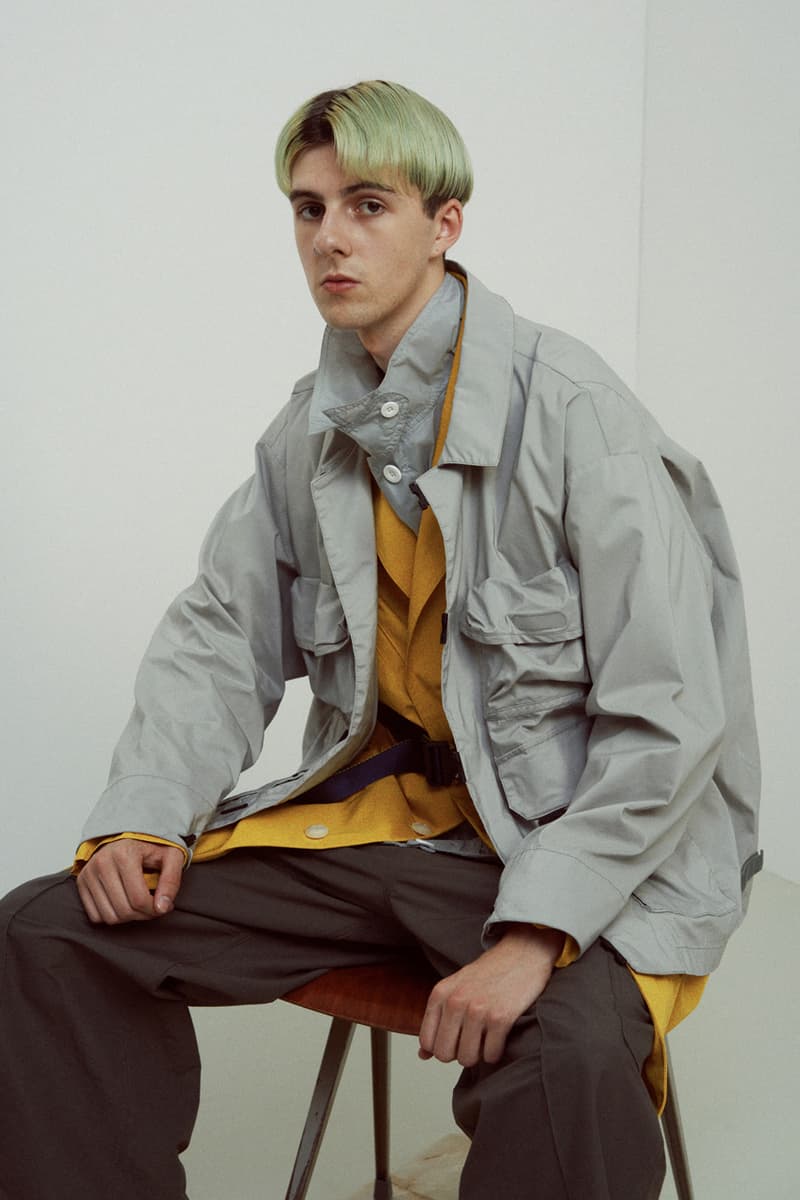 1 of 24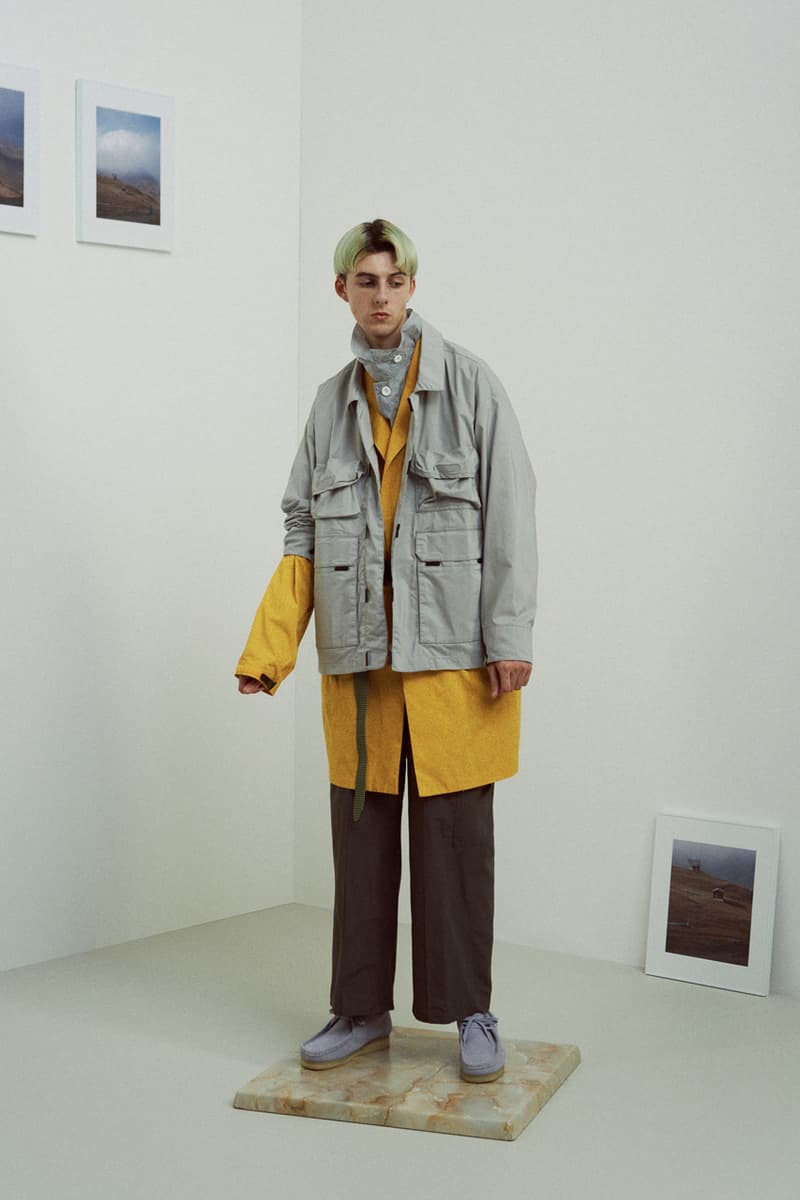 2 of 24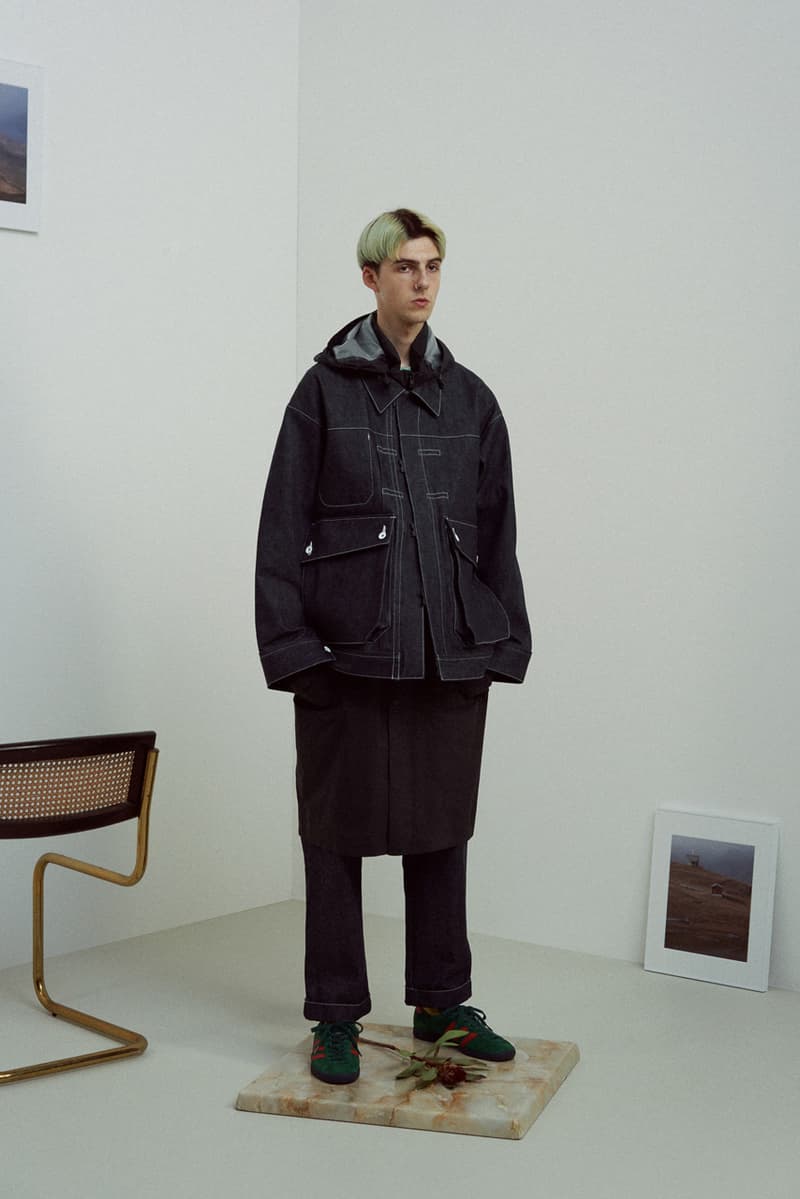 3 of 24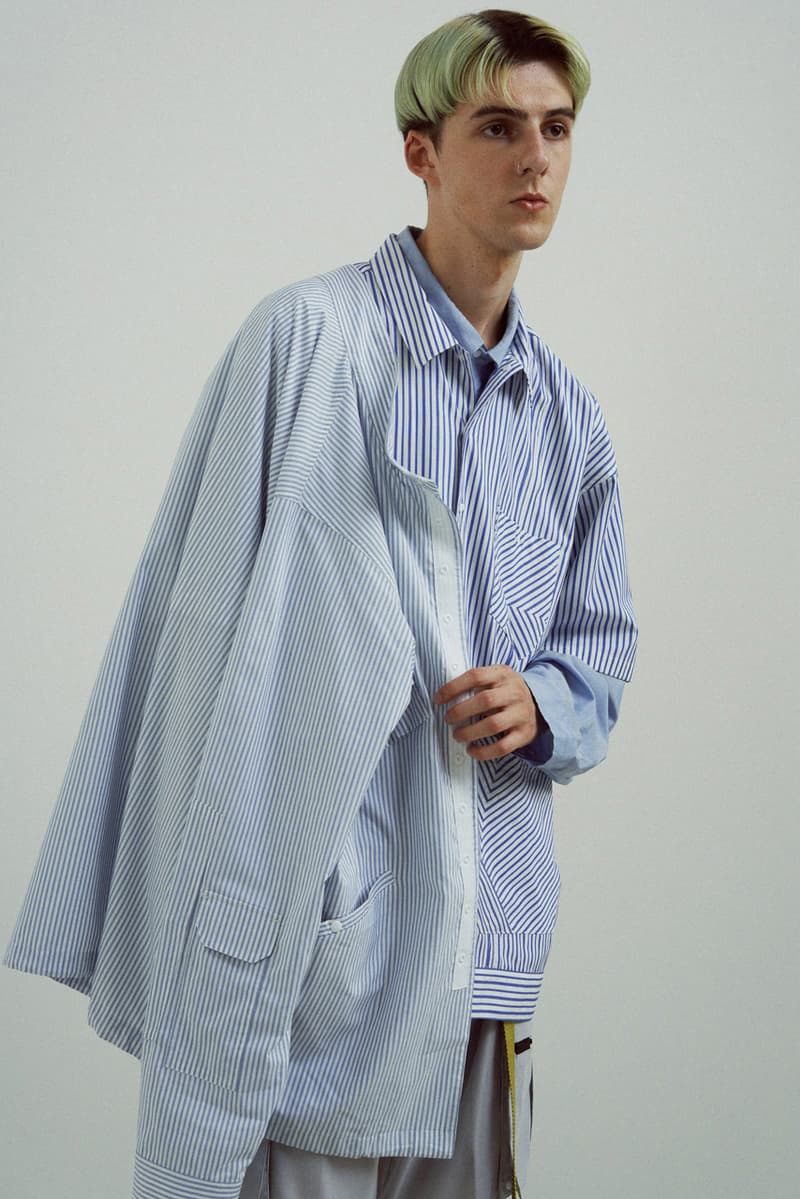 4 of 24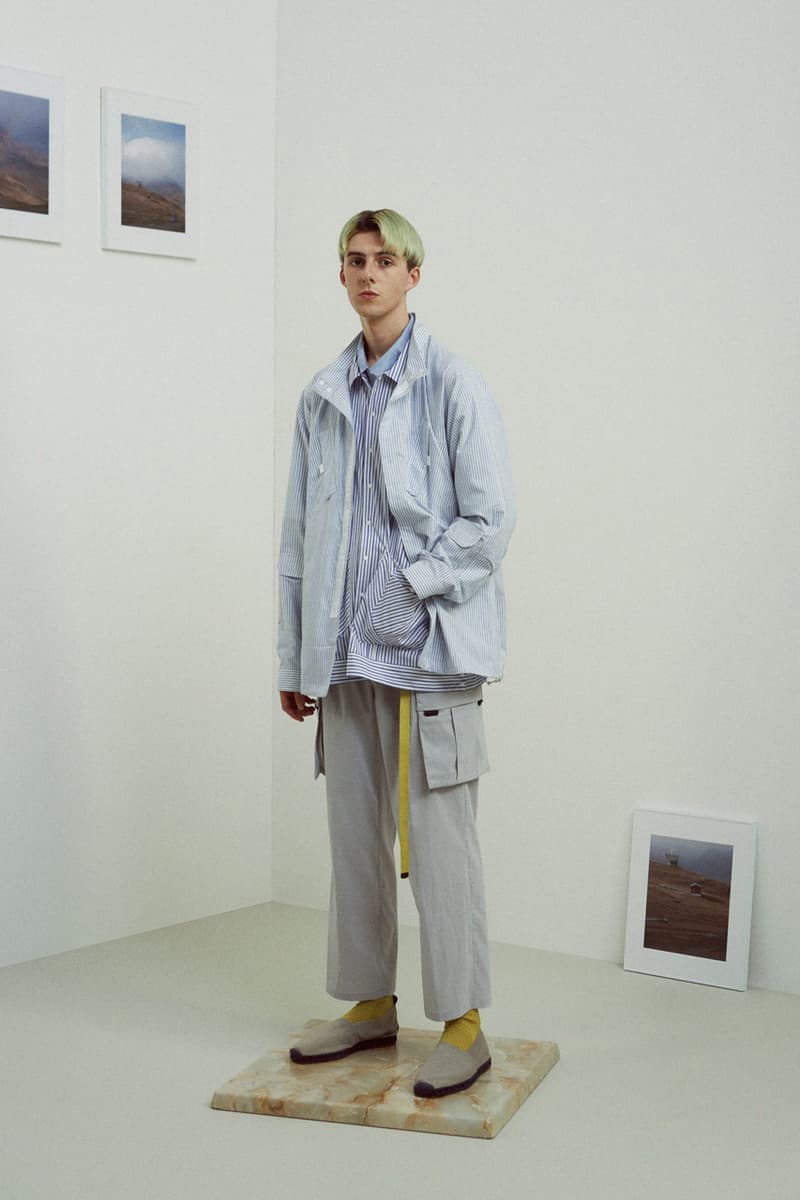 5 of 24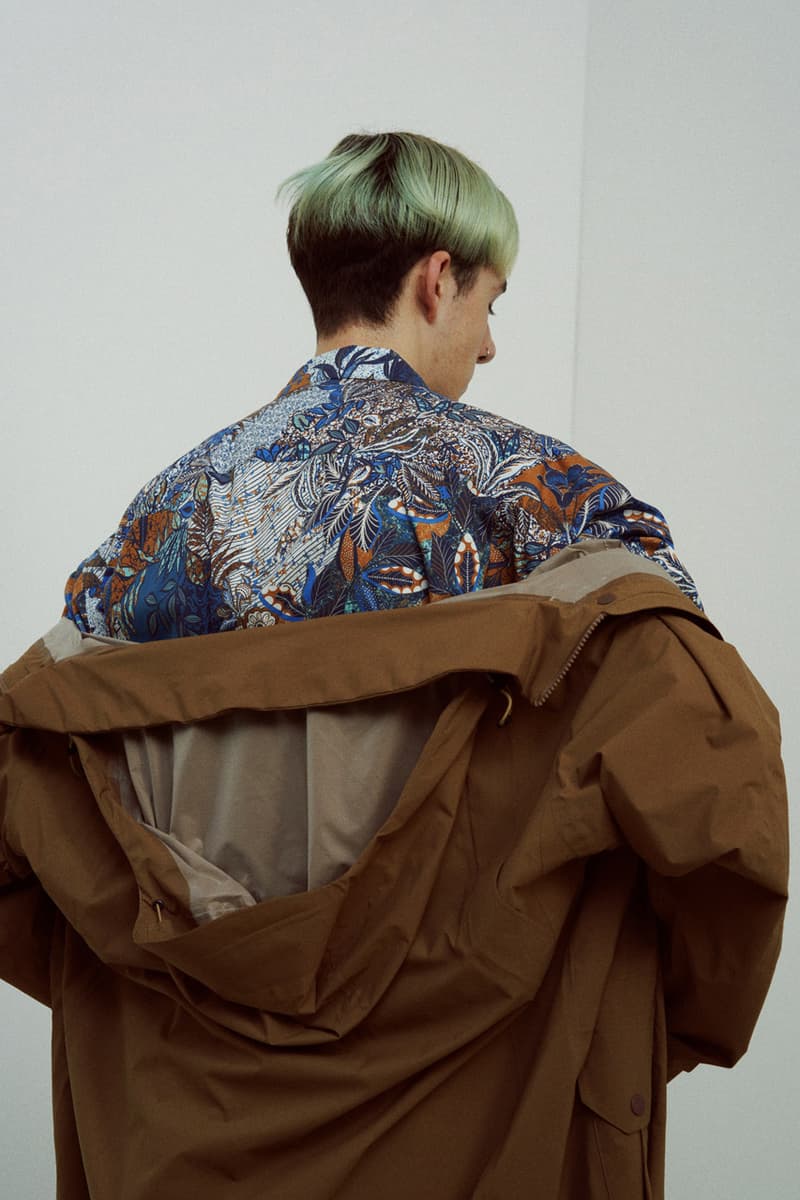 6 of 24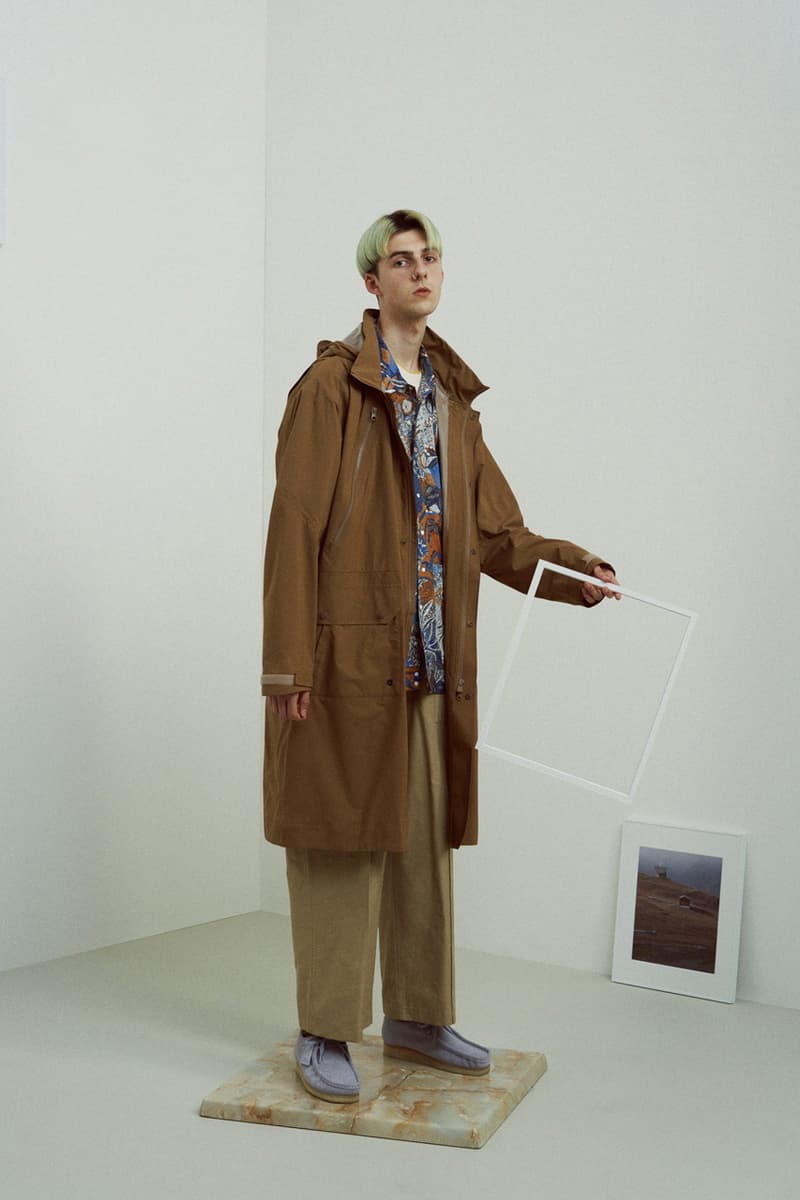 7 of 24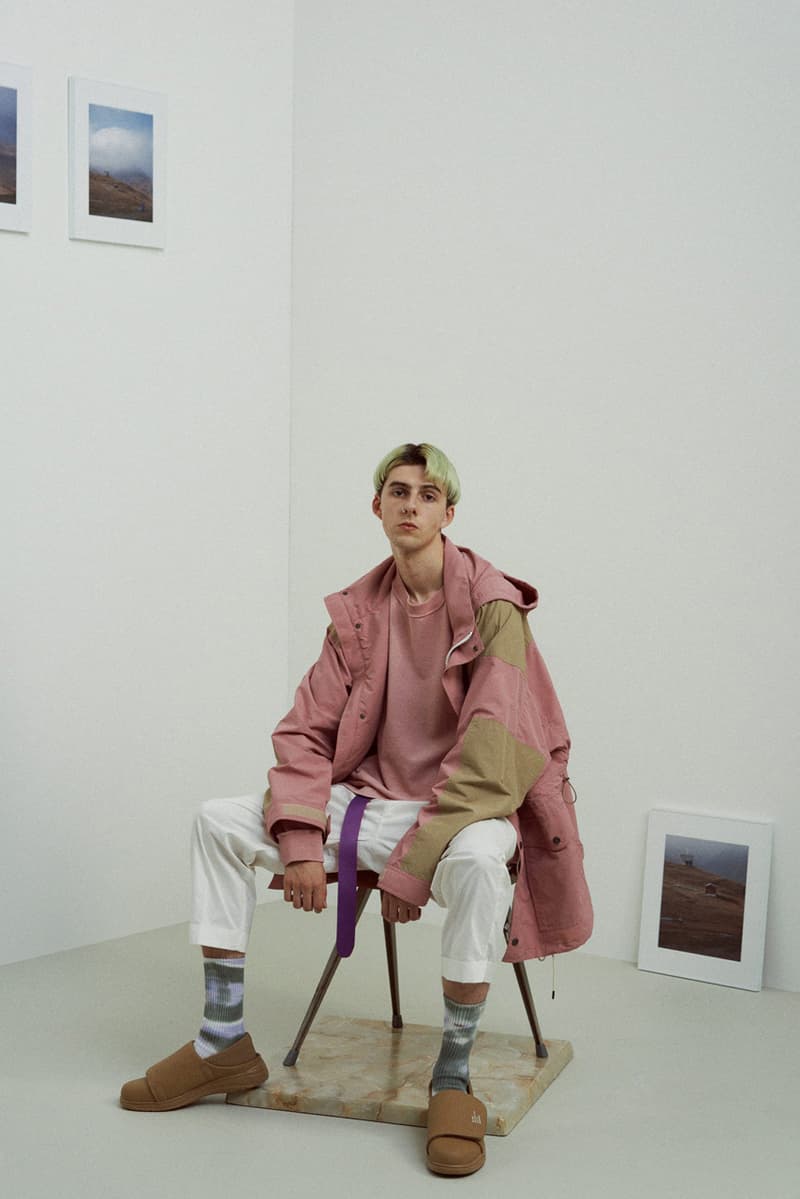 8 of 24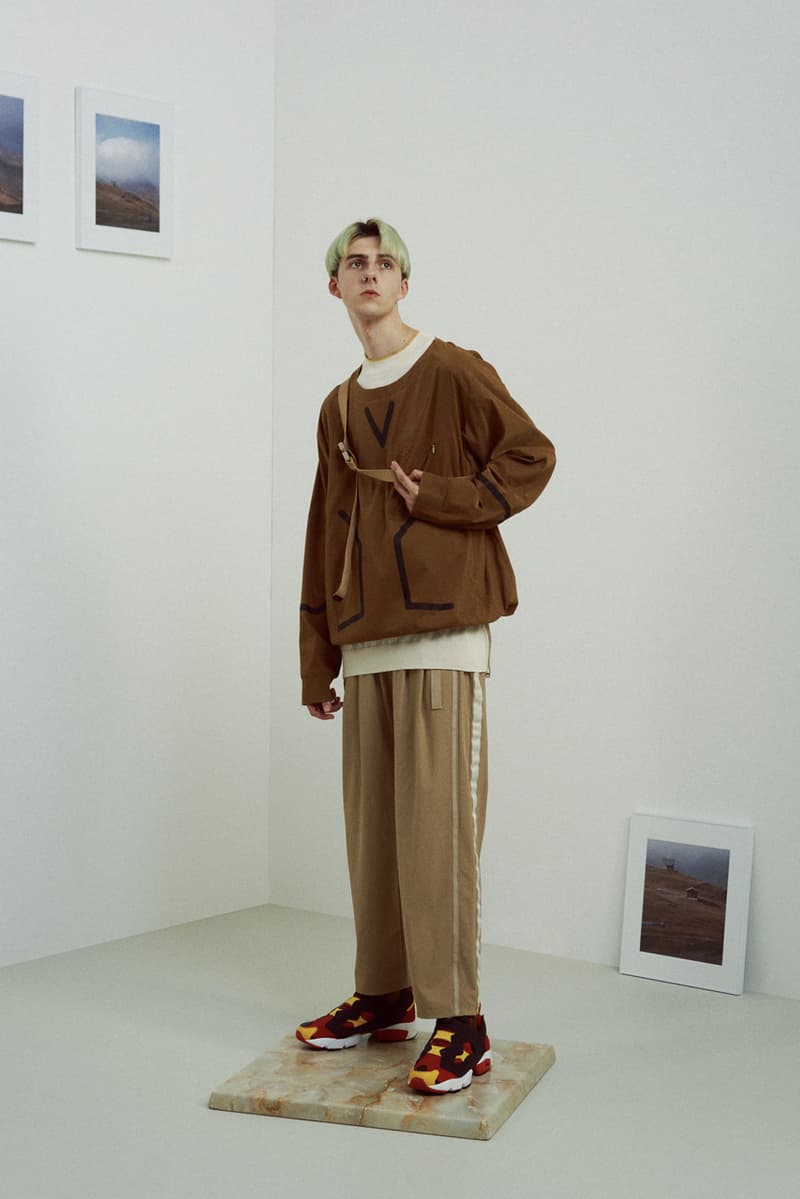 9 of 24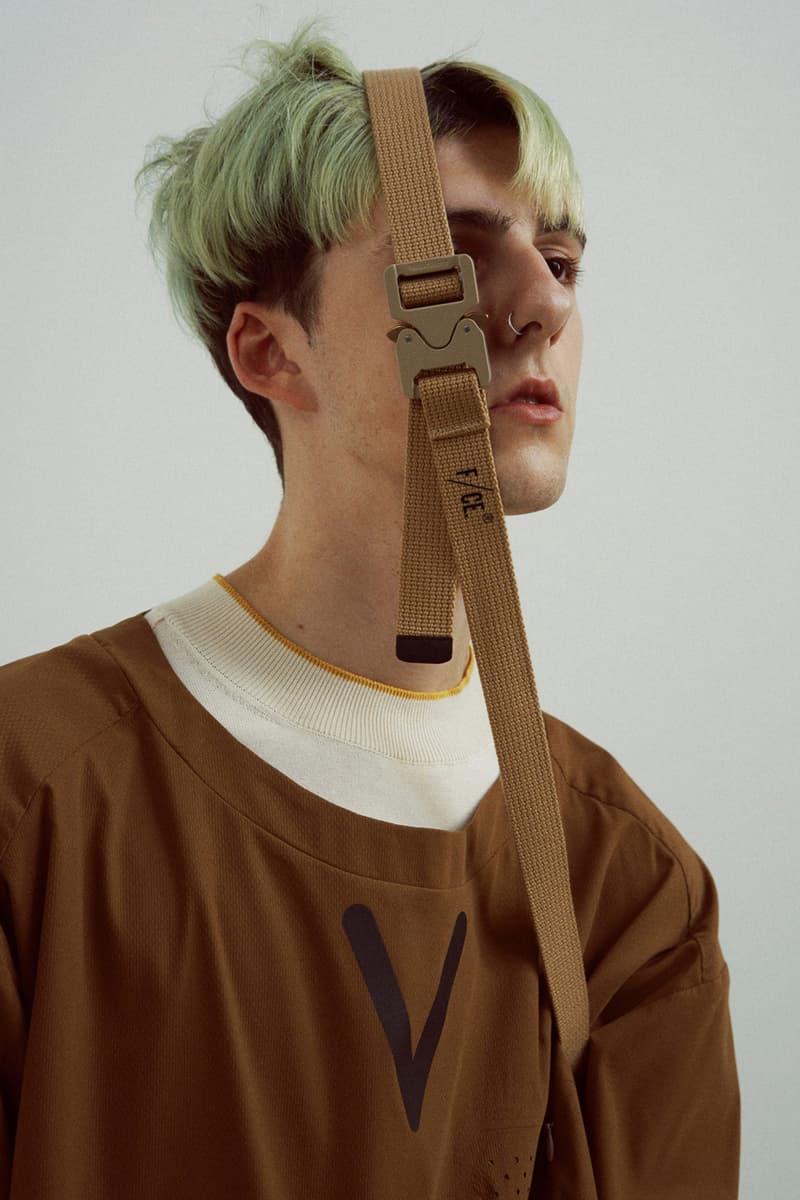 10 of 24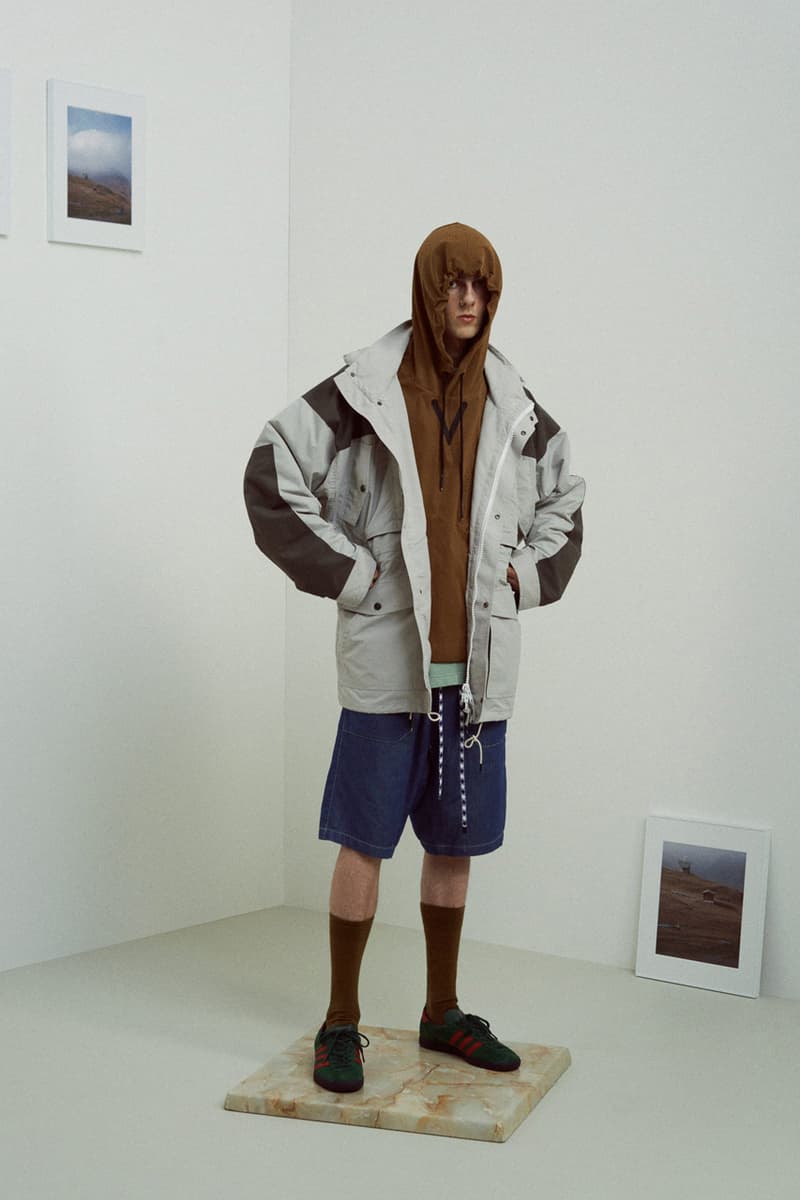 11 of 24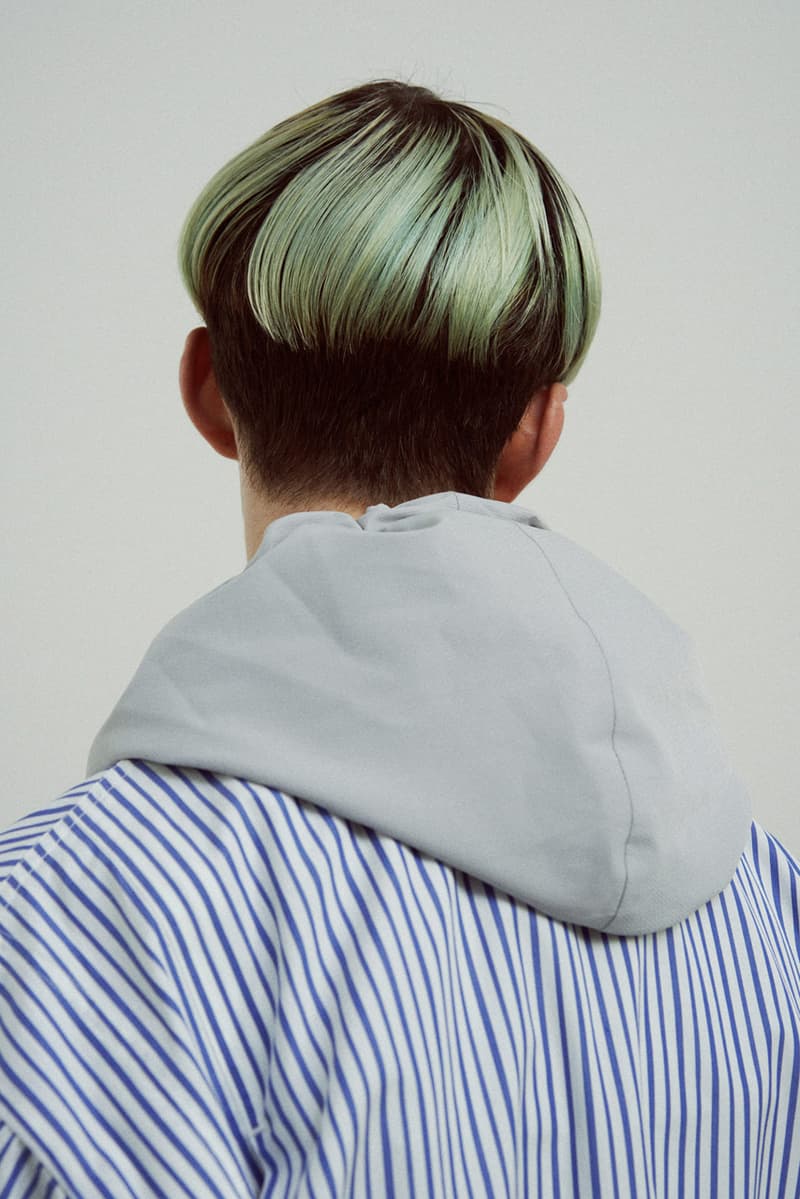 12 of 24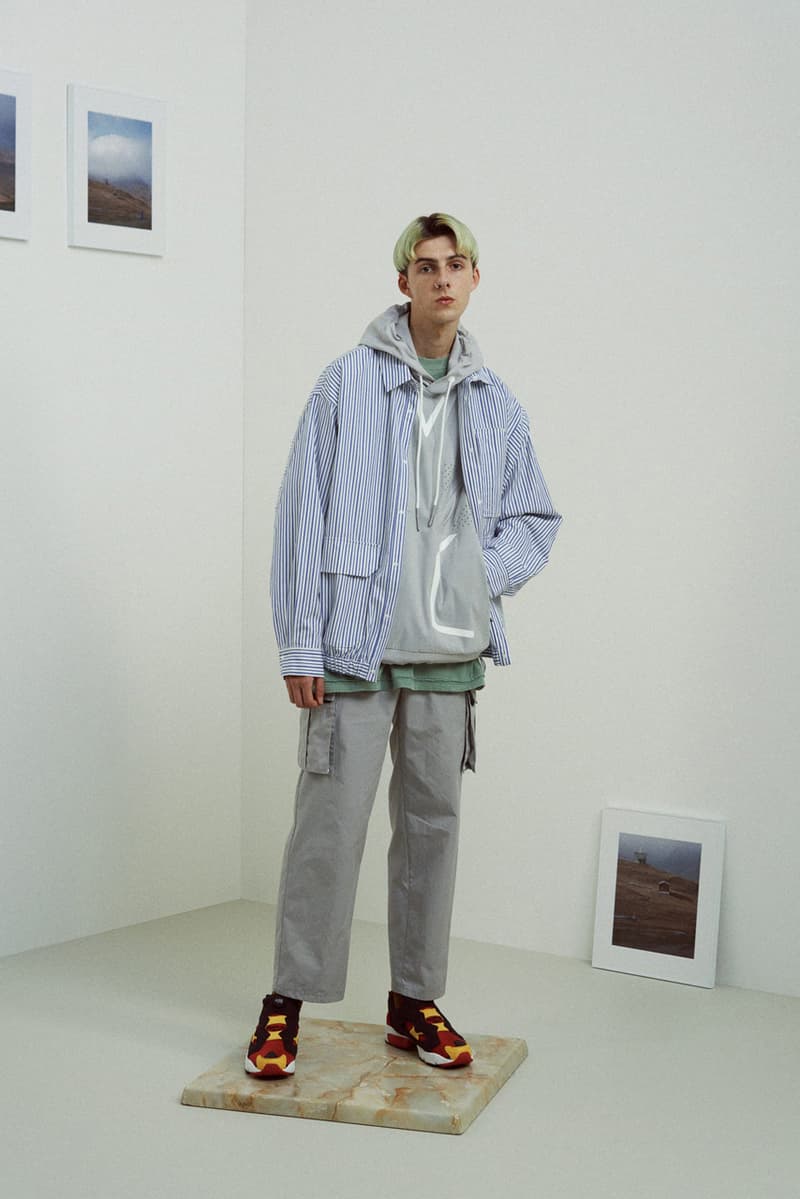 13 of 24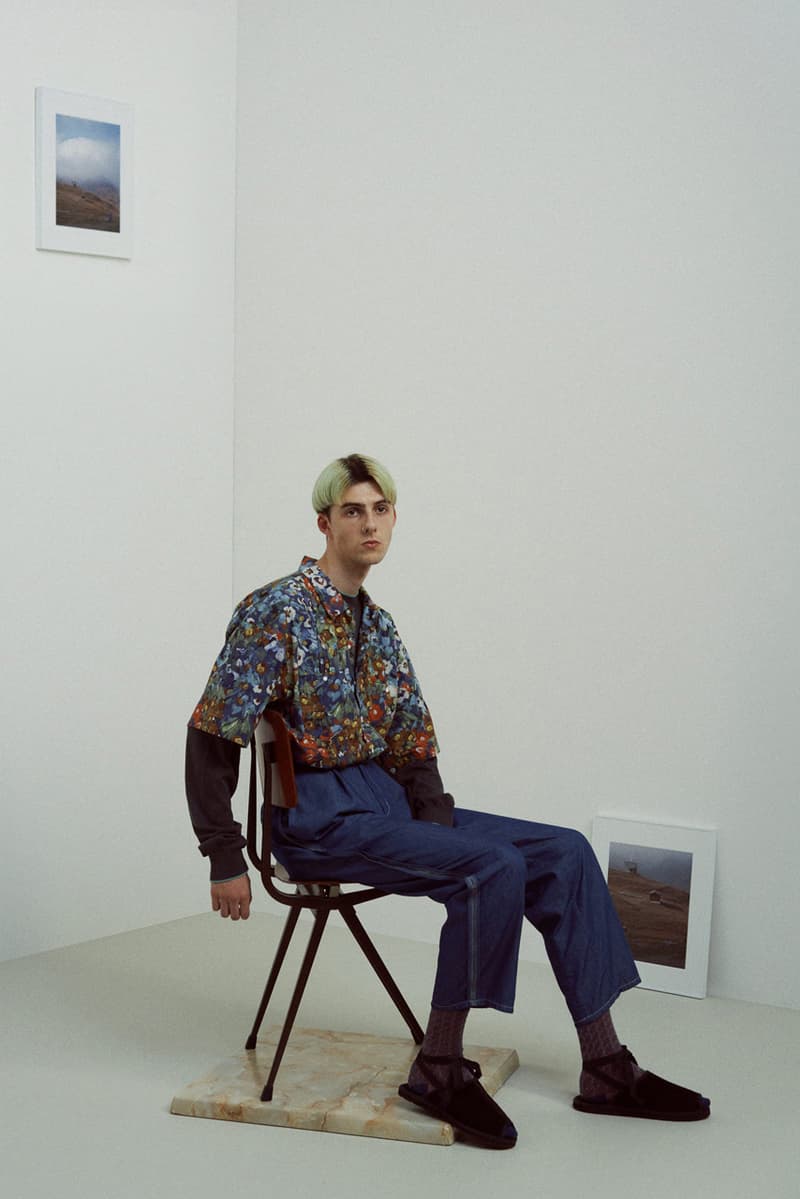 14 of 24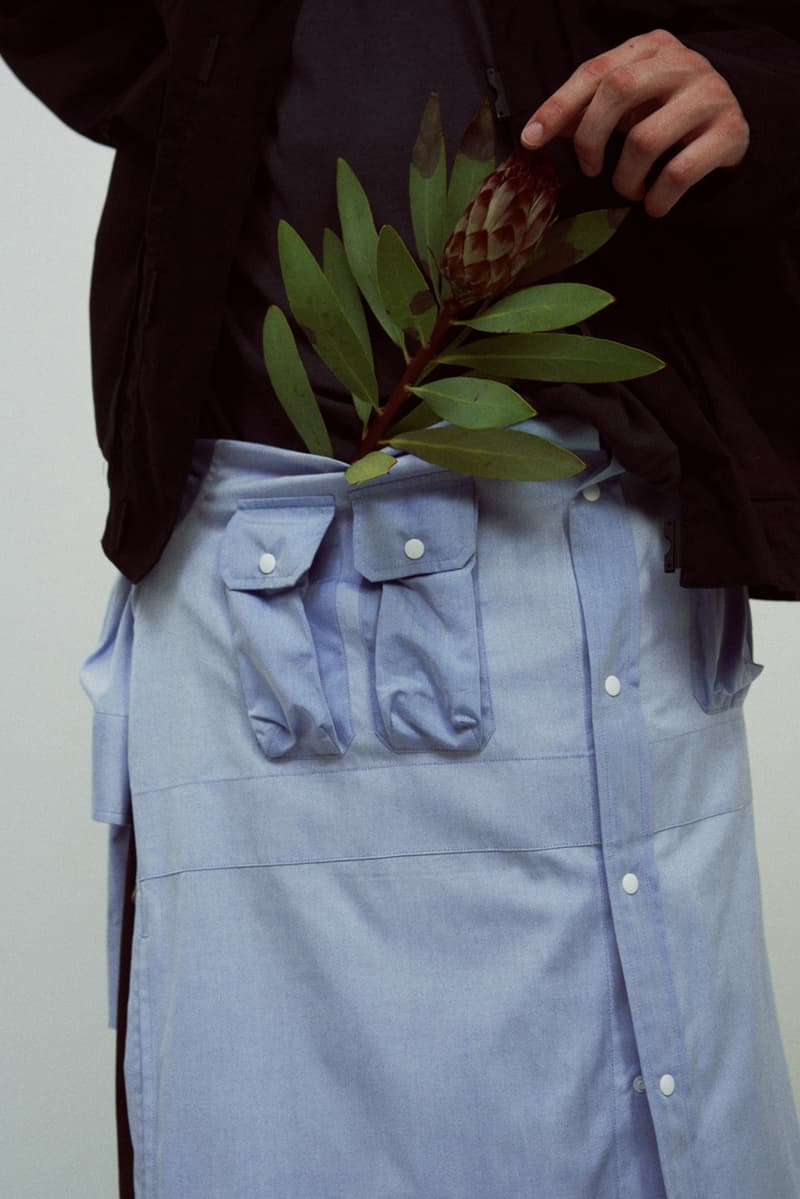 15 of 24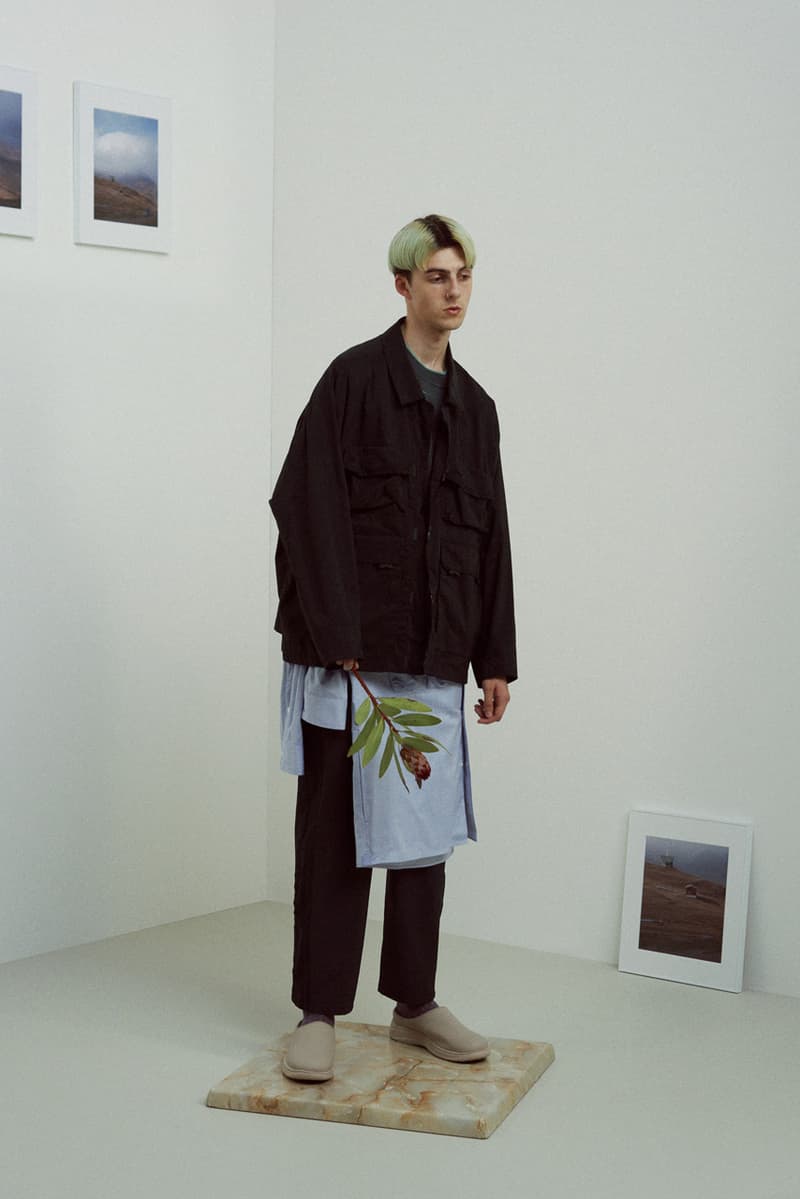 16 of 24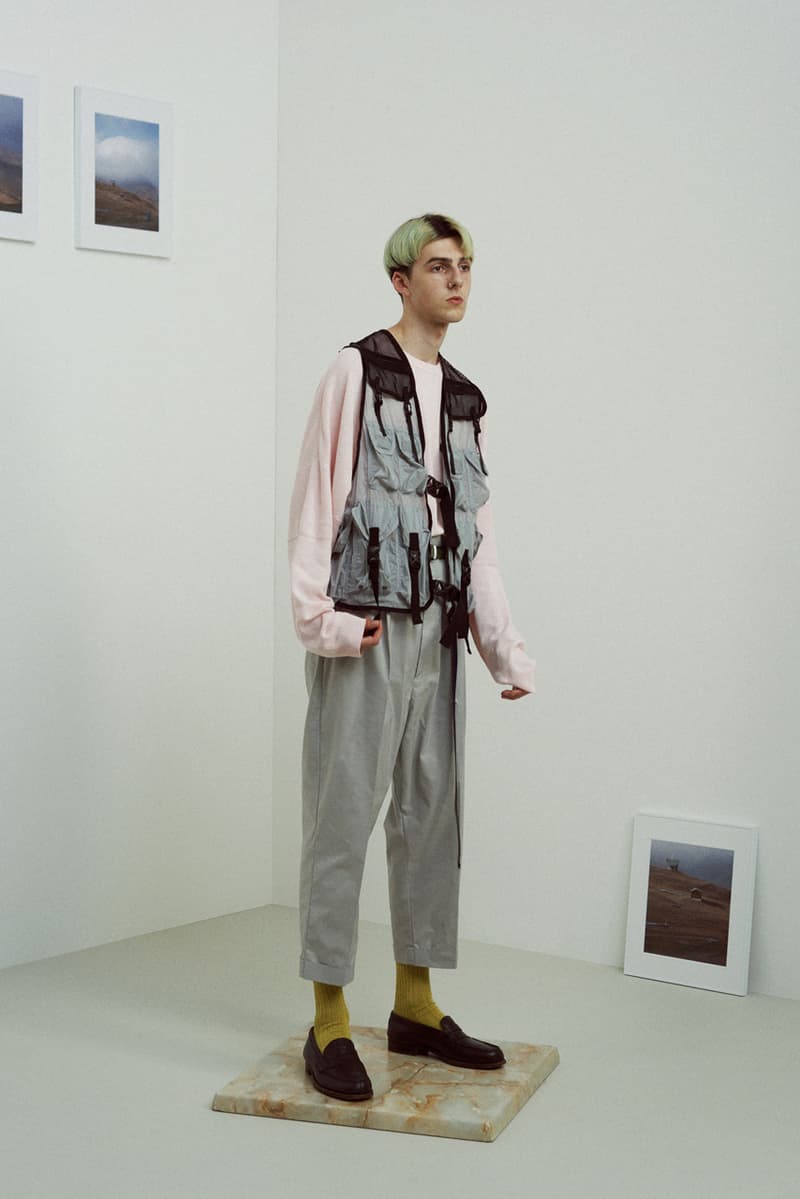 17 of 24
18 of 24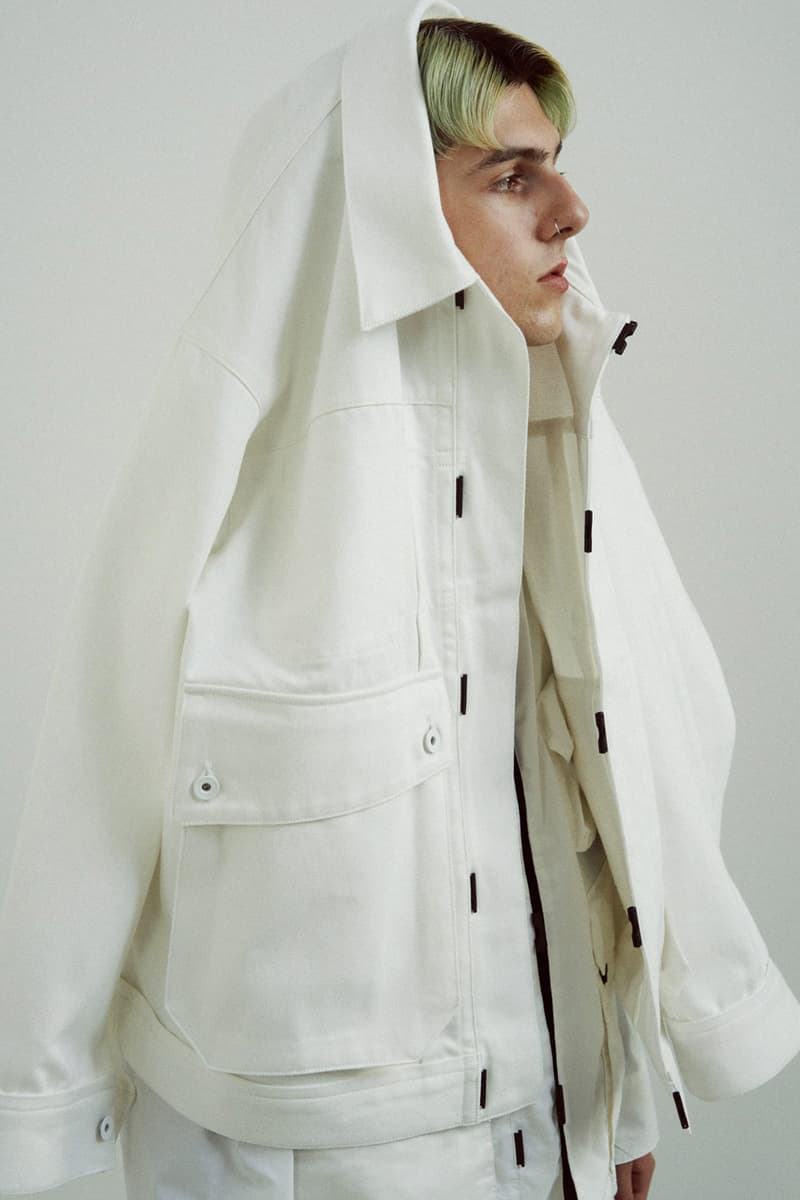 19 of 24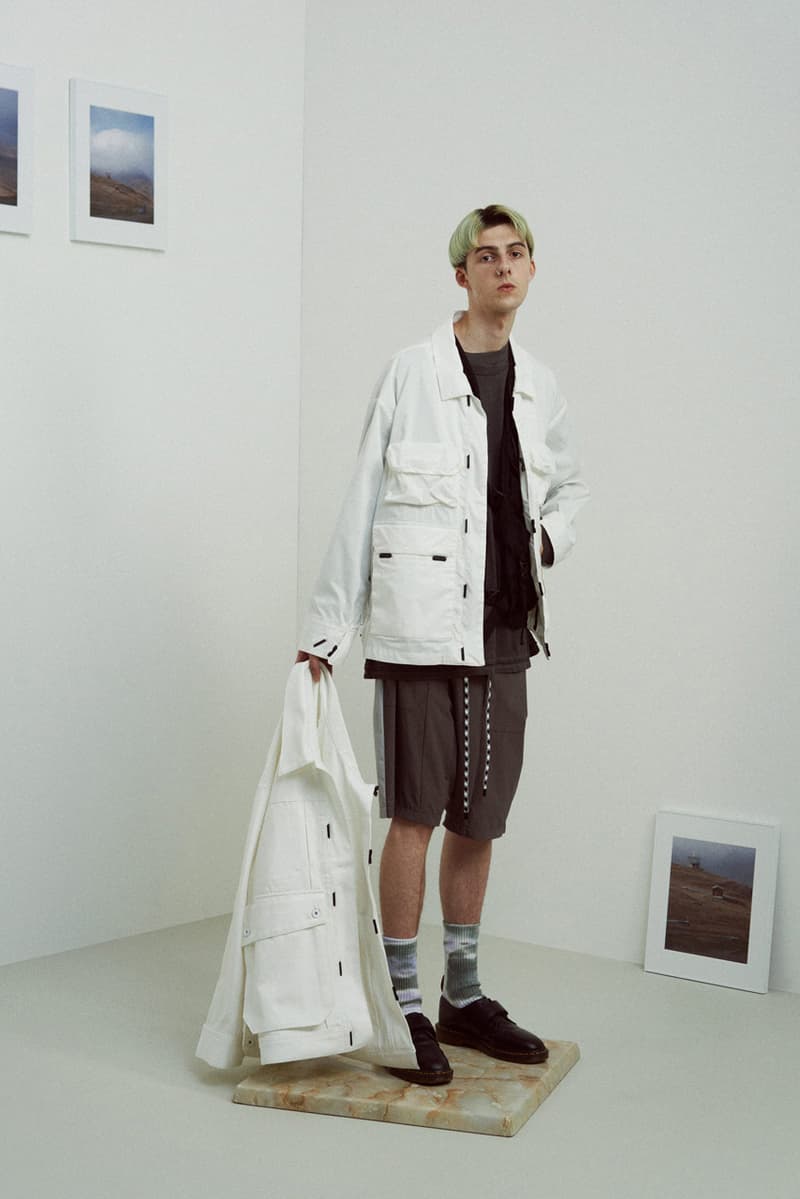 20 of 24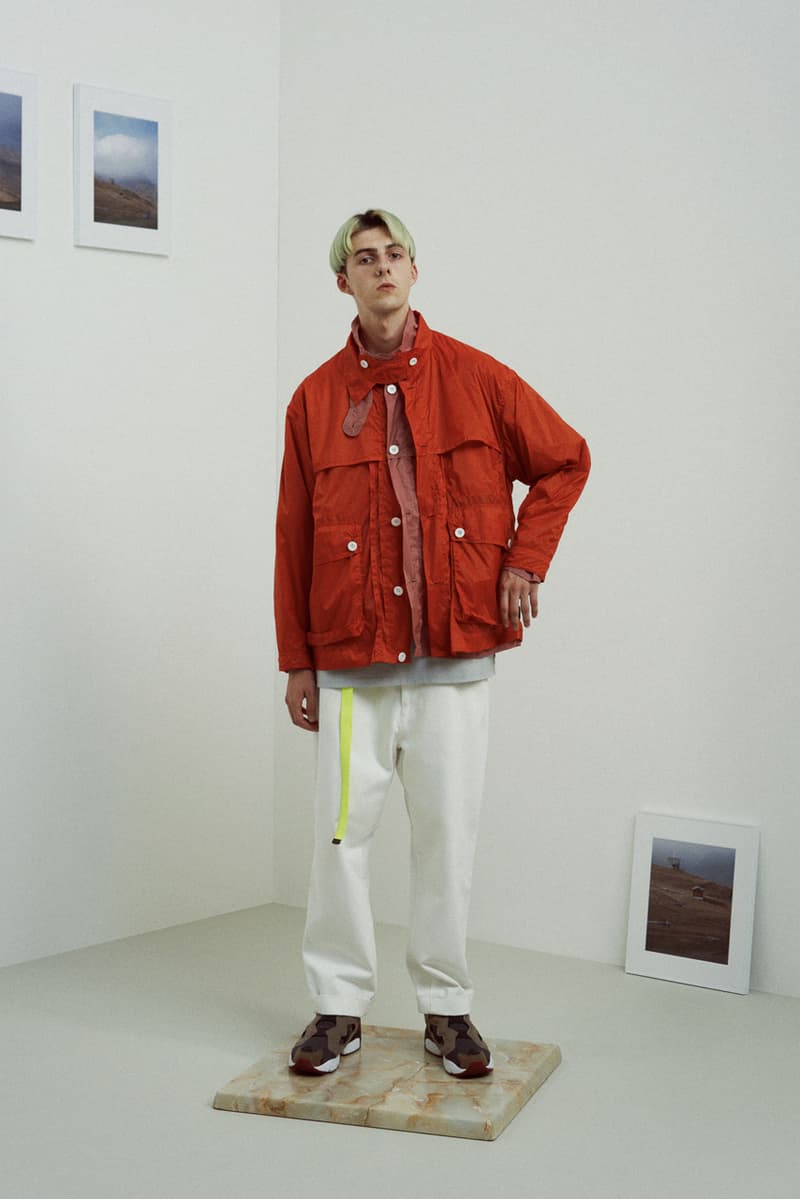 21 of 24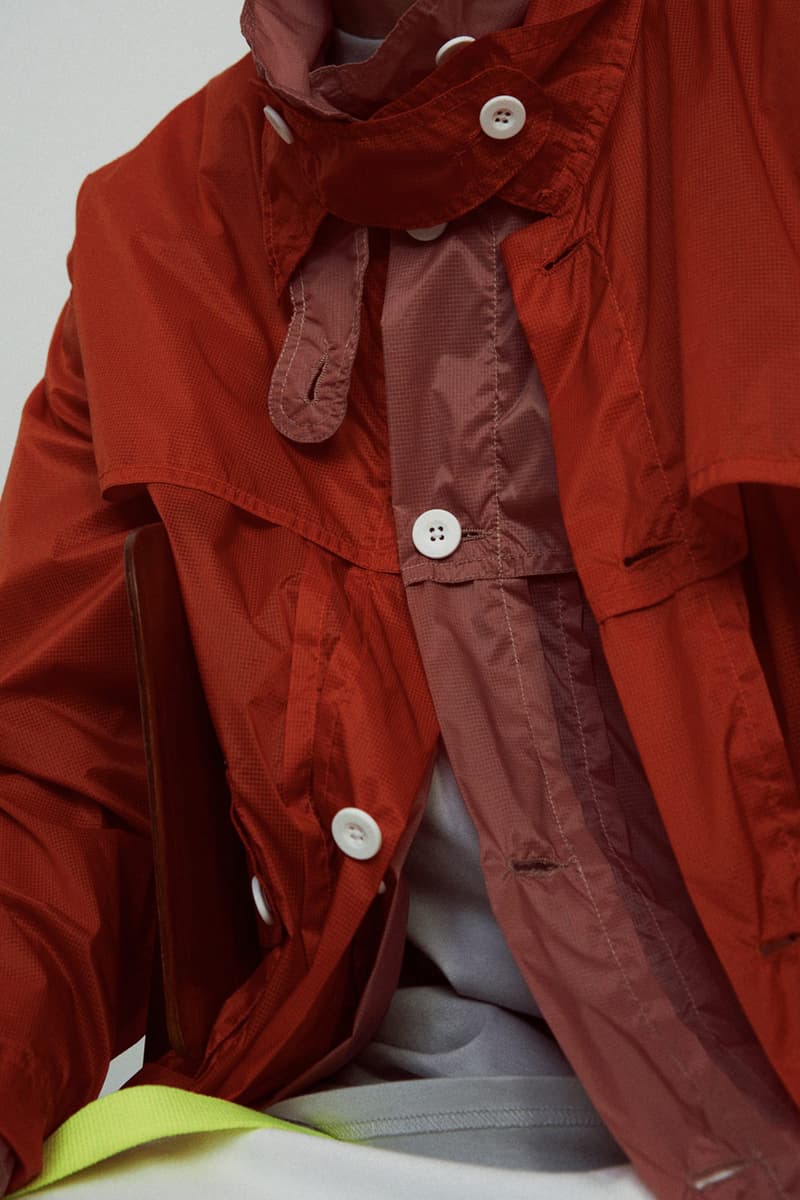 22 of 24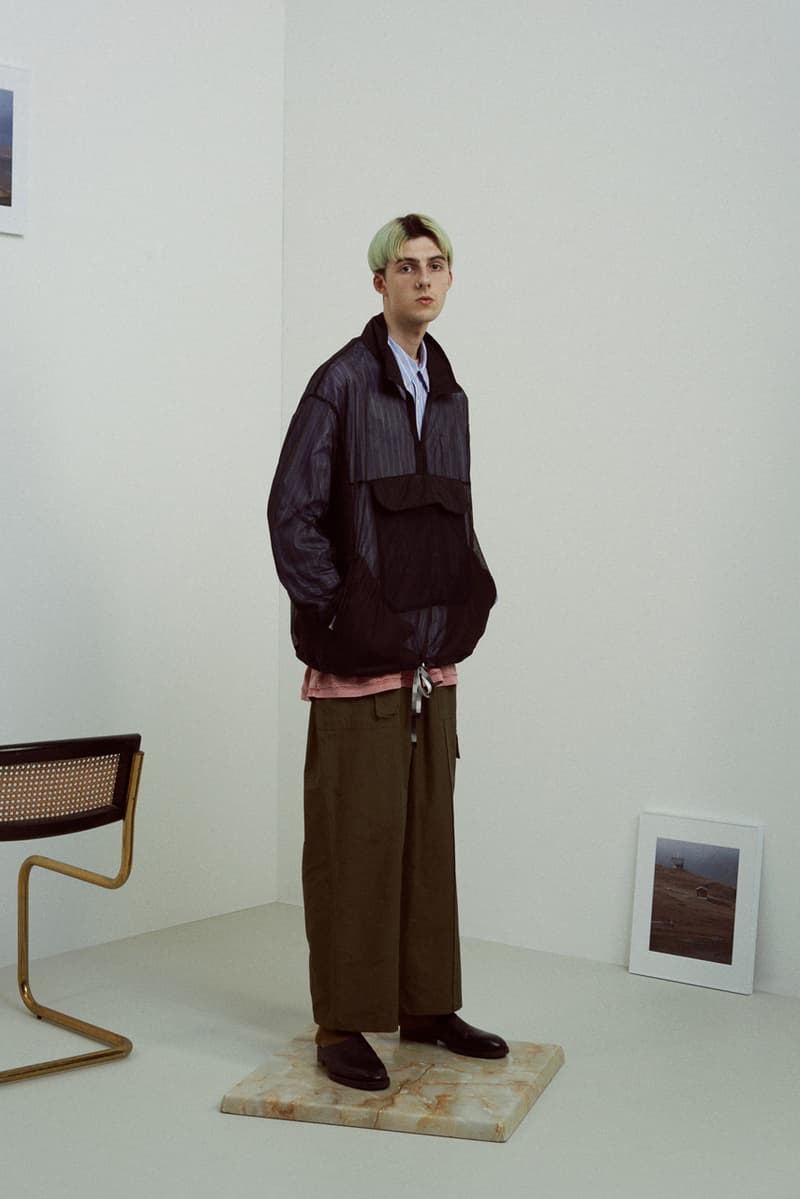 23 of 24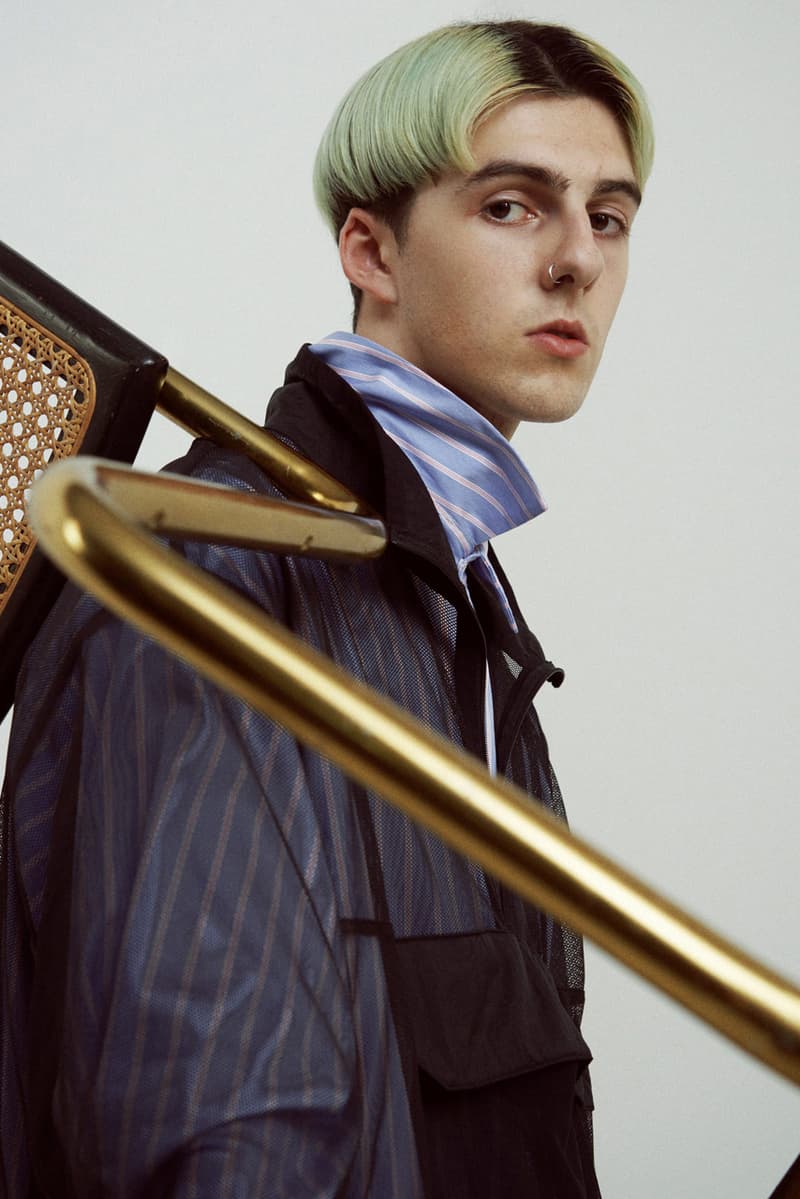 24 of 24
Japanese label F/CE. is best known overseas for its functional bags and accessories, but it also issues a seasonal selection of apparel, always inspired by some element of international culture. This season, the brand stays in its comfort zone with another round of goods inspired by jolly old England, drawing specifically from the "Madchester" music scene of the '80s and '90s.
Led by groups that included The Stone Roses, Happy Mondays, Charlatans and a host of other bands operating under Factory Records, the scene was a mix of psychedelic, MDMA-driven rock music and experimental pop tunes. Appropriately, F/CE. takes literal and figurative inspiration from the scene, crafting floral shirts and moddish parkas in homage to the garments worn by musicians and their fans alongside technical vests and coats that fit within the brand's own wheelhouse.
The slouchy motif imparted by loose-fitting sweaters and tie-dye socks matches the "Baggy" motif and fit neatly alongside items that uphold F/CE.'s utilitarian tastes, including self-belted climbing pants and oversized denim jackets fitted with slim clip closure. Weather-fighting ripstop is both useful and a reference to the vintage militaria worn by Madchester's finest, walking the line between inspiration and interpretation.
Visit F/CE.'s website for more information and shop the goods via the brand's internationally-shipping ROOT STORE.
Elsewhere in Japan, Kaptain Sunshine introduced its hard-wearing Spring/Summer 2021 fare.