MANHART Pumps 710 HP Out of the BMW M850i Cabriolet
Drop the top and hear those quad carbon fiber pipes roar.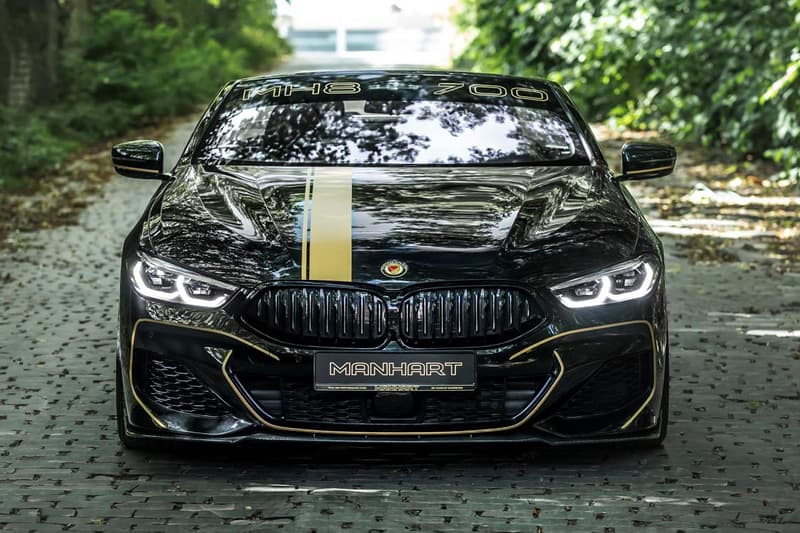 1 of 14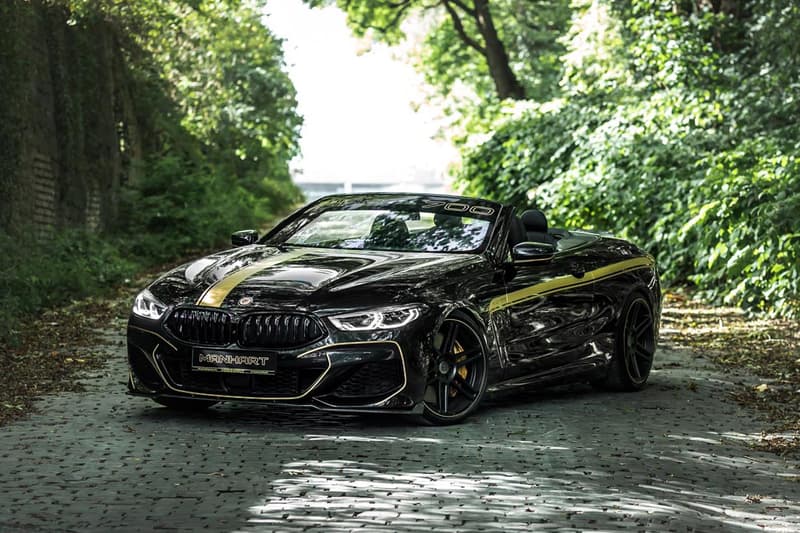 2 of 14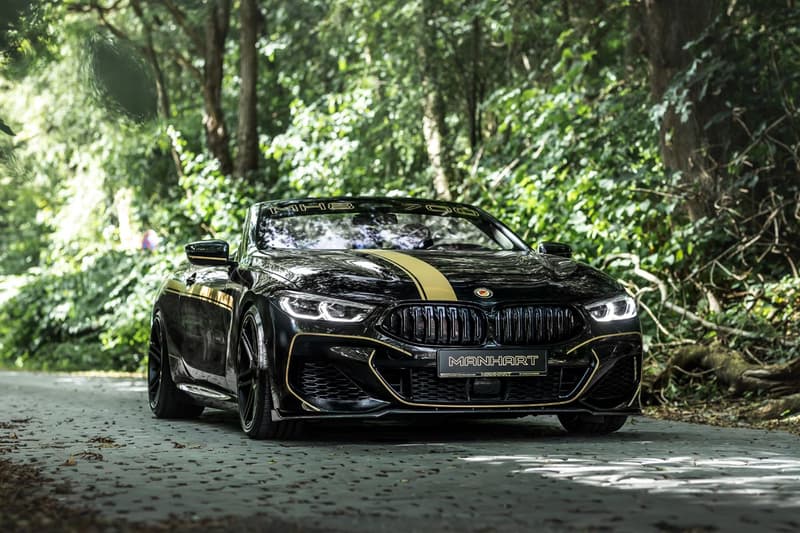 3 of 14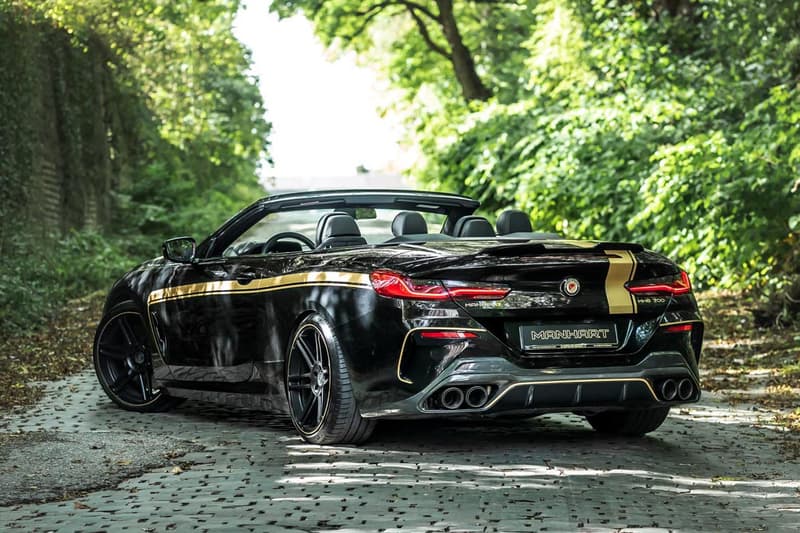 4 of 14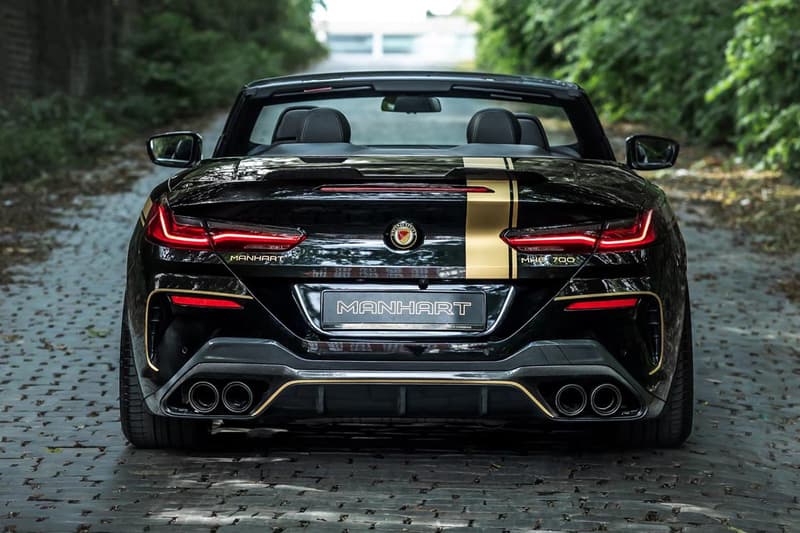 5 of 14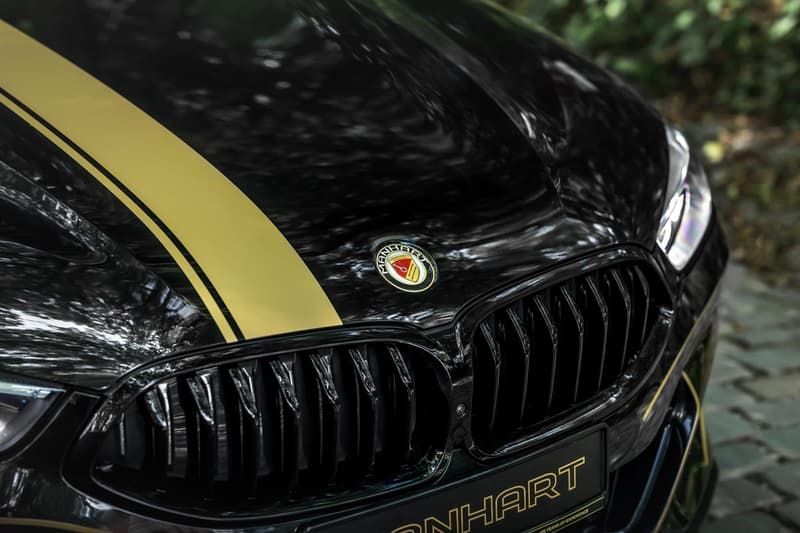 6 of 14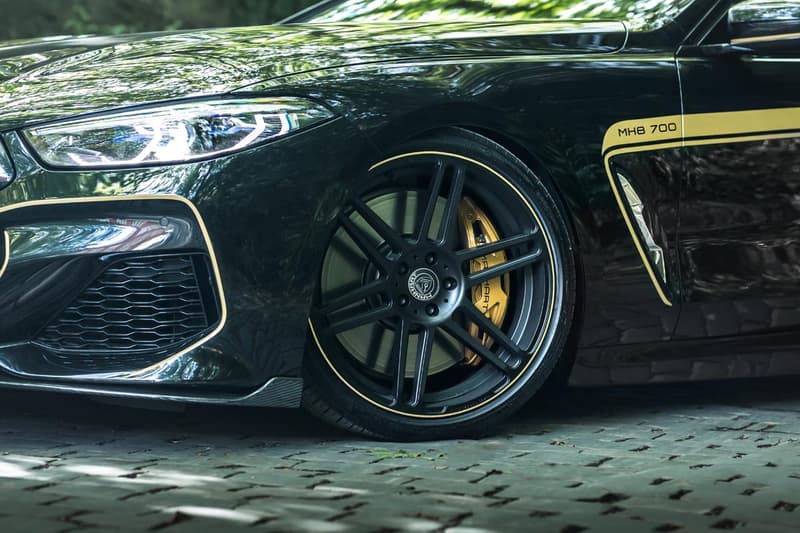 7 of 14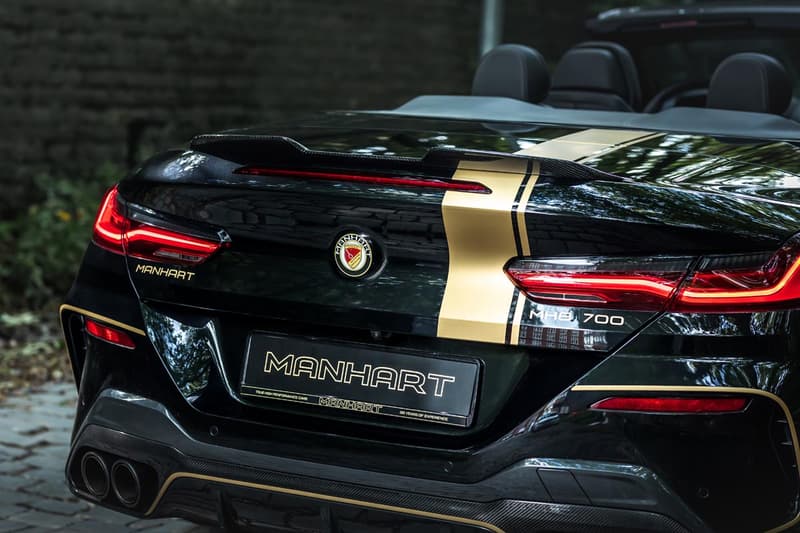 8 of 14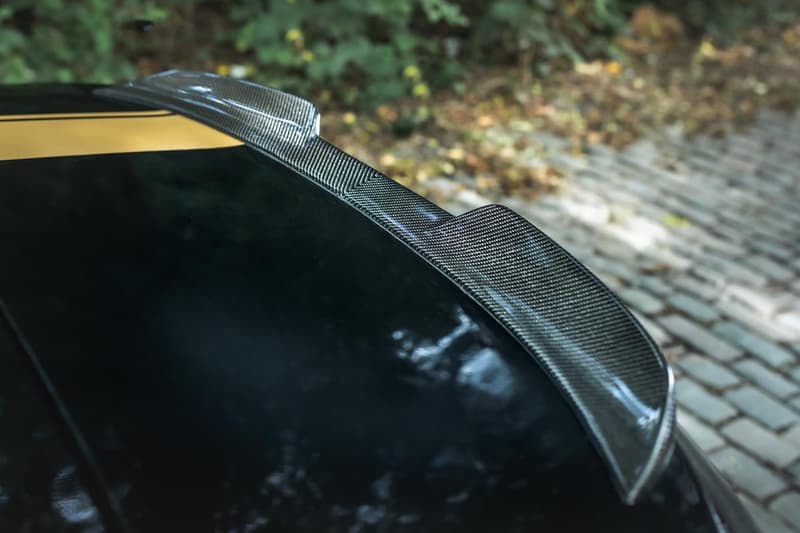 9 of 14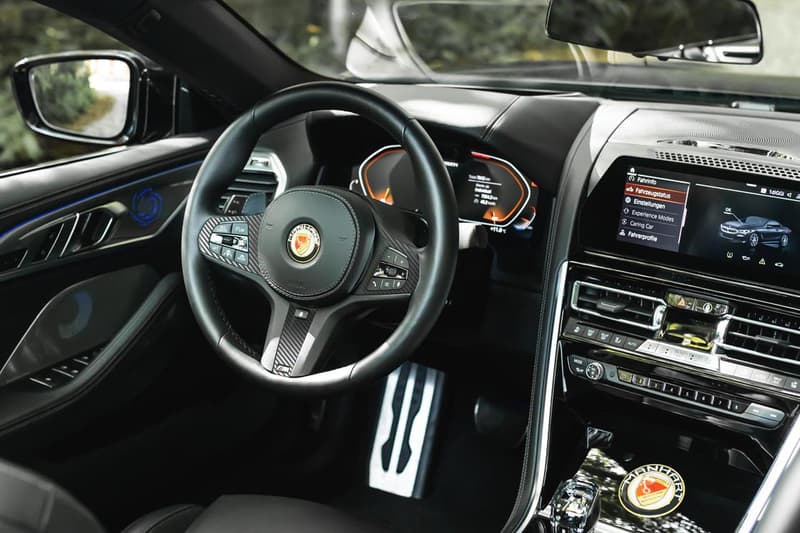 10 of 14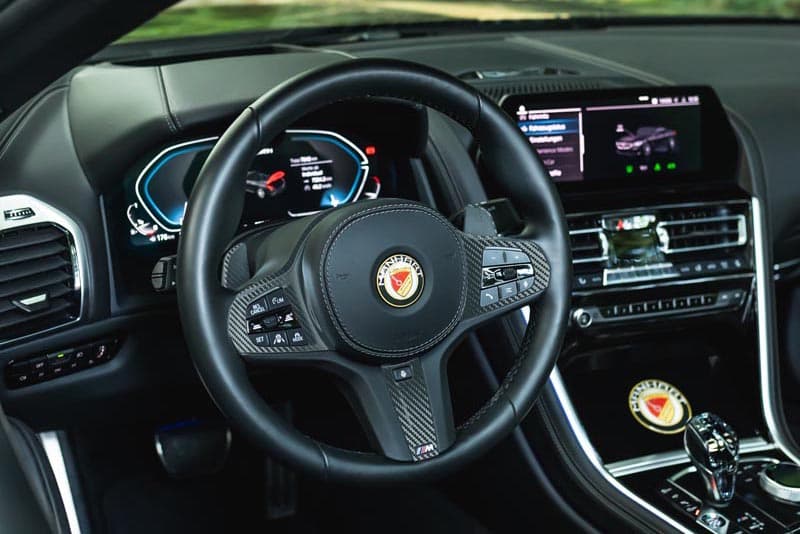 11 of 14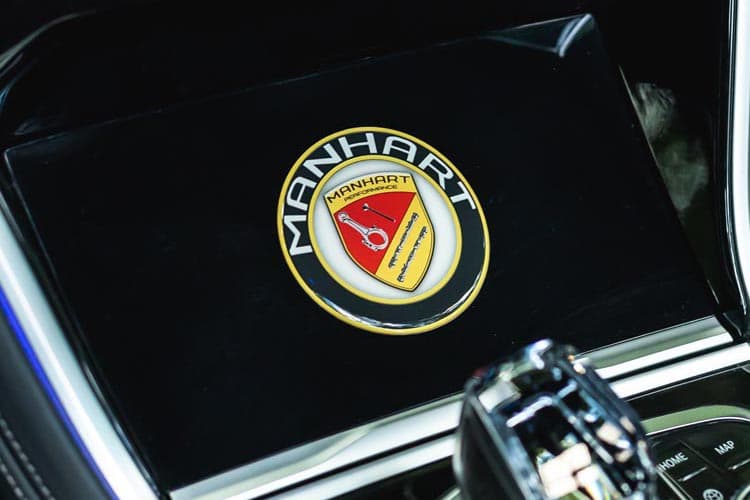 12 of 14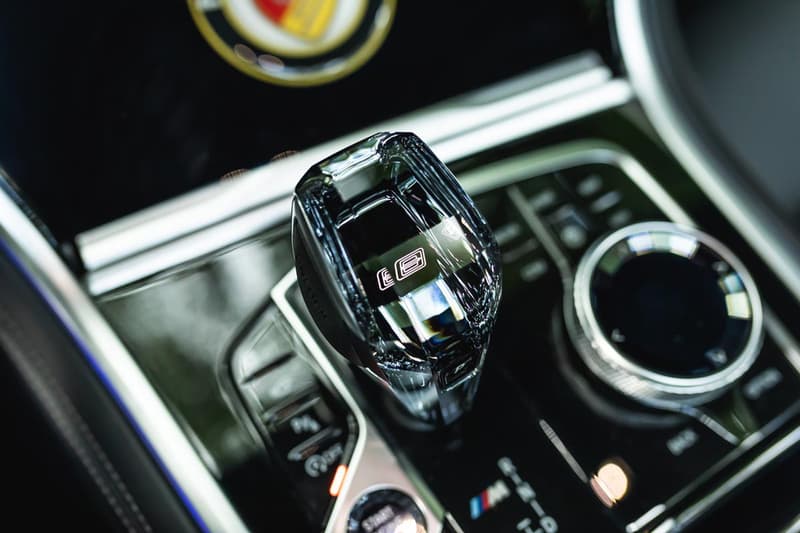 13 of 14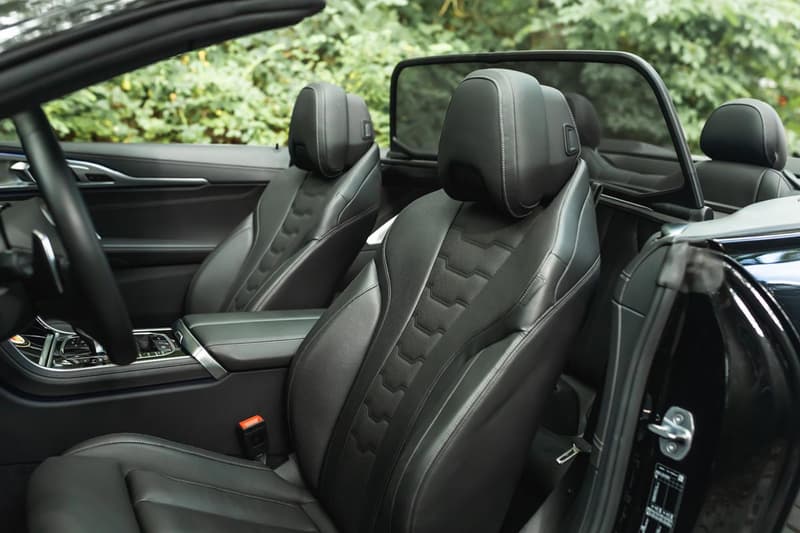 14 of 14
Following on from its take on the BMW 2-Series earlier this week, the German tuning company MANHART is back with another BMW offering, this time taking on the M850i.
Dubbed the MH8 700, the M850i has been given a complete overhaul that sees its 4.4-liter Biturbo V8 go from 530 HP and 750 Nm of torque to 710 HP and 925 Nm, coming courtesy of an ECU remap, MANHART-upgraded turbochargers, a new intercooler and sports air filters, and a stainless steel exhaust system with valve control.
This exhaust system defines what the MH8 700 is, as it now delivers a much more visceral sound experience out of its quad carbon fiber-tipped exhaust pipes. To cope with the extra power, the eight-speed auto transmission has also been tweaked, while stopping power remains standard as BMW's brakes are already top-spec.
MANHART also heightens the look of the M850i, adding carbon fiber on the front and rear spoilers, diffuser, and frequently on the interior trim, while rims now come in the form of 20" MANHART Concave One wheels. A suspension lowering of 30mm makes the car look more aggressive, while a signature black and gold paint job and livery signify this car as one that's been fettled with by MANHART.
For more information on the MH8 700, head over to MANHART's website. Otherwise, check out this two-door drop-top behemoth above.
In other news, Hyundai has unveiled the Heritage Series Grandeur restomod.