Marie-Antoinette's Diamond Bracelets Sell for $8.1 Million USD
Smuggled to Brussels after she was guillotined.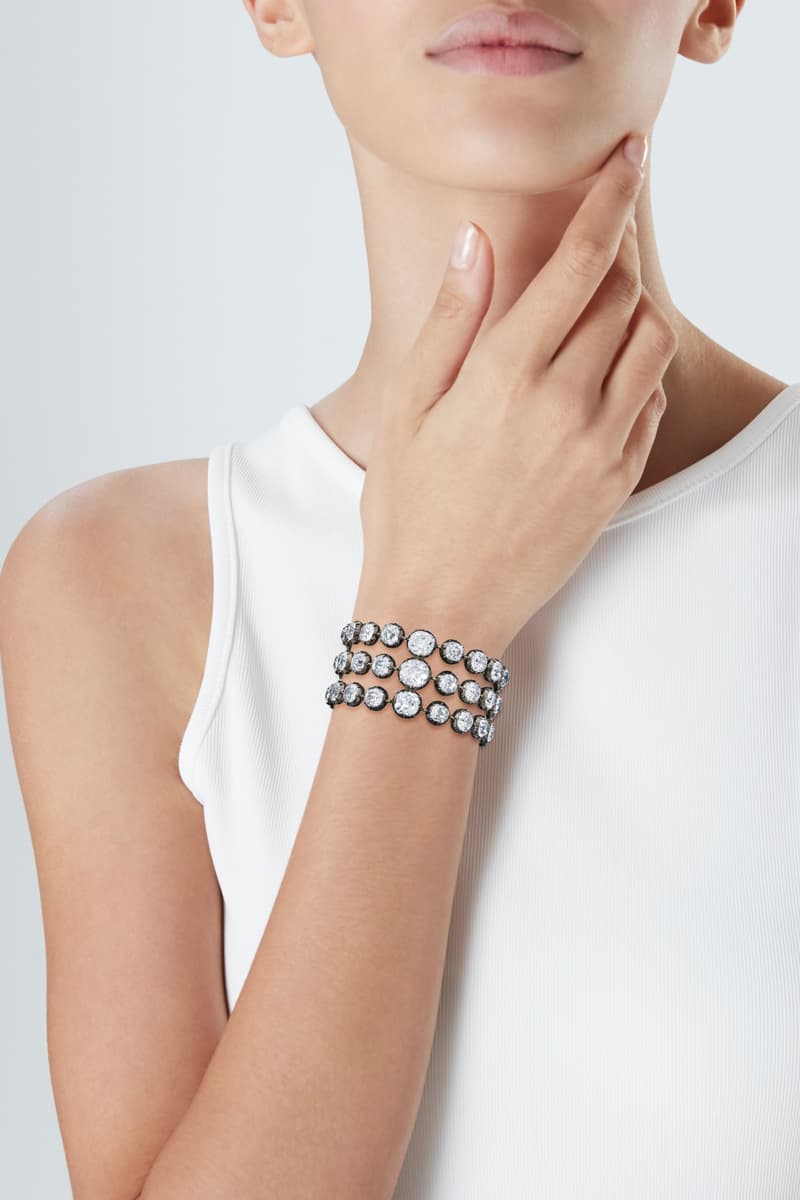 1 of 5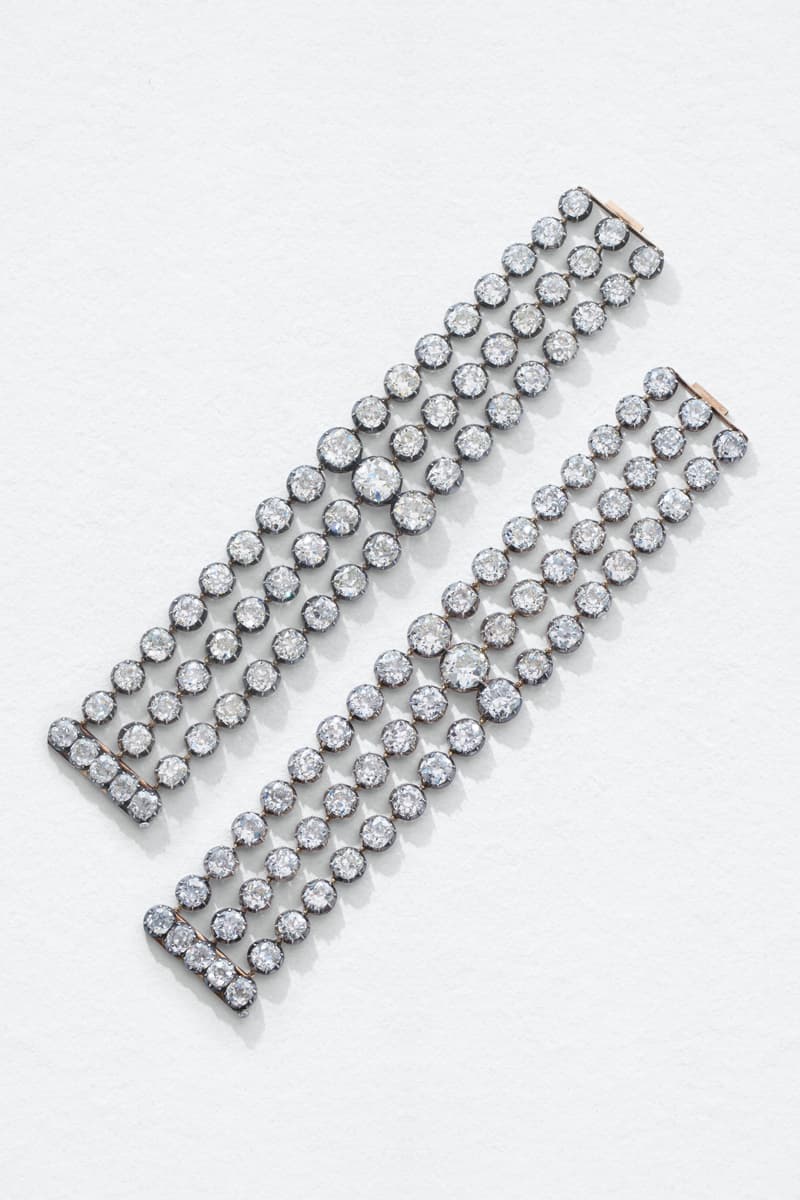 2 of 5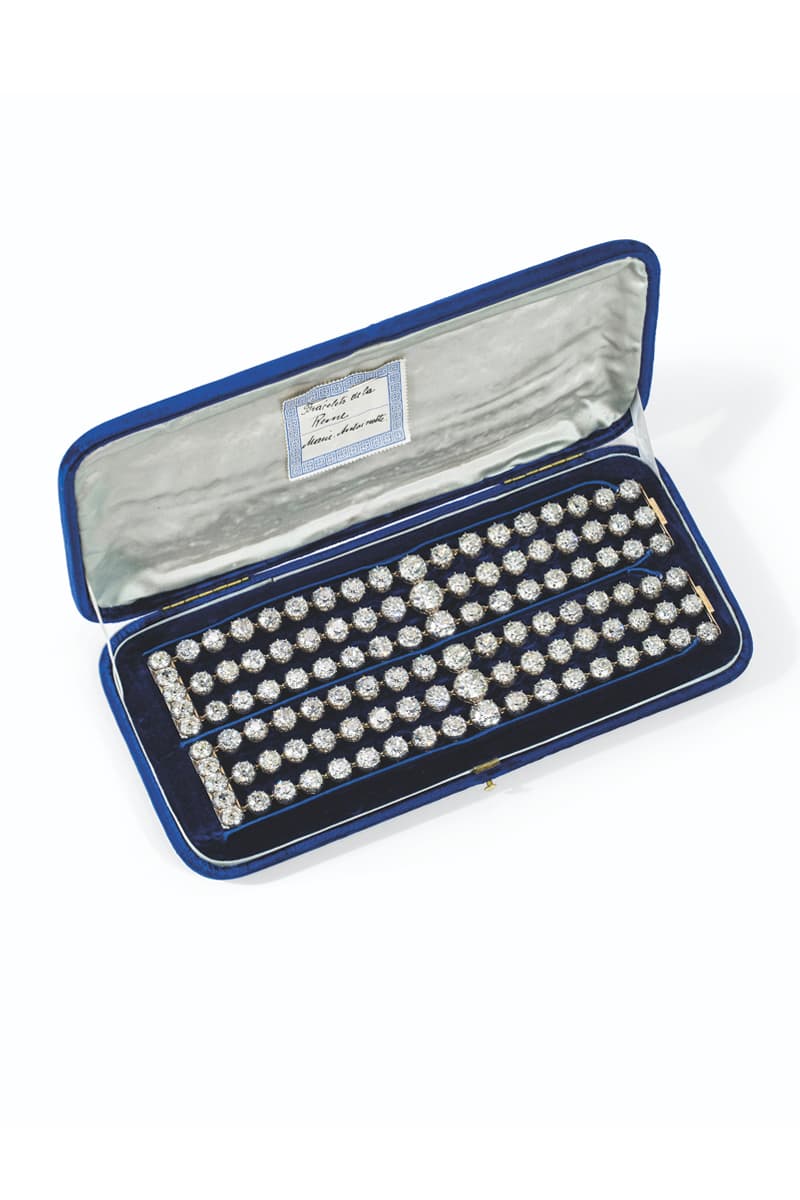 3 of 5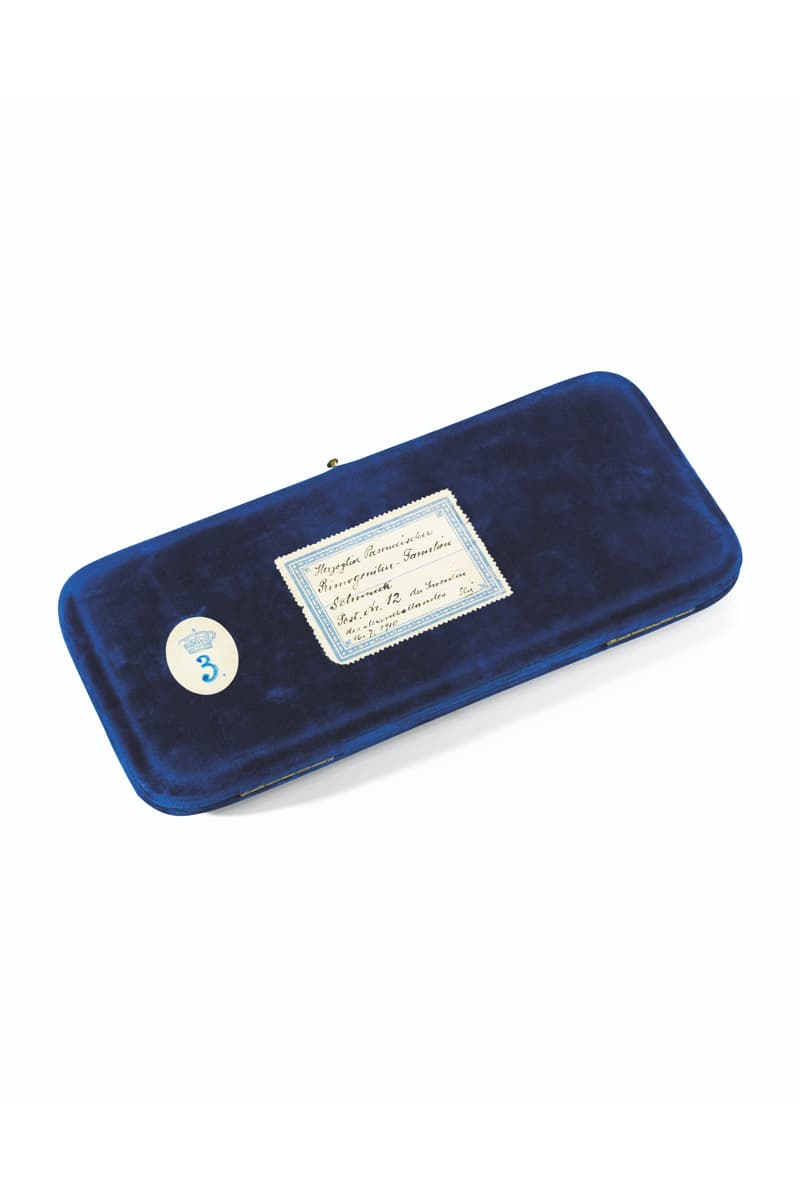 4 of 5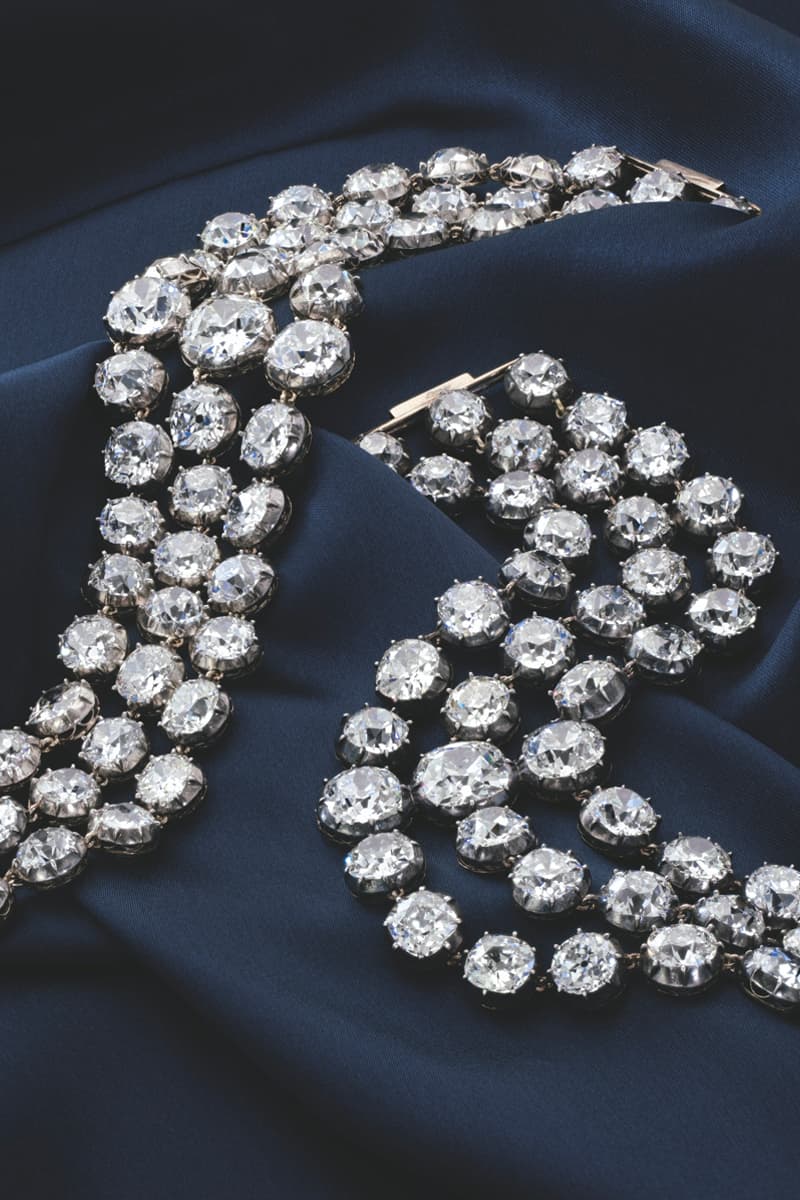 5 of 5
Two prized diamond bracelets once owned by Queen Marie-Antoinette of France (1755-1793) have just sold for a price of $8.1 million USD at Christie's auction house — surpassing its estimate of $2 – $4 million USD.
Well documented, these bracelets are a testament to Marie-Antoinette's obsession with fine jewelry and lavish items, spending some 250,000 livres on the set in 1776. In one of her regular reports from her mother, Empress Maria Theresa of Austria (1717–1780), was recorded lecturing Marie-Antoinette on her spending habits with, "The news from Paris tells me that you have just performed a purchase of bracelets for 250,000 livres and to that effect, you have unsettled your finances."
The bracelets see 96 collet-set diamonds and weigh a total of 97 grams. Its provenance can be found below:
Queen Marie-Antoinette of France (1755-1793)
Madame Royale, Duchess of Angoulême (1778-1851)
Louise of Artois, Duchess of Parma and Piacenza (1819-1864)
Robert I, Duke of Parma (1848-1907)
Thence by descent
Head over to Christie's to learn more of the legacy of these bracelets.
In other jewelry news, a British woman found a 34-carat diamond worth over $2 million USD during her fall cleaning.