Facebook to Ban Advertisers From Targeting Specific Religions, Political Affiliations or Sexual Orientations
Tightening its policies.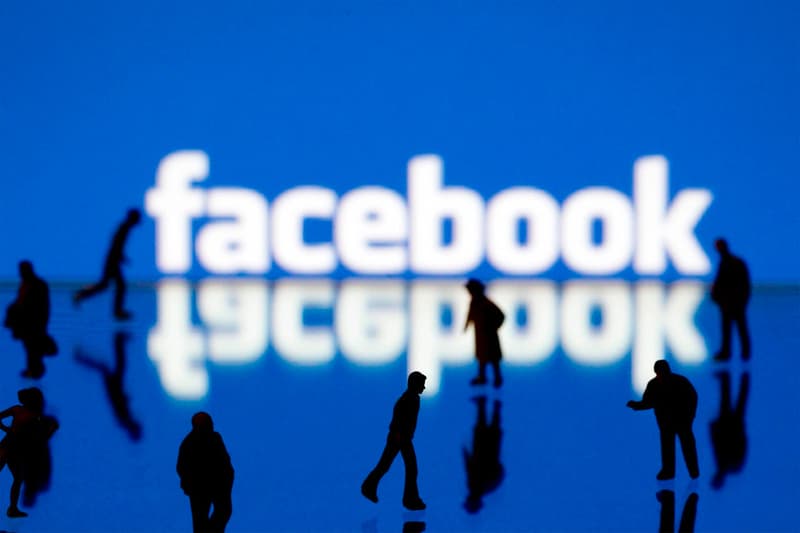 As a response to growing concern over how Facebook shares your data with advertisers, the social media platform is now banning all targeting categories that it deems "sensitive," including political affiliations, religion, and sexual orientations.
In a new blog post, the company acknowledged that while it "strongly believe[s] that the best advertising experiences are personalized," it also "want[s] to better match people's evolving expectations of how advertisers may reach them on our platform and address feedback from civil rights experts, policymakers and other stakeholders on the importance of preventing advertisers from abusing the targeting options we make available." To do so, it has now decided to remove certain "Detailed Targeting" options such as a user's political stance, their faith, and their sexual orientation. Among some of the categories removed include "Lung cancer awareness," "LGBT culture" and "Jewish holidays."
With advertising serving as one of Facebook's main revenue streams, the tech giant also realizes that these new policy changes would have massive ramifications. "The decision to remove these Detailed Targeting options was not easy and we know this change may negatively impact some businesses and organizations," the statement continued. "We feel confident that we can evolve our ads system to meet the needs of everyone we serve, while working diligently to continue supporting one of the best things about our platforms — helping people connect with and discover the businesses and organizations they care about."
Elsewhere in tech, Apple CEO Tim Cook reveals that he holds cryptocurrencies as part of his personal investments.