Bethesda's Todd Howard Explains Why the Team Chose to Work on 'Starfield' Over 'Elder Scrolls VI'
The next installment in the epic franchise is still years away.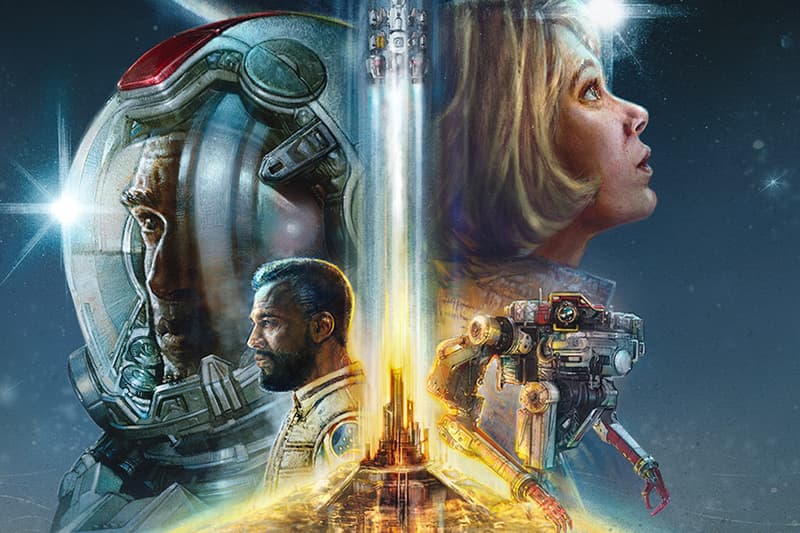 This year marks the 10th-anniversary of Skyrim, and while Bethesda is busy celebrating the occasion with a new Skyrim: Anniversary Edition, it also means that fans of the Elder Scrolls franchise haven't had a new installment for a decade. Speaking to IGN, Bethesda director Todd Howard has now divulged why the company has decided to move forward with Starfield instead of making Elder Scrolls VI first.
While both games were announced during E3 back in 2018, Howard explained that Bethesda had already set its eyes on Starfield as early as 2015 when it had just finished developing Fallout 4. "We felt doing something like Starfield," he remarked. "We'd been wanting to do something else for a long time and play in a new universe, so if not now — I'm going back in time, we started right after Fallout 4, so 2015 — if not now, when? It felt like, if we didn't do it then, the 'when' could be 'never.'"
Howard then went on to discuss plans for Elder Scrolls VI, which is currently still in pre-production and could launch after several more years. Looking back at the franchise's previous installment, the executive said that there were many lessons to learn from Skyrim. "There are a number of parts of [Skyrim] where we don't go deep enough, where it's a veneer in terms of its interactivity," Howard said. "When we think about games and what we would want to do going forward, it's OK… whatever that system is… how deep can we make it? The other thing is how AI and NPCs interact with you. That's something I think we still have a long way to go with."
While details revolving around both Starfield and Elder Scrolls VI remain scarce at this point, we know that both titles will utilize an updated version of Bethesda's Creation Engine which marks a "huge jump" from the days of Skyrim. The former is now set to release on November 11, 2022, while the latter was still in its design phase back in June.
Elsewhere in gaming, Guerilla Games has offered more details about both new and returning machines in Horizon Forbidden West.