LEGO Star Wars Ultimate Collector Series Unveils Massive 6,785-Piece AT-AT Model
Modeled after the vehicle seen during the Battle of Hoth in 'Star Wars: The Empire Strikes Back.'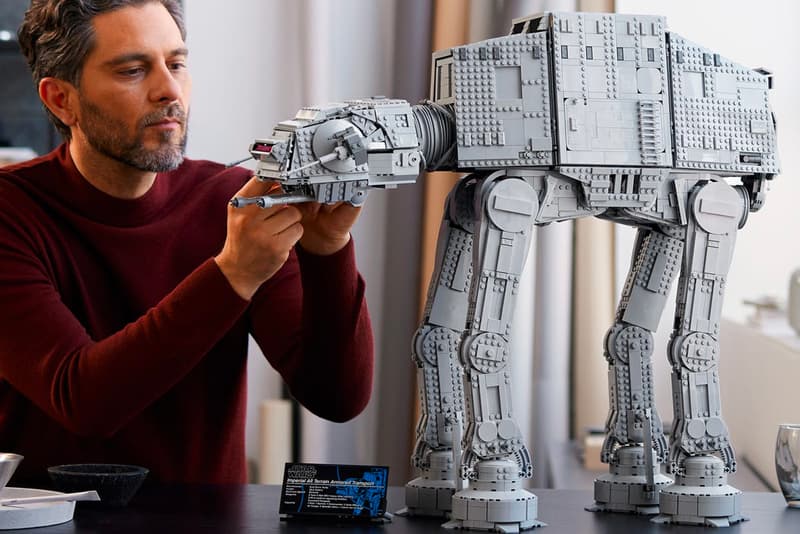 1 of 17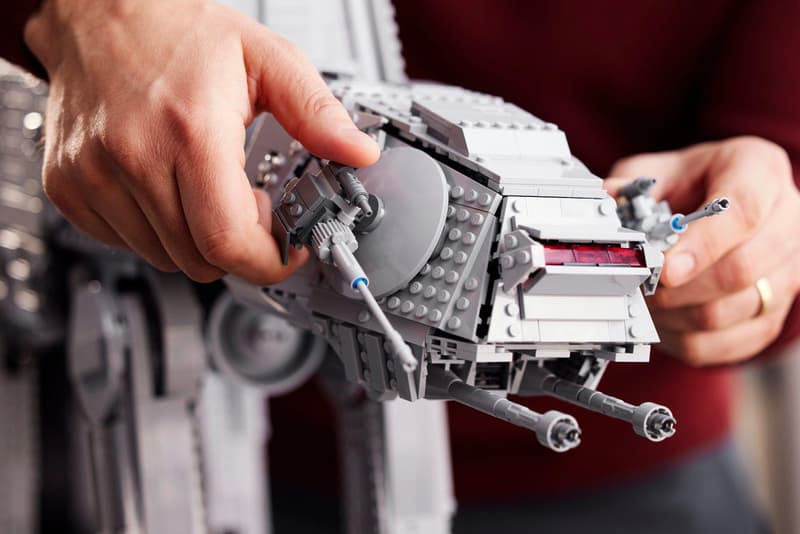 2 of 17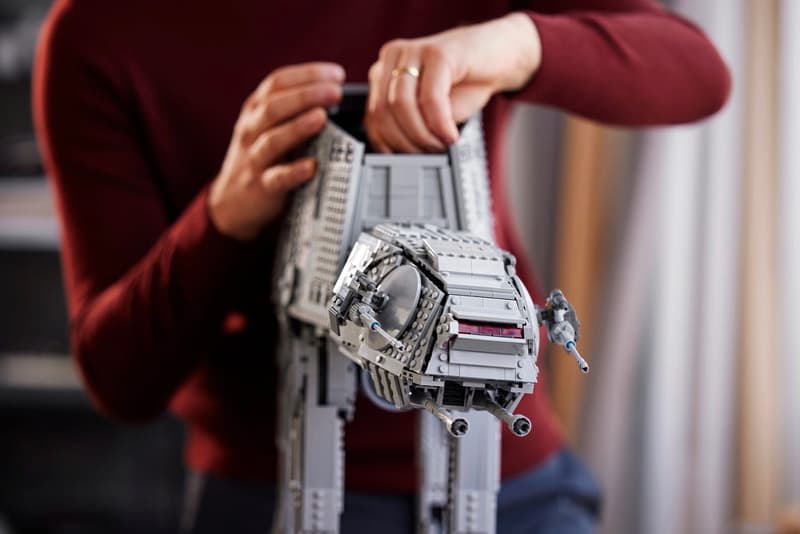 3 of 17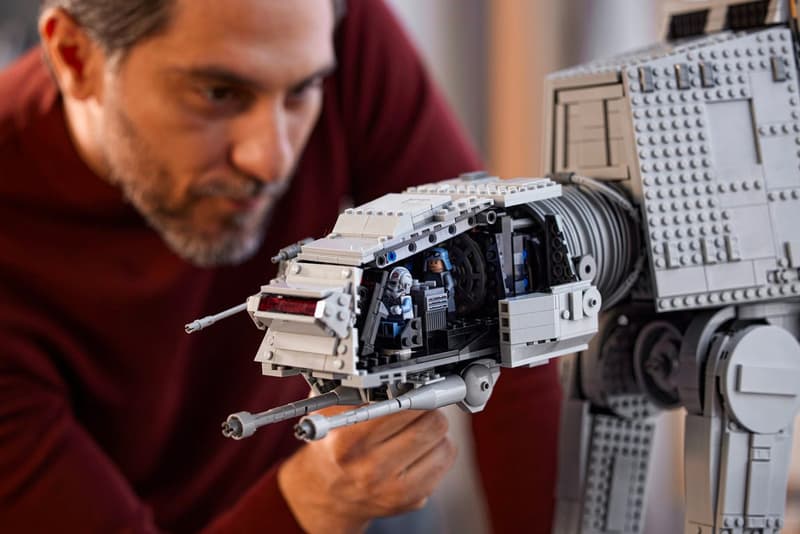 4 of 17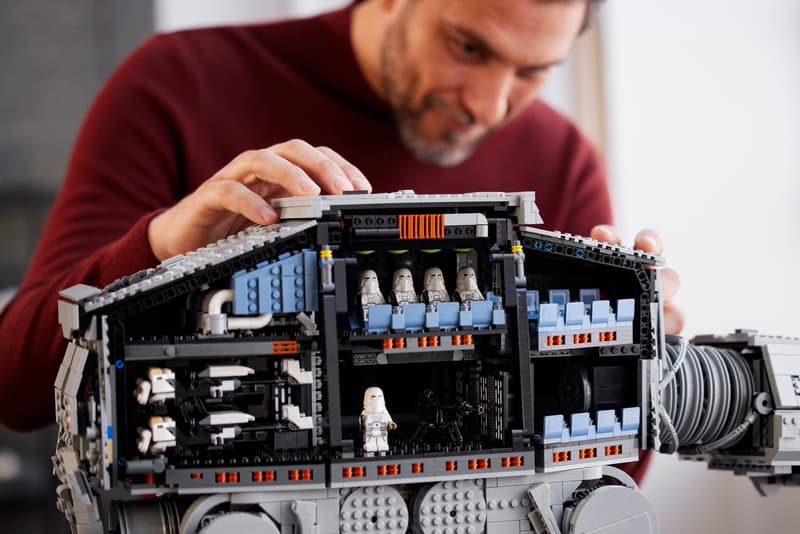 5 of 17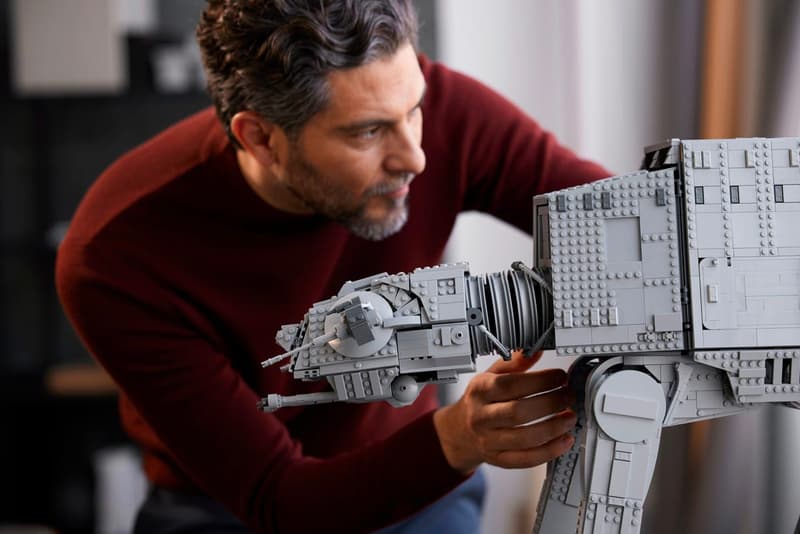 6 of 17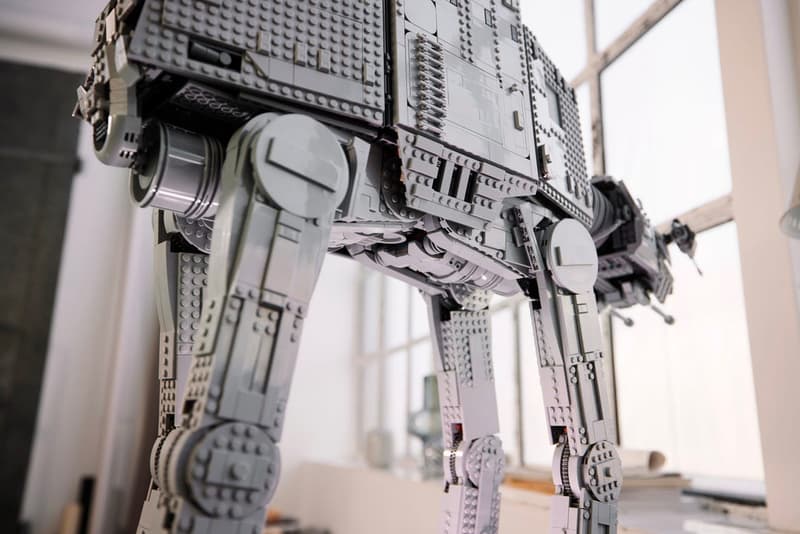 7 of 17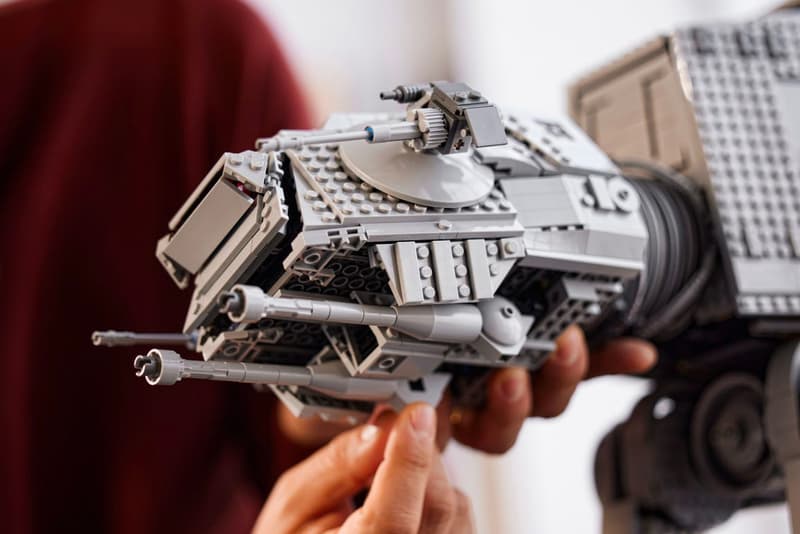 8 of 17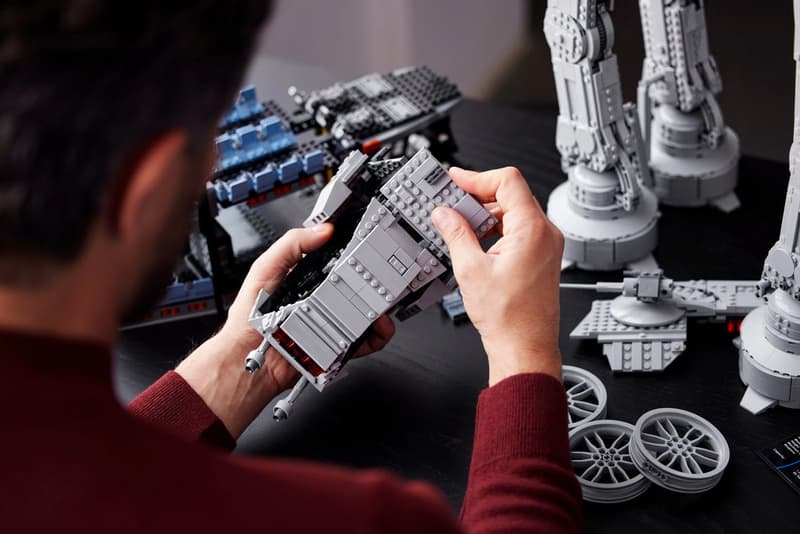 9 of 17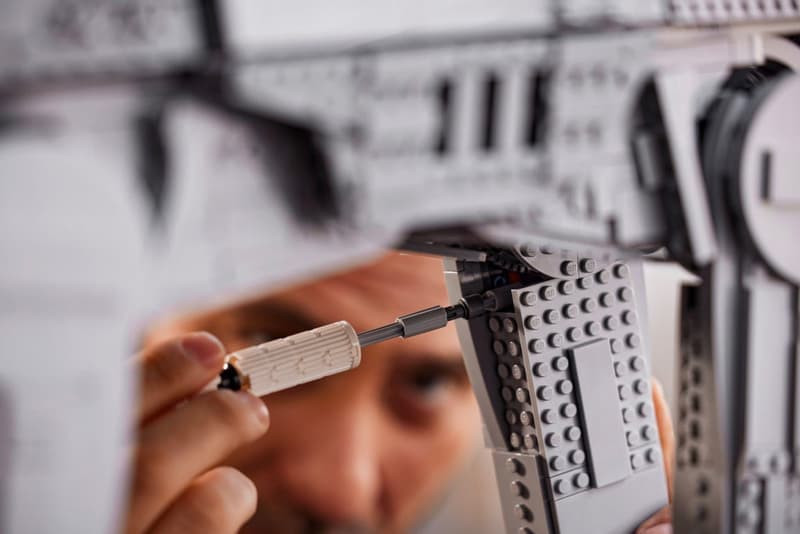 10 of 17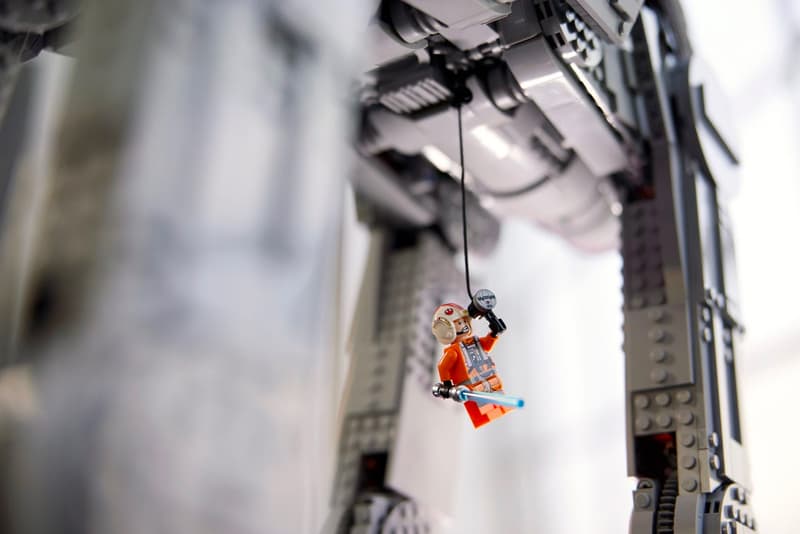 11 of 17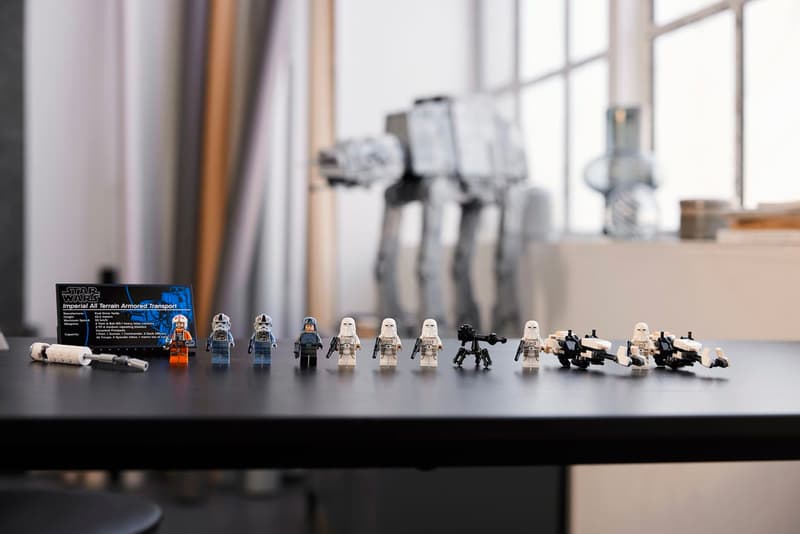 12 of 17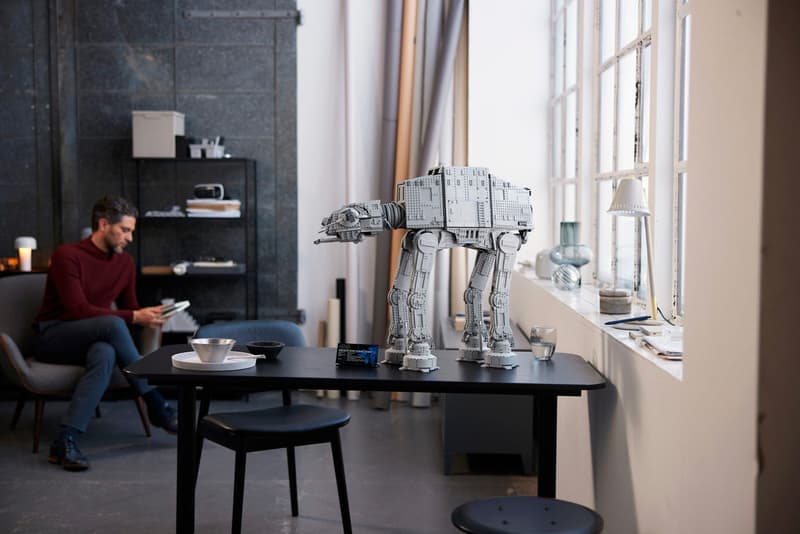 13 of 17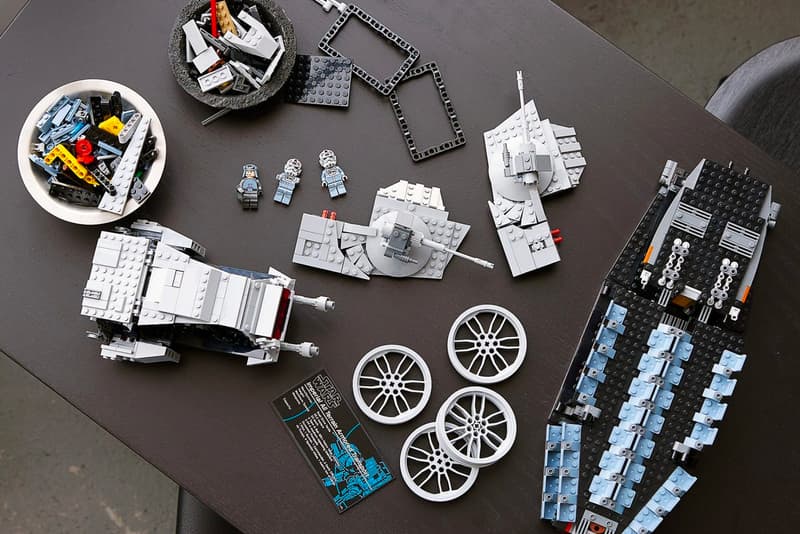 14 of 17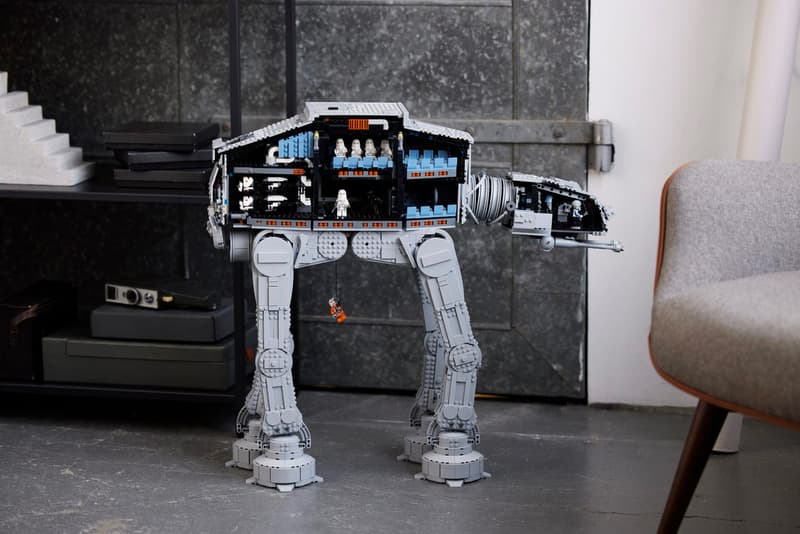 15 of 17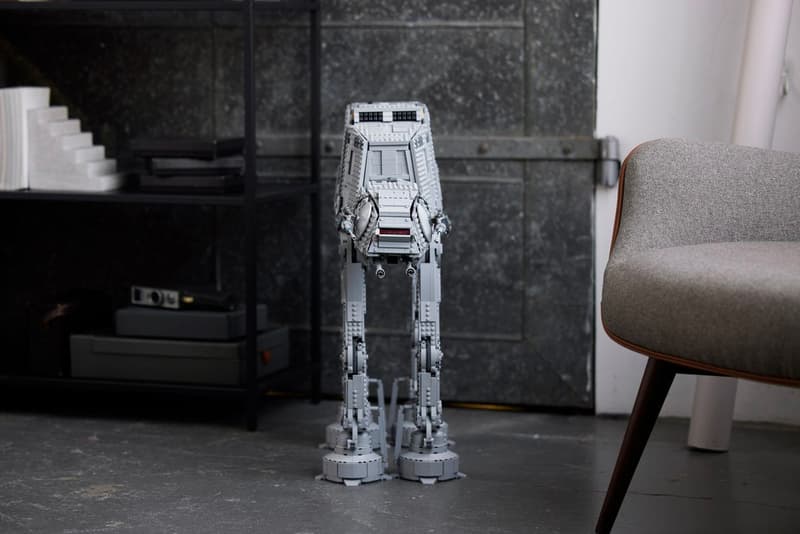 16 of 17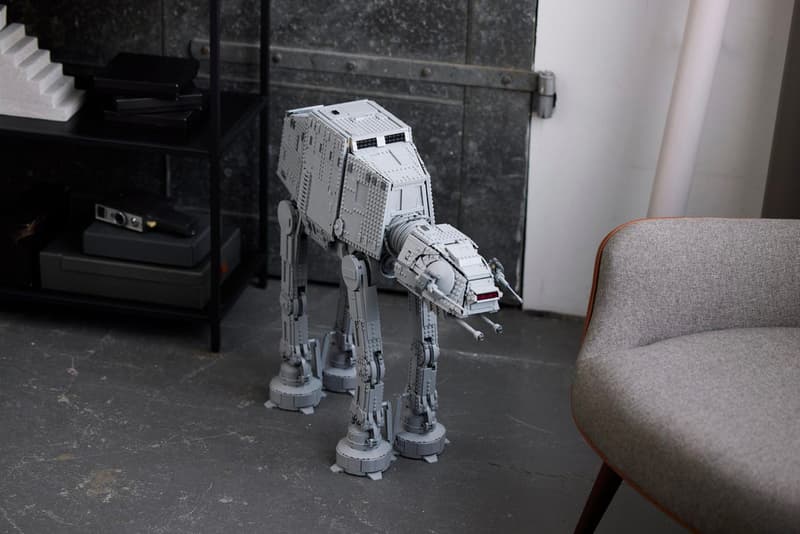 17 of 17
LEGO has officially unveiled its intricate 6,785-piece AT-AT model, releasing under the Star Wars Ultimate Collector Series collection.
Standing at over 24.5 inches high, 27 inches long and and 9.5 inches wide, this AT-AT is modeled after the vehicle seen in the Battle of Hoth in Star Wars: The Empire Strikes Back. The figure features posable legs and heads, opening hatches, cannons, rotating cannons, a bomb-drop hatch and a hook that can be attached to Luke Skywalker, while its interior can fit up to 40 LEGO minifigures, four speeder bikes and the E-Web heavy repeating blaster. The piece also includes nine LEGO Star Wars minifigures: Veers, Luke Skywalker, Snowtrooper Commander, four Snowtroopers and two AT-AT Drivers and, finally, an information plaque for those looking to display the model.
The LEGO Star Wars Ultimate Collector Series AT-AT will be available on the LEGO webstore starting November 26, and is priced at approximately $800 USD.
In other Star Wars news, Giancarlo Espisto recently spoke about The Mandalorian co-star Gina Carano.