Netflix Responds to Carole Baskin's 'Tiger King' Lawsuit
Standing firm that Baskin has "no claim."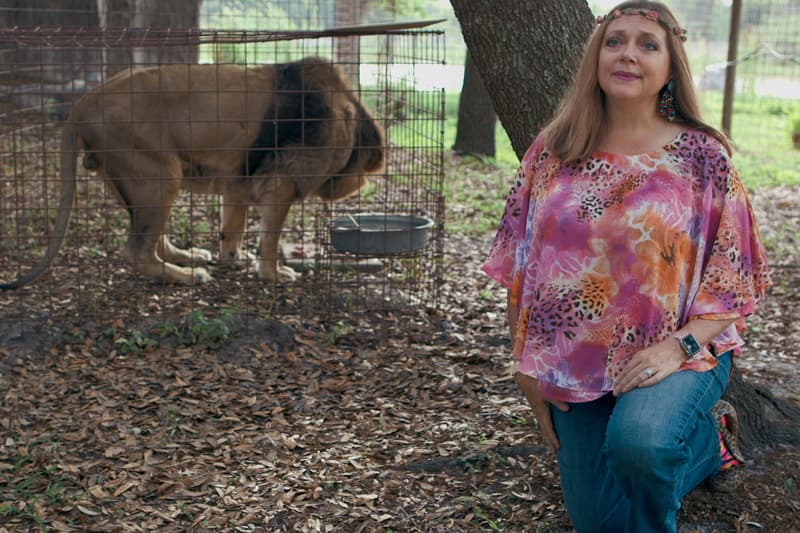 Netflix has officially responded to Carole Baskin's lawsuit regarding the streaming platform using footage of her for the sequel of Tiger King.
In an attempt to stop Netflix's launch of the second Tiger King, Baskin has taken matters to court but was denied by the federal judge hours after having filed the lawsuit. Basking reported that Netflix has used "unauthorized" footage of herself and her husband in the new upcoming episodes. However, according to Deadline, the judge presiding over the case, Judge Virginia M. Hernandez Covington, denied Baskin of her request for a temporary restraining order and even deemed that the footage used by Netflix does not "cause any immediate harm that cannot be compensated with monetary damages."
Netflix and Royale Good Productions have spoken out about this matter and have called for the motion to be denied. According to the court reports, Baskin and her husband did in fact, sign releases in 2019 that would give the streaming giant explicit permission to use the footage in additional projects." Metro reported that Netflix has argued that it "strikes at the heart of the First Amendment of the U.S. Constitution protecting free speech." They have also claimed that Baskin's "breach of contract claim is merely a red herring, lacking any merit."
Tiger King 2 hits Netflix on November 17.
In case you missed it, Patty Jenkins' Star Wars film Rogue Squad has been delayed.