Netflix's Live-Action 'YuYu Hakusho' Is Coming December 2023
ROBOT will be leading production.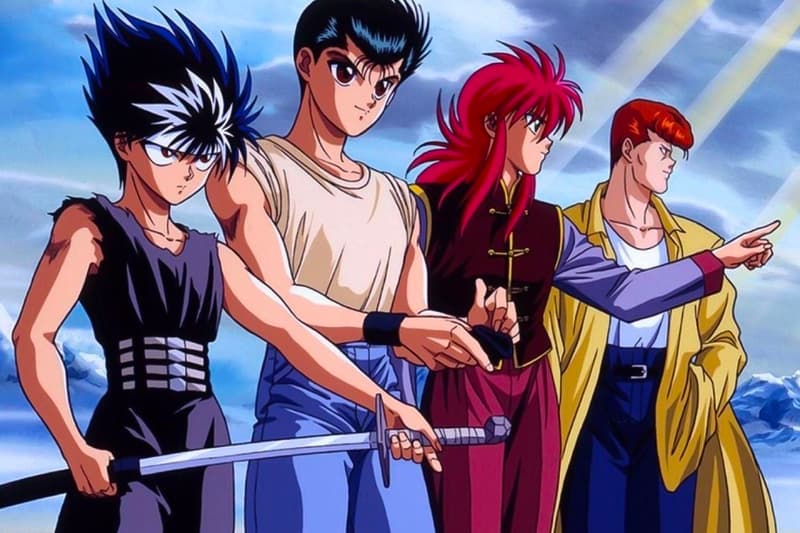 From Gundam, Avatar, Cowboy Bebop, and even One-Piece, Netflix has been on a roll in creating live-action renditions of some of the most iconic animes.
Now, fans of Yoshihiro Togashi's '90s Weekly Shōnen Jump classic YuYu Hakusho have reason to celebrate as it has just been announced that a live-action adaptation is slated for a December 2023 release. The live-action will see Teru Morii as producer, Kazutaka Sakamoto as executive producer, while ROBOT will be working on the production.
The story follows Yusuke Urameshi, a troublemaking teen who is killed when saving a child from oncoming traffic. His good deed permits him to return to his living body where he lands a job as "Underworld/Spirit Detective" from Koenma, son of the Underworld's ruler, King Enma. Yusuke eventually joins forces with Botan, Kuwabara, Kurama, and Hiei where they must face off against powerful demons.
Welcome to the spirit world.

Based on the legendary manga by Yoshihiro Togashi, YU YU HAKUSHO – the live action series – arrives December 2023! pic.twitter.com/Wyu4RNiXo1

— Netflix Geeked (@NetflixGeeked) November 9, 2021
In other anime news, JoJo's Bizarre Adventure: STONE OCEAN debuts on December 1.