Seoul Will Be the First City Government to Establish a Metaverse Platform
Where citizens can meet with avatar officials, visit reproduced landmarks, and more.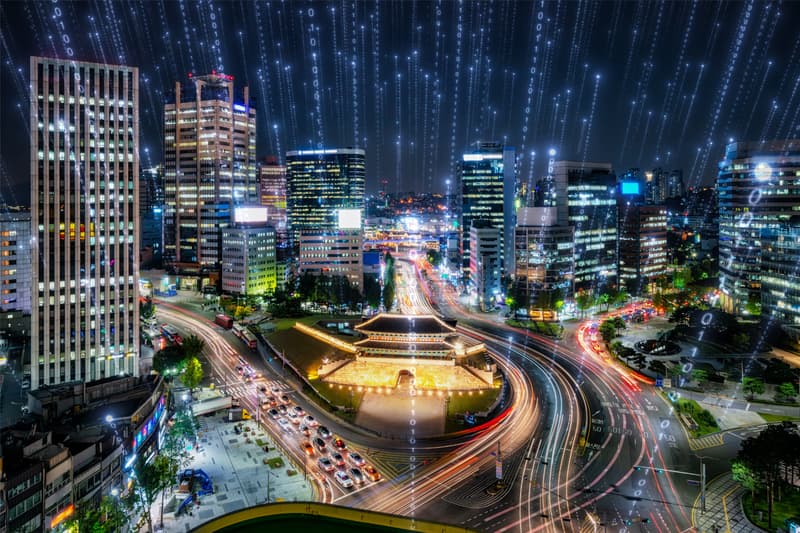 The Seoul Metropolitan Government (SMG) has announced plans to establish "Metaverse Seoul," a next-gen platform that includes a virtual city hall, tourism locations, social service centers and more. SMG is the first major city government to announce such a plan, with more cities sure to follow suit.
The South Korean capital has invested ₩3.9 billion KRW (approximately $3.3 million USD) into the project as part of Mayor Oh Se-hoon's "Seoul Vision 2030" plan that aims to establish Seoul as a "future emotional city." Soon, Seoul's citizens will be able to put on their VR headsets to meet with avatar officials for consultations, visit vividly reproduced landmarks, and attend mass-gathering events.
The pilot program will begin at the bell-ringing ceremony at the end of the year, followed by the consecutive rollout of various facilities and services including a "Virtual Mayor's Office, Seoul FinTech Lab, Invest Seoul, and Seoul Campus Town." In addition to public services, the metaverse will also feature virtual versions of its famous tourist attractions such as Gwanghwamun Plaza, Deoksugung Palace and Namdaemun Market through a designated "Virtual Tourist Zone." Lost historical sites such as Donuimun gate, which was destroyed during the Japanese colonial period, will also be digitally reconstructed for visitors to explore.
Other projects that have been announced include the Seoul Lantern Festival, which will be held in the metaverse from 2023 onwards, and safety and convenience content for the socially vulnerable and disabled.
The Five-year development plan includes 20 promotional tasks across "economic, educational, cultural, tourism, communications, urban development, administrative and infrastructural" sectors which will arrive in three stages. An "introduction" stage will arrive at the beginning of 2022, followed by "expansion" from 2023 to 2034 and "settlement" from 2025 to 2026.
In other news, Open Architecture unveils rock-like "Chapel of Sound" Concert Hall.