Patty Jenkins' 'Star Wars' Film 'Rogue Squadron' Has Been Delayed
'Rogue Squadron' would have been the first feature since the Skywalker Trilogy.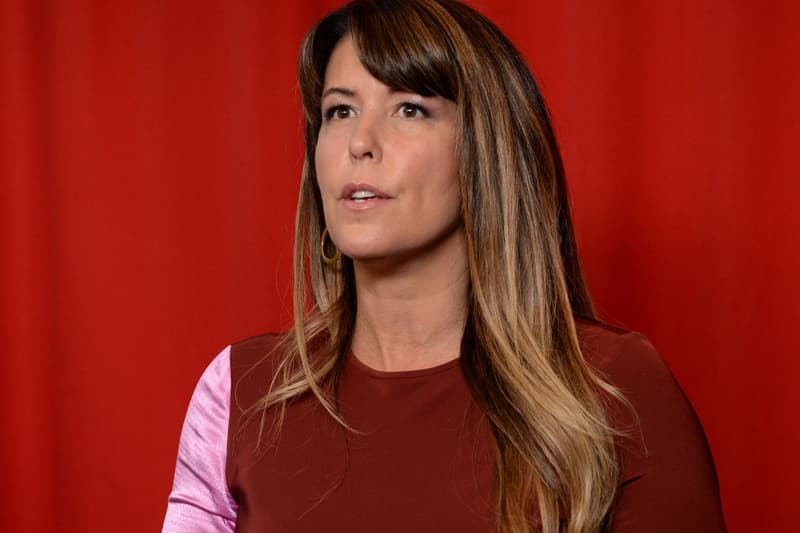 Director Patty Jenkins has announced that her Star Wars film Rogue Squadron is expected to be delayed. For the past year, Jenkins has been working with writer Matthew Robinson to develop Squadron for Lucasfilm. Initially, they had hoped to begin production in 2022, however, Jenkin's schedule and commitment has proven it to be difficult for Rogue Squadron to enter into preproduction by the end of 2021.
At this moment, The Hollywood Reporter has reported that Rogue Squadron has officially been taken off the schedule. The film was on track to become the first feature film since the Skywalker Trilogy which ended with the 2019 Star Wars: The Rise of Skywalker. Jenkin's involvement in the film was first revealed by Disney in December 2020. It is currently uncertain whether or not the scheduling conflicts with her work for Wonder Woman 3 and the Cleopatra feature film for Paramount.
Lucasfilm has not yet revealed if there will be another Star Wars film set to release before Rogue Squadron.
In other entertainment news, Blade Runner: Black Lotus has a new official trailer and behind-the-scenes look.