Beanie Sigel Claims Kanye West Owes Him $50 Million USD for Coining "YEEZY" Name
Sigel says he was the first to ever give Kanye the nickname.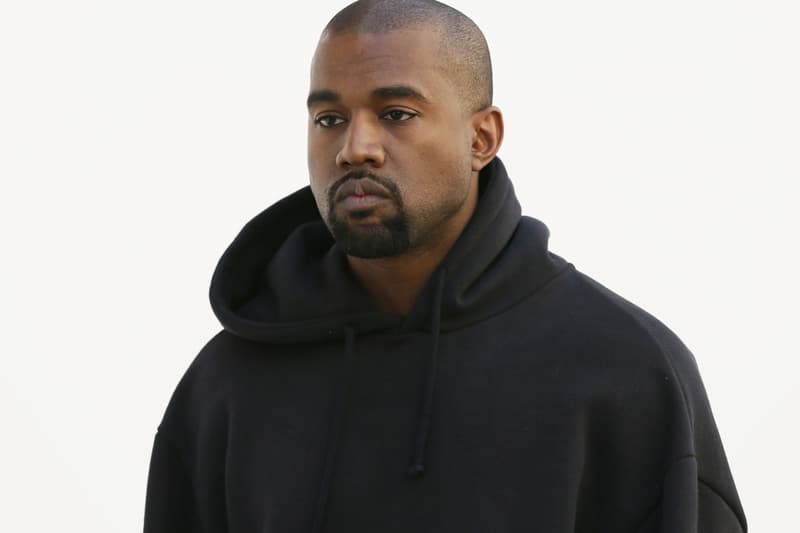 Kanye West's recent Drink Champs interview revealed many details regarding the rapper's life. Aside from saying that signing Big Sean was the worst thing he ever did, he also mentioned that during his Roc-A-Fella Records days, Beanie Sigel was the one who gave him the iconic "YEEZY" nickname.
Since then, YEEZY has now been used as the rapper's brand and is synonymous with 'Ye himself. In the interview, 'Ye explained, "YEEZY was Beanie's name for me when I was at Baseline. On some like 'That's YEEZY' … make him one of us. He let me wear his State Property chain. He really just embraced me." He also said that since then, he has been trying to find a chance to compensate Sigel for coming up with the name for his billion-dollar brand, "I still owe Beanie money, and I been trying to give him this money for a minute. I been trying to give it to him … this man-made up the name. It's like, you know, the lady who made the Nike Swoosh. Phil Knight went back and made sure she was straight."
In a recent club appearance in Philadelphia, Sigel responded to this revealing to the crowd, "I got a call from the motherf*cker the other day, Kanye West, he said 'Sig I owe you $50 million USD and 5% stock in YEEZY.'" Sigel can also be heard telling the crowd that the YEEZY brand recently made $1.7 billion USD in sales in 2020 and expects $50 million USD and 5% stock from 'Ye. Check out what Sigel had to say below.
Wait… Beanie Sigel says Kanye has promised to give him $50M and 5% stock for creating the name Yeezy. (via @Viralmedia___ ) pic.twitter.com/Sr160UvZOo

— Andrew Barber (@fakeshoredrive) November 8, 2021
In case you missed it, Scarface has announced he is "done with rap."