Grado Updates Its Reference Series With Its Fourth-Generation X Drivers
Two new options for audiophiles.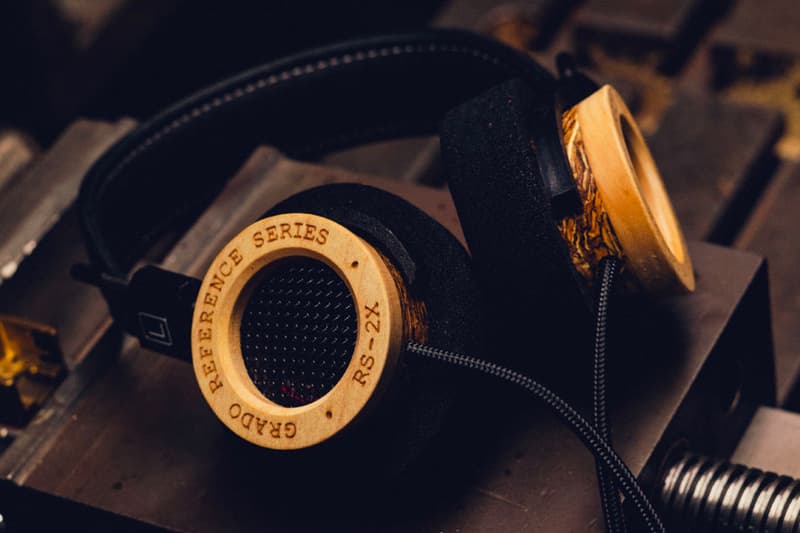 1 of 2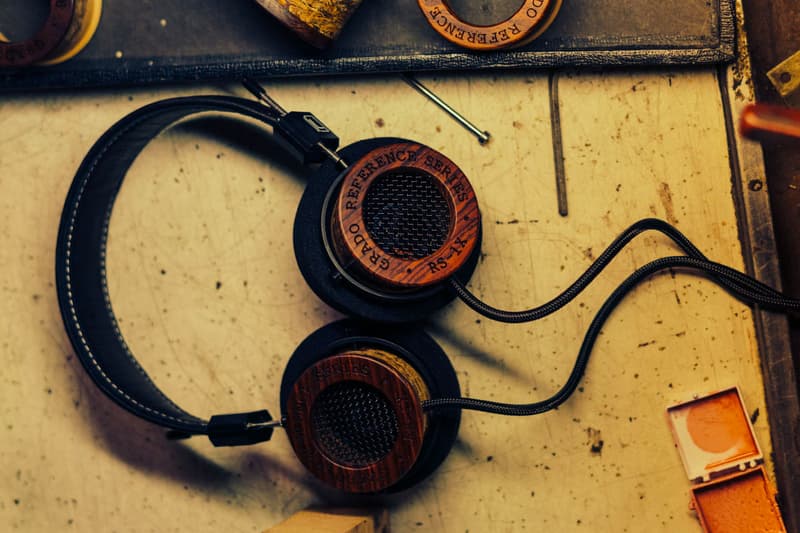 2 of 2
After upgrading its Prestige Series with the company's new fourth-generation X Drivers back in June, Brooklyn-based audio expert Grado has now turned its attention over to its premium Reference Series, updating the lineup with its latest tech.
Now carrying two new models, the Reference Series update offers the RS1x and RS2x headphones, both built with Grado's signature use of wood and carrying its innovative X Driver. The RS1x's housing is constructed by a maple sleeve encased by a cocobolo outer ring and wrapping around a hemp core, all materials chosen to produce exceptional tones. Powering your sound will be a 50mm X Driver that combines a hefty magnetic circuit and a newly-designed voice coil with a revamped diaphragm that ensures highly-accurate sound reproduction.
As for the RS2x, the more affordable model foregoes the outer ring and focuses on a maple and hemp pairing while being equipped with a smaller 44mm version of the new driver, offering much of the same tech. Both pairs of headphones come complete with a new cable design as well as a reworked black leather headband so you won't have to compromise your style for comfort.
For those interested, both the RS1x and RS2x are now available online, with the former going for $750 USD and the latter for $550 USD.
Elsewhere in the world of audio, McIntosh Labs is bringing back the iconic MC3500 amplifier from Woodstock '69.