Revolt TV Reveals 'Drink Champs' Kanye Interview Part 2 Coming
'Ye had more to say.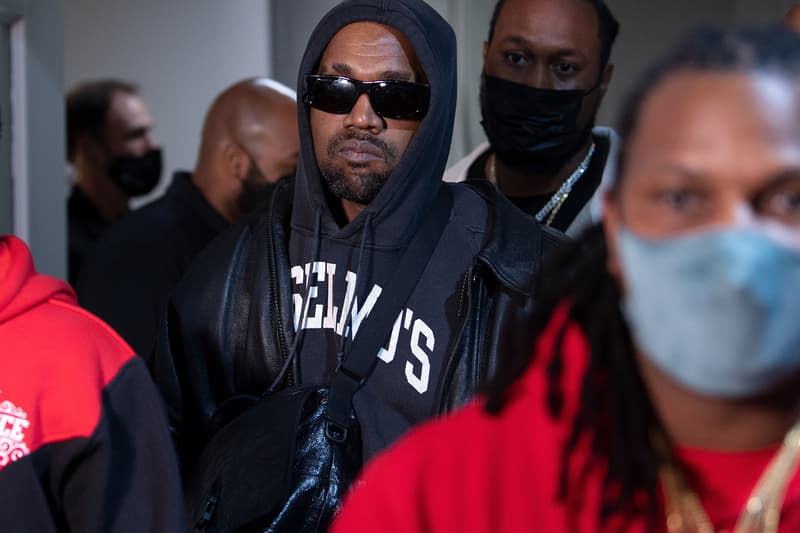 Despite being released last week, Kanye West's appearance on Revolt TV's Drink Champs continues to be the talk of the music world. Racking up over 6 million views and being deemed by some as the "interview of the year," the unfiltered chat with the divisive figure offered insight into an array of topics with a series of shocking revelations.
Revolt TV recently took to Instagram, to share a trailer noting that Part 2 of the interview with Kanye West is on the way. Sharing snippets from the follow-up episode with the caption, "What if we told you there's more?!?! YE PART ✌️." The one-minute clip shows 'Ye consuming alcohol and getting heated about an unknown subject saying, "We can't have a conversation, y'all stupid motherf*ckers, what the f*ck is wrong with you?" From the video, it is safe to say that 'Ye is sure to make headlines once again with the second part of his interview expected to arrive in the coming weeks.
Catch the trailer for Part 2 of Kanye West's Revolt TV Drink Champs interview below and stay tuned for the official release.
View this post on Instagram
In case you missed it, Kim Kardashian's SKIMS recently filed for a men's line trademark.