Bottega Veneta Opens New Pop-Up Store in East London
Showcasing its Salon 02 collection and various art.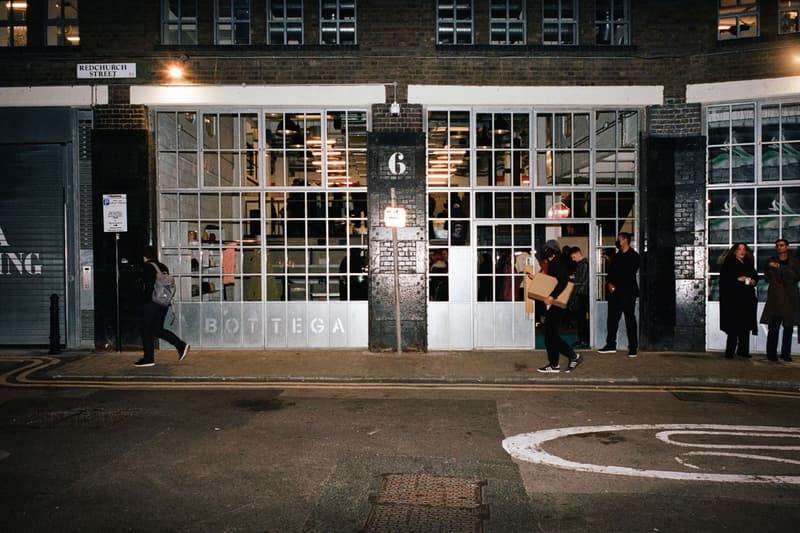 1 of 4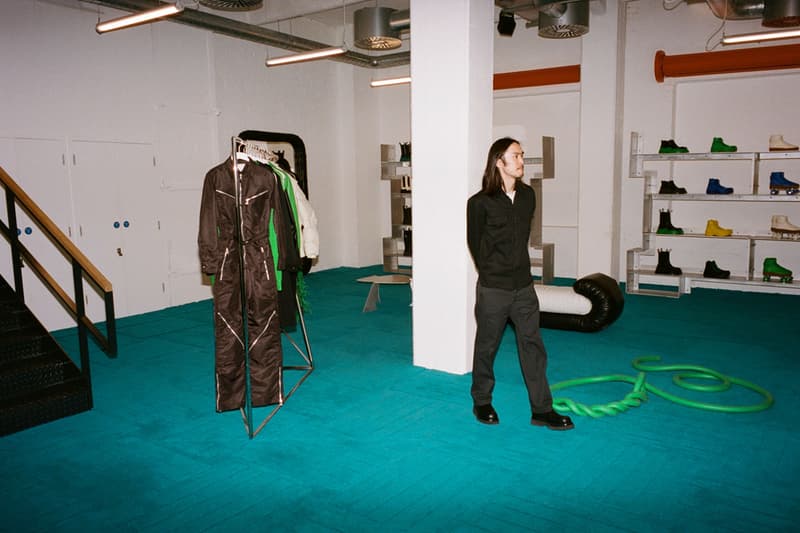 2 of 4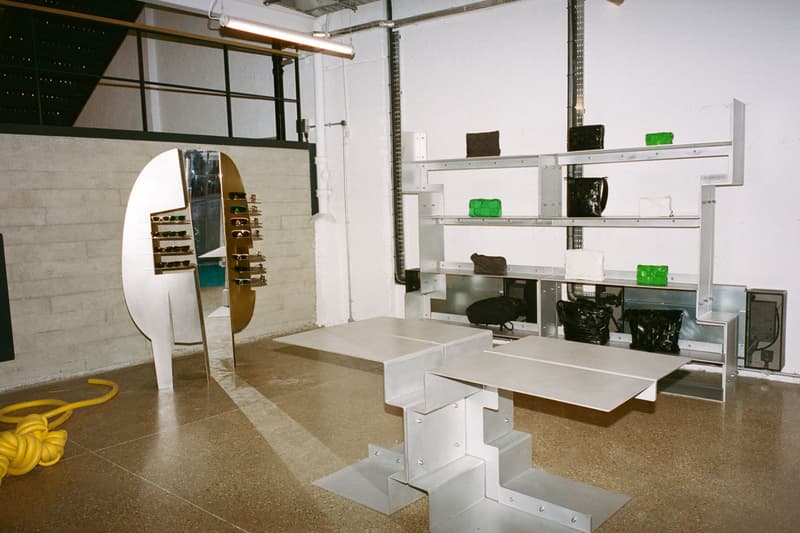 3 of 4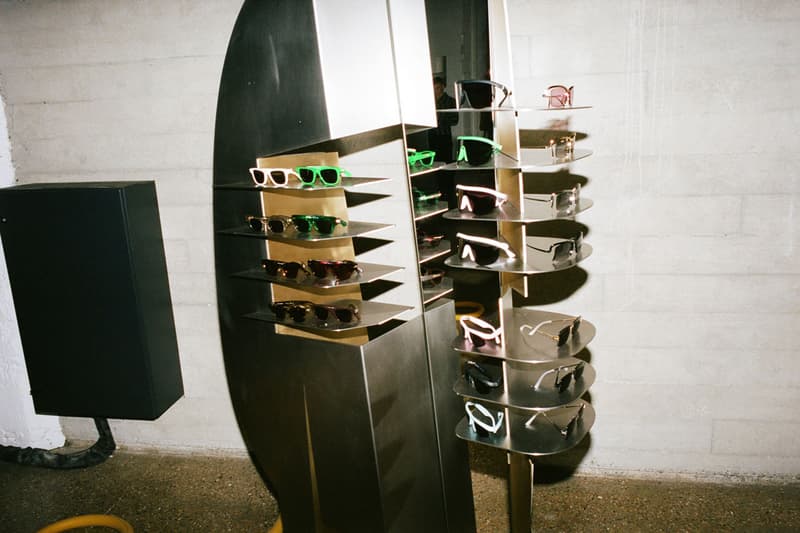 4 of 4
Bottega Veneta has opened a new pop-up store on Redchurch Street, East London, inside of the renowned Tea Building.
The new location showcases Bottega Veneta's Salon 02 collection including ready-to-wear garments, shoes and accessories. Additionally, the space features various art pieces from artists the brand has collaborated with. Completing the space is the blue-green Salon 02 collection-themed carpet and select design furniture.
Last month, Bottega Veneta unveiled its Salon 03 Spring/Summer 2022 collection in Detroit, Michigan. Connected to the theme of clubbing that encapsulated the brand's Salon 02 collection, the Salon 03 collection notes explained: "There is momentum to the collection. It comes from a place of progress. It speaks to a joyful future. American sportswear and workwear is seen through a contemporary, high-performance daywear lens. A sense of individualism and freedom is expressed. A celebration of industry, engineering and revolution runs throughout in the form of metal yarn. A focus on technicality and function, meets modern, liberated glamour. The manipulation and exaggeration of construction and volume is important."
Bottega Veneta's Redchurch pop-up store is open now and will remain until Christmas.
In related news, Fear of God Home debuts its modern loungewear collection.