Leonardo DiCaprio Cast as Jim Jones in Upcoming Film About Jonestown Massacre
'Venom' veteran Scott Rosenberg will pen the script.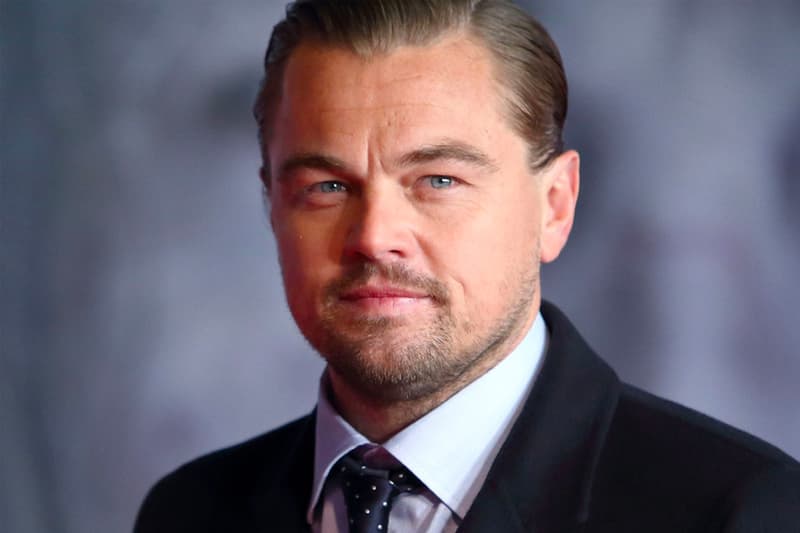 Leonardo DiCaprio is currently in final talks to portray the infamous cult leader Jim Jones.
According to Deadline, the Oscar-winning actor will be joining MGM for an upcoming film based on the true events of the Jonestown Massacre. DiCaprio will be portraying the infamous cult leader who founded the Peoples Temple in Indianapolis back in 1955. Over the years, he would depart from the Christian Socialism roots of the group and self-proclaim to be God, amassing a big following which he took to Jonestown, a commune he had built in Guyana in 1974 which he promoted as a socialist utopia free from the U.S. government's tyranny.
By 1978, the U.S. sent Representative Leo Ryan and a delegation to Jonestown following human rights abuse rumors, but Ryan was gunned down by Jones' men along with four other delegates. Shortly after the conflict, Jones ordered the mass murder-suicide of everyone in the commune, killing 918 people, a third of whom were just children.
DiCaprio will also be producing the movie through his banner Appian Way alongside partner Jennifer Davisson, while Venom and Jumanji: The Next Level veteran Scott Rosenberg will be penning the script. Other information revolving around the project remains scarce at this point, so those interested should definitely stay tuned for more updates to come.
Elsewhere in entertainment, Disney+ is releasing Shang-Chi and 12 other films with IMAX enhanced screening.