Disney+ To Release 'Shang-Chi' and 12 Other Marvel Movies With IMAX Enhanced Screening
Displaying more action on the screen.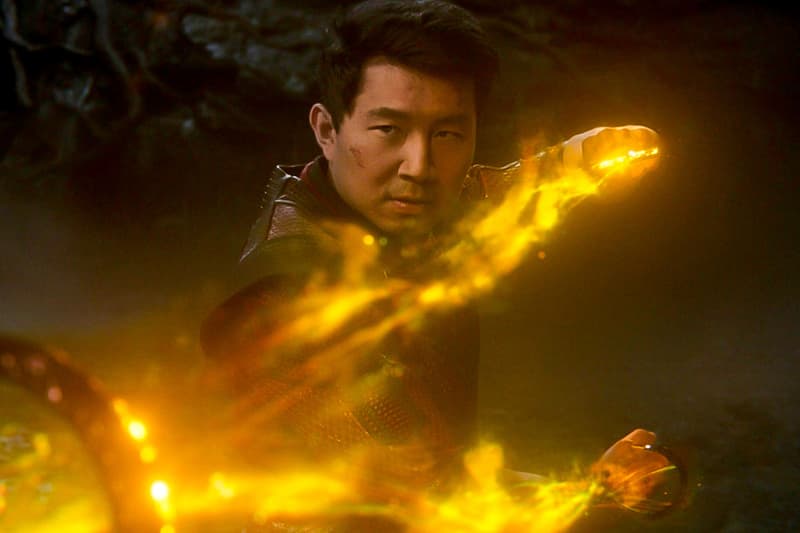 Disney+ is gearing up to release 13 Marvel films on November 12 with IMAX enhanced, a viewing feature that employs an expanded aspect ratio of 1:90:1 for 26% more picture in select sequences.
The Marvel films receiving the IMAX enhancement include Shang-Chi and the Legend of the Ten Rings, which is slated to debut on Disney+ on November 12, along with Iron Man, Guardians of the Galaxy, Guardians of the Galaxy Vol. 2, Captain America: Civil War, Doctor Strange, Thor: Ragnarok, Black Panther, Avengers: Infinity War, Ant-Man and The Wasp, Captain Marvel, Avengers: Endgame and Black Widow.
"For more than a decade, IMAX has helped filmmakers take fans across the Marvel Cinematic Universe in theaters, and now that epic journey crosses into a new world: the home," said Rich Gelfond, CEO of IMAX, in a statement. "IMAX, Disney, and Marvel Studios are giving the fans what they want: the most immersive viewing experience throughout the life of a Marvel Studios film, from exclusive theatrical release to the library at-home where they can now watch the Avengers assemble with more picture than ever before."
With IMAX enhanced, Disney+ has become the first major streaming service to implement the IMAX screening experience for at-home viewers. In the future, the streamer aims to further optimize filmmakers' creative intent by delivering even more advanced audio and visual technology, including IMAX signature sound by DTS.
Elsewhere in entertainment, Marvel's Eternals has topped the box office with $71 million USD.