YEEZY Is Now Facing $950,000 USD Shipping Delay Lawsuit
The company was charged with "unlawful business practices."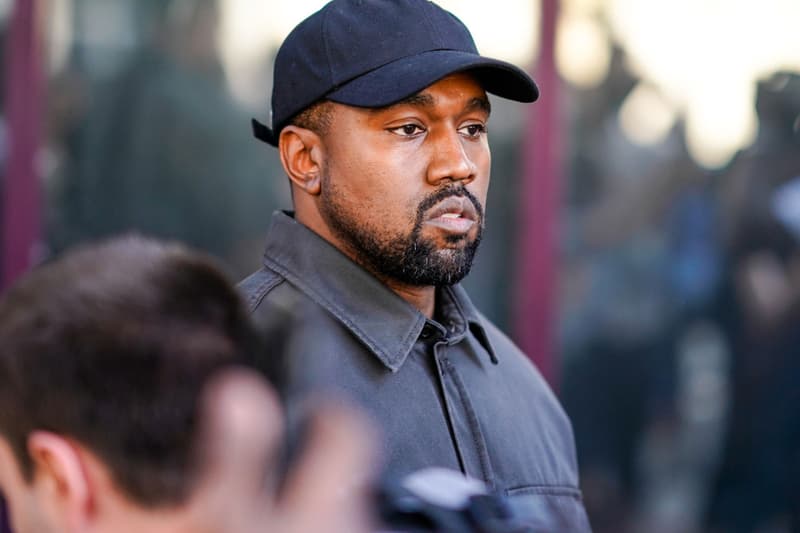 According to a release from Los Angeles County District Attorney George Gascón, YEEZY Apparel LLC and YEEZY LLC have now been ordered to pay $950,000 USD to settle a recent civil suit. Also involving the district attorney offices of Alameda, Sonoma and Napa, the lawsuit notes that Kanye West's company took part in unlawful business practices, making false promises about shipping items on time.
"Online consumers are entitled to protection against unwarranted fees and unreasonably long waits for purchases to arrive on their doorsteps," said District Attorney Gascón. "We will enforce state and federal laws governing online shopping in Los Angeles County." Citing that YEEZY "made untrue or misleading statements regarding its ability to ship products within a certain timeframe, particularly where customers paid an additional charge for expedited shipping."
In the state of California, purchases made on Internet must be shipped in the form of "equivalent or superior" goods in 30 days, or written notice with an explanation and refund must be issued.
The lawsuit formally set for "failing to ship items within thirty days and failing to provide adequate delay notices" dated October 22, saw final judgment November 3 by Los Angeles County Superior Court Judge Randolph M. Hammock. YEEZY will be splitting the payment in $200,000 civil penalties to the four district attorney offices, $50,000 USD in restitution to the Consumer Protection Prosecution Trust Fund and $25,000 USD for investigative costs to the district attorney's offices.
The release notes that "Under the settlement, YEEZY is prohibited from making untrue or misleading representations regarding a shipping timeframe or refund; adhere to laws relating to the issuance of delay notices; and is required to refund money to consumers who, in the future, purchase products that are not shipped in a timely fashion."
Catch the official statement for the ruling in YEEZY's recent civil suit on the website for the Los Angeles County District Attorney's Office.
In case you missed it, Revolt TV recently revealed Drink Champs Kanye West interview Part 2 is coming.