Leica's Q2 Reporter Is Wrapped in Kevlar for Hardcore Photo Journalism
Coming in color-taking or "MONOCHROM" iterations.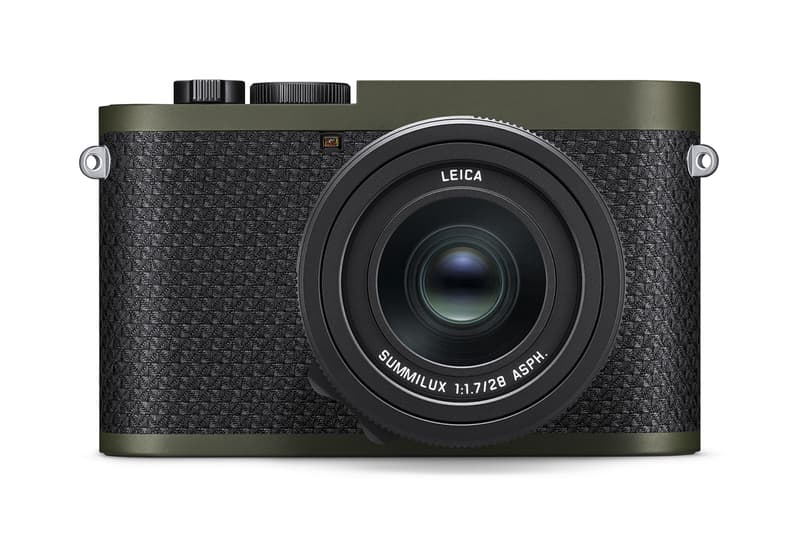 1 of 4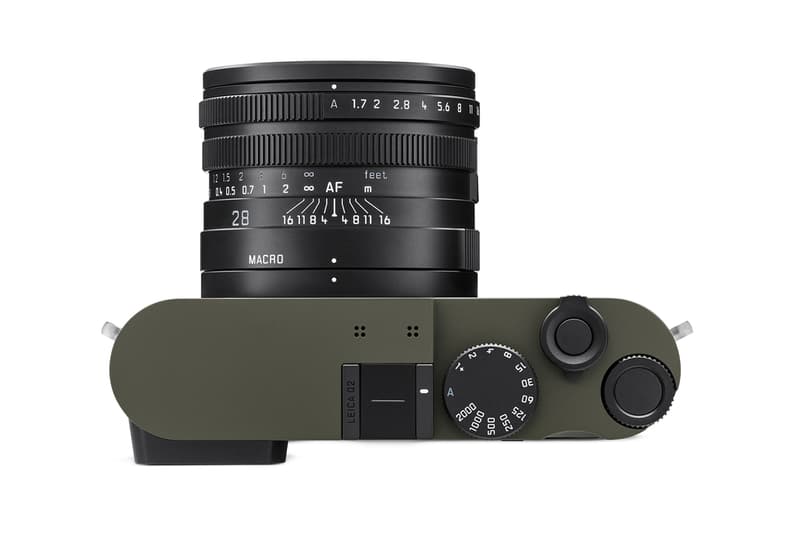 2 of 4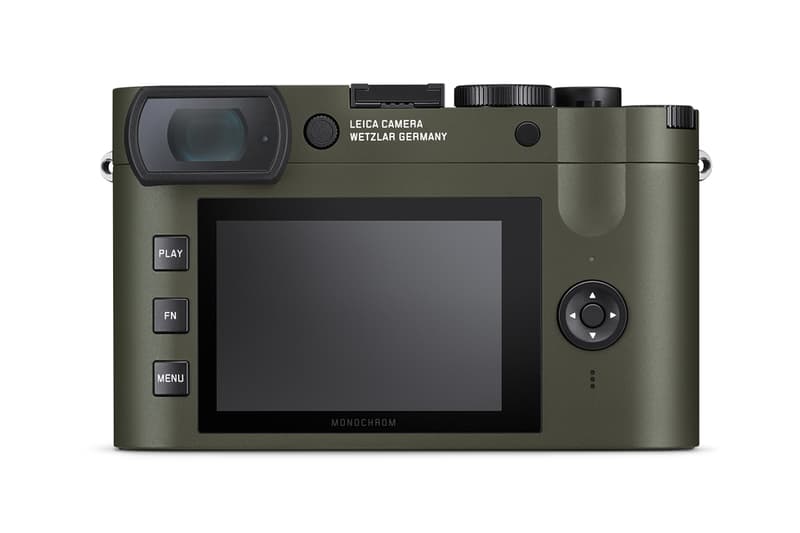 3 of 4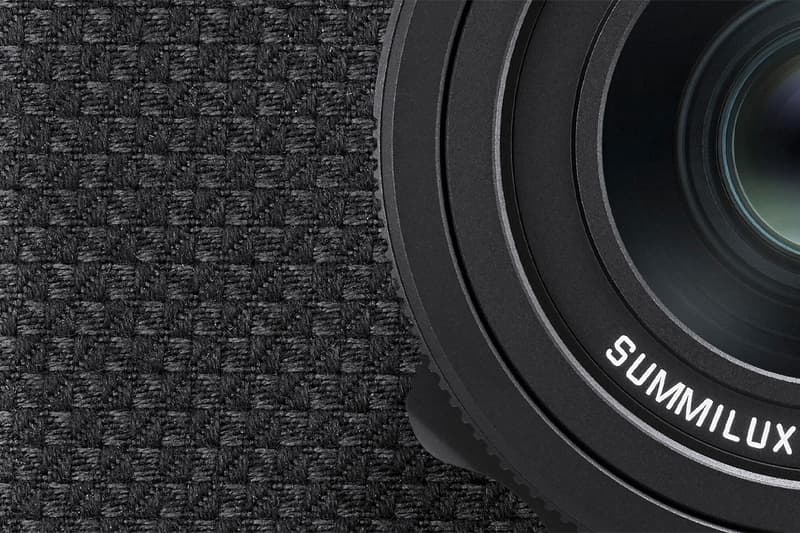 4 of 4
Reportage and press photography are some of the grittiest gigs in the industry, and to help photographers cope with the challenges Leica's Q2 Reporter is the unquestionable camera of choice. Now, the luxury camera brand has released its new Q2 Reporter, finished with a Kevlar-wrapped body to help it combat the tasks that the photographer also faces.
The robust piece is deliberately discreet, coming sans-branded so as not to distract the photographer at work. Instead, you get Leica's white stamp on the lens, and of course, a signature design that is identifiable to any snapping aficionado. Enveloped in Kevlar, which has been woven in a unique fashion for this particular camera, the Q2 Reporter is more hardwearing than ever before while also being grippy and resistant to chemical and thermal hazards.
Additionally, the camera is resistant to dust and water infiltration, while the Kevlar itself adapts over time as it's exposed to natural UV rays, changing the color until it matches the khaki green body. The main camera in the range is, of course, capable of shooting in color, but for those who want an even more raw experience, Leica has also announced the release of the Q2 Monochrom Reporter — distinguished by the "MONOCHROM" lettering on the bottom of the digital screen.
With this model, shooting is only available in black-and-white, likening shots to those of the original reportage and press photographers from the heyday of journalism.
Leica's standard Q2 Reporter will launch at specialty retailers from December 9, 2021, while the Monochrom iteration is set to come in March 2022. Take a look at both offerings above, and find out more on Leica's website.
In case you missed it, check out what HYPEBEAST has to say about the Apple MacBook Pro M1.