Netflix Reveals Cast of 'One Piece' Live-Action Series
Accompanied by a greeting message from the actors.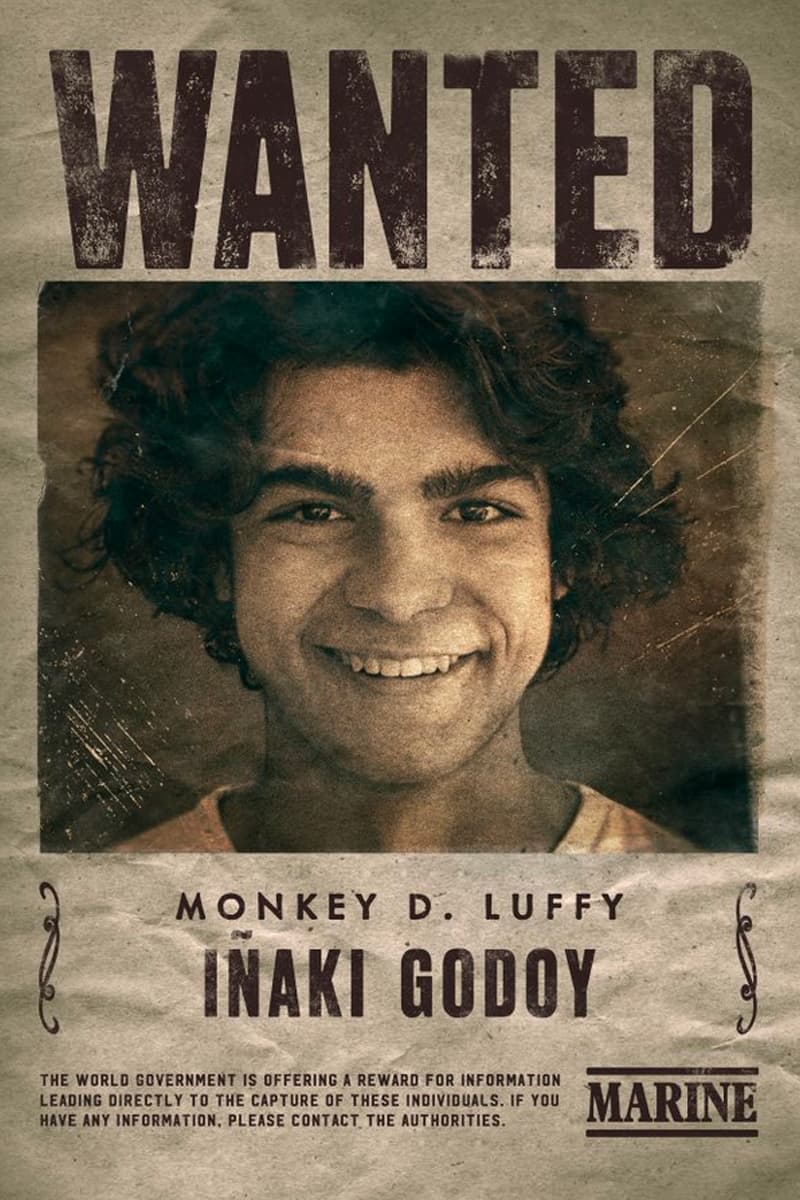 1 of 5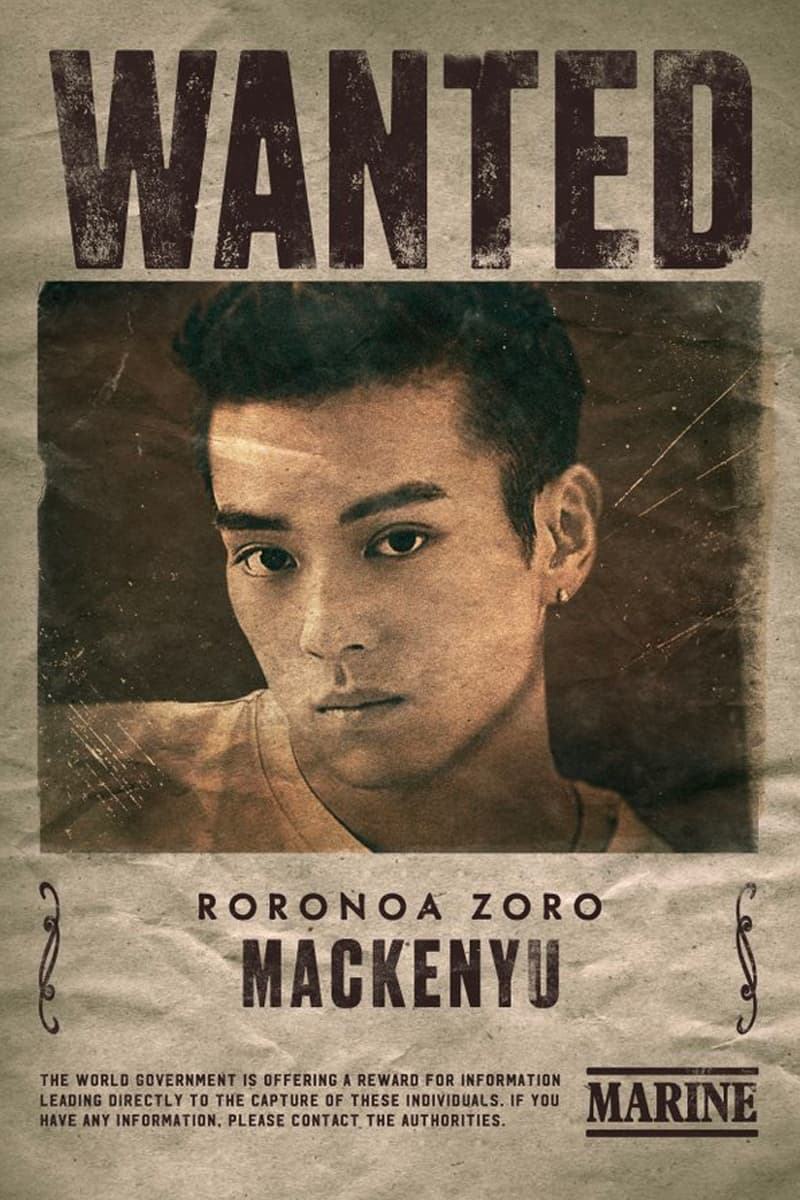 2 of 5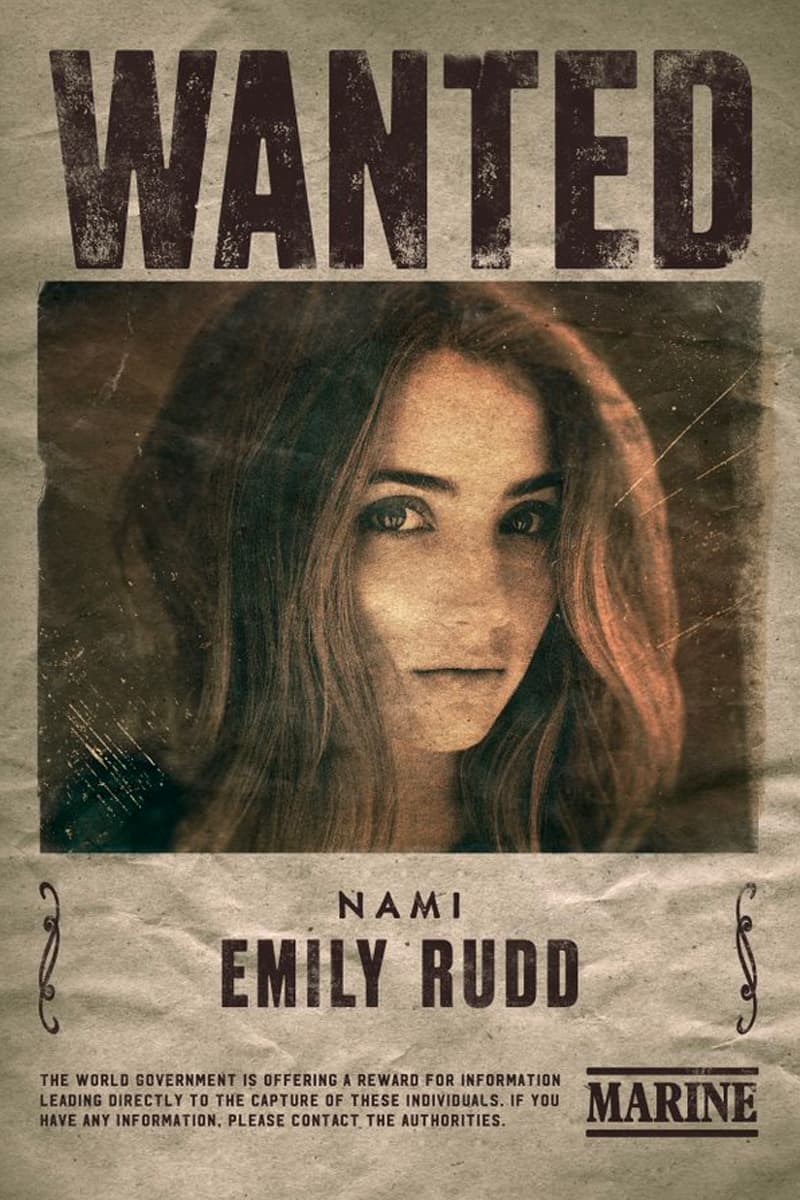 3 of 5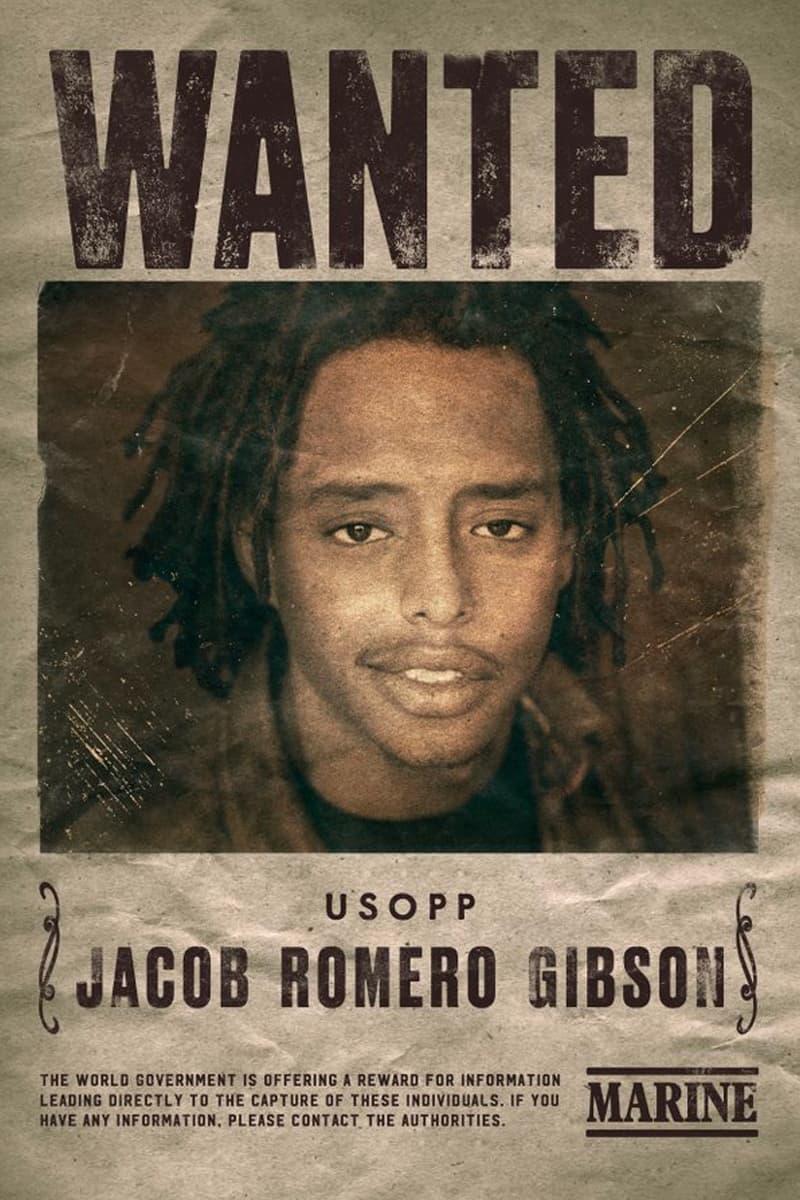 4 of 5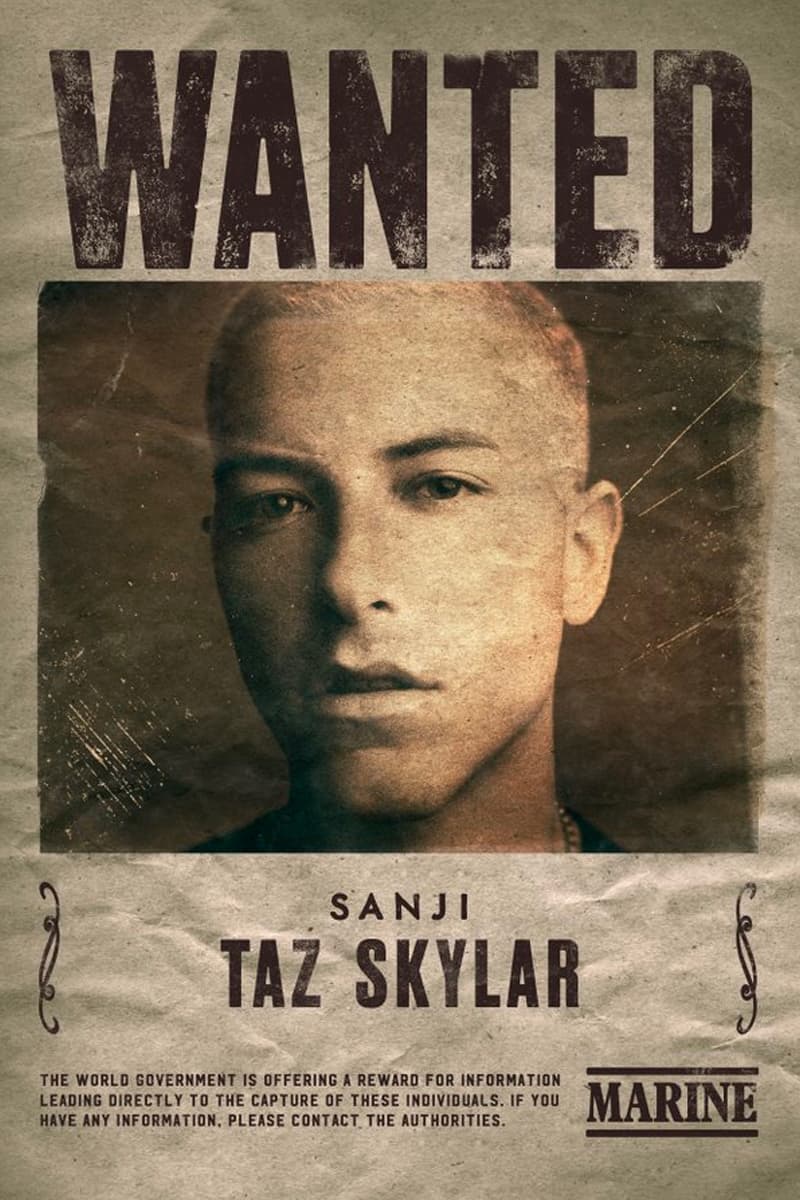 5 of 5
Netflix has just revealed further details regarding its upcoming live-action adaptation series of One-Piece.
On top of the teased script and the reveal that Netflix is working directly with creator Eiichiro Oda, there hasn't been too much info until now. In a massive reveal, Netflix has just tweeted the main cast of the Straw Hat crew for the upcoming series.
-Iñaki Godoy as Monkey D. Luffy
-Mackenyu as Roronoa Zoro
-Emily Rudd as Nami
-Jacob Romero Gibson as Usopp
-Taz Skylar as Sanji
Fans can expect the first delivery to arrive in the form of 10 episodes. Check out the tweets below for a greeting message from the Straw Hat Pirates.
Welcome to Netflix Straw Hats! @InakiGodoy, @mackenyu1116, @emilysteaparty, @itsbookofjacob and Taz Skylar. pic.twitter.com/sLwsJlO37P

— ONE PIECE(ワンピース) Netflix (@onepiecenetflix) November 9, 2021
If he's going to become the Pirate King, he'll need a crew. Join @InakiGodoy as Monkey D. Luffy, @mackenyu1116 as Roronoa Zoro, @emilysteaparty as Nami, @itsbookofjacob as Usopp, and Taz Skylar as Sanji on their quest for the legendary One Piece. Coming exclusively to @Netflix . pic.twitter.com/lzSQ9YpWtg

— ONE PIECE(ワンピース) Netflix (@onepiecenetflix) November 9, 2021
In other Netflix news, season 2 of survival thriller Alice in Borderland has arrived.