Leaked Facebook Study Confirms Celebrity Instagram Content Is Linked to Negative Feelings for Viewers
Followers of Kim Kardashian, Justin Bieber and Charli D'Amelio are affected the most.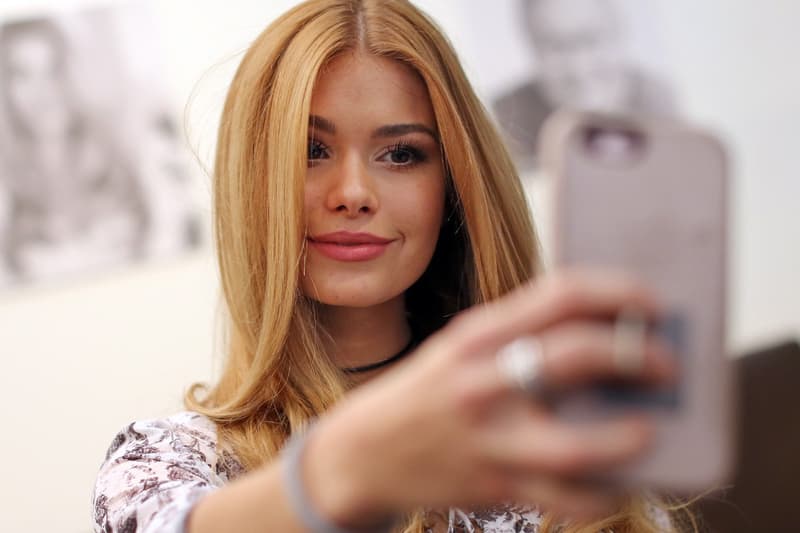 A leaked Facebook study indicates that followers of celebrity Instagram accounts often experience negative feelings after viewing their content on the platform.
The internal research from the social media giant was leaked and published earlier this week by The Wall Street Journal. Titled "Social comparison on Instagram," the study surveyed 100,000 Instagram users across nine countries including the U.S., Australia and Brazil back in March and April of 2020.
While Facebook spokesperson Kevin McAlister says that respondents were asked not to name any accounts they followed, researchers nonetheless found that celebrity accounts were "some of the most frequently seen accounts for people who told us they experienced either higher or lower levels of negative social comparison on Instagram."
The research further pointed out that almost half of all content users see on Instagram are related to celebrities, and that seeing more of such content was associated with greater negative comparisons. Among the top affected were those following the likes of Kim Kardashian, Justin Bieber, Charli D'Amelio, Ariana Grande and Kendall Jenner, while those following Ellen Degeneres, Will Smith and Neymar experienced less negative effects.
Elsewhere in tech-related news, Lil Nas X, Grimes and more have released NFTs in TikTok's first official collection.