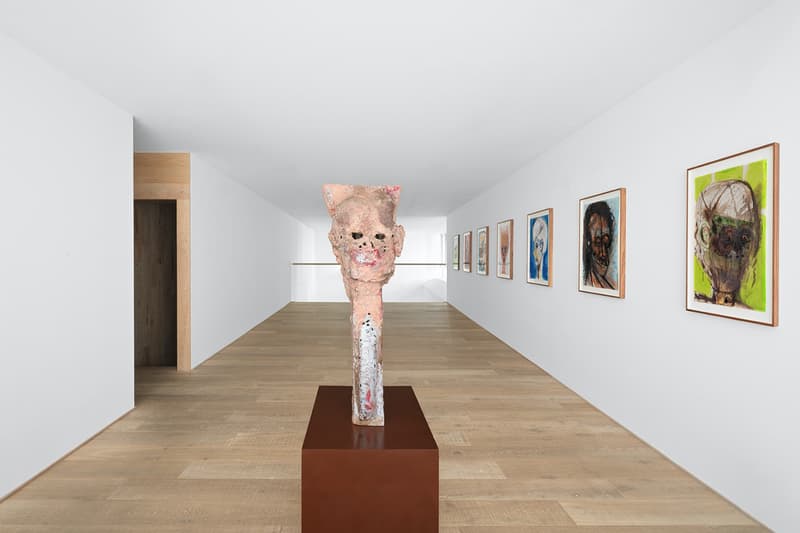 1 of 8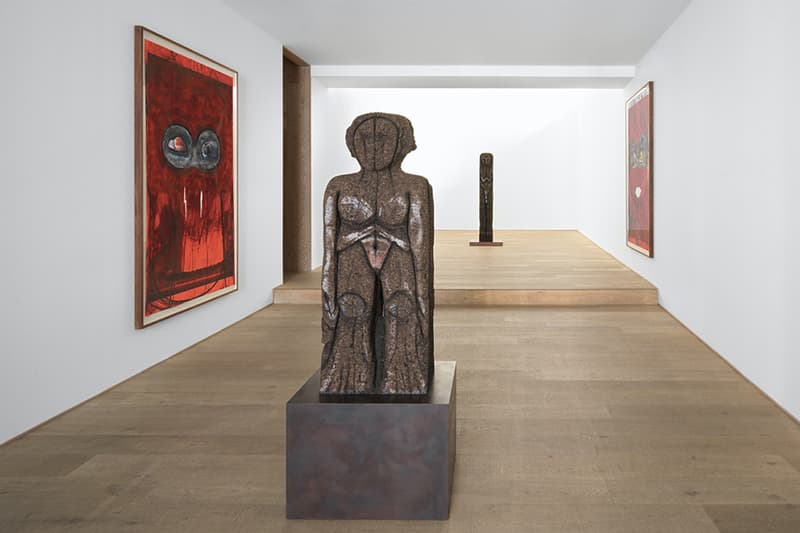 2 of 8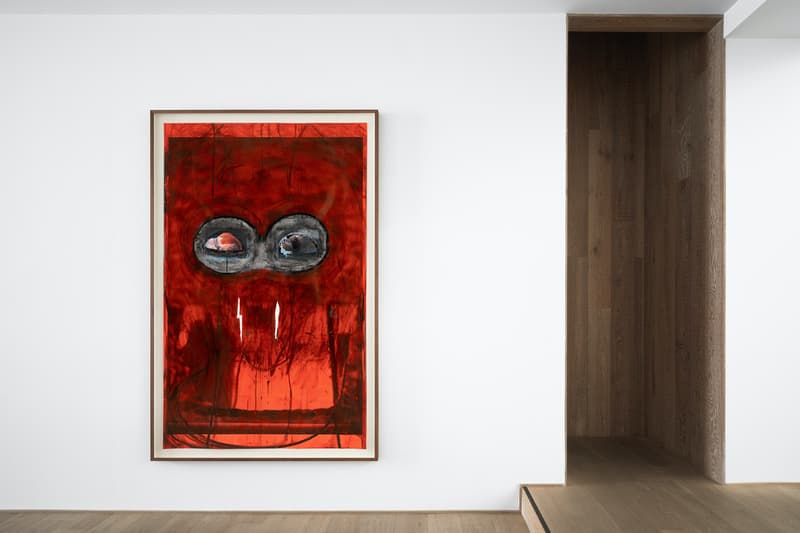 3 of 8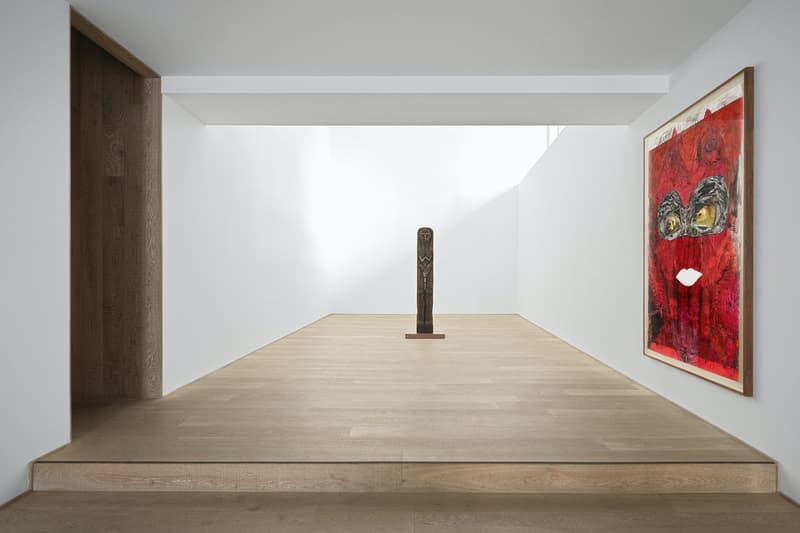 4 of 8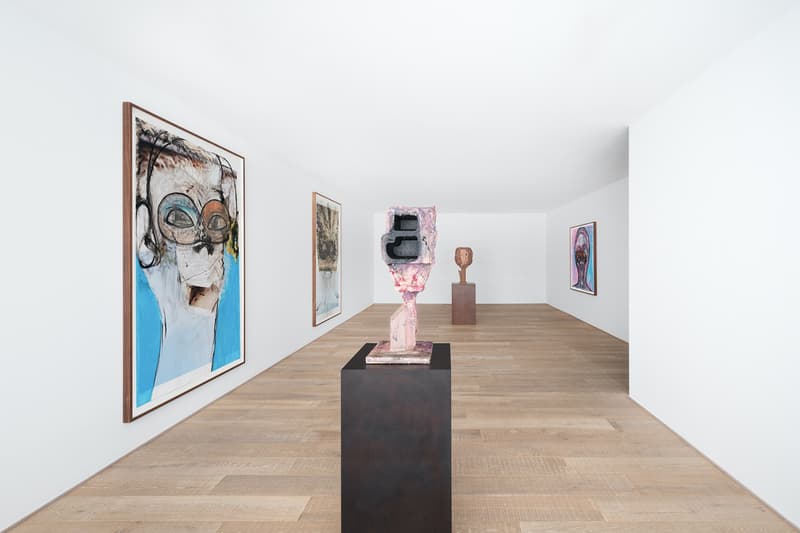 5 of 8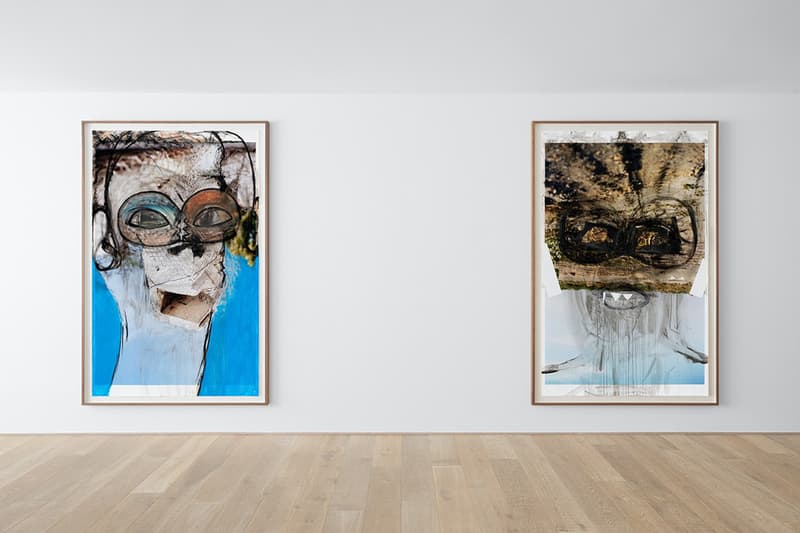 6 of 8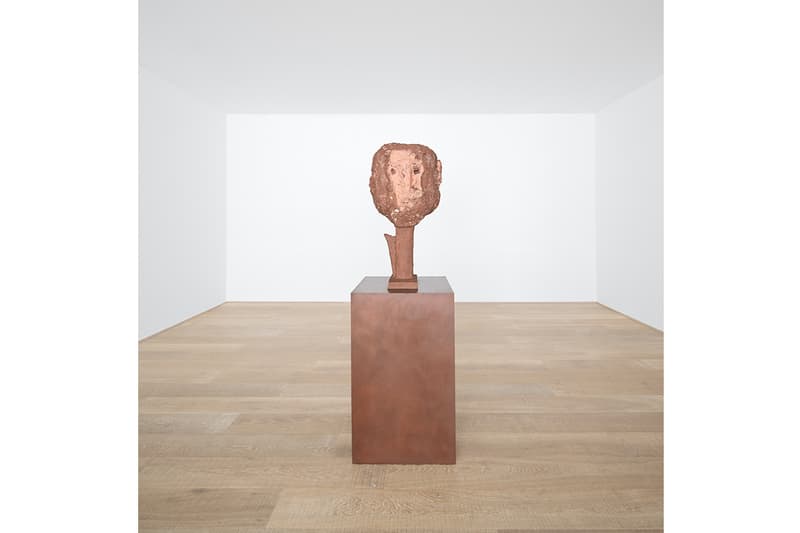 7 of 8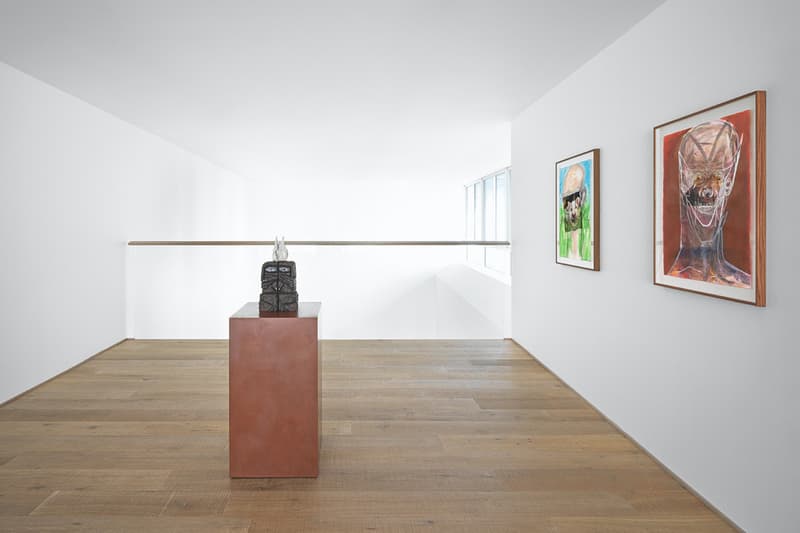 8 of 8
Huma Bhabha's Totemic Sculptures Fill the Halls of Xavier Hufkens
The artist uses ancient languages to tell new stories.
---
Xavier Hufkens in Brussels is currently viewing a solo exhibition by Pakistani artist, Huma Bhabha. As the first solo show with the gallery, the artist brings the visual lexicon she has developed over the past 30 years in a series of old and new sculptures, paintings, and drawings.
"The Setup" fixates on the notion of reciprocal gazes — where multiple pairs of two and three-dimensional eyes intertwine and are further enhanced by the viewer's own observation. Bhabha is renowned for creating totemic figures that hark back to ancient civilizations, such as Greco-Roman statues, Egyptian votive sculptures, and motifs found in African and Asian art.
Glimpses of a bygone era are brought back into the present through a meticulous choice of color, form, and material. For example, in The Ambitious One, Bhabha chopped up cork and subsequently painted the figure with acrylic, oil stick and lipstick — an act that underscores the dichotomy of sacred forms and everyday disposable items. Each of her pieces carries a myriad of cultural touchpoints — from her hometown of Karachi, collaged visuals from magazines, to the perils of climate change.
"There is so much physical destruction happening in different parts of the world," said Bhabha in a statement, adding that "many functioning cities look like archaeological digs. One of the ways I like to approach the past is in a cinematic way, reimagining the past and projecting towards the future, just as movies often do."
Having exhibited around the world, "The Setup" is Bhabha's first showing at Xavier Hufkens and is on view until October 16.
Also on view in Brussels, Paul Rouphail will unveil his second exhibition at Stems Gallery.
Xavier Hufkens
Rue Van Eyck 44,
1000 Bruxelles, Belgium