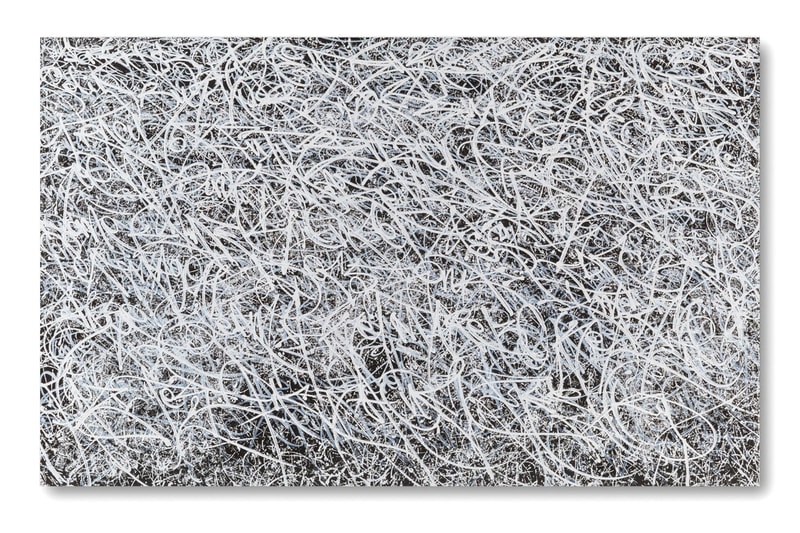 1 of 3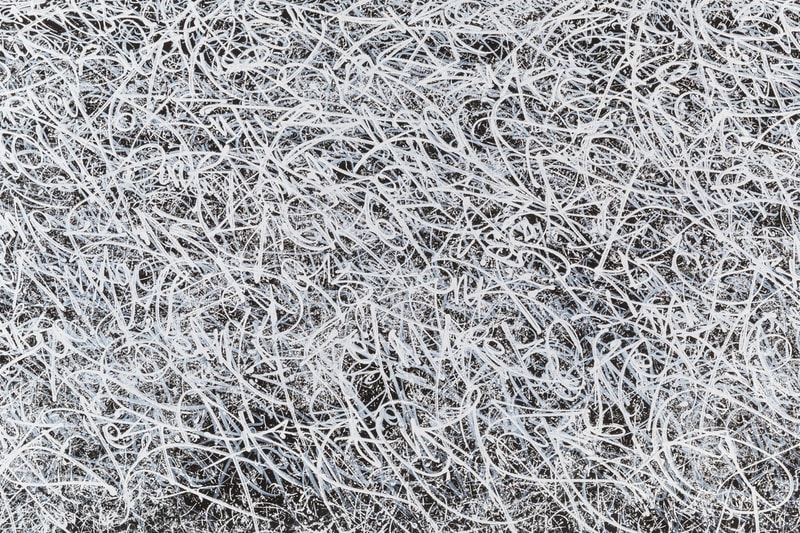 2 of 3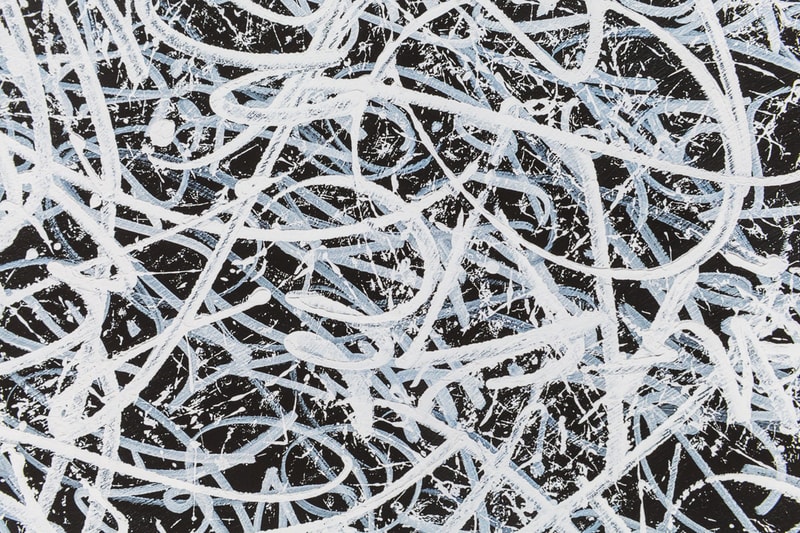 3 of 3
José Parlá Releases a Limited Screenprint Dedicated to the Many Artists Who Shaped Him
Available for only 24 hours via Avant Arte.
---
On Friday, October 1, Avant Arte will partner with José Parlá on a screen print entitled, The Founders. The edition is the first timed release by the art marketplace and will only be available for a 24-hour period.
Parlá first created The Founders while gearing up for his 2020 solo exhibition, "It's Yours" at The Bronx Museum of Arts. Shortly after the pandemic halted the world, the artist contracted a severe case of COVID which required him to be hospitalized. There in his induced-coma, Parlá entered a dream state where he visited many friends and colleagues that he had met throughout his career as if saying a final goodbye. "I wasn't ready to go and when I woke up I thought I was in an airplane at JFK airport having returned from all these trips," said Parlá in a statement given to Avant Arte.
It was through this experience that the artist reapproached his original artwork — layering the latest iteration with the names of the many people he visited in his dreams and who have shaped him throughout his career.
Although the release is timed, there is no limit to how many prints are available. The Founders is printed on an archival pigment print using 305 gsm Hahnemühle Photo Rag Ultra Smooth paper. It will be available to purchase for $561 USD when it opens for a 24-hour timed release on October 1 at 09:00 BST.
Elsewhere, Heather Phillipson has transformed Tate Britain into a 'Pre-Post-Historic Environment.'