Kestin's FW21 Collection Was Inspired by Colorful Textile Designer Bernat Klein
Featuring an array of natural hues.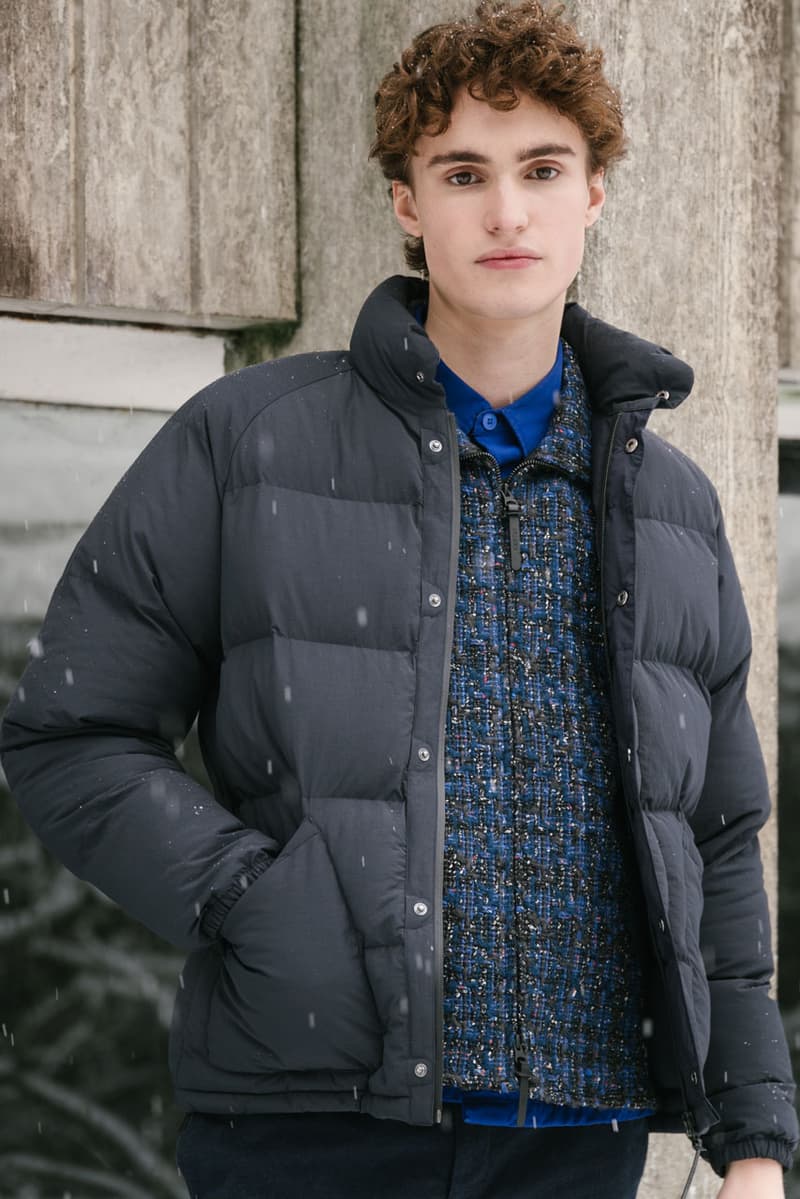 1 of 15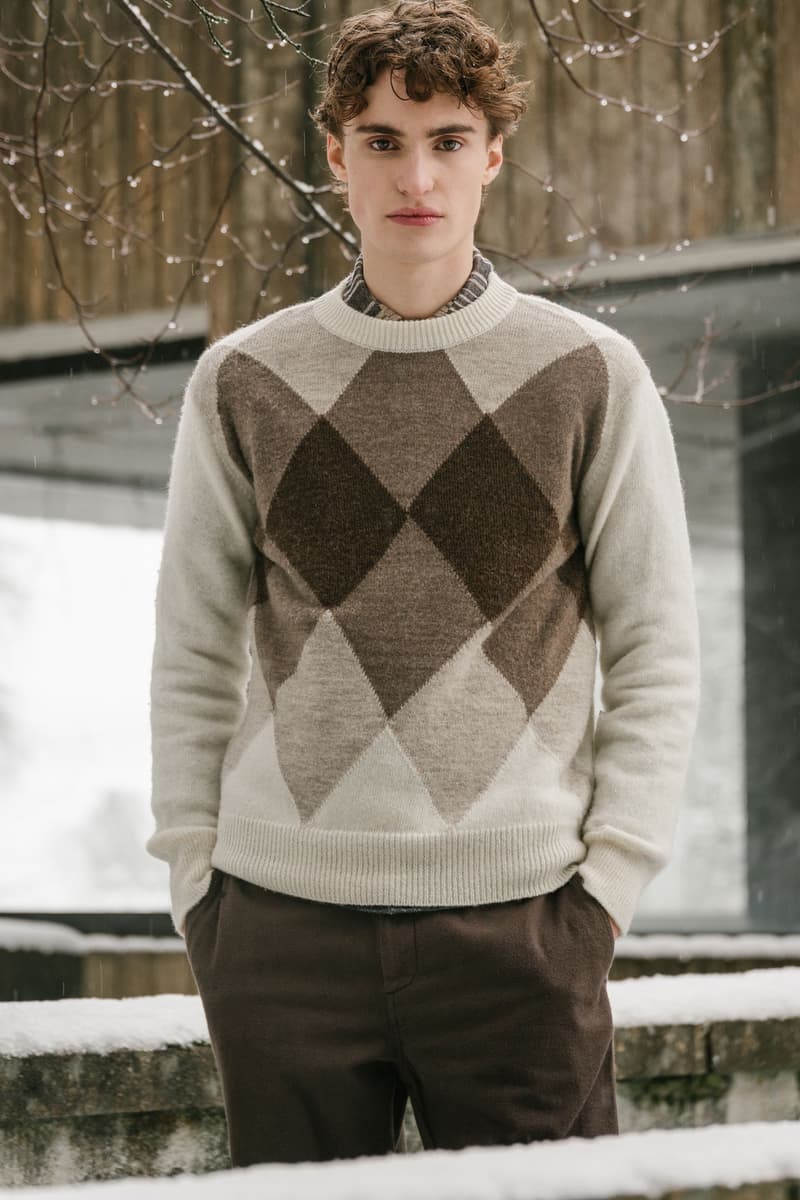 2 of 15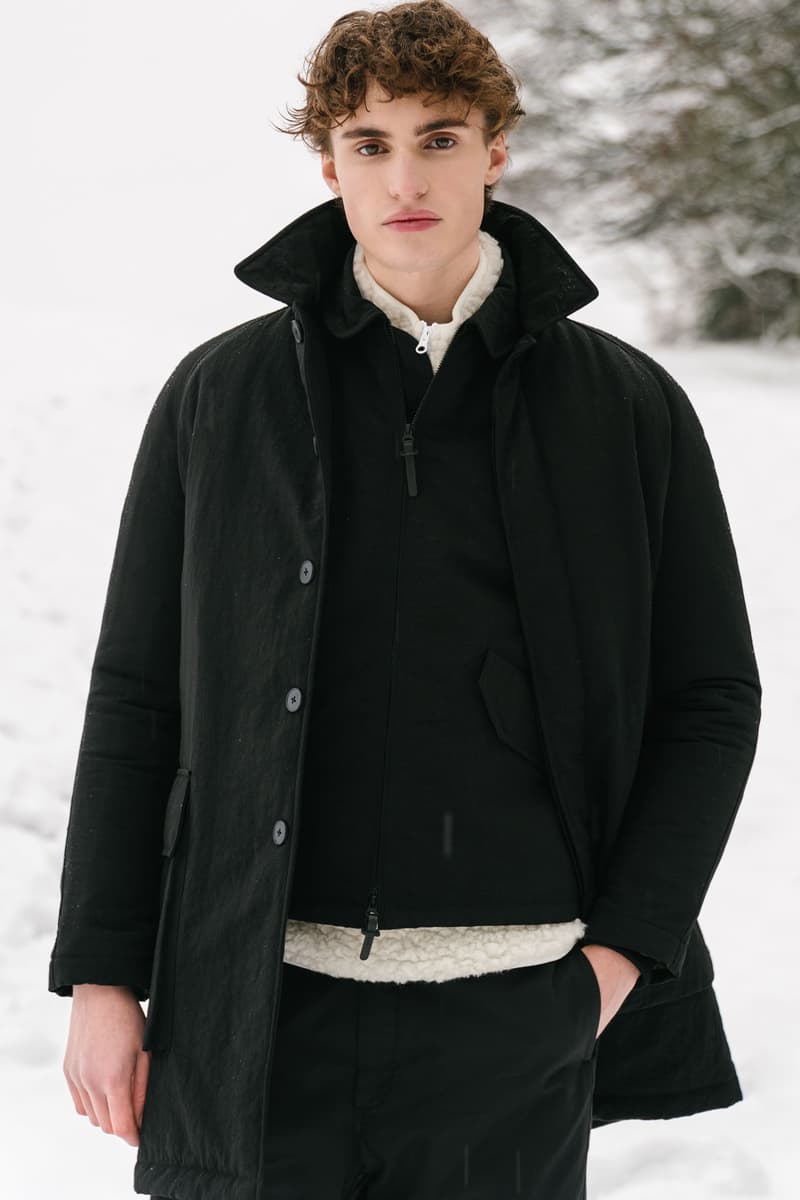 3 of 15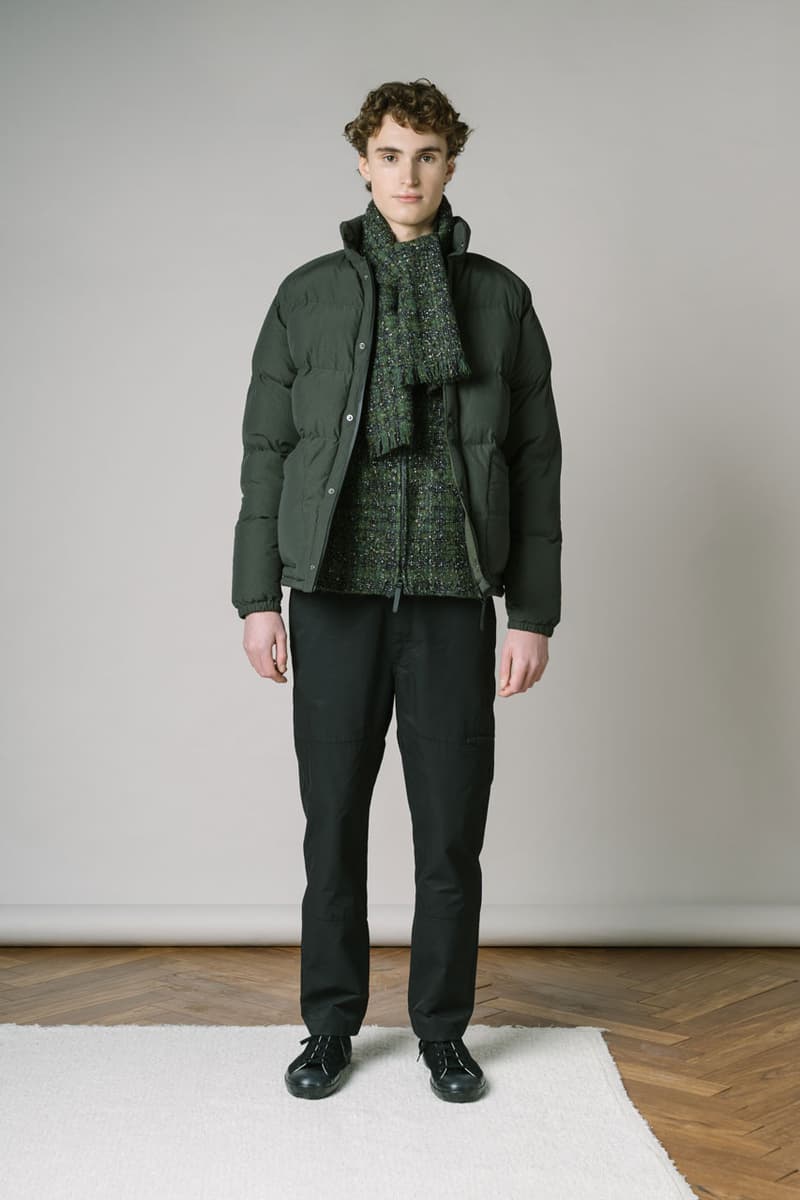 4 of 15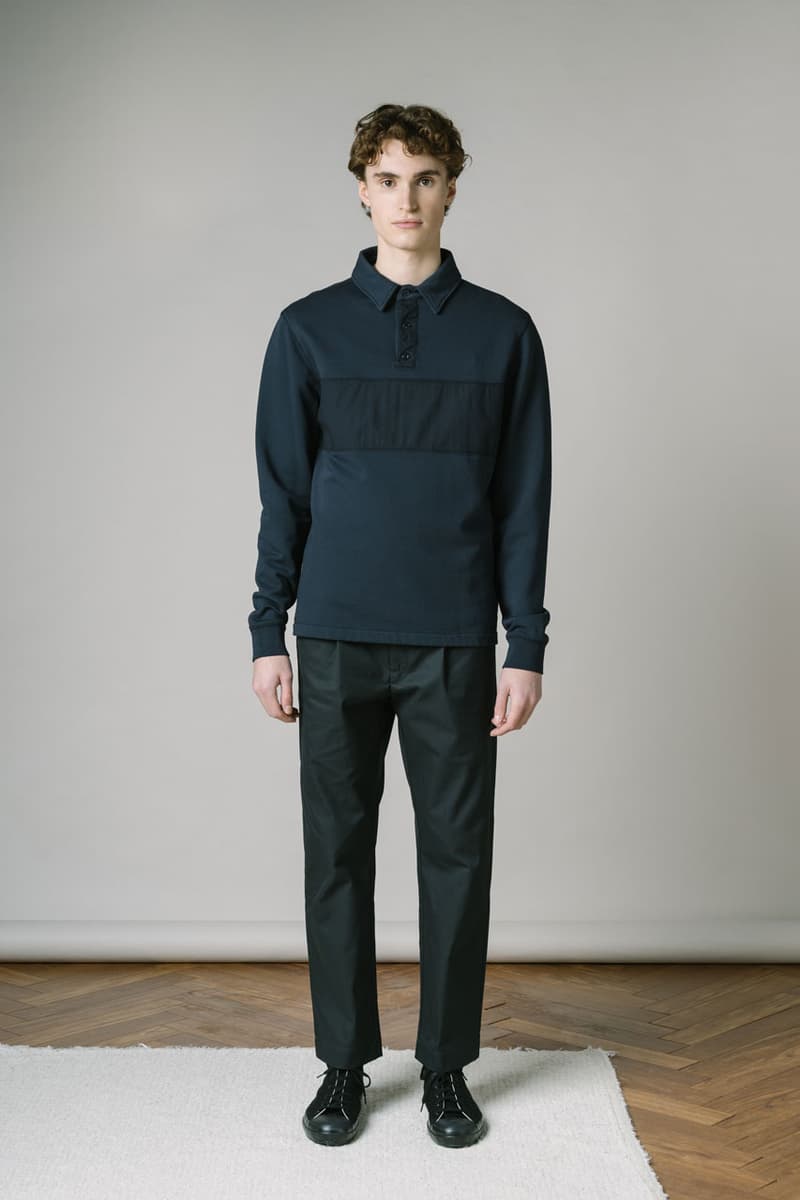 5 of 15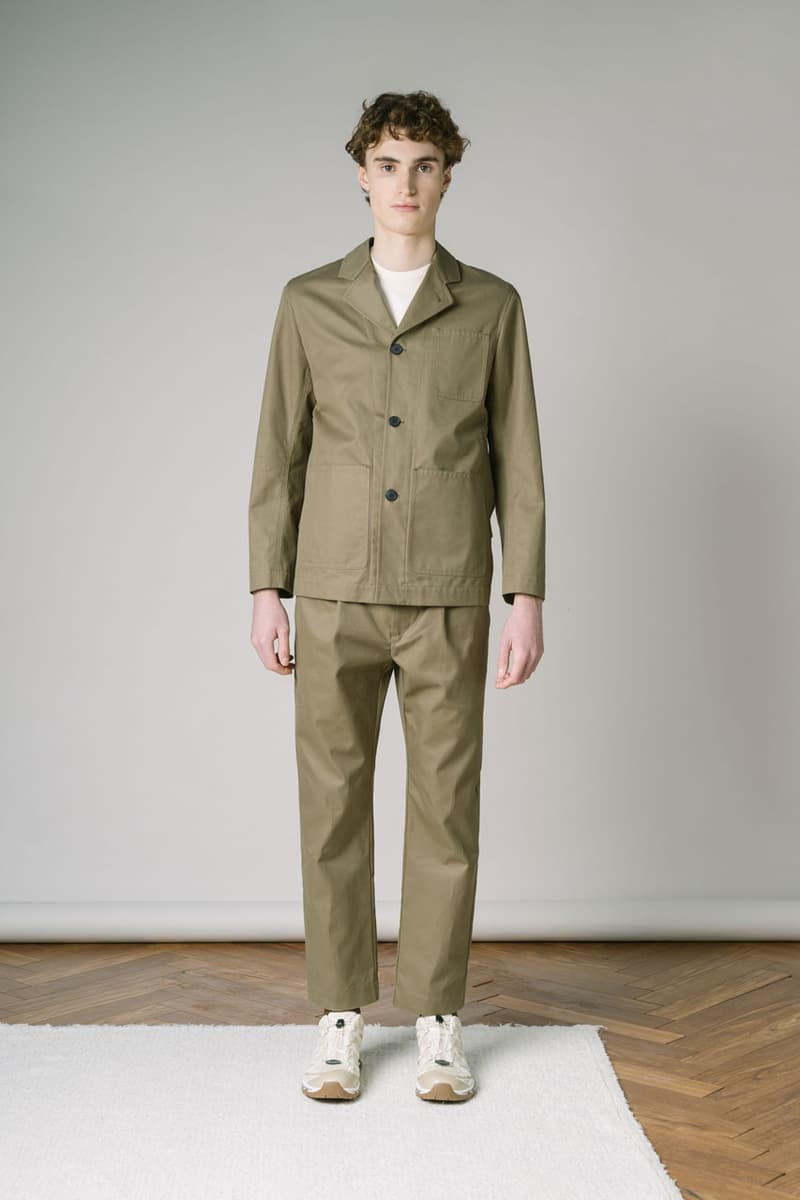 6 of 15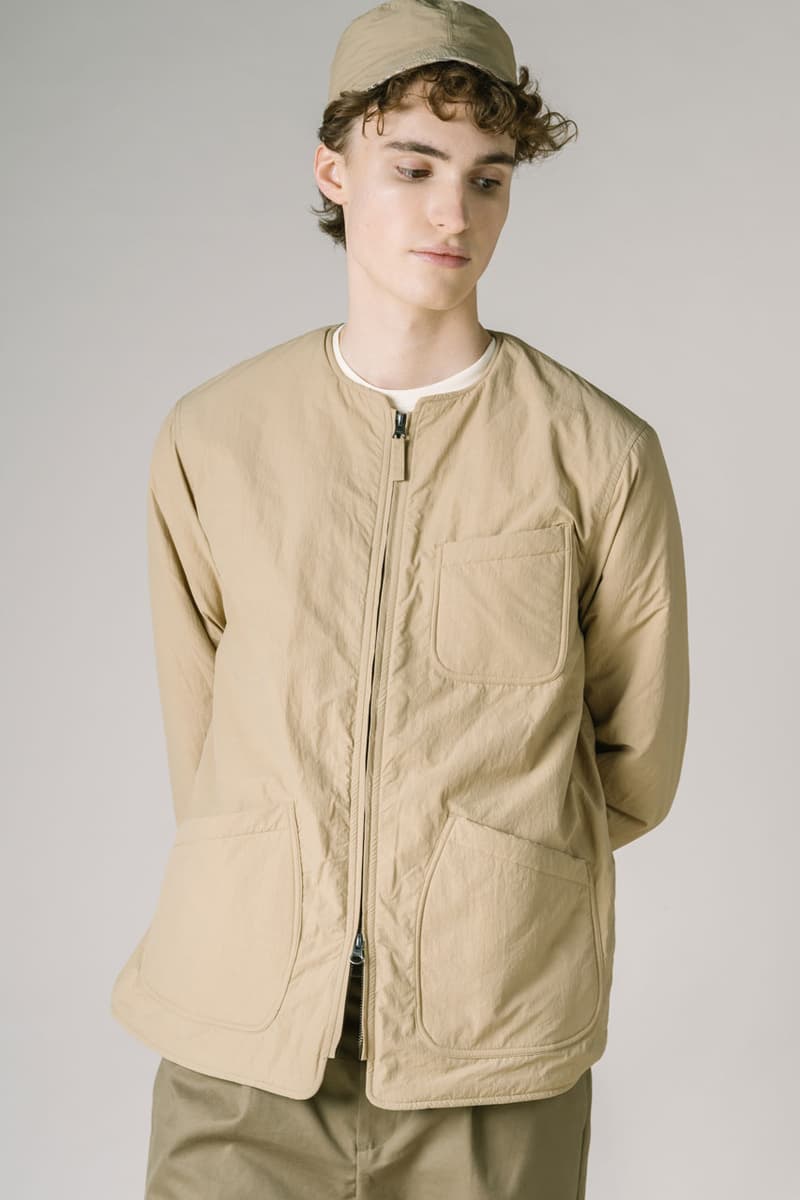 7 of 15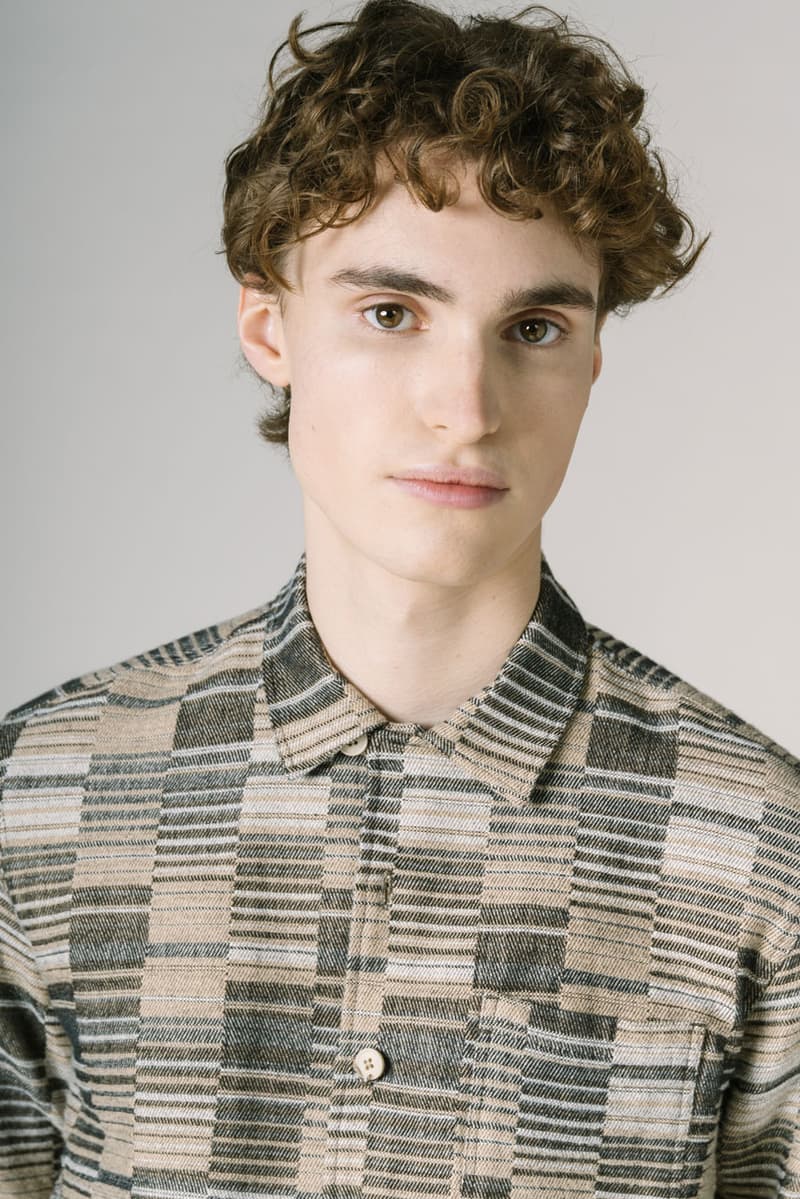 8 of 15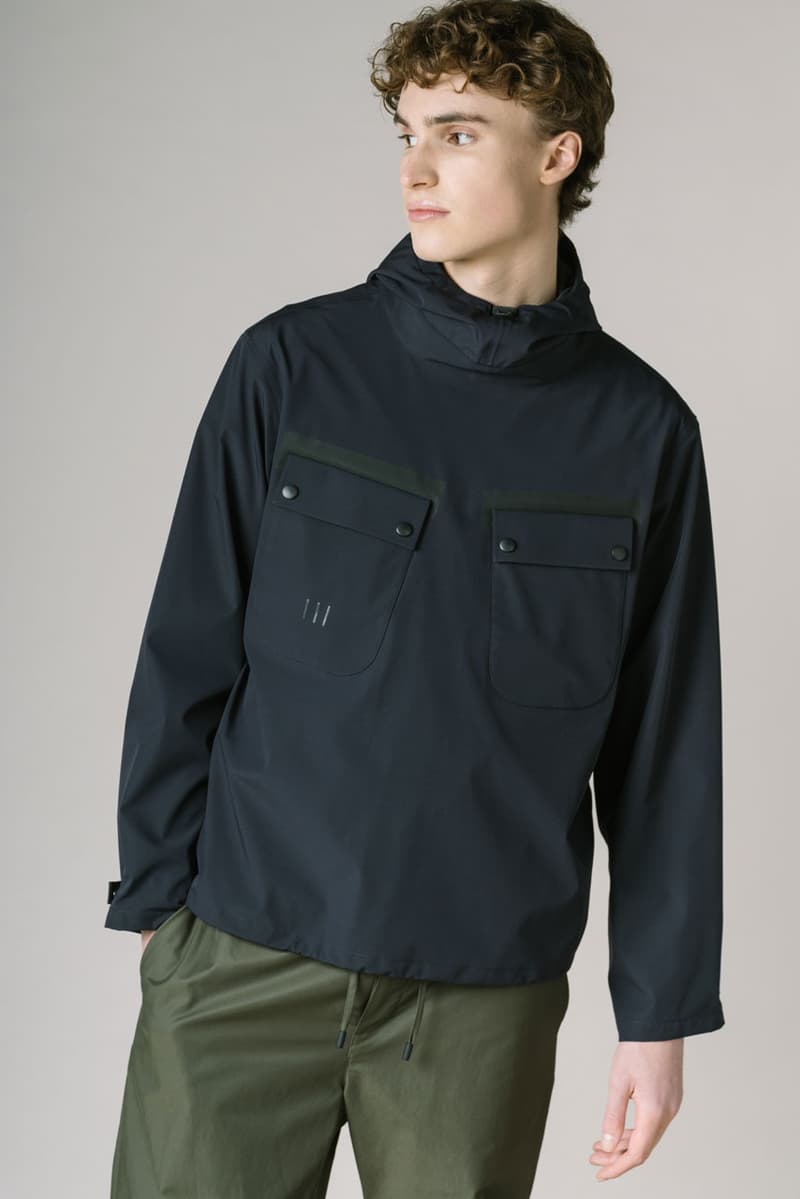 9 of 15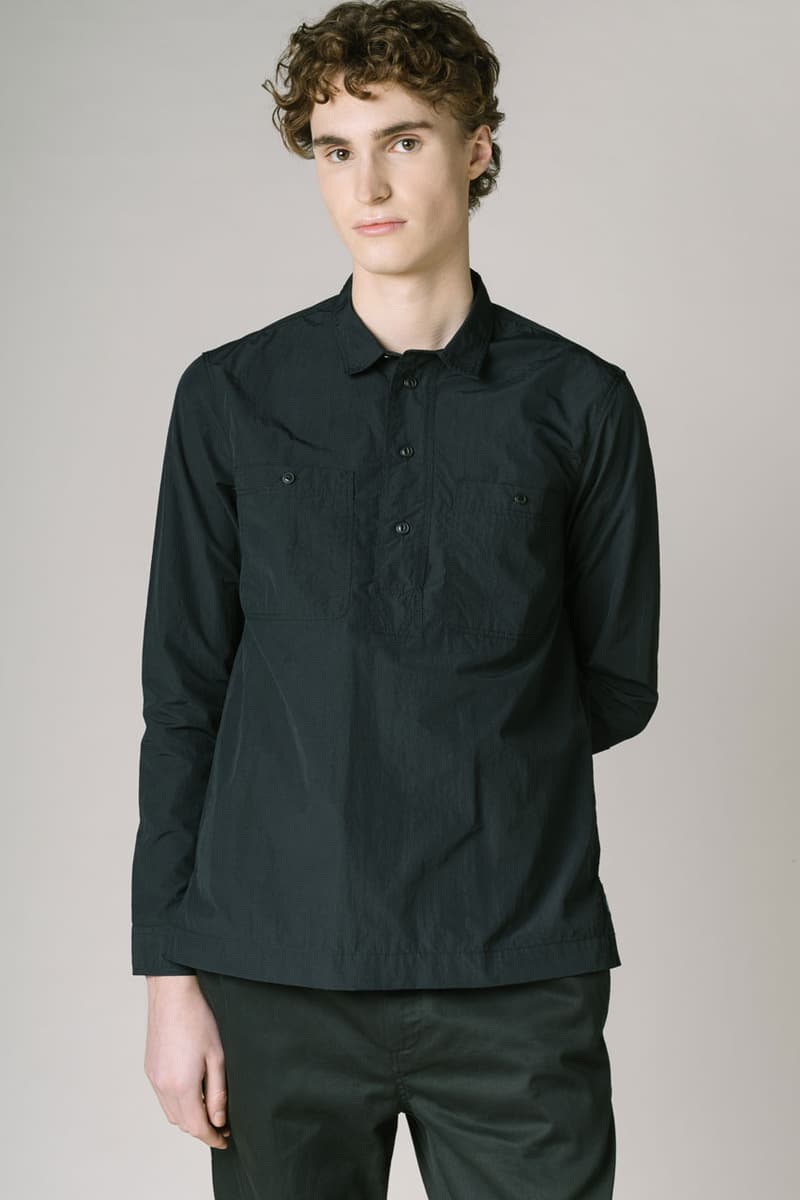 10 of 15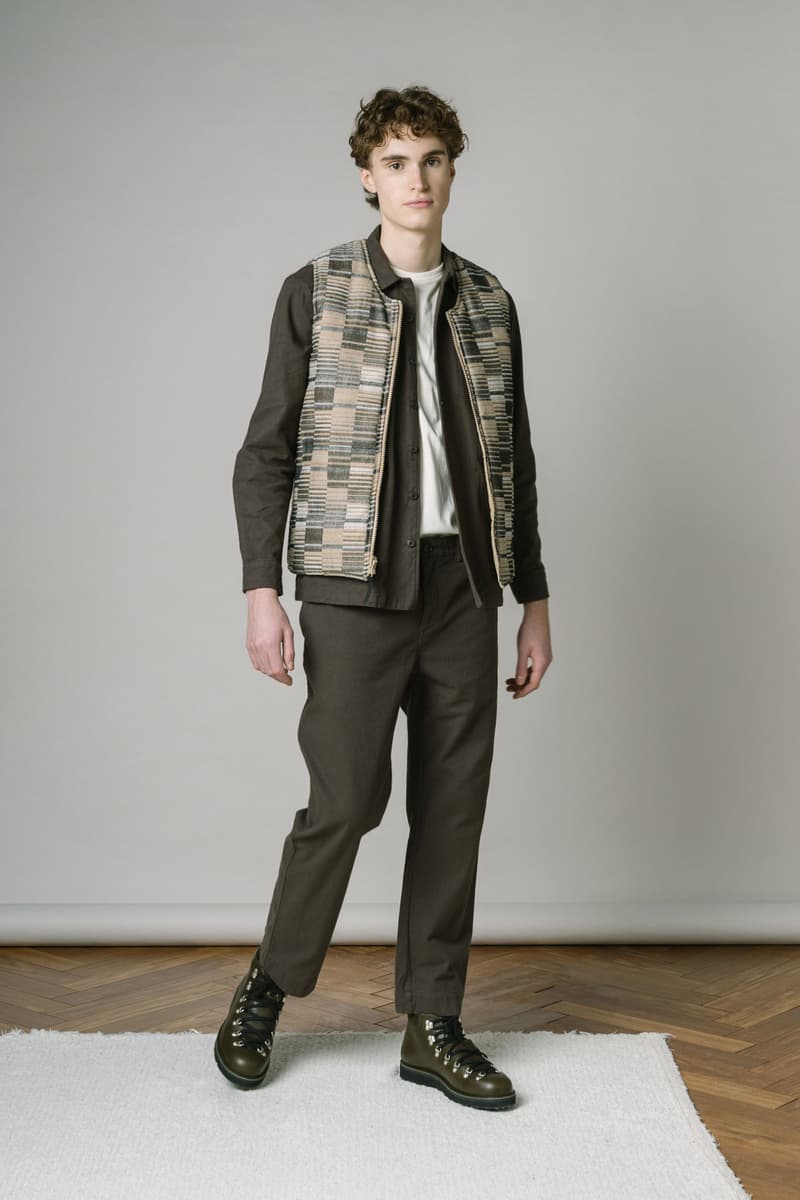 11 of 15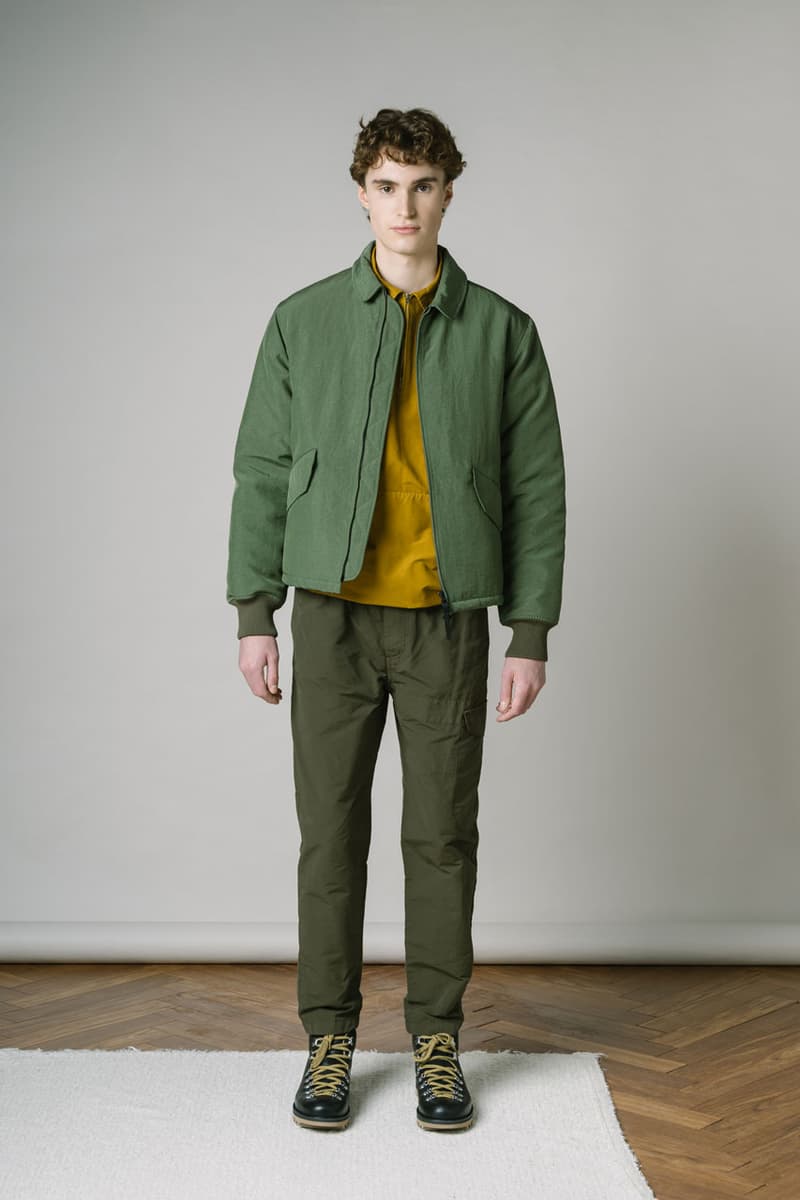 12 of 15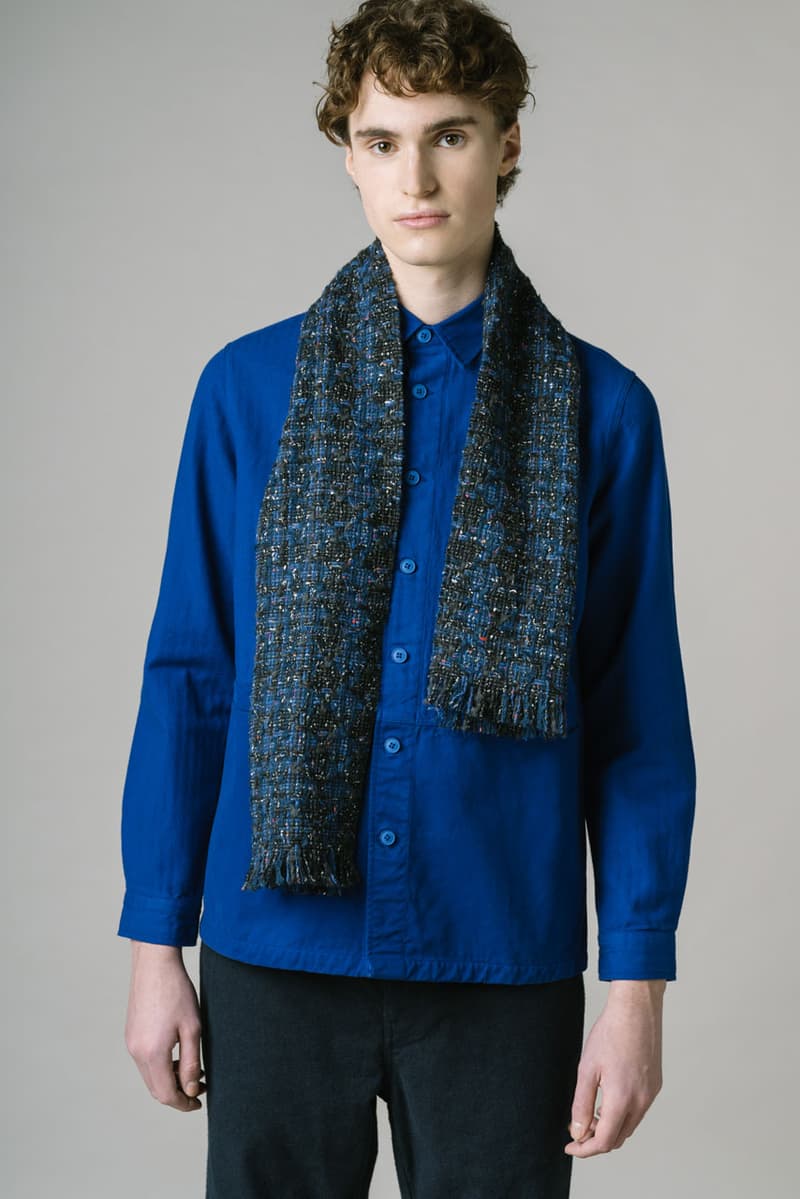 13 of 15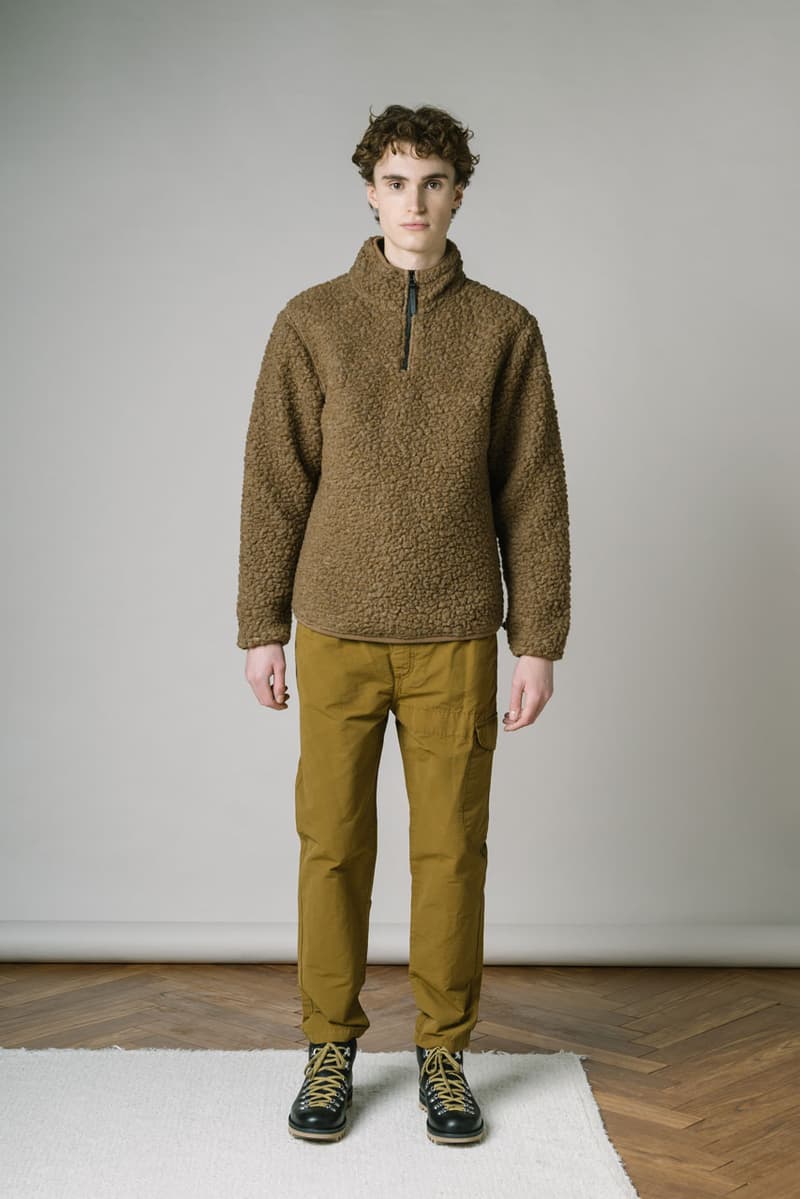 14 of 15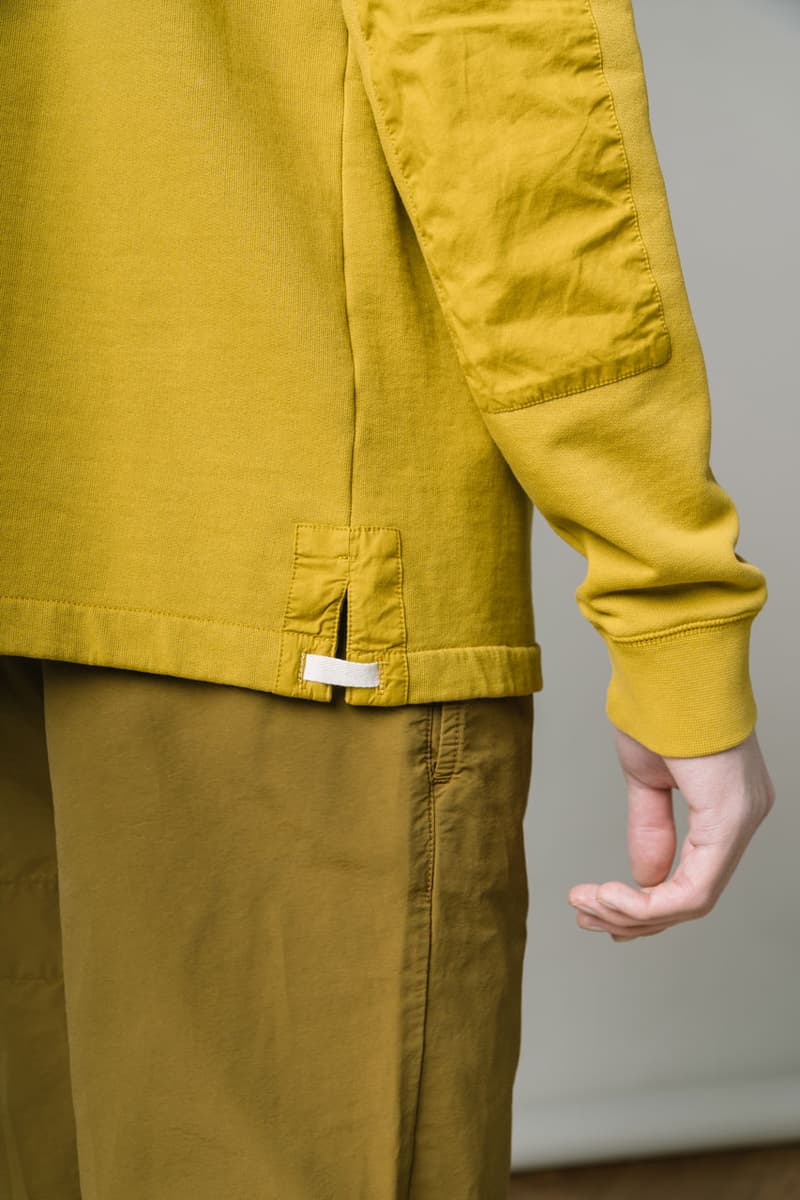 15 of 15
For the Fall/Winter 2021 season, Scottish menswear brand Kestin looked to renowned Serbian textile designer and painter Bernat Klein for inspiration. Klein's view of color — not only as a language but also as a means of expressing human emotion — was embedded throughout Kestin's new collection.
Titled Colourcraft (named after Klein's original company), the new collection offers a fresh take on the artist's textiles, abstract paintings and the architecture and interior design of Klein's home, High Sunderland. The collection's overall natural color palette of peat, sand, olive green, charcoal and camel are cut with vibrant hues of cobalt, orange and ochre.
"Klein's work and approach to life continue to inspire me and my team. Like me, he used the natural landscapes from Scotland as a key inspiration for the color," said Kestin Hare, the brand's creative director. "He saw the benefits in being liberal with expressing yourself, both in terms of design and color and medium."
The FW21 offering features outerwear, knitwear, shirts and pants washed in natural tones. In addition to simple cotton and nylon textiles, the collection is highlighted by weaved textiles that blend together an array of colors.
Klein previously spoke about the use of color to convey emotion, a sentiment Hare imbued into his garments.
"I think that colors are as important in our lives as words are; and words cannot be substituted for colors," Klein wrote in his semi-autobiographical book "Eye for Color."
"Color is the most obvious and immediate visual stimulus. And to those who can speak the language of color it can express the whole gamut of human emotions in quite a different way from words."
Check out the gallery above for a look at the collection, available now on Kestin's website.
In related news, Très Bien's everywear collection elevates your daily essentials.