Honor the Gift's Fall 2021 Collection Pays Homage to Russell Westbrook Going Back Home to L.A.
Honoring his first home by naming the collection: "Inner City Love"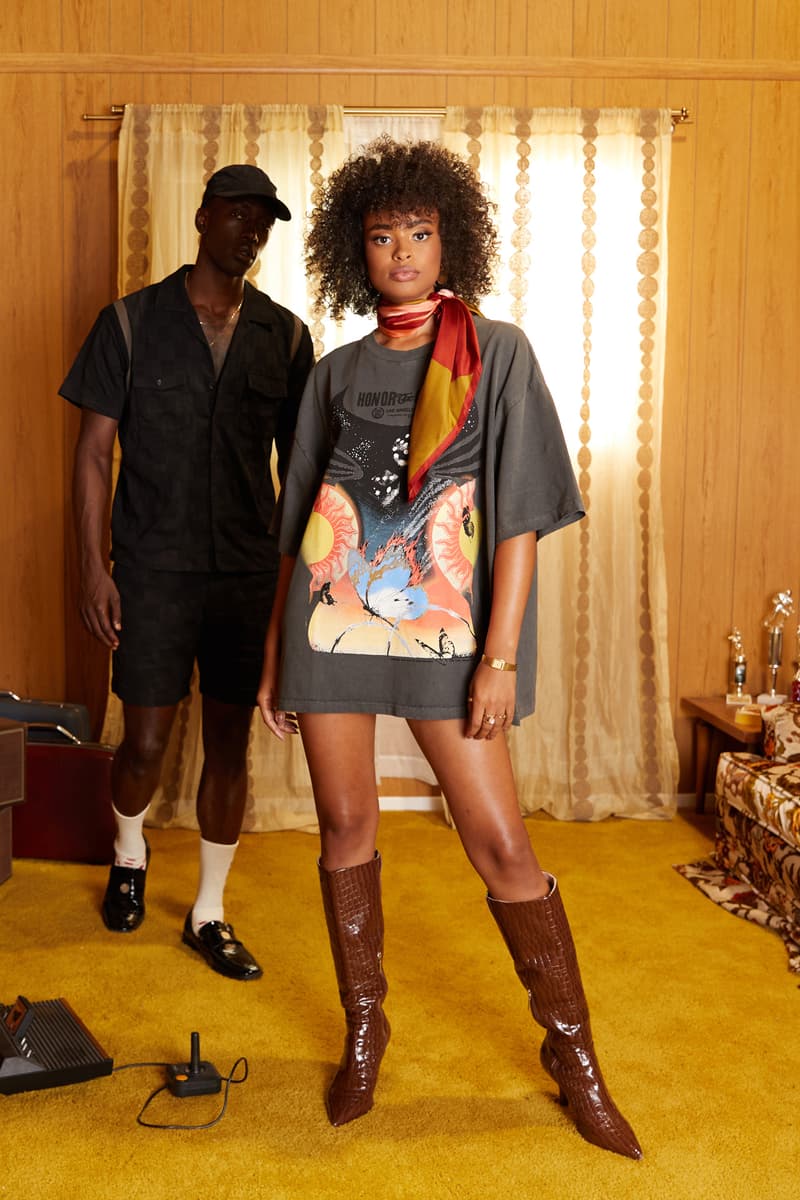 1 of 18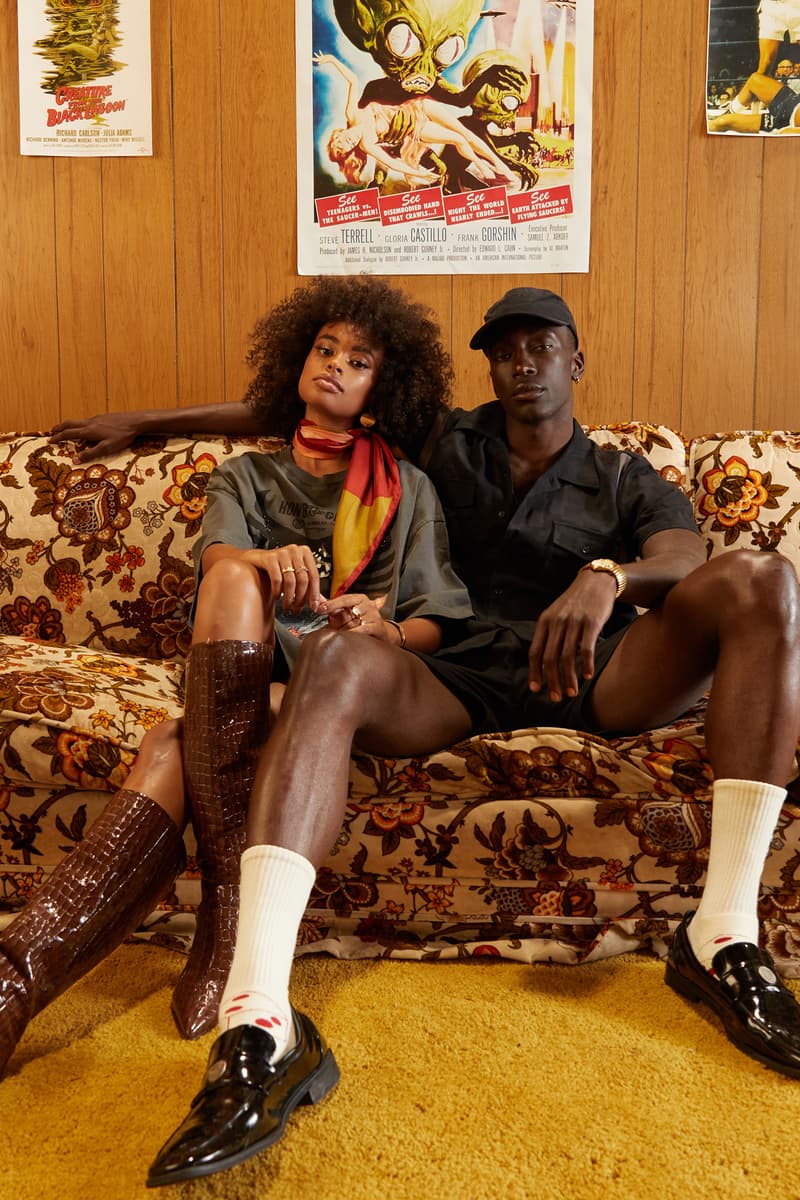 2 of 18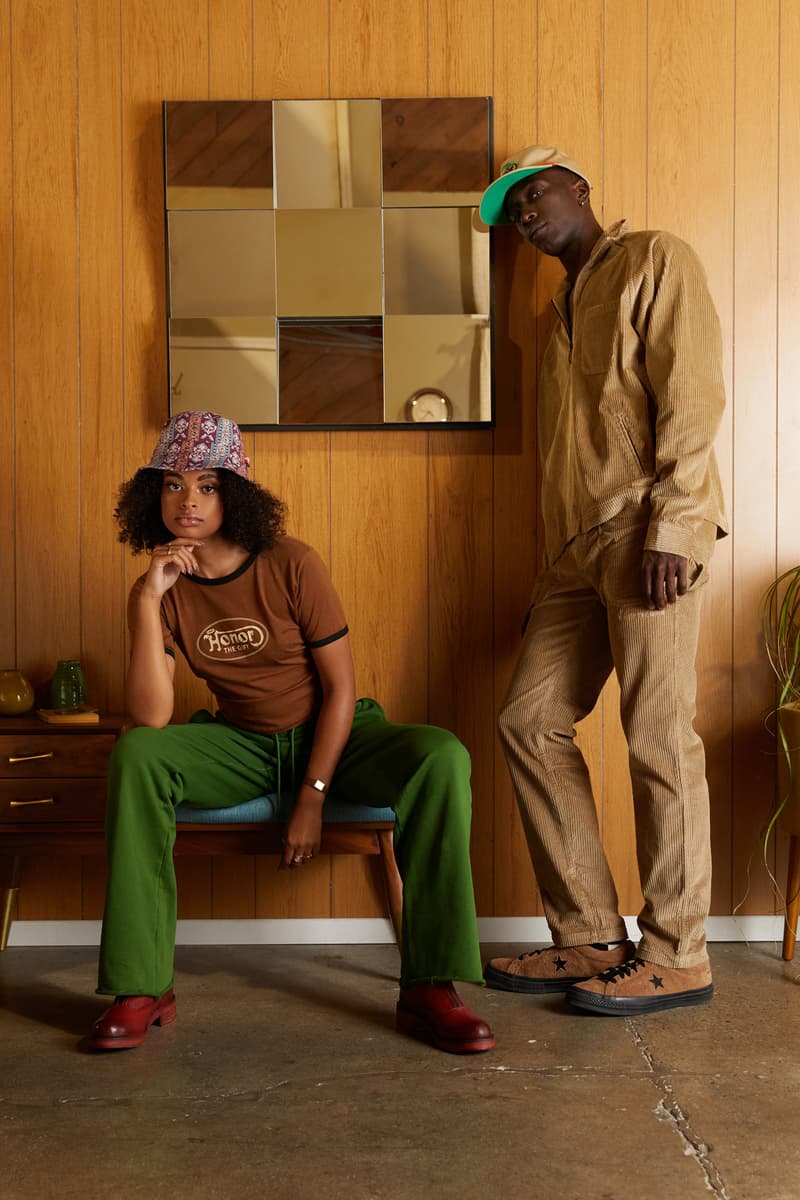 3 of 18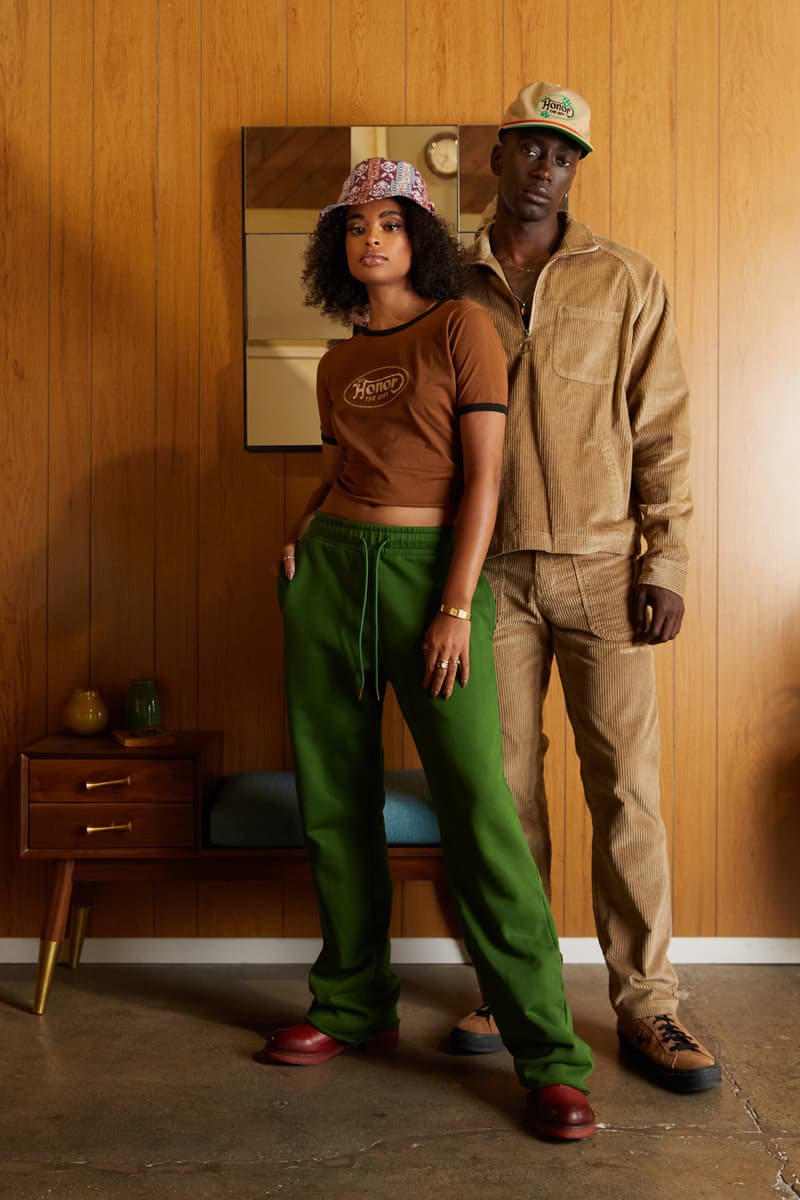 4 of 18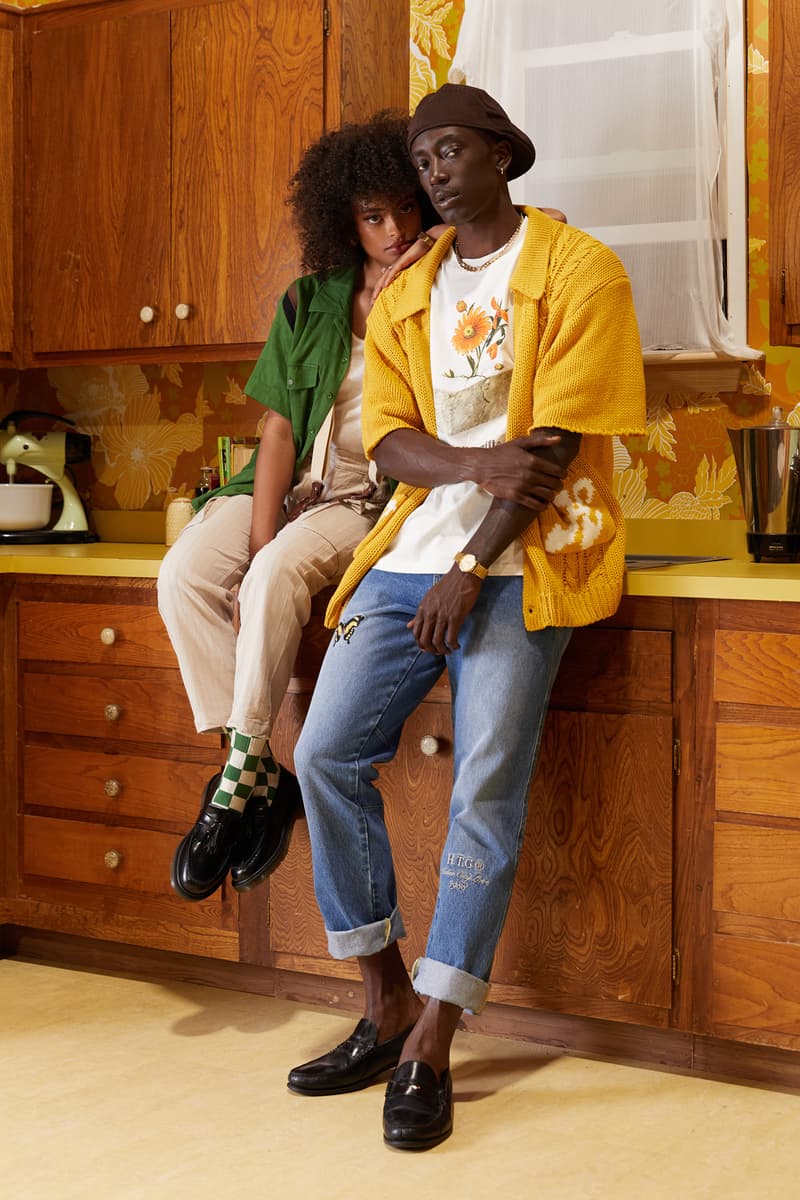 5 of 18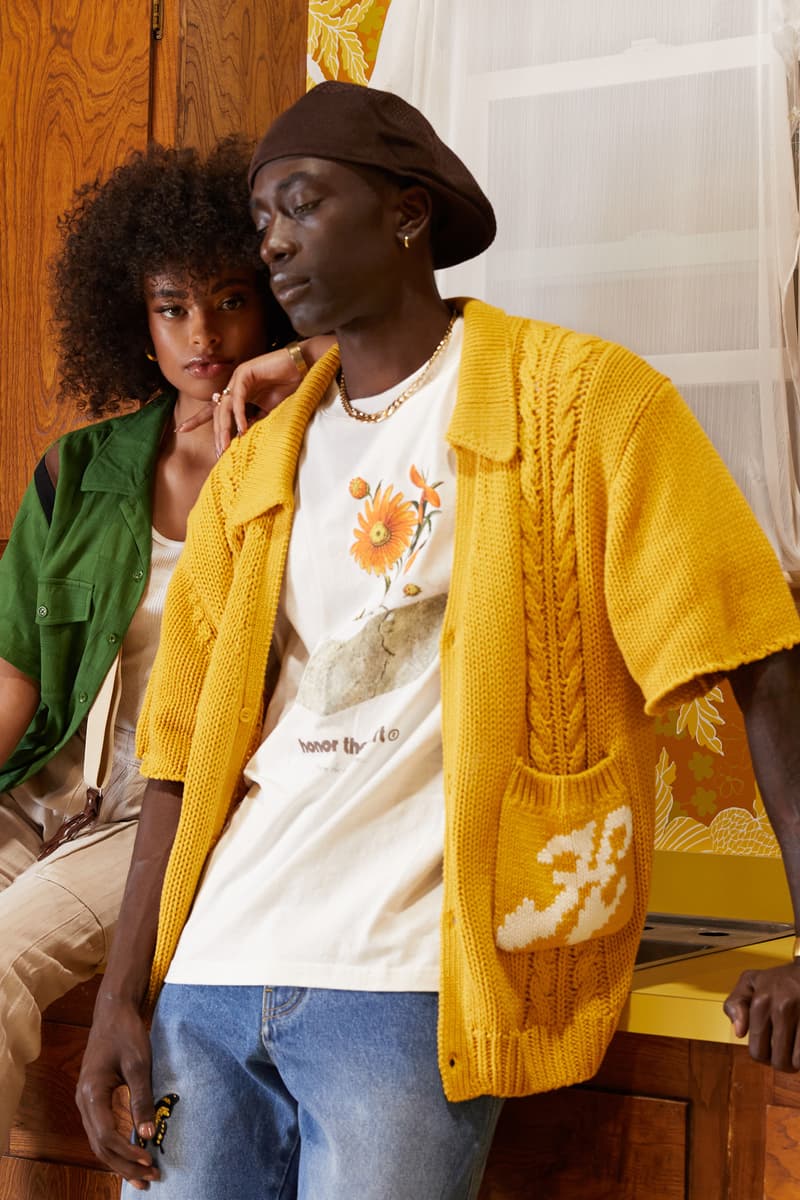 6 of 18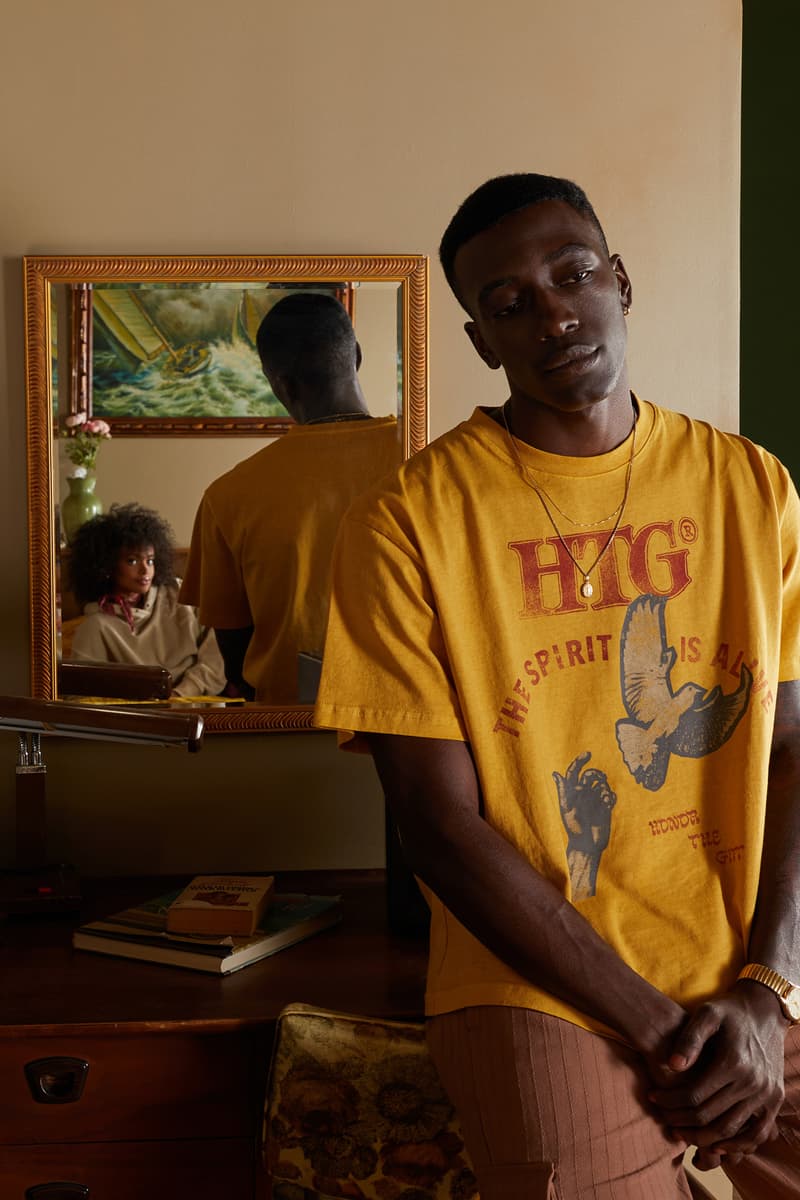 7 of 18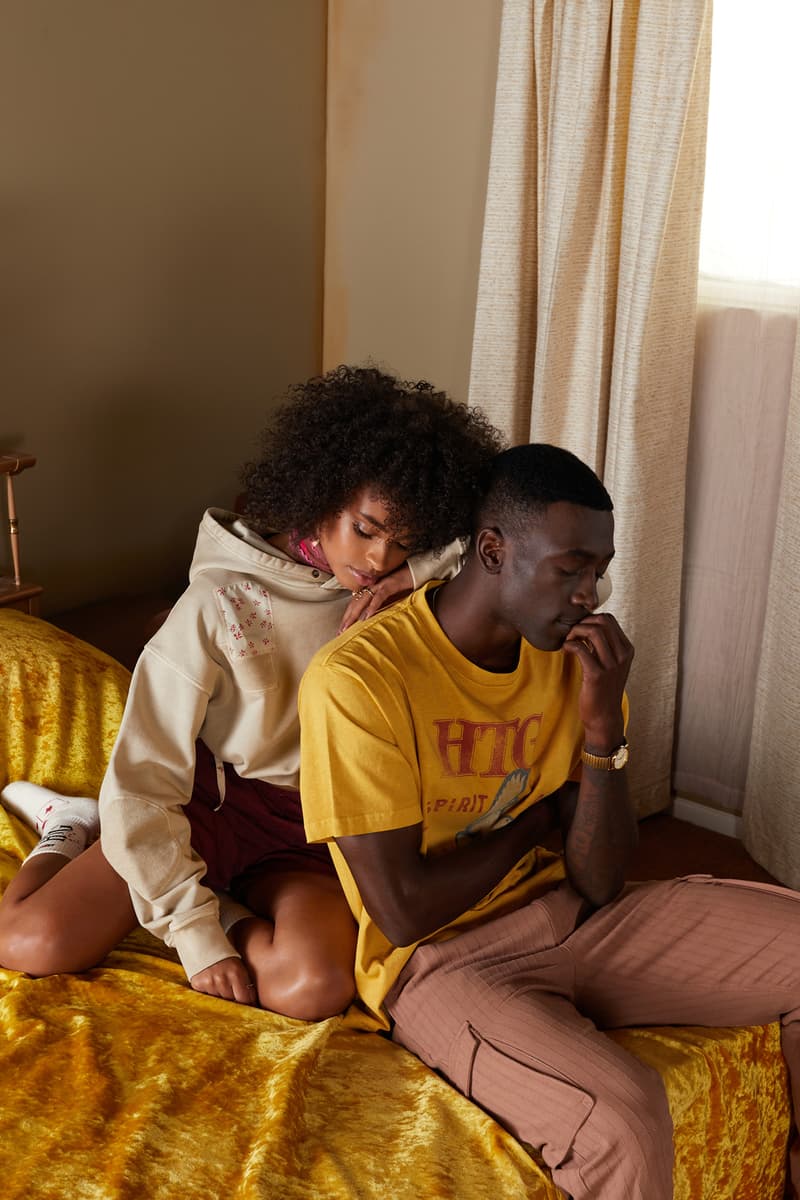 8 of 18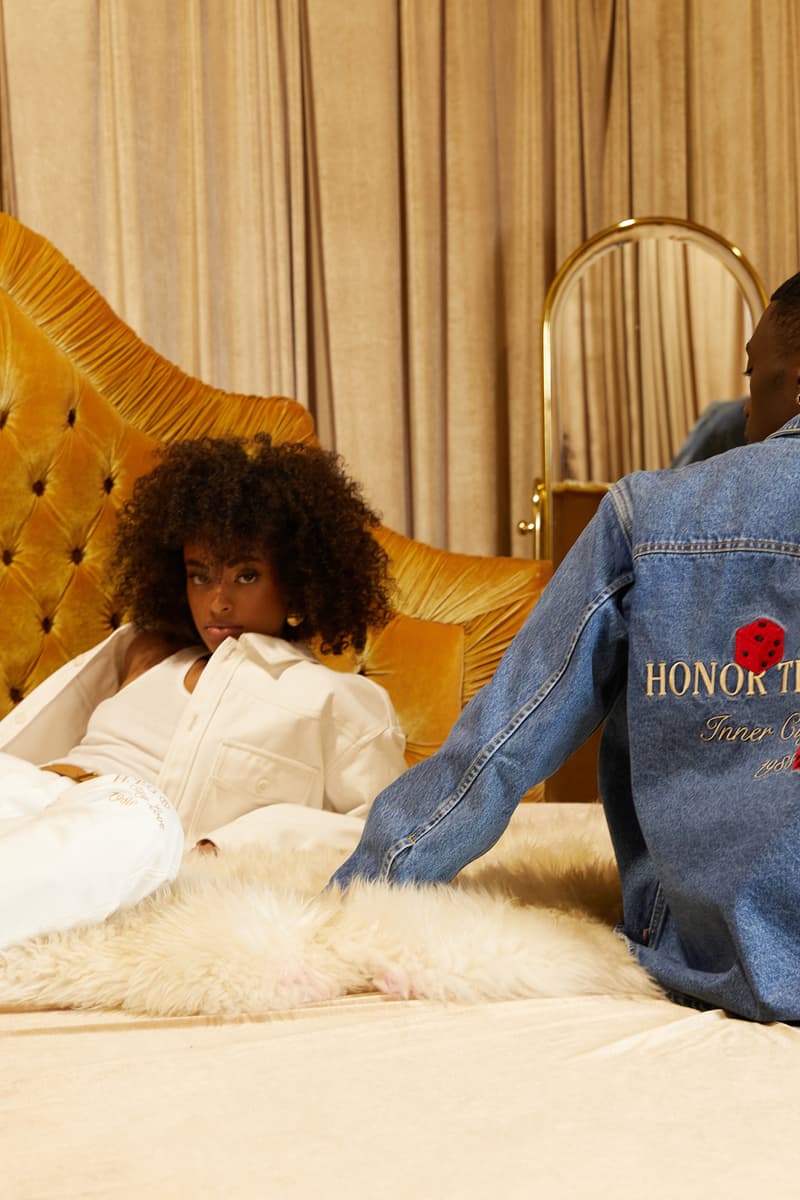 9 of 18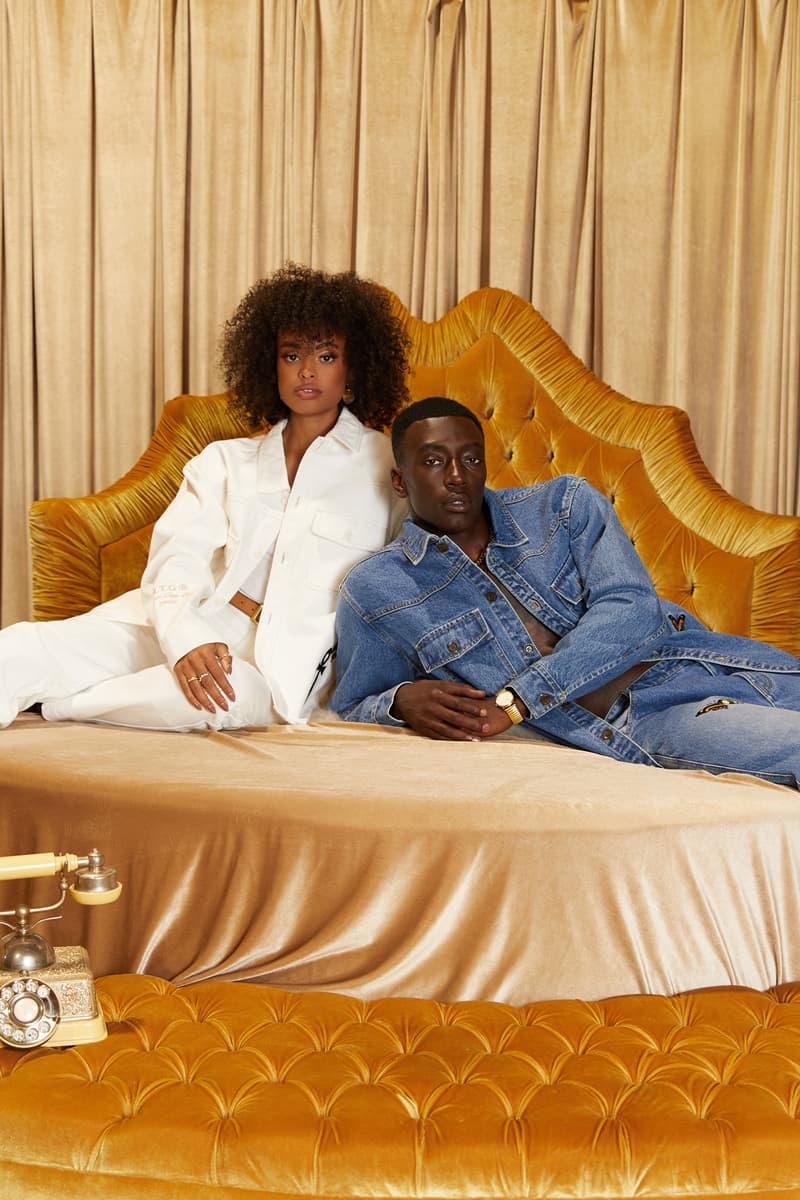 10 of 18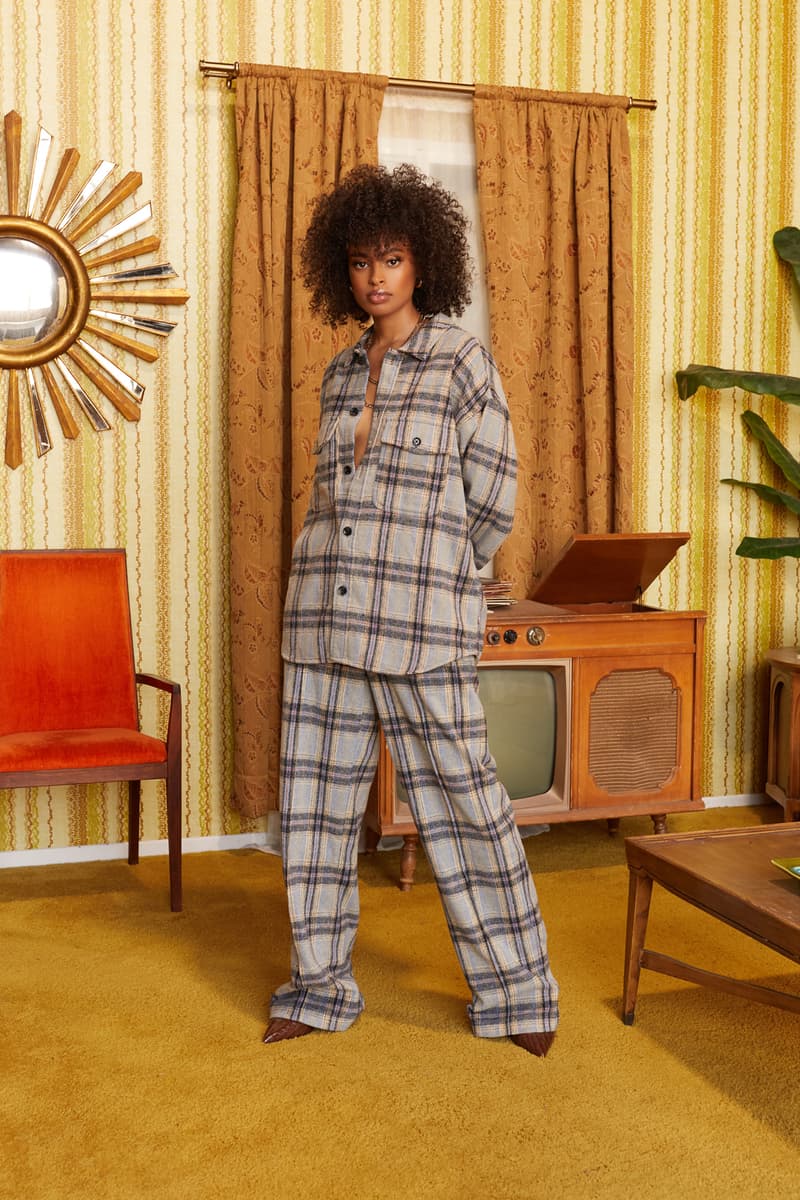 11 of 18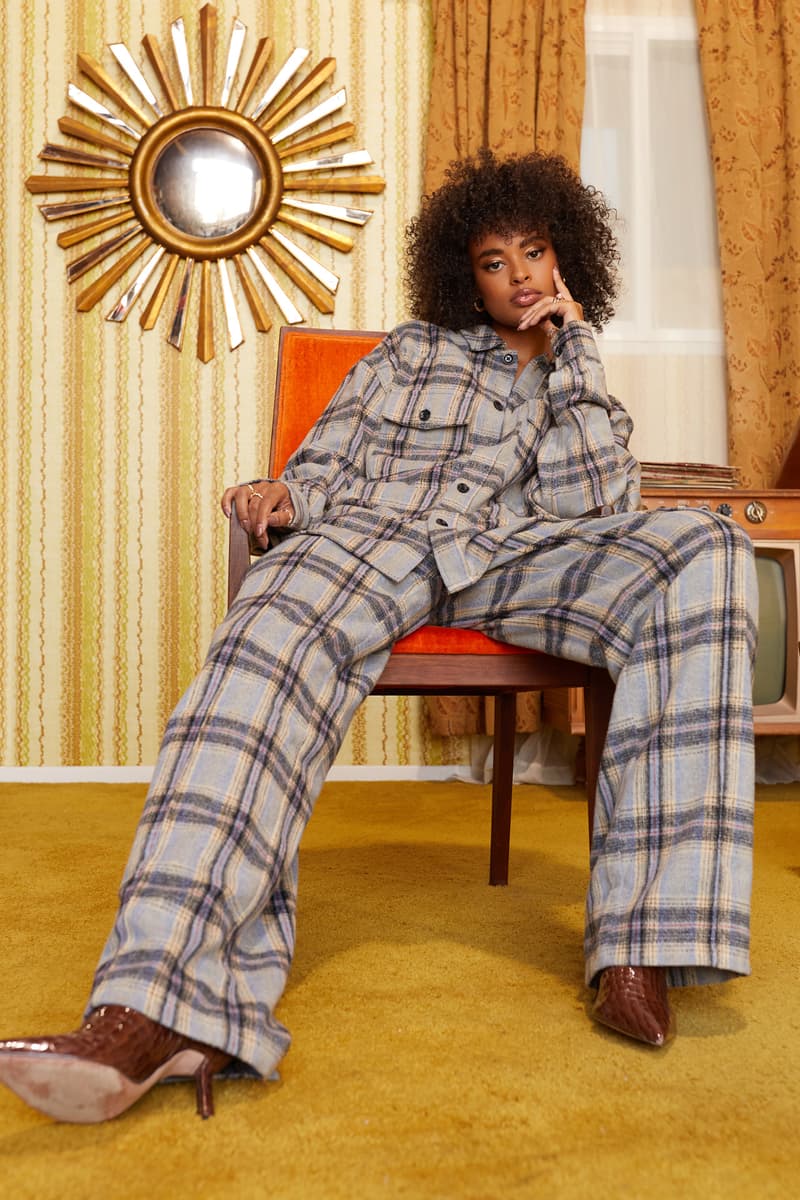 12 of 18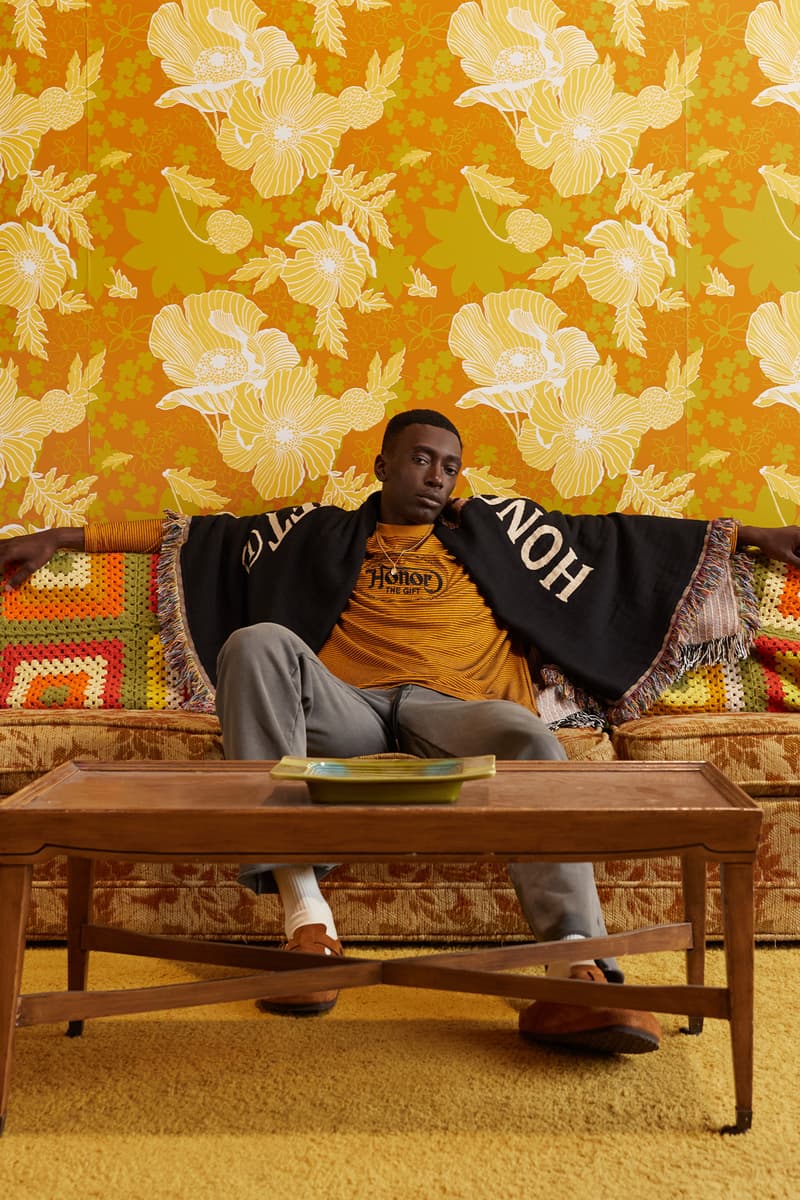 13 of 18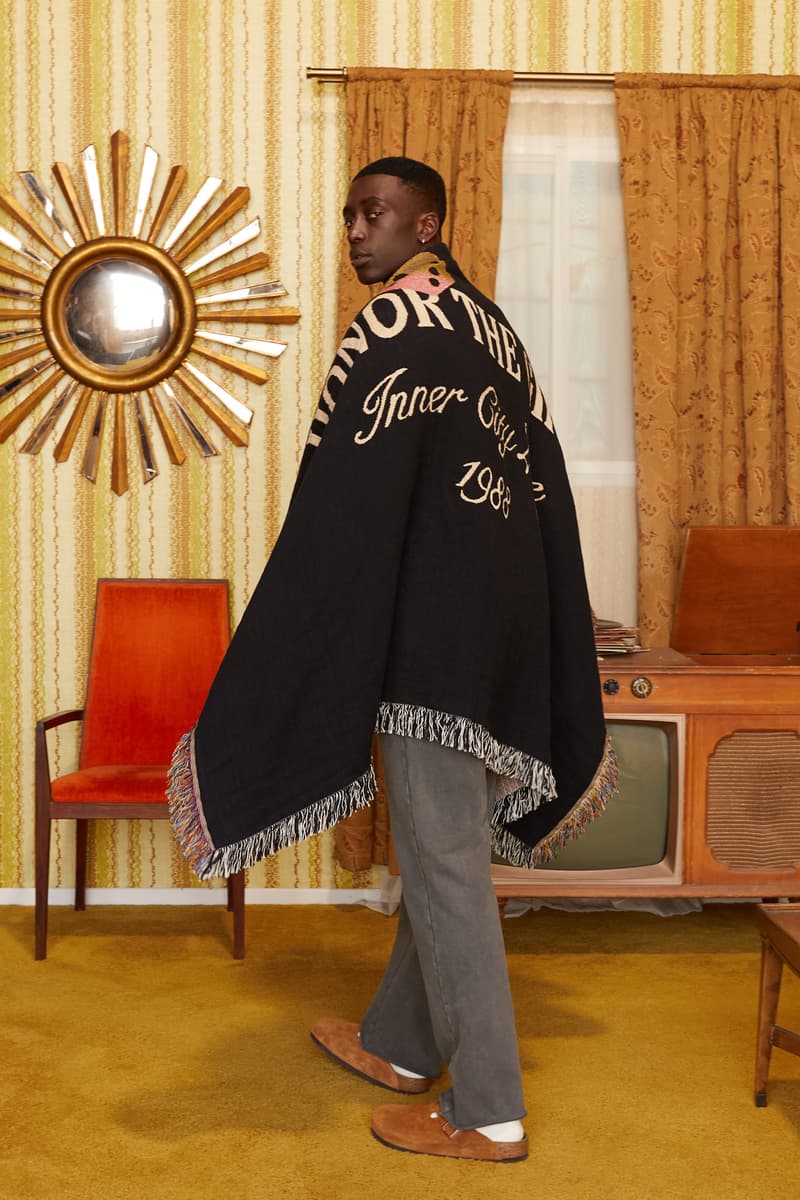 14 of 18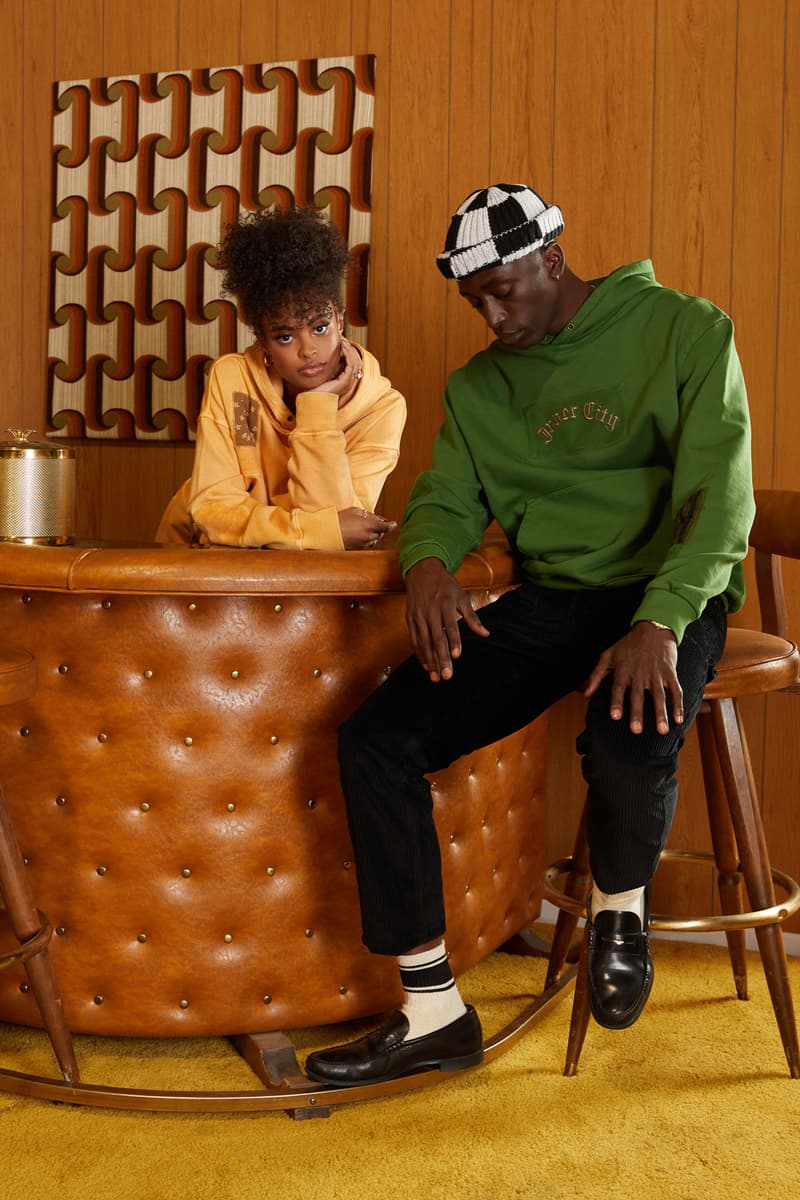 15 of 18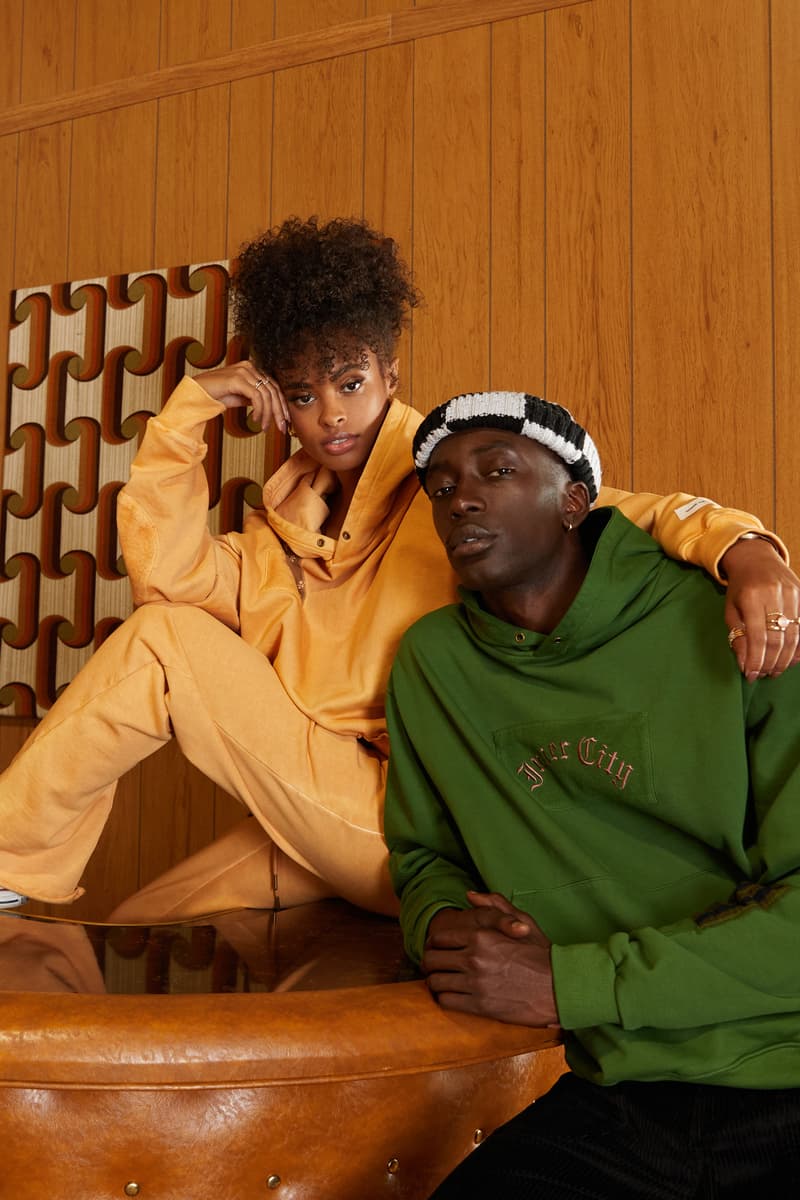 16 of 18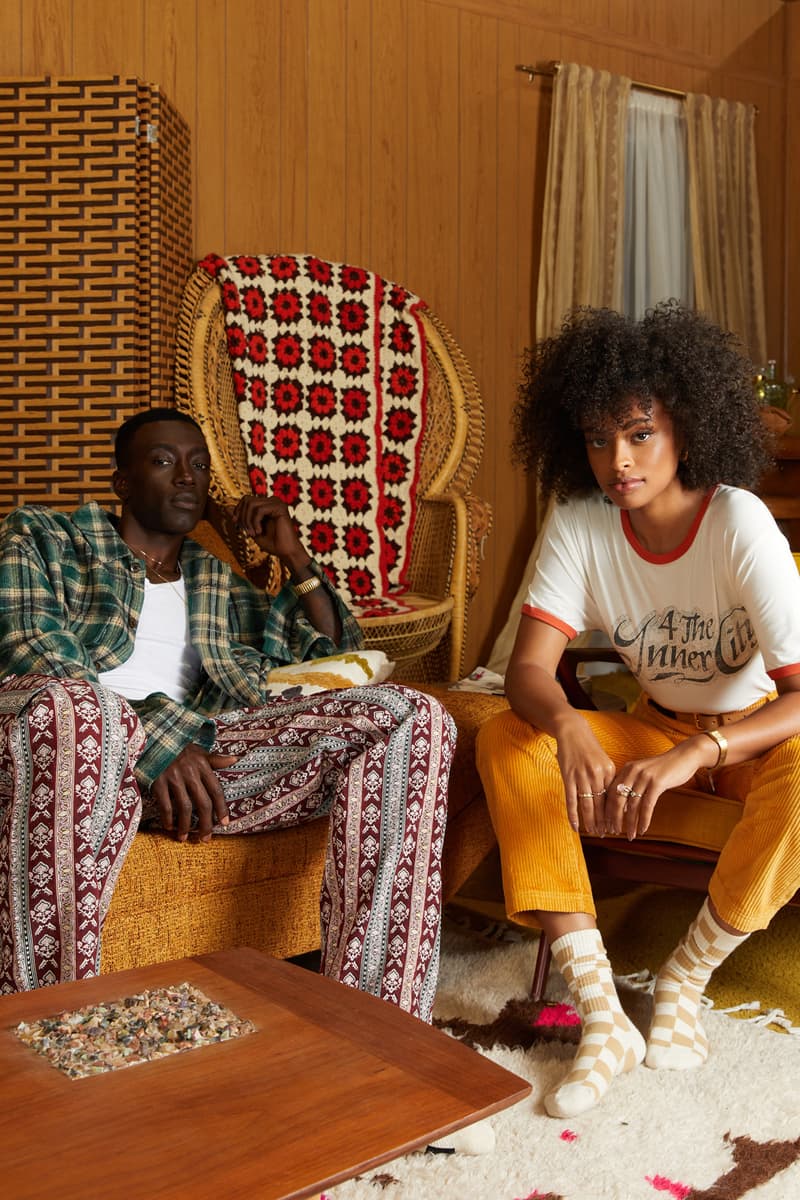 17 of 18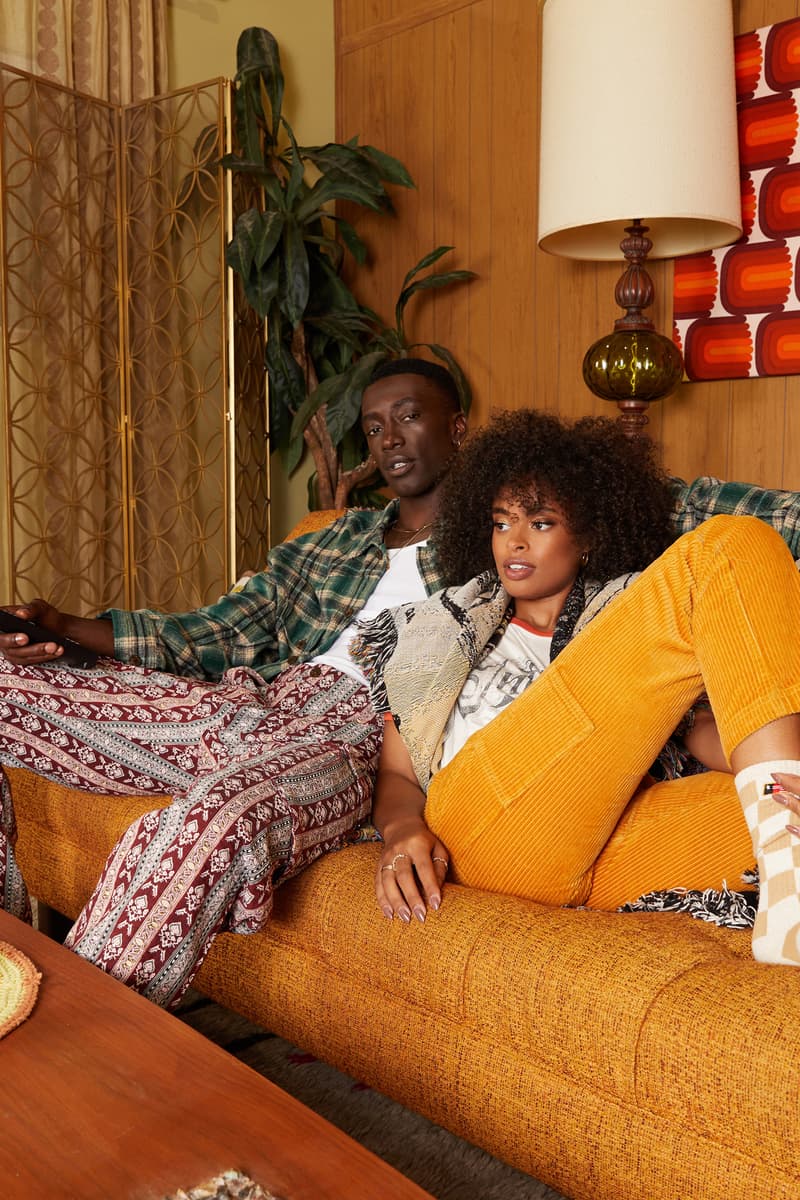 18 of 18
Russell Westbrook is finally headed home. And he's bringing his soulful, color palette-endearing love of fashion with him in his personal clothing line, Honor the Gift. The brand, which has been around since 2017 now, has made a name for itself in the world of streetwear and high fashion by capturing Westbrook's own eclectic and fearless style approach and applying it to a set of classic menswear and womenswear silhouettes. And now that Westbrook, the Los Angeles native, has come back home to join the Lakers, Honor the Gift is introducing its Fall 2021 collection — Inner City Love — which pays homage to his first home of California.
Inspired by the soundtrack that shaped Westbrook's childhood growing up, like his family playing soul records spanning from the 60s to the 80s all throughout the house, this new collection taps into the heart of his story. Embodying a true love-story of sacrifice, commitment, hardship and two kindred hearts, the lookbook features a young couple on the run, which hones in on the collection's ethos of making a house— a home, with your loved ones. A true Inner City Love story, this series of images and pieces reflect deeply on Westbrook's upbringing of unity and family, and his commitment to always honor his gift.
As for the pieces, well they speak for themselves, mainly taking influence from vintage graphic aesthetics and delivering something for men, women and kids as well as a limited-edition Objects line. Inner City Love takes on rich textures, spiritually-inspired graphics and novelty knit fabrics, weaving together a cohesive and authentic selection of pieces, building on a strong catalog already. Honor The Gift takes a step forward with its garment design and silhouette construction, reframing modern lines and structural patterns. Fully designed in Russel's new home of Los Angeles, functionality, practicality and accessibility were the key defining traits for him going into the collection and what Westbrook found would be most conducive to speaking to his community through his take on fashion. 
Honor the Gift's Fall 2021 Collection, Inner City Love, is available beginning tomorrow on the brand's website.