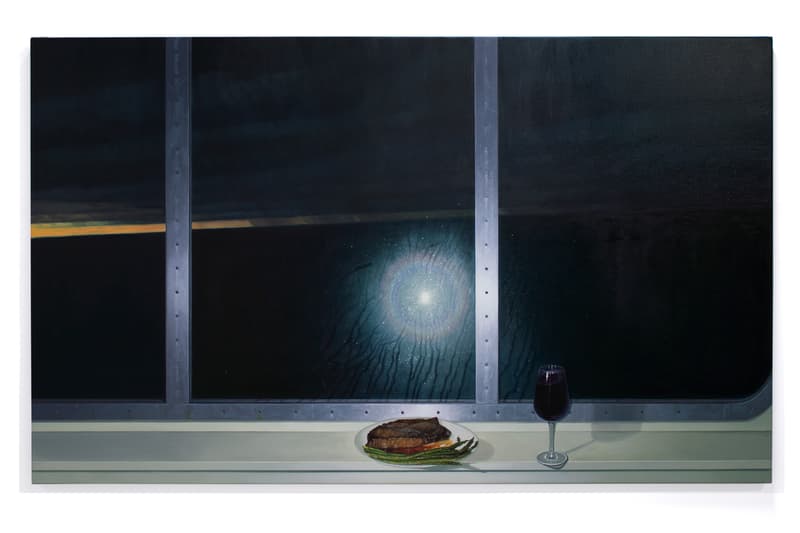 1 of 9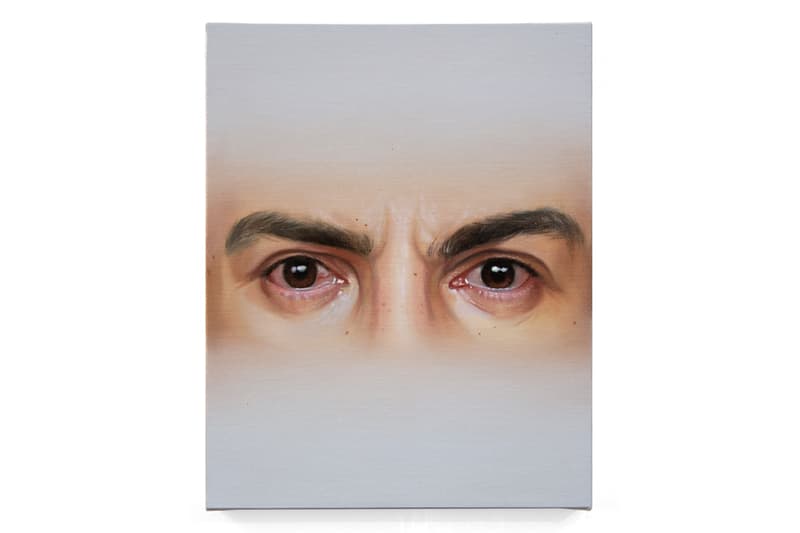 2 of 9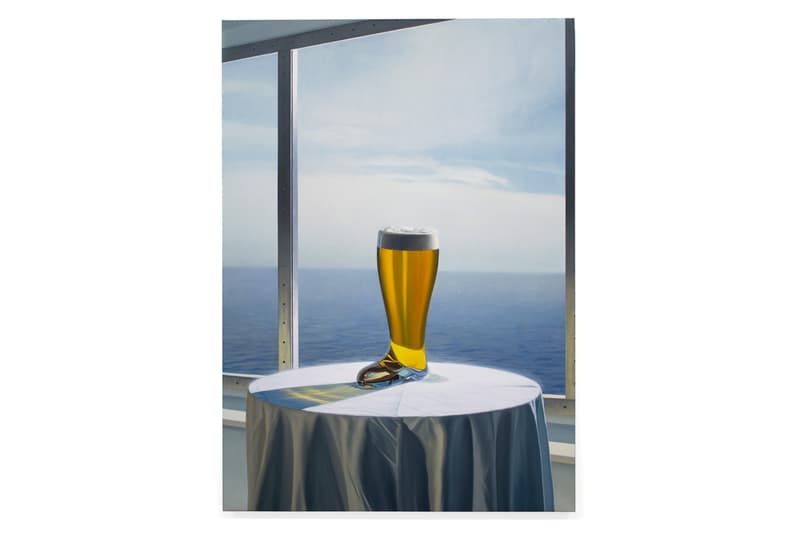 3 of 9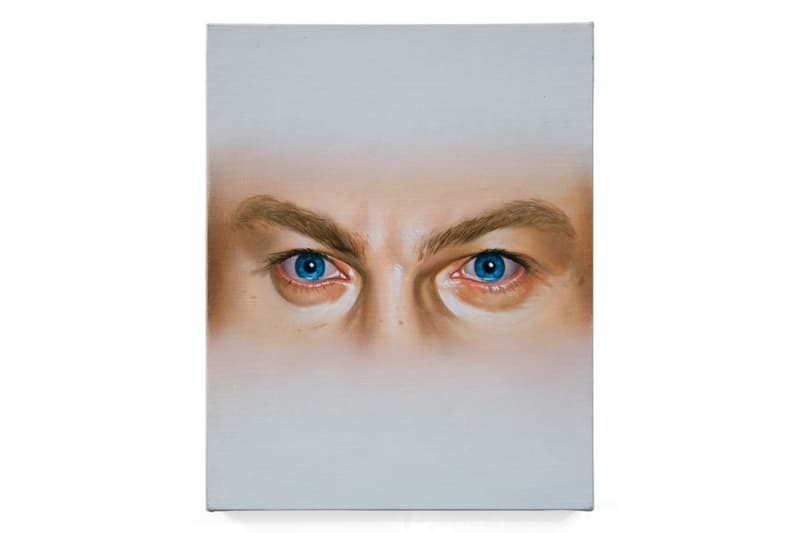 4 of 9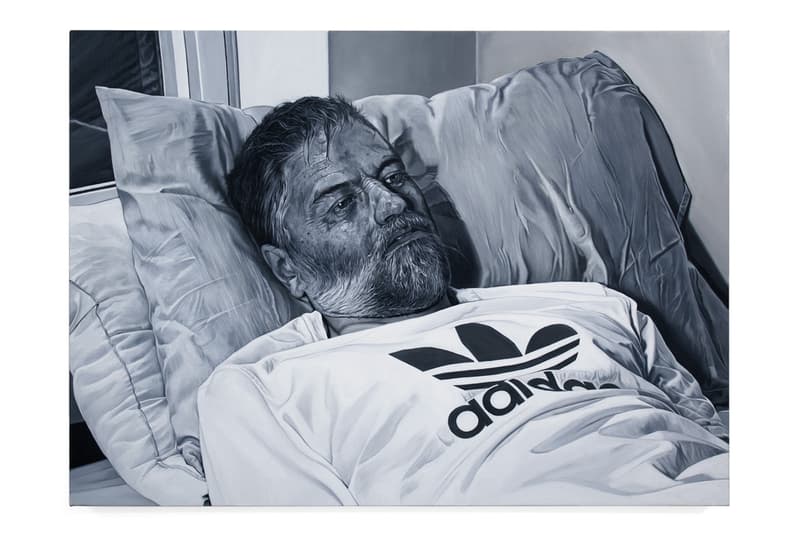 5 of 9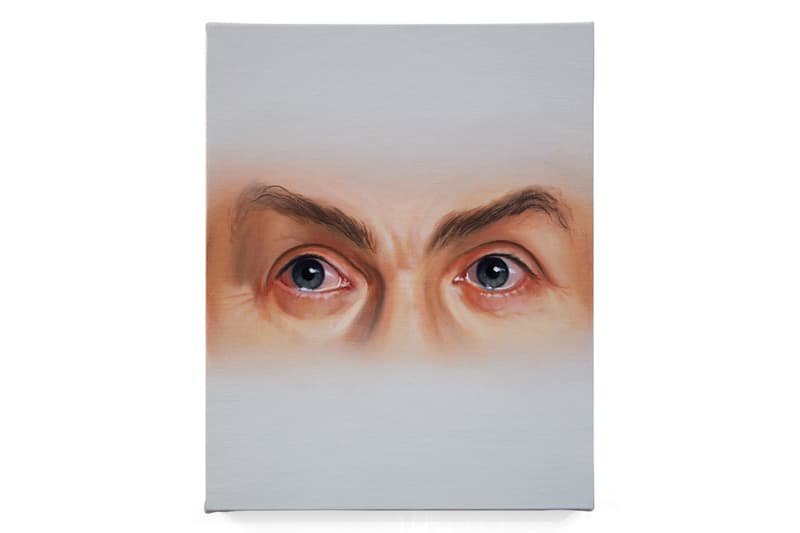 6 of 9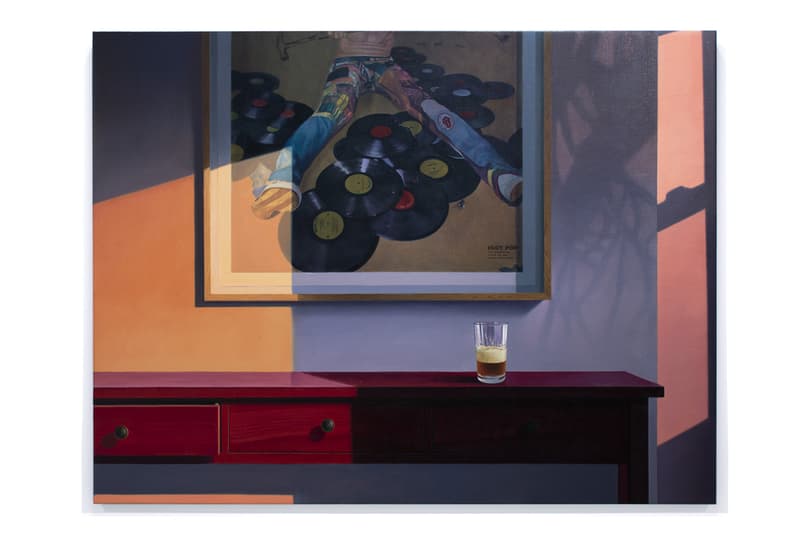 7 of 9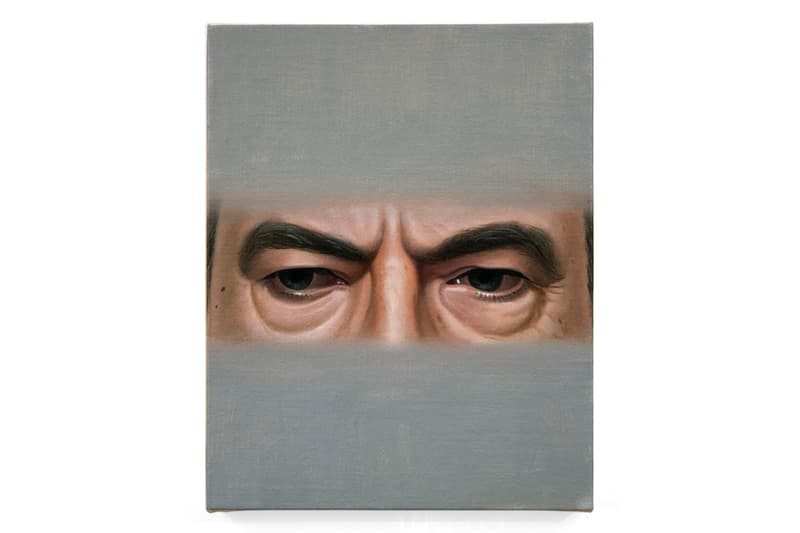 8 of 9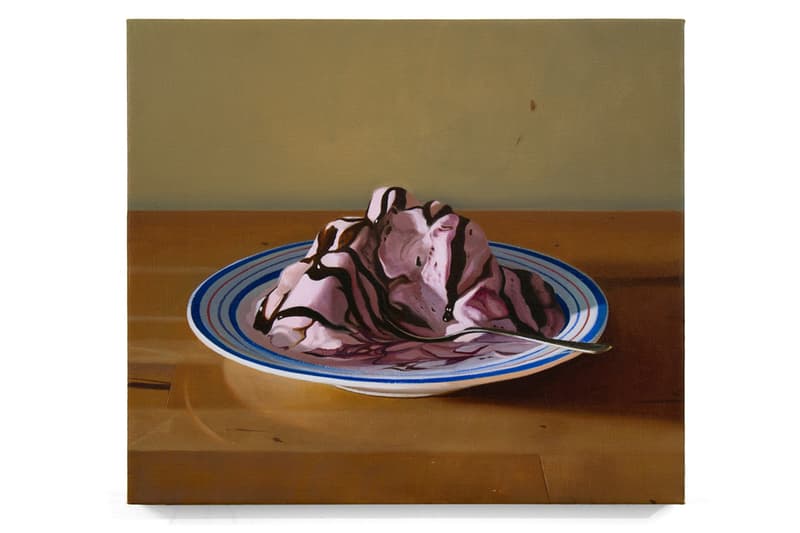 9 of 9
Paul Rouphail's Unconventional Still-Lifes Return to Stems Gallery
A new exhibition on view form October 7 to November 6.
---
Stems Gallery in Brussels is set to unveil a new exhibition by Paul Rouphail. In "The Passenger," the American artist has worked with his spouse and fellow painter, Lindsay Merrill across a series of still-life paintings and small-scale portraits that consider the nature of self-hood.
The 12 paintings are presented linearly throughout the gallery, telling the story of a man who leaves his home for the sea and subsequently falls ill. "The Passenger" is inspired by Thomas Mann's 1912 novel, Death in Venice and Michelangelo Antonioni's 1975 film of the same name and presents the plight of an elderly protagonist who takes a liking to his own self through figurative and non-figurative paintings. Additionally, the artists have introduced a third element — a pair of piercing eyes that gaze out to the viewer — acting as quasi-narrative queues and close-ups.
Rouphail and Merrill's still-lifes carry contradictory sensations — pleasant maritime settings and inviting alcoholic beverages left unoccupied — leaving a somber reflection of a man in an existential crisis. These elements posit a question for the viewer: "How might one contain oneself within a world unrestrained?" Catch "The Passenger" when it goes on view at Stems Gallery from October 7 to November 6.
Elsewhere, The Plated Project is a Mumbai initiative using art to tackle world hunger.
Stems Gallery
Rue du Prince Albert 4,
1050 Ixelles, Belgium