José Parlá Channels The Bronx Hip-Hop Roots for First Solo Exhibition in NYC
While addressing gentrification and structural racism in "It's Yours."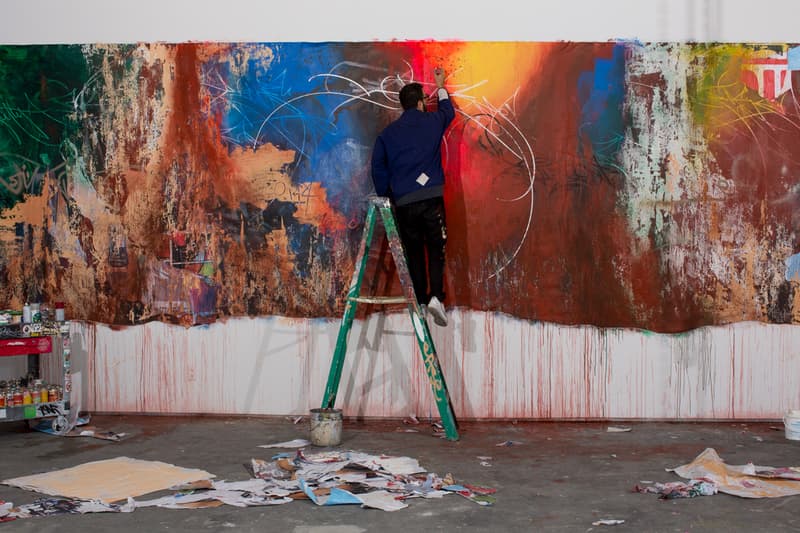 1 of 6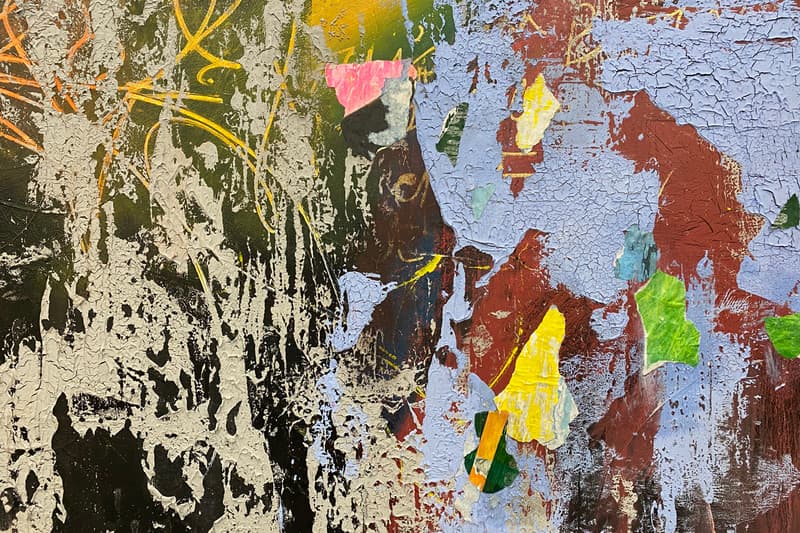 2 of 6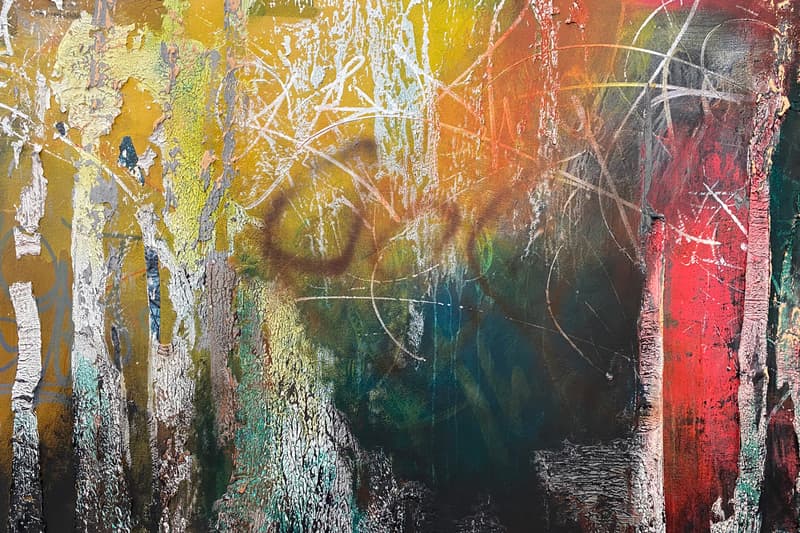 3 of 6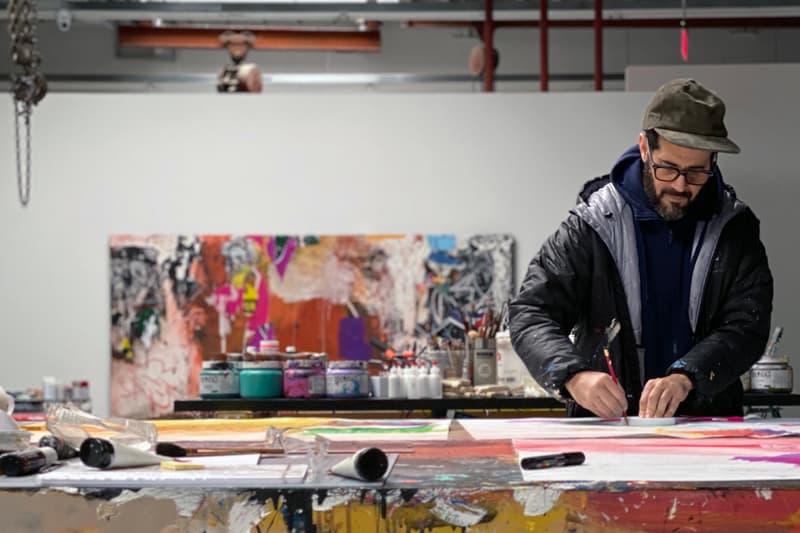 4 of 6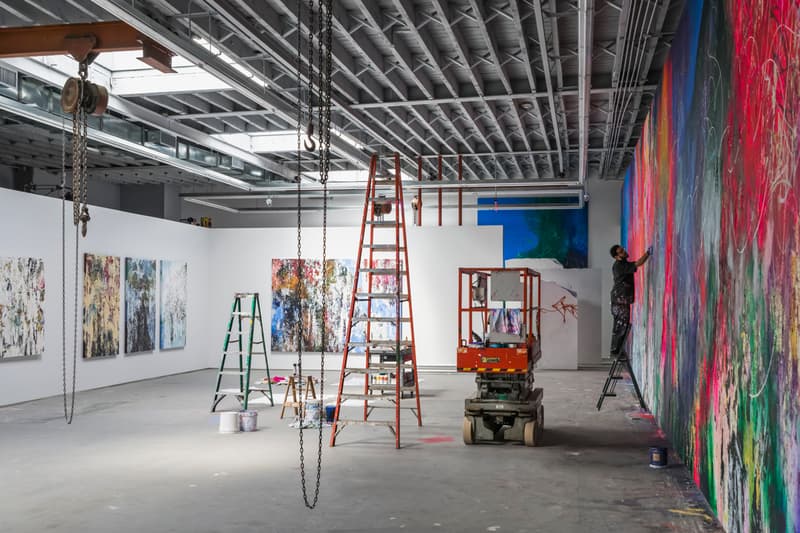 5 of 6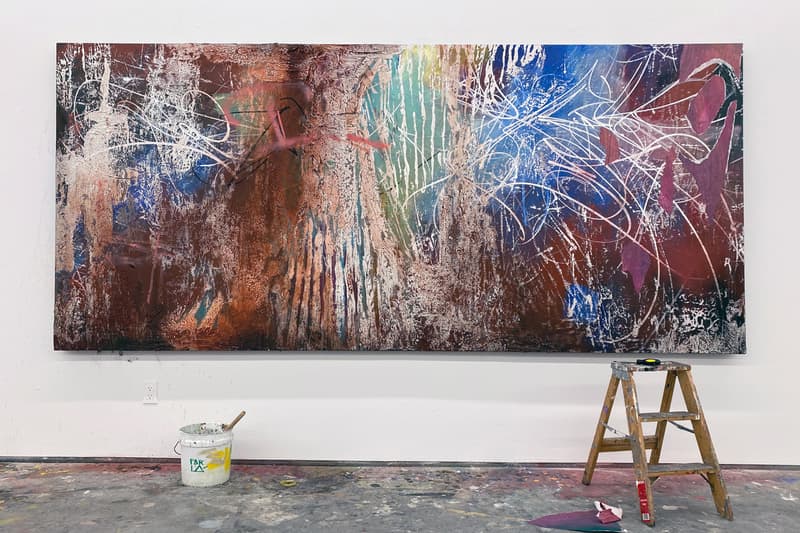 6 of 6
Following his solo exhibition in Turkey last October, José Parlá will soon display an extensive body of work at The Bronx Museum of Arts as part of his first-ever solo exhibition in New York City. Titled "It's Yours," the sprawling presentation will include a series of paintings by the seminal artist that channel his hip-hop roots in The Bronx while shedding light on socio-political issues such as gentrification and structural racism.
"The new paintings evoke the artist's personal connection to the Bronx, as well as the borough's influence, which have helped to shape how Parlá views painting history and cities around the world," as per an exhibition statement." "'It's Yours' encourages viewers to question ownership in New York's rapidly changing neighborhoods."
Parlá is widely-recognized for his abstract paintings and hand-painted collages that incorporate thin gestural markings inspired by his graffiti background with splotches of vivid colors in the background of the composition for an atmospheric touch. These rapidly-done markings evoke his longstanding explorations on movement, displacement and globalization.
"It's Yours" is guest curated by Manon Slome who is the co-founder and board president of No Longer Empty— an NYC-based organization dedicated to launching community-responsive exhibitions and educational programs for the underprivileged youth. Slome and Parlá have been working together for the past 15 years. The exhibition will run through February 26 until August 16.
In other NYC shows, Christian Rex van Minnen will display otherworldly prints at Ross+Kramer gallery.
The Bronx Museum of Arts
1040 Grand Concourse
The Bronx, NY 10456