Gary Hume & Francis Upritchard's Sensational Works to Take Over Museum Dhondt-Dhaenens
Paintings, sculptures, scenography & more.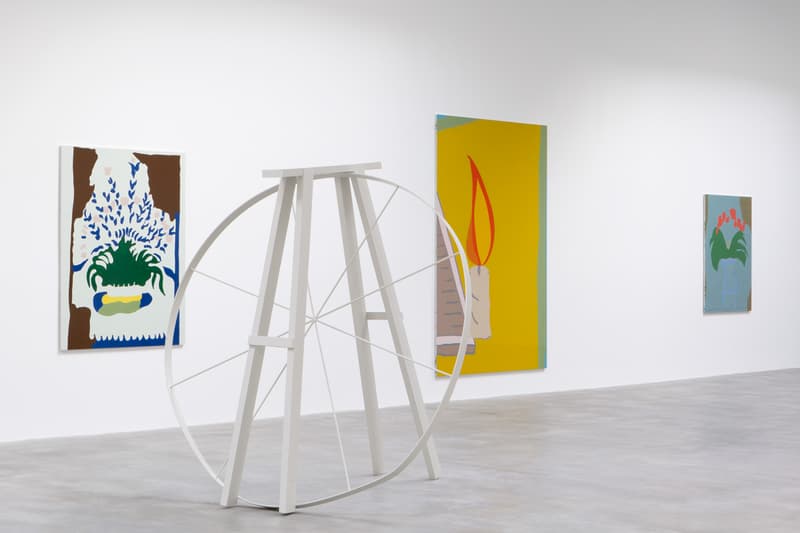 1 of 9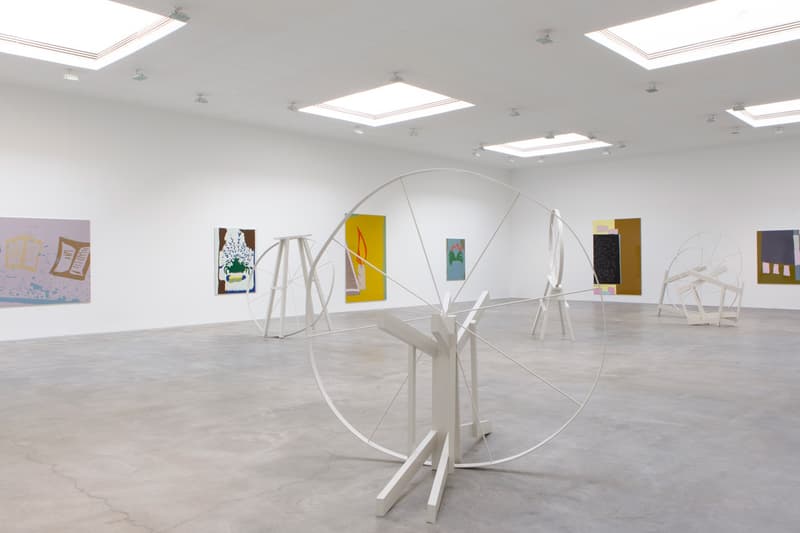 2 of 9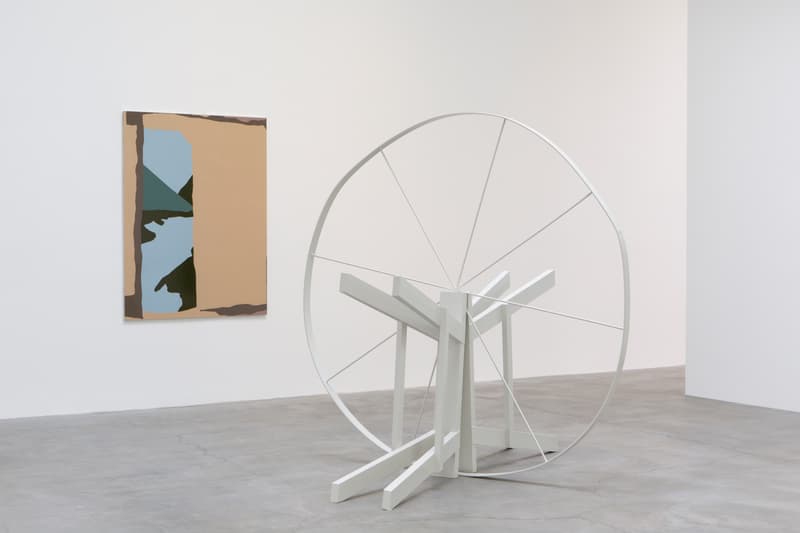 3 of 9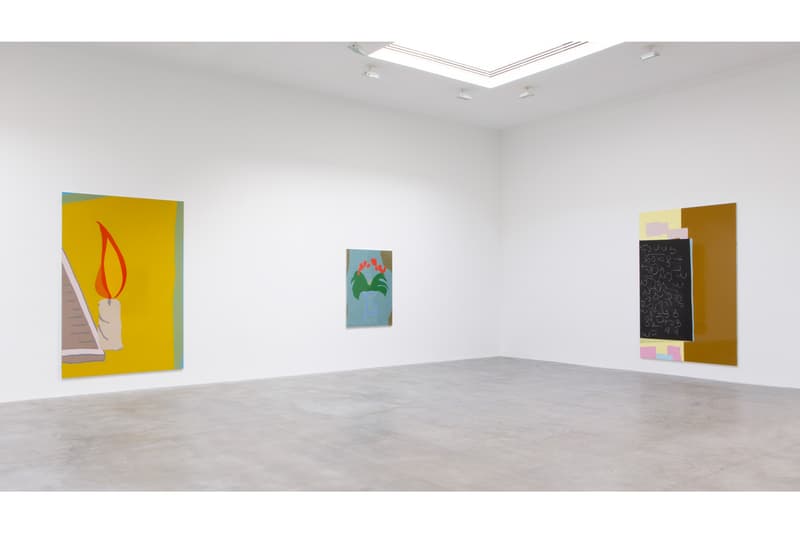 4 of 9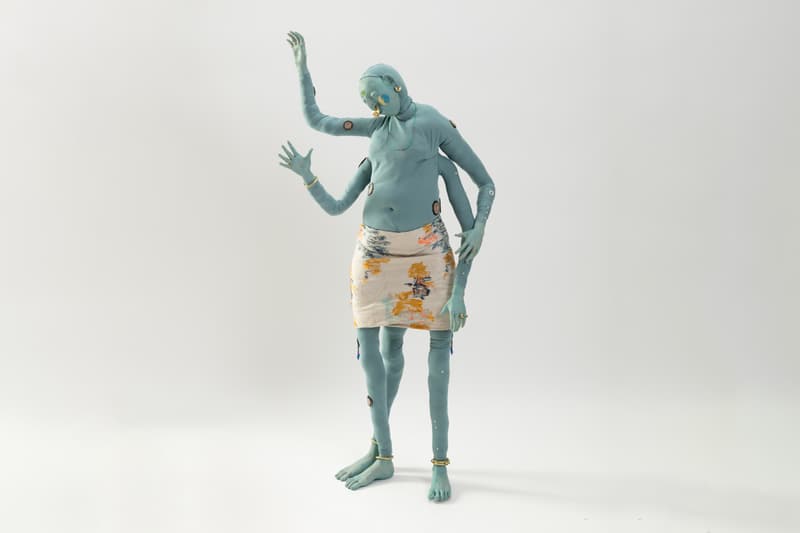 5 of 9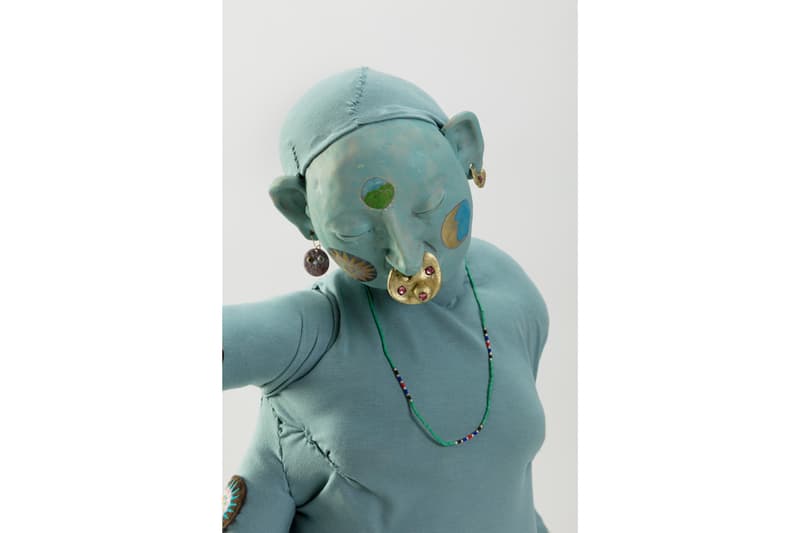 6 of 9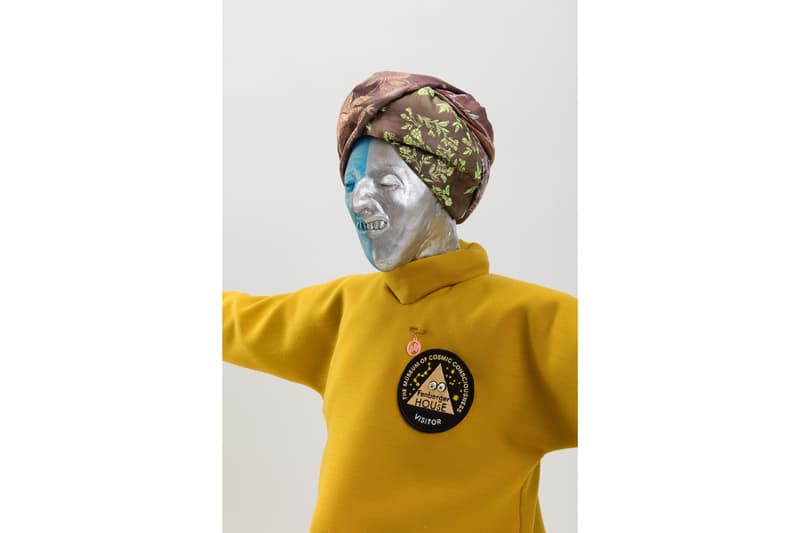 7 of 9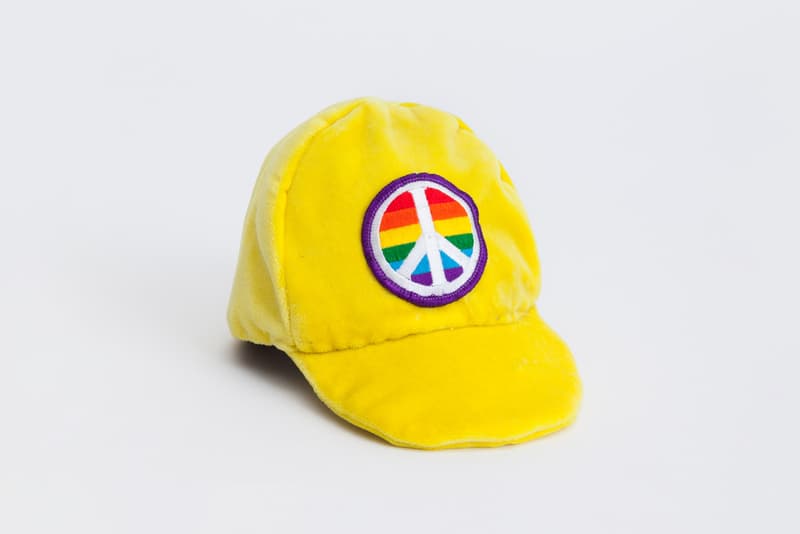 8 of 9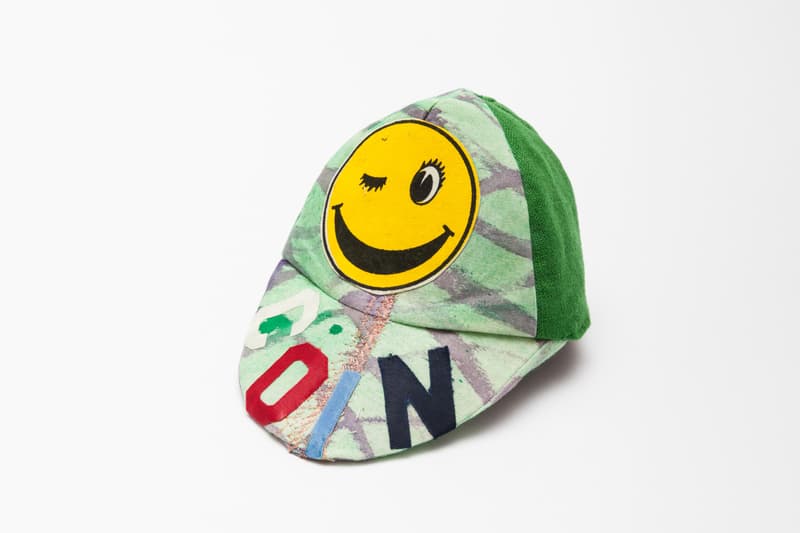 9 of 9
This March, the Museum Dhondt-Dhaenens will hold two solo exhibitions featuring artists who have never exhibited solo in Belgium before. Acclaimed British artist Gary Hume will showcase a new series of paintings in "Destroyed School Paintings," while New Zealand-born artist Francis Upritchard will bring her enigmatic figurative sculptures to "Big Fish Eat Little Fish."
For two years, Hume collected photos from newspapers and magazines that showed destroyed classrooms from war zones in the Middle East. Children's drawings that remained in the rooms were used as the basis of Hume's Destroyed School Painting series. As a response to the sensational images of war violence, Humen's works reveal human life's vulnerability and explore the boundaries between empathy, memory, beauty and violence. The paintings are exhibited alongside anthropomorphic sculptures based on Hume's Wonky Wheels.
Upritchard's latest "Big Fish Eat Little Fish" is a reinterpretation of her "Wetwang Slack" exhibition at the Barbican Centre in 2018. An archaeological site in East Yorkshire, Wetwang Slack was the starting point for Upritchard to explore materials like balata — a rare Brazilian rubber from the Amazon Rainforest. Upritchard has created new works in a scenography that reference a drawing by Bruegel, who "alludes to a meaningless world in which the powerful instinctively prey on the weak."
Check out installation views from "Destroyed School Painting" and select works from "Little Fish Eat Little Fish" in the gallery above. Both exhibitions will run concurrently from March 1 to April 26.
In other news, Christian Rex van Minnen is bringing a new series of otherworldly prints to New York City's Ross+Kramer Gallery.
Museum Dhondt-Dhaenens
Museumlaan 14,
9831 Sint-Martens-Latem, Belgium