New Frank Ocean Song Is on the Way
Customers who ordered his 7" "Little Demon" vinyl received a heads up.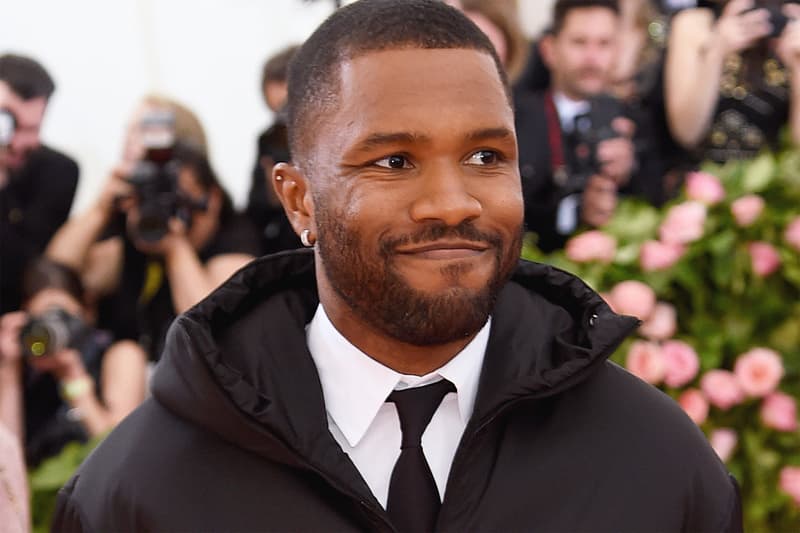 New Frank Ocean music is set to release in the near future. Customers who recently ordered Frank's "Little Demon" 7" vinyl record from his Blonded web-store were notified via email early this morning [February 25, 2020] that there was an unexpected change to their orders: a new, unreleased Frank Ocean song would be included instead. The yet to be unveiled track follows his "In My Room" and "DHL" from late-2019, but no other details have been made readily available. If customers wish to cancel their order due to the change, the email provided a time window before Friday, February 28, which might hint at the single's coming release date.
Previously, Ocean previewed collaborations with Arca and Skepta and hosted an ongoing installment of club nights in New York City known as his PrEP+ party series. He's also slated to headline Coachella 2020 in April. Stay tuned for more updates and in other music news, watch Beyoncé open up Kobe Bryant's memorial service with a two-song medley.
ICYMI: those who ordered the Little Demon vinyl have been sent the following message that teases unreleased music to come pic.twitter.com/khJ4hLFpAp

— Frank Ocean Daily (@TeamFrankDaily) February 25, 2020