Frank Ocean Debuts Arca Remix of New Track "Little Demon" Feat. Skepta
Showcased during the ninth episode of his "blonded RADIO" series.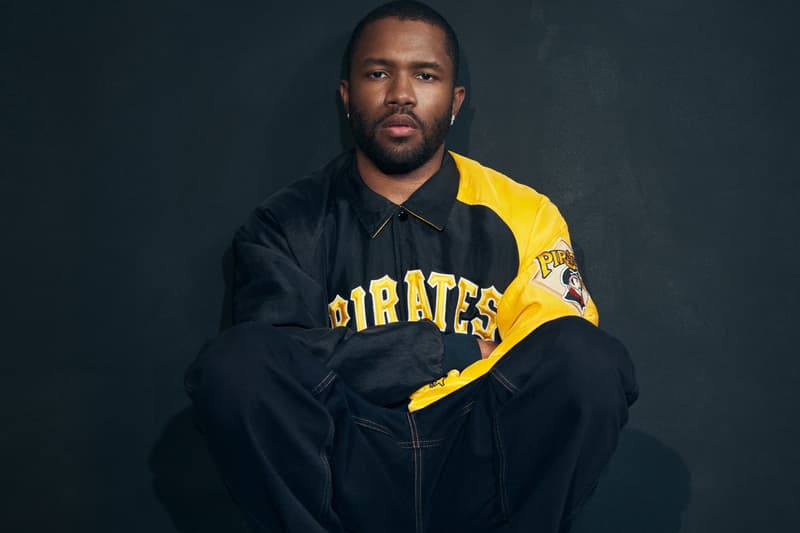 Frank Ocean has returned with the ninth installment of his "bonded RADIO" series. Continuing in line with the previous episodes, which saw the teasing of the recently released track "DHL," Frank has now premiered an Arca remix of his new track "Little Demon" featuring London grime titan Skepta. The song was previously teased at the Halloween night of his "PrEP+" party series. While yet to be released, a pre-order for the vinyl 7" single is now live via blonded.co.
During the show, Ocean was joined by Vegyn and Roof Access, playing out a variety of material from Beastie Boys, (Sandy) Alex G, Shigeo Sekito, and many more. On top of showcasing the various music, Frank also opened up about his love for new age artists, specifically highlighting the talents of Laraaji. The remix itself hones in on Arca's usual style, relishing in melancholic tonalities that highlight her eclectically arranged production style — immense ambient fills propel Frank and Skepta's vocals, highlighting an array of dystopic soundscapes.
Frank doesn't seem to be holding back as he's ramped up his teasing of new material quite heavily over the past month. Just weeks ago he also previewed a Justice remix of a new song called "Dear April" and a Sango remix of another titled "Cayendo."
You can listen to a ripped version of Arca's remix for "Little Demon" feat. Skepta below.
For more music news, Earl Sweatshirt recently shared a new visual for "East."