Frank Ocean Releases New Single "In My Room" & Teases Skepta Collaboration
It's always a good day when Frank drops new music.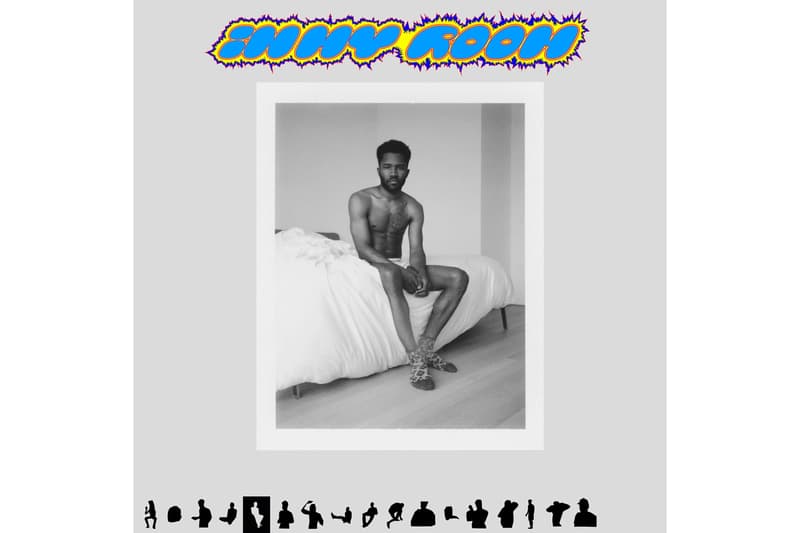 Frank Ocean adds to the mounting wave of new music with today's official release of "In My Room," in addition to a Skepta collaboration that was teased on Halloween night at the artist's PrEP+ nightclub tour.
A hallmark of the critically-acclaimed songwriter's lyrics, "In My Room" is a vivid and visceral track, albeit short, coming in at just over two minutes. It's a song that will present a different realization for so many; considering the bridge and outro however, it appears to be about the lust and passion of a new lover.
"My room, my room, my room with me/Every night you were in my room/My room, my room with me/I guess I can't state my feelings too soon/I don't know you/And I can't put no threats in the air."
But, fans, that's not all; on Halloween night, Frank played a Skepta-assisted tack that's on some "Topboy, British sh*t." You can check that out below, beneath "In My Room."
Ocean is prep(+)ping us for what will be his third, yet-to-be-named studio album, having already released the track "DHL" in October, alongside new Blonded and PrEP+ branded apparel, and new Blonded episodes on Apple Music.
We'll be sure to keep you updated on all Frank Ocean news, but in the meantime, enjoy "In My Room" below.
Frank Ocean unveiling a new collab with Skepta last night pic.twitter.com/oBgtVajUSg

— Blonded. (@blondedocean) November 1, 2019