Dr. Dre's Production Work to Be Honored by Grammys
The Producers & Engineers Wing of the Recording Academy will pay tribute to the artist during a special event.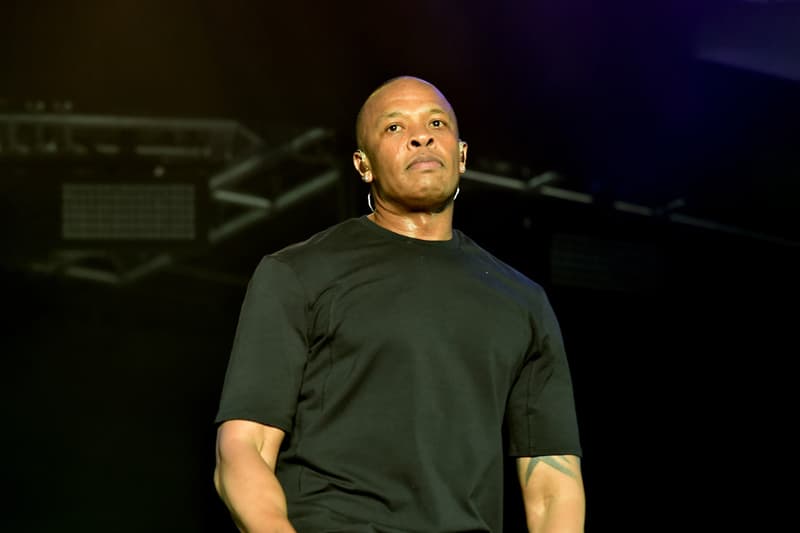 Dr. Dre will be honored for his legendary production work ahead of the upcoming Grammys, as reported by Billboard. According to the publication, the artist and producer will receive an award from the Producers & Engineers Wing of the Recording Academy four days before the Grammys take place. The event is set to take place on January 22 at Village Studios in Los Angeles.
The multitalented artist is no stranger to The Recording Academy, as he has previously won six Grammys – three for his production and engineering work and three for his career as a rapper. On the music front, Dre's breadth of talent can easily be seen through the wide variety of artists he has worked closely with over the years, including rappers 2Pac, Snoop Dogg, Kendrick Lamar, and N.W.A, as well as pop artists like Gwen Stefani and R&B artists like Mary J. Blige.
Dre's endeavors expanded beyond music when he became an entrepreneur in 2008 after launching the wildly popular Beats Electronics and later Beats Music, which became Apple Music when Apple bought the company back in 2014. According to Forbes, Dre is the second wealthiest hip-hop artist in the world with a net worth of over $800 million USD.
The Grammys will happen January 26, but in the meantime, stay up-to-date on the latest in music by reading our recent review of Kanye West's 9th studio album, Jesus Is King.