Reviewing Kanye West's 'Jesus Is King': A Revival of the Antiquated
Ye's ninth studio effort falls short of what it hopes to achieve.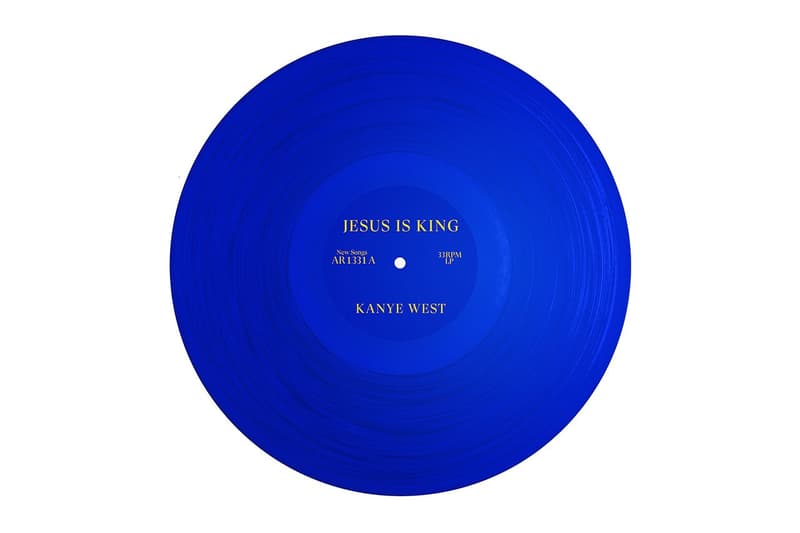 Kanye West has always been a man of faith and spirituality. He's highlighted his troubled love for God on the now-prophetic track "Jesus Walks," imbued the ultimate creator into his own identity in Yeezus, released the gospel-tinged The Life of Pablo and even professed "Lord shine your light on me, save me, please" as the closeout of 2018's Kids See Ghosts.
Yet his ninth studio album, Jesus Is King, remains starkly in opposition to much of his past self-critiques of faith and religion. It highlights a superficial vision of the biblical version of Jesus Christ, a persona Ye has never shied away from critiquing in the past. His latest full-length offering attempts to expand the Church of Kanye, albeit through his own vision of gospel music and pricey merch doused with images of the Son of God. In many senses, the project is a tired attempt at the revival of the antiquated, a call to arms against the diminishing religiousness that has seen Millennials and Gen Zs moving away from the church.
What is evident within Jesus Is King, whose accompanying film of the same name was also released last week, is that Ye's narcissistic reality has remained fully intact. In effect, he panders more towards the for-profit megachurches than those concerned with purist interpretations of faith and spirituality. At just 11 tracks and 27 minutes in length, the album remains dull in comparison to much of his more sprawling and imaginative discography. The record takes everything at face value rather than diving into the ideological remnants of those set before him.
In lieu of reviving the antiquated, the various features and sounds he brings to fruition throughout the project furthers this narrative. From your grandma's favorite saxophonist Kenny G to the reincarnated Clipse — composed of renewed Christian-rapper No Malice (formerly Malice) and younger brother Pusha T — to the various gospel-tuned works and silky Hammond organ keys that span the album's tracks, Kanye attempts to reanimate the values of a generation before him. The now-purist went so far as to ask his entourage of album contributors to fast and abstain from premarital sex while working on the project.
Even the production throughout Jesus Is King resuscitates the Kanye sound from albums like 808s & Heartbreak, dousing hints of the iconoclastic Yeezus onto record highlight "Selah." Jesus Is King can be seen as Kanye's way of reenvisioning his past, updating it within his own hip-hop missionary lens in an attempt to bring something new to these seemingly anachronistic principles.
1 of 9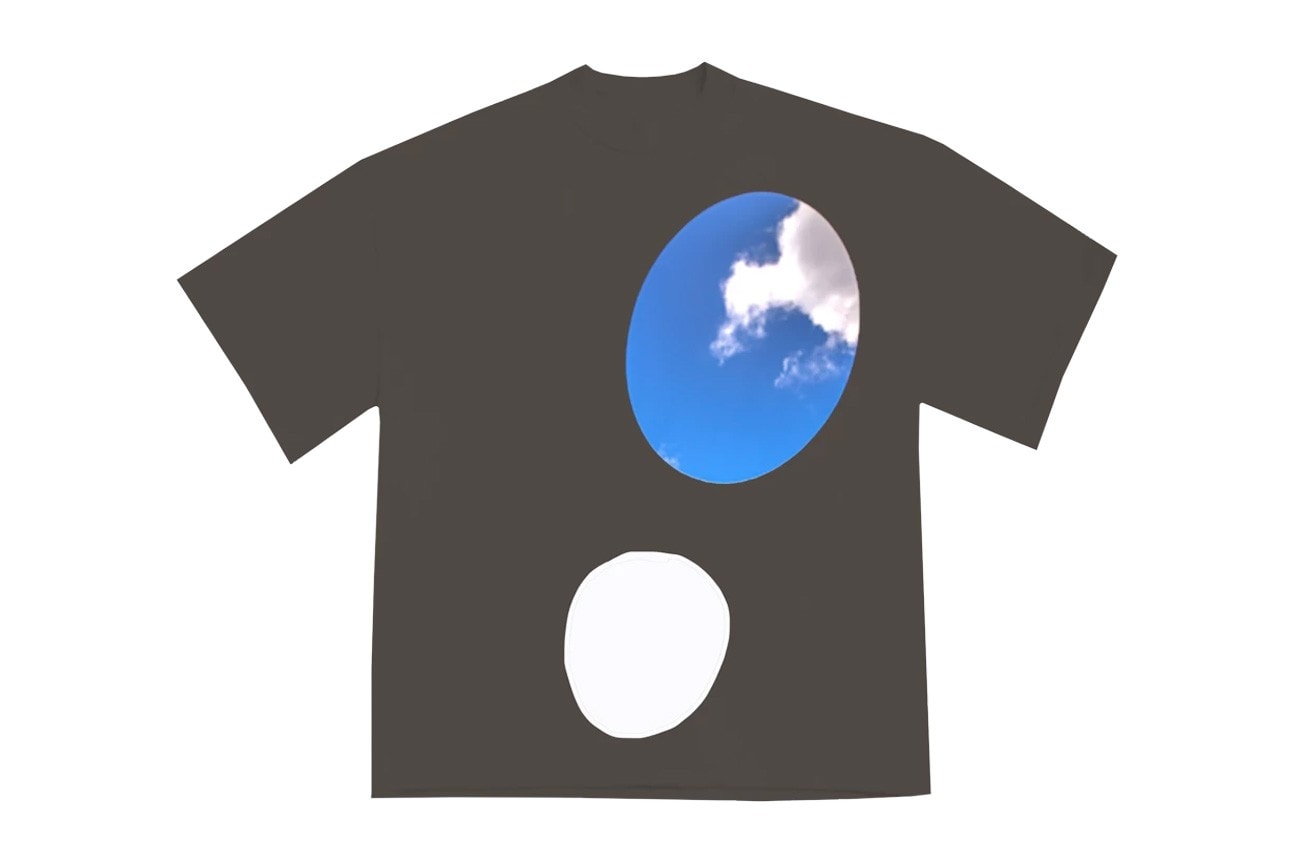 2 of 9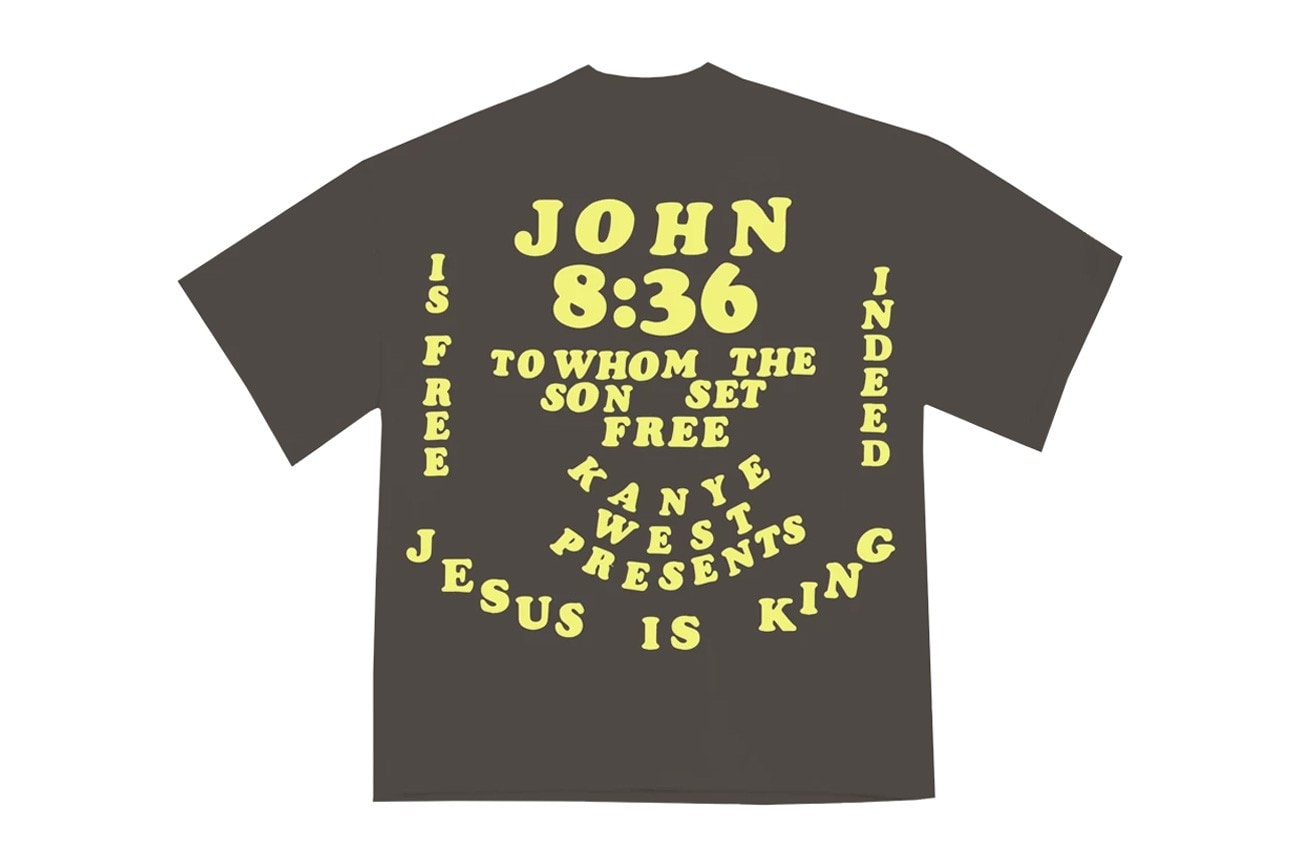 3 of 9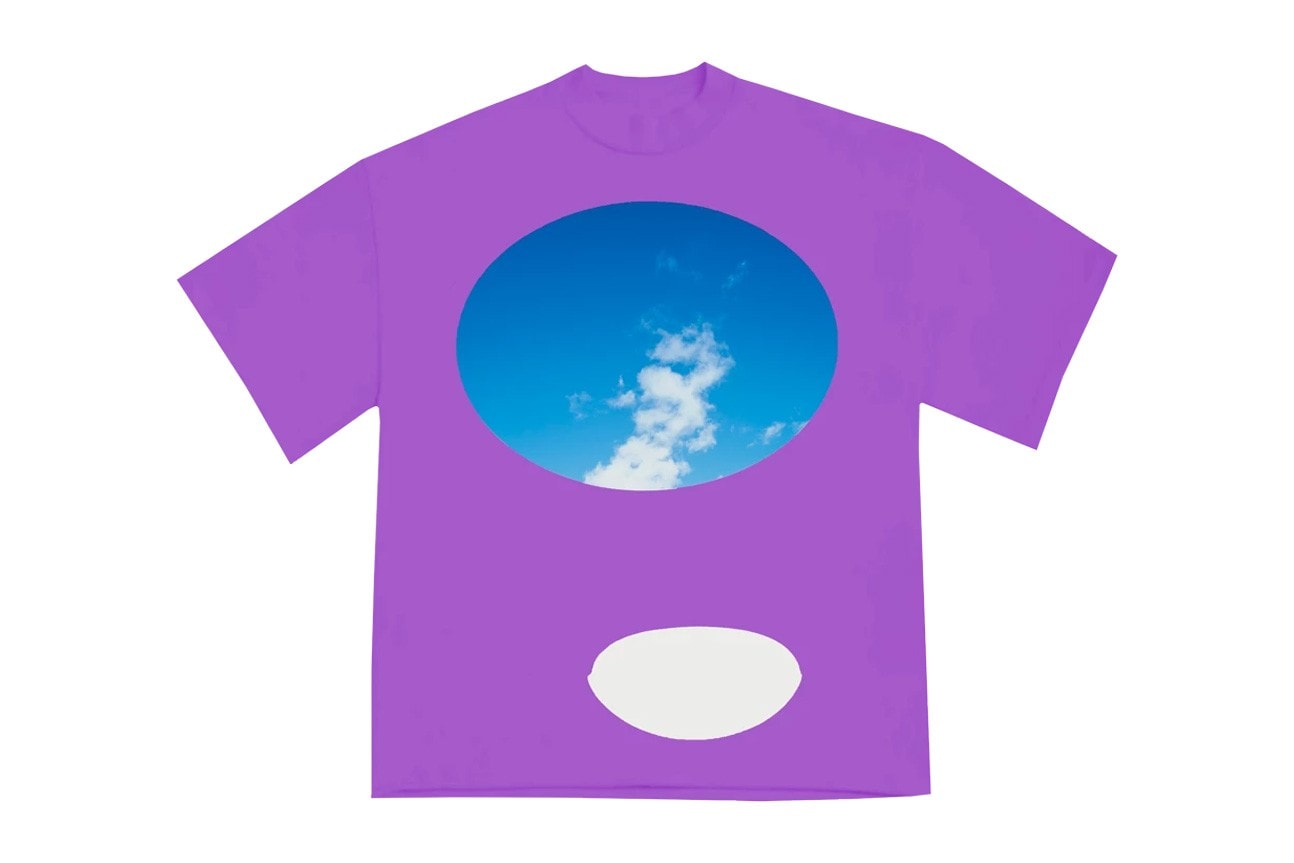 4 of 9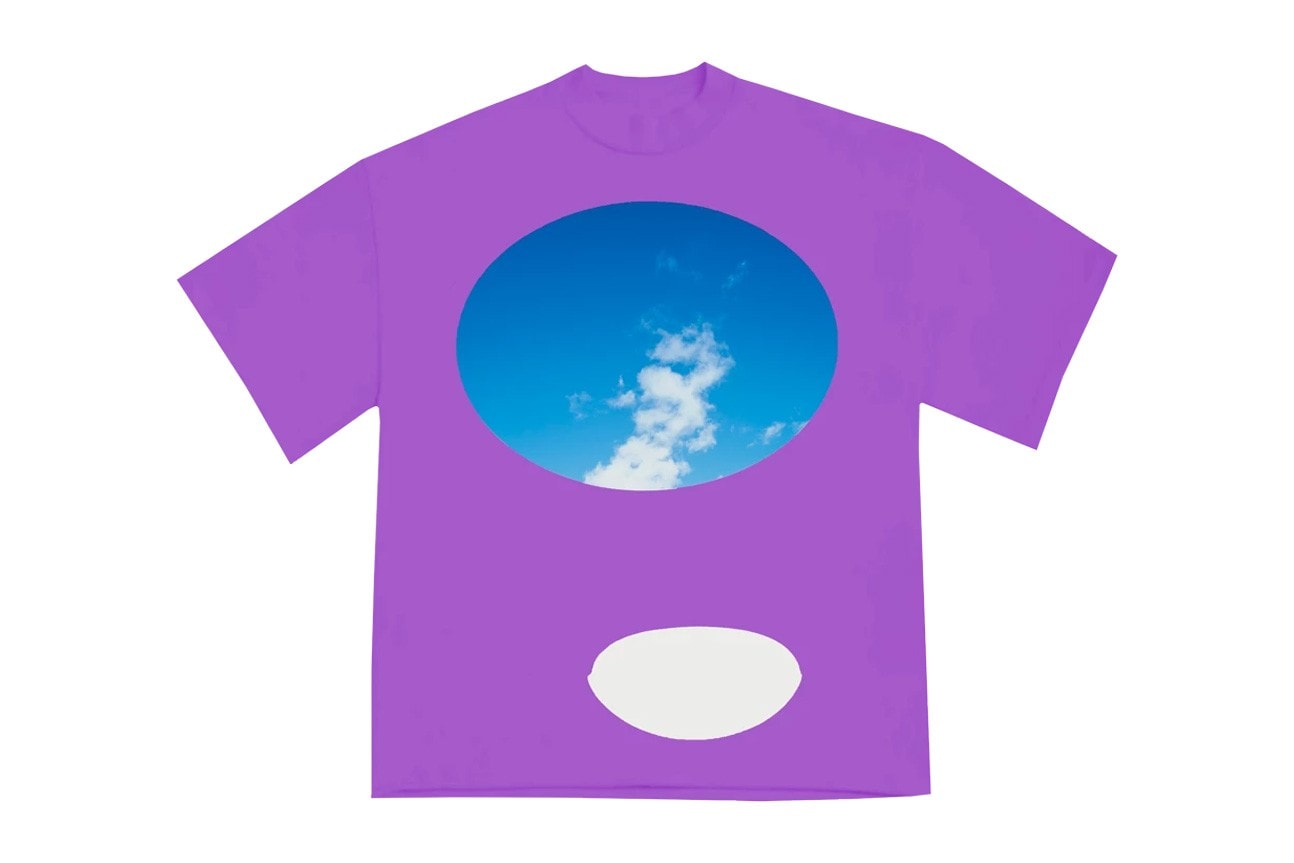 5 of 9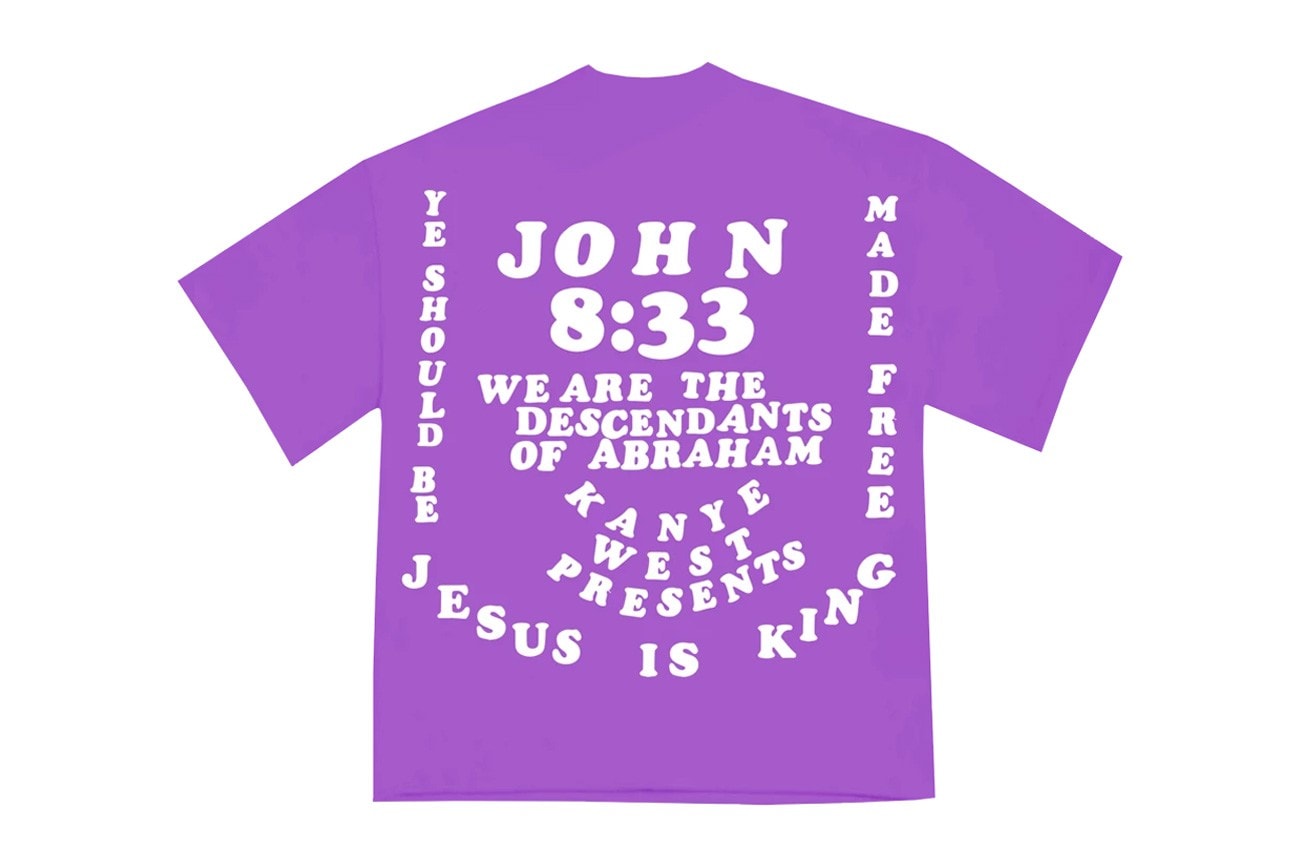 6 of 9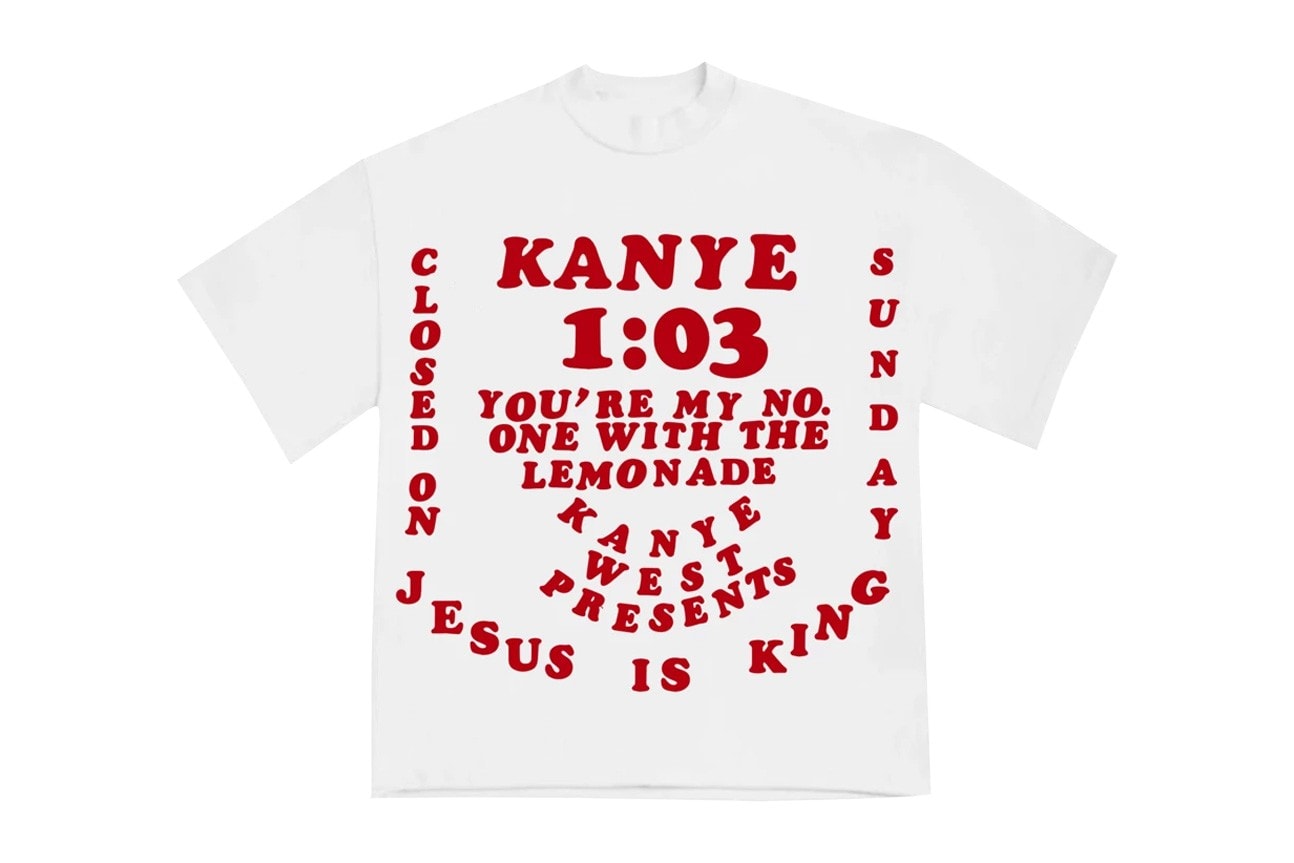 7 of 9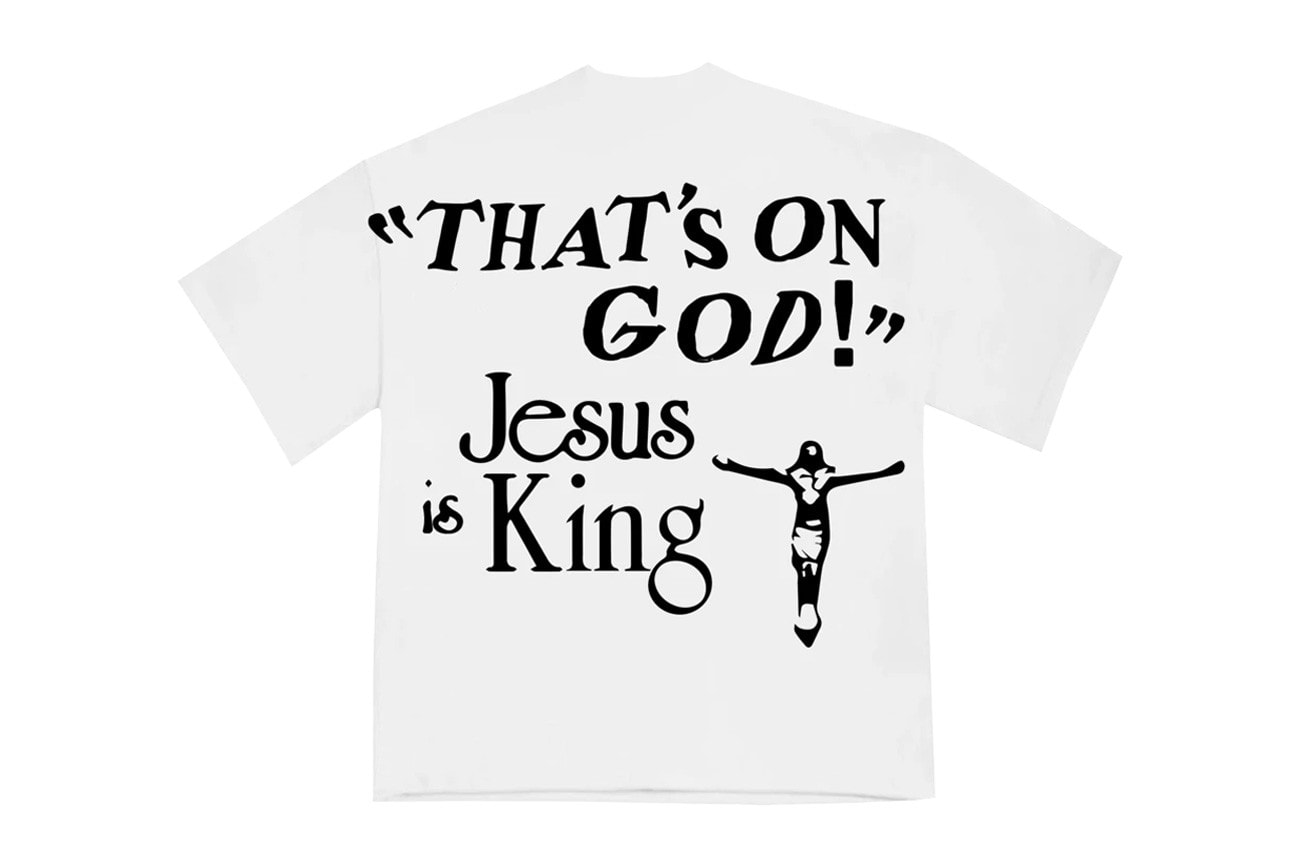 8 of 9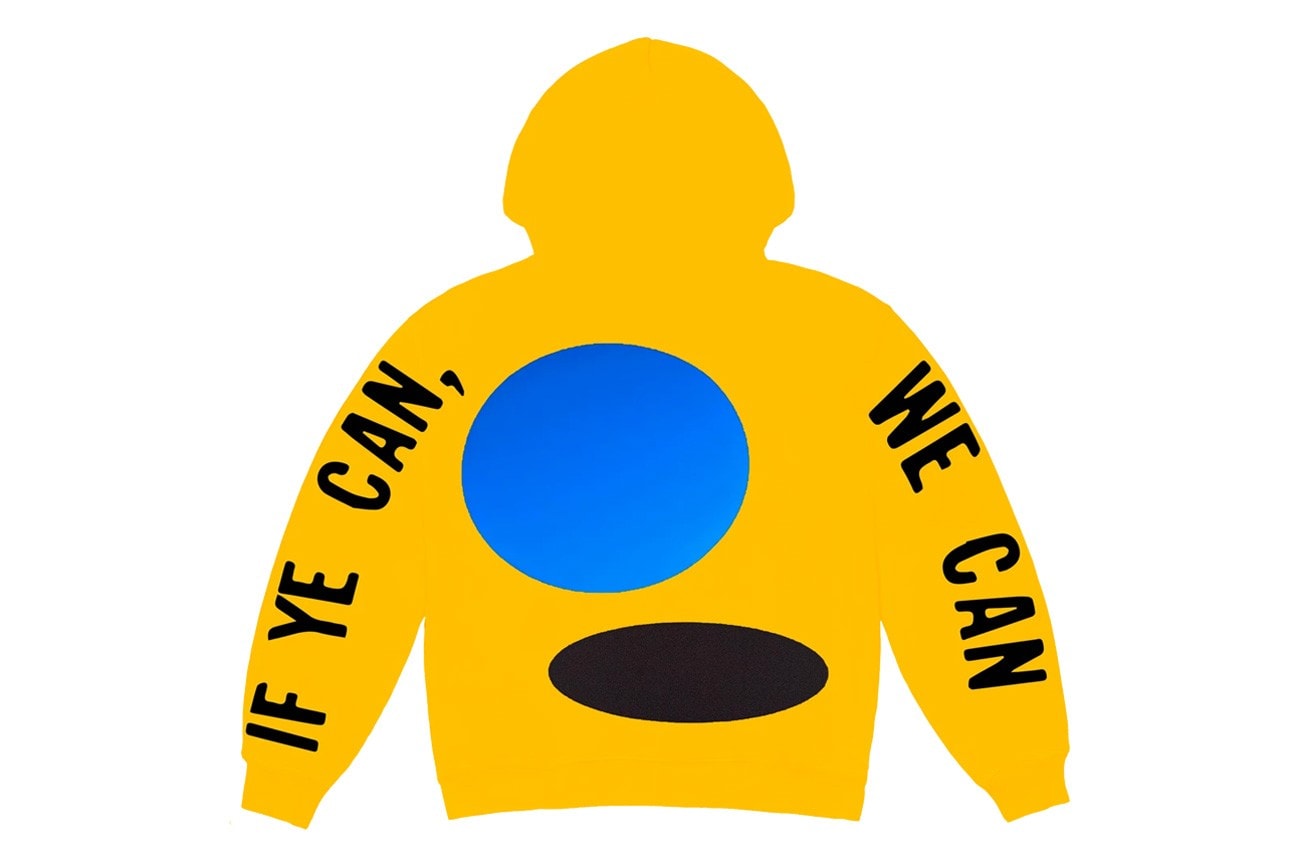 9 of 9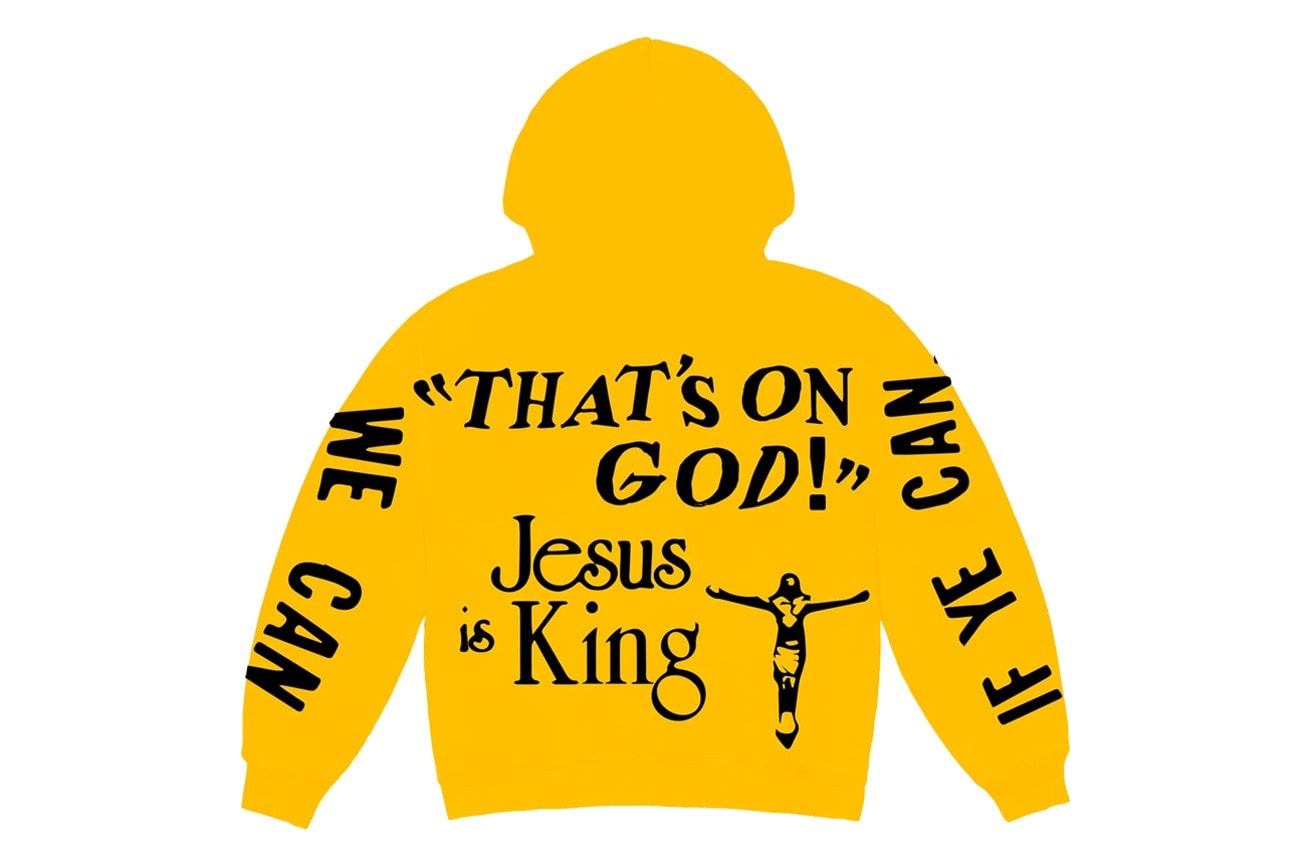 Although it maintains a steady thematic layout, the album's poor mixing and troublingly-simplistic lyricism on exasperated meme track like "Closed on Sunday" showcase the record as relatively minuscule in scope. On "Selah," Kanye's voice drastically differs from the gospel choir, as if completely separating the contrarian from the song's eloquently executed backdrop — an ostensibly stylistic move rather than one of magnetic, salvation-inducing ideological proportions. Jesus Is King remains marked by superficial biblical references throughout, blasting consumerism while simultaneously excusing the exorbitant prices of his YEEZY shoe line, further channeling rushed jabs at the over two billion Christians who blasphemously doubt his faith.
And yet the doubters don't abstain from listening to his music. Why else would Joel Osteen, the megachurch pastor who had to be shamed into opening his church to Hurricane Harvey victims, openly welcome Kanye into his so-deemed holy home? Because Kanye attracts.
The album's cover art — a blue vinyl that simply reads the album's title, Kanye West's name, and the record's catalog number — calls back the design tactics he and Virgil Abloh employed for Yeezus that represents the "death of the CD." The rich blue symbolizes the healing powers of God, while the vinyl reminds audiences of an antiquated era — both collide in showcasing Kanye's hope to revive and forget, rather than reinvent. After all, Kanye recently told Zane Lowe that the ultimate goal of Jesus Is King is to convert non-believers.
Ashon Crawley, associate professor of Religious Studies and African-American and African Studies at the University of Virginia, recently noted in NPR that Kanye's celebrity aura has overshadowed much of the communal aspects of the black gospel experience he hopes to portray. Crowley posits that Ye's Sunday Service experience has been treated as a celebrity spectacle, rather than a spiritual one. "At any performance of Sunday Service, the crowd is affixed to West, his posture, his gesture, his voice," Crawley notes. He compares Ye to the emperor in Hans Christian Andersen's The Emperor's New Clothes, who is so narcissistic that he is "tricked into believing he is wearing the finest silk spun from the most luxurious material, when in fact he wears nothing."
Jesus Is King soaks with sluggish spiritual theatrics, rejecting the criticism Kanye has received from his most divisive period on record. Rather than touching on his own actions of the immediate past, he resorts to proselytizing, hoping that those who had problems with his previous statements have equally rechristened themselves around his newfound persona of religious reclamation. Whereas much of Kanye's discography has aptly expanded the imaginary framework of listeners by means of social, cultural, economic, political and even spiritual critique, the Church of Kanye comes full circle in Jesus Is King, spritzing holy water and the deeply-embedded narrative of gospel to stylistically mandate his rapidly shrinking, spiritually-chaotic vision.