Elon Musk Donates 1 Million Trees to YouTuber's Tree-Planting Initiative
The end goal is to plant 20 million trees.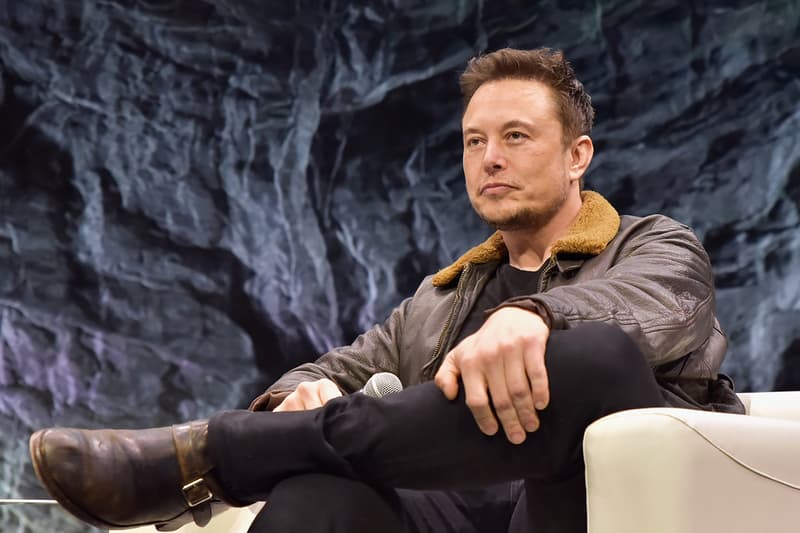 Tesla CEO Elon Musk has donated one million trees to TeamTrees, a charity initiative started by YouTuber MrBeast in support of the Arbor Day Foundation to plant a grand total of 20 million trees by January 1, 2020.
Since the call to action, where each $1 USD will plant one tree, many online community members have joined in, including Fortnite streamer Loserfruit who held her own fundraiser streaming session to contribute towards the cause, amassing $10,500 in donations. Hearing about Loserfruit's efforts, Musk himself pledged to plant a million trees, a promise he then kept by donating $1 million USD to TeamTrees, accompanied with the note "For Treebeard," a nod to the tree-like character in Lord of the Rings. He also swapped out his Twitter handle to "Treelon" and changed his avatar to an image of a forest.
As of now, TeamTrees has received upwards of $11 million in donations, taking it more than half way towards its goal. For those who'd like to contribute, you can head over to the charity's website to make a donation now.
For more tech news, Apple is reportedly exploring an iPhone subscription model.
For Treebeard

— Treelon (@elonmusk) October 30, 2019