Adult Swim Renews 'The Eric Andre Show' for Fifth Season
Featuring a new set, the final form of Ranch It Up guy, Bench Mensch and more.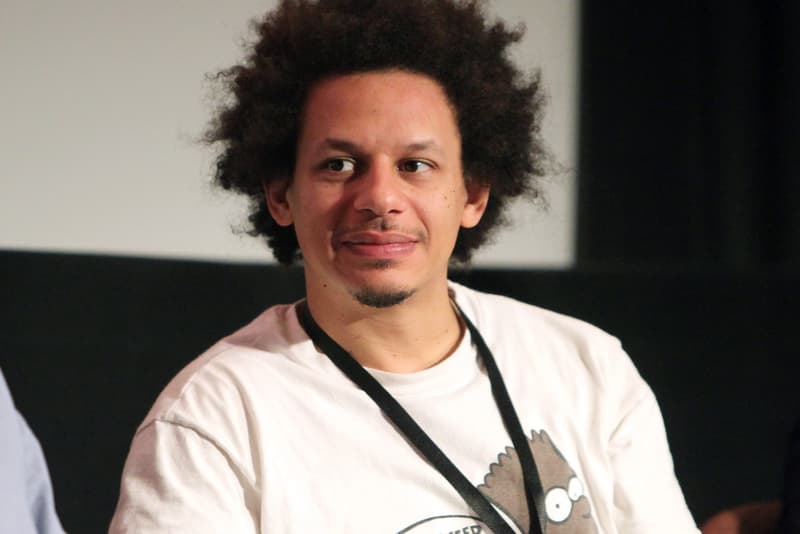 According to reports, Adult Swim has renewed The Eric Andre Show for a fifth season.
Set to air 2020, Season five of the late-night show parody show will feature 10 episodes in total and feature a full character appearance and set revamp. In addition to getting a brand new over the top set, Eric Andre says, "To get ready for it, I waxed my entire body, got over 200 pounds, and slept in a tanning bed." The host also revealed that the new season will feature the final form of the Ranch It Up guy, Bench Mensch an anthropomorphic bench and more.
In case you missed it, watch Kanye West perform "Closed on Sunday" on Jimmy Kimmel Live!.