Netflix Preps Its First Scripted Podcast 'The Only Podcast Left'
A spin-off of 'Daybreak.'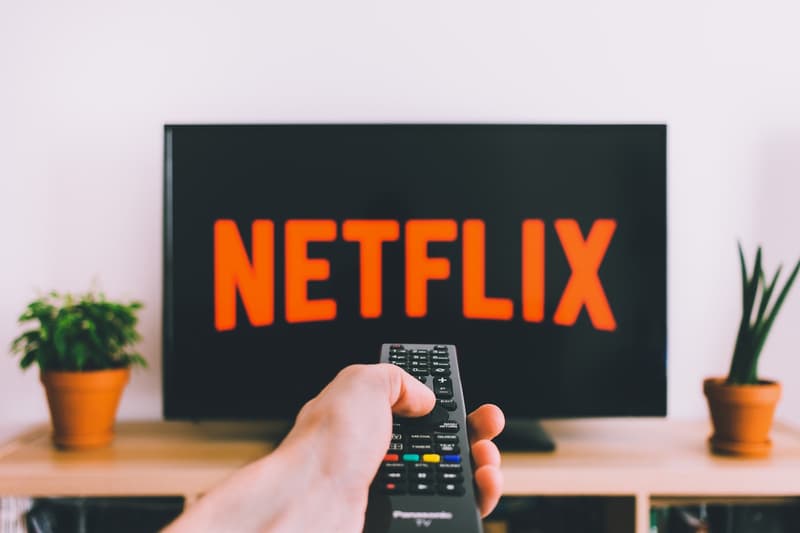 With major streaming services like Disney+ and HBO MAX competing for a slice of the streaming market, Netflix has decided it would expand its entertainment scope to include podcasting.
The news broke out when Netflix announced its upcoming six-episode series The Only Podcast Left which will be a scripted offshoot of the post-apocalyptic series Daybreak. The story will be centered around a group of teens who make a podcast in light of the dire situation, and according to sources, it won't stray too far from the original concepts of the main Netflix show. Though this isn't the first time the streaming giant is producing a podcast, it certainly is the first scripted one. Lauren Jarvis, the head of content partnerships for Spotify in North America, mentioned in a statement that the series will be a "scripted companion podcast" where fans would be able "to listen to the podcast and dive deeper into the post-apocalyptic world of Daybreak."
The podcast will only be available on Spotify until December 12, when Apple Podcasts and other platforms start streaming the show as well. Keep it locked here for more news on the development of the project.
Elsewhere, Adult Swim has renewed The Eric Andre Show for its fifth season.