New Order & Pet Shop Boys Announce "The Unity Tour" Dates
Catch the legendary bands this Fall 2020.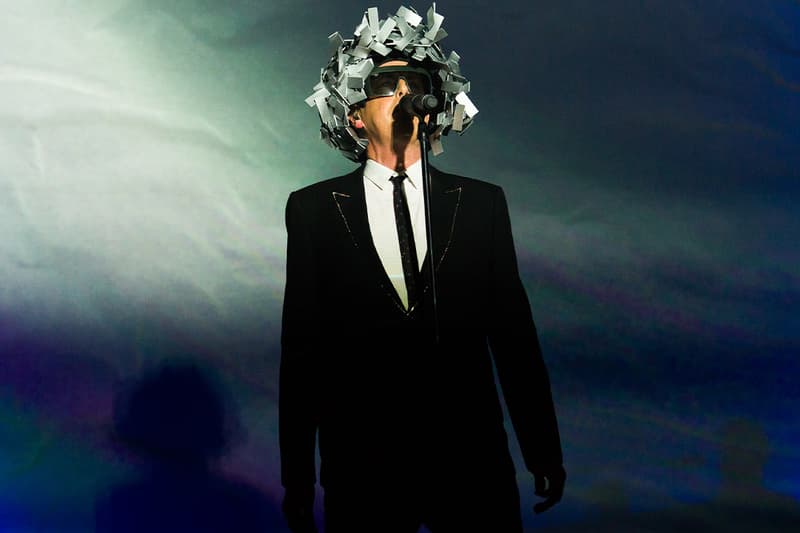 New Order and Pet Shop Boys are hitting the road for "The Unity Tour." The co-headlining engagement sees an 11-date itinerary for the musical legends, kicking off in Toronto this September and stopping over Boston, Philadelphia, New York, Columbia, Chicago, Minneapolis, Vancouver, George and San Francisco before closing it out at the Hollywood Bowl in early October.
Pet Shop Boys just dropped off their 14th studio album Hotspot in January and is their first studio release since 2016's Super. New Order's last studio release, on the other hand, dates back to 2015's Music Complete. They did share the live album ∑(No,12k,Lg,17Mif) New Order + Liam Gillick: So it goes.. with Liam Gillick in 2019, which was recorded at the 2017 Manchester International Festival.
Take a look at the full set of tour dates below.
Elsewhere in music, Beyoncé opened Kobe Bryant's memorial service with an emotional rendition of "XO" and "Halo."