"SILK FOOD" by Ellie Turns Silkworms Into Burgers, Dips, Fries & More
The alternative food company is supported by Hiroshi Fujiwara.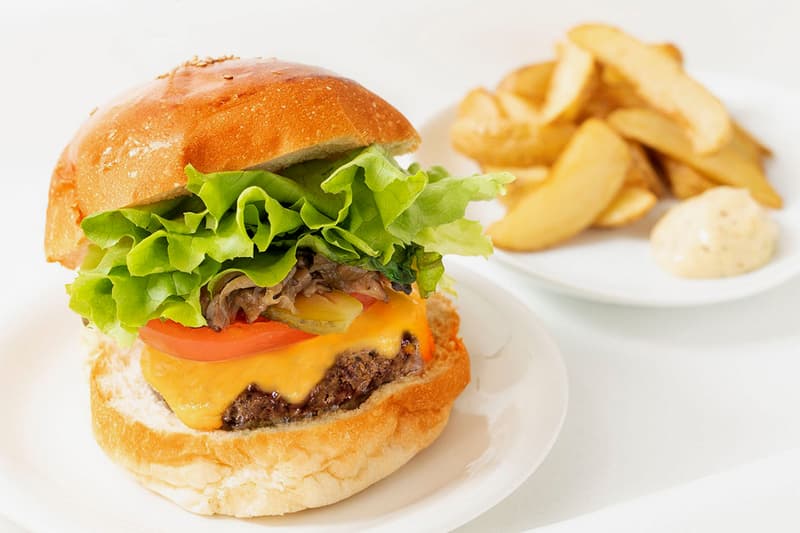 1 of 5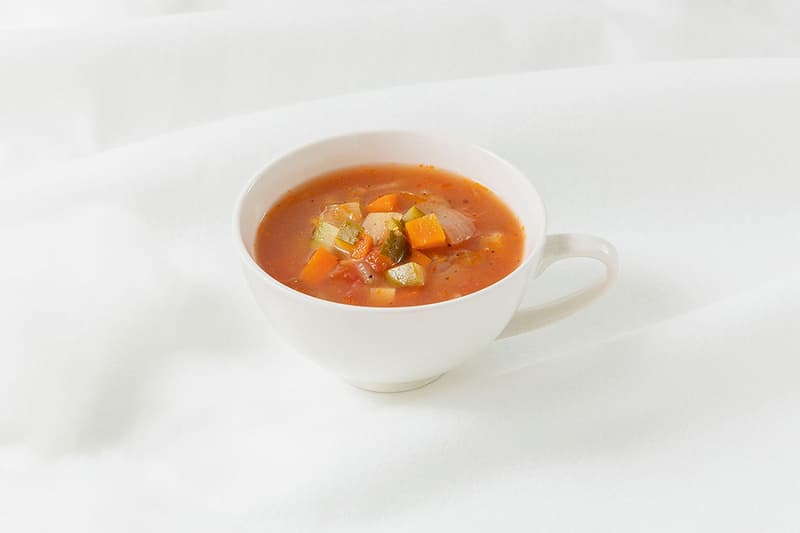 2 of 5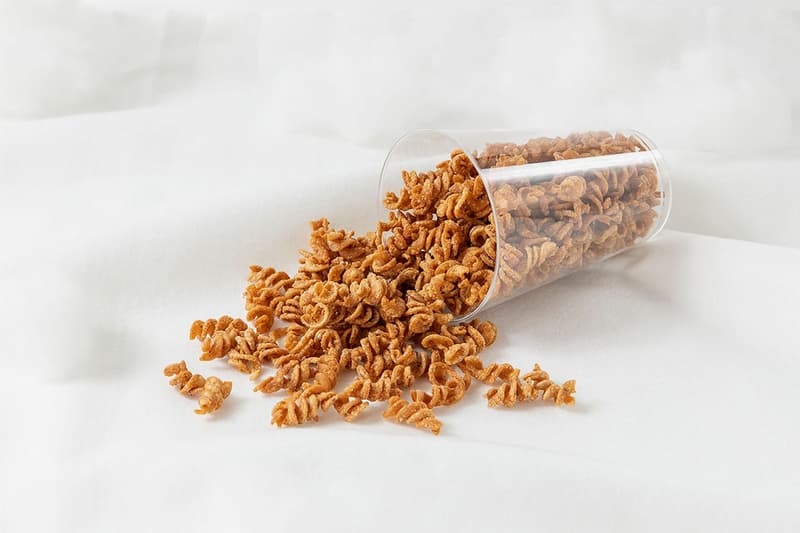 3 of 5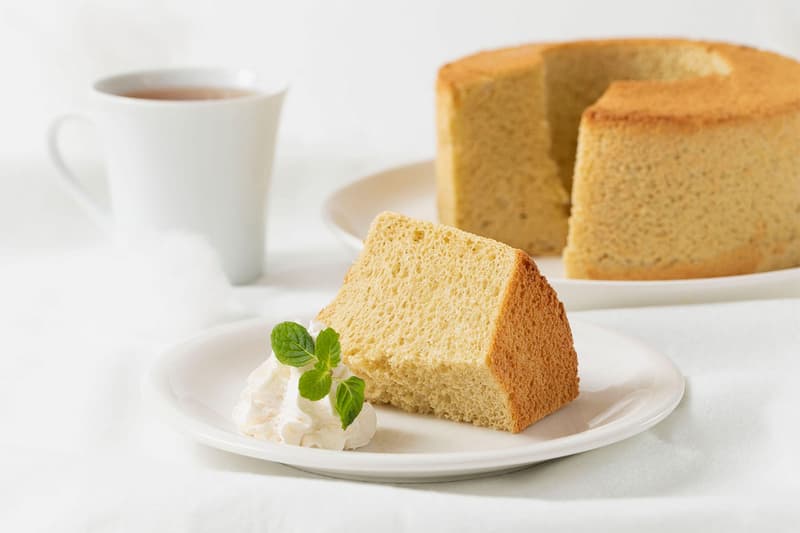 4 of 5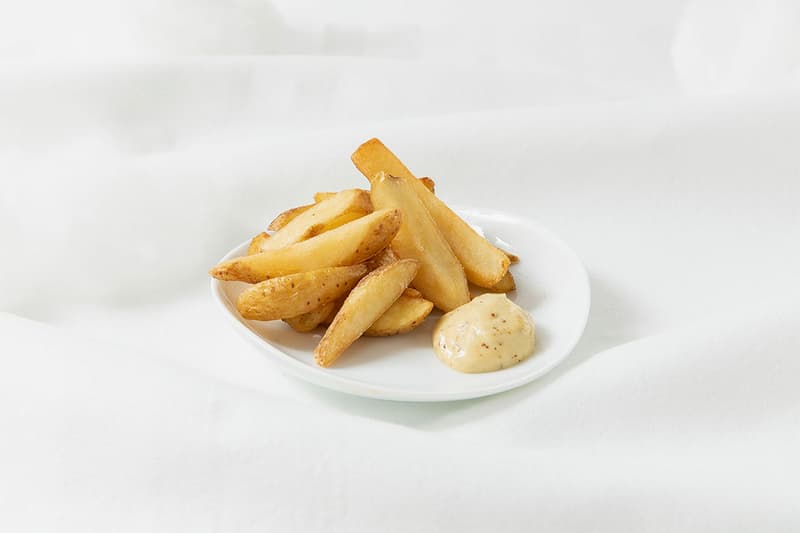 5 of 5
Plant-based alternatives have taken the food industry by storm with the likes of Impossible Foods reimagining meat, but now silkworms could be the all-new sustainable food trend if "SILK FOOD" by Ellie takes off.
Ellie, a Tokyo-based food production company, champions the silkworm as a sustainable source of food. In Japan, silkworms and the sericulture industry was once performed by 40% of its farmers, contributing to the modernization of Japan as we know it. From this, Ellie wants to capitalize on the benefits of silkworms by using them for more than just one thing — turning edible sericulture insects into nutritious alternative-meat foods.
In a bid to "create the next generation of food culture," Ellie teamed up with the Kyoto University Graduate School of Agriculture and The University of Tokyo Graduate School to uncover the benefits of silkworms and, as it claims, "maximize the food value of silkworms." From here, it enlisted Hiroshi Fujiwara to create its logo that channels the ideas of "thread" and "connection," all with the aim of making people re-think about "reducing the environmental burden" of alternative foods. 
Some of the "SILK FOODS" Ellie offers include a burger and fries, a minestrone soup, a crispy snack, a chiffon cake and a dipping sauce. Take a look at some of its Ellie's silkworm-based food alternatives in the gallery above, and find out where to try this new trend for yourself below.
In other news, McDonald's has unveiled a $100,000 USD golden shamrock shake.
SILK FOOD LABO
COMMUNE,
3-13 Minami-Aoyama,
Minato-ku,
Tokyo,
Japan