A-COLD-WALL* Launches "Discourse" Series of Conversations & Essays
Discussing the "philosophy, thought, method, and reference" of the brand.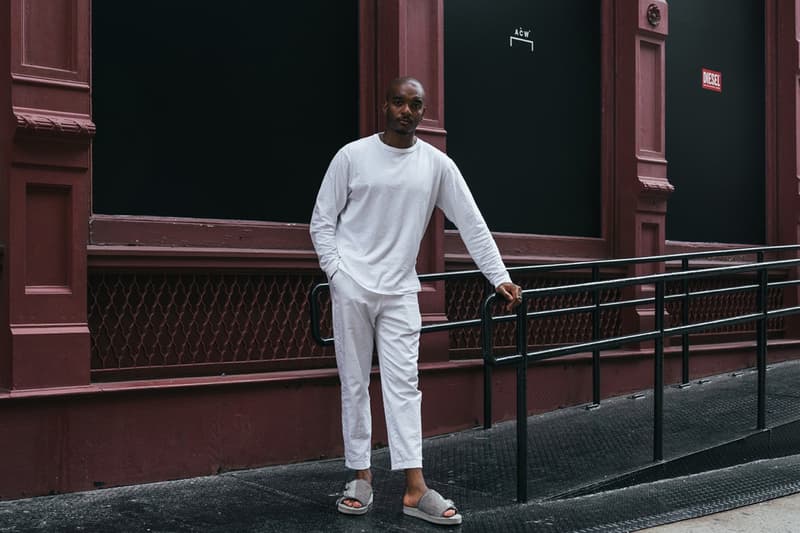 As Samuel Ross continues to change his vision for A-COLD-WALL* — including the release of "open-source" hardware and a new aesthetic for the label — the brand has now announced its "Discourse" series. This project will see a range of essays and conversations about the brand's philosophy updated to Medium, with the first article named "A New Phase of Refinement" and telling the story of the new direction.
Announcing the project, A-COLD-WALL* described the project as "a series of brand conversations revealing the philosophy, thought, method, and reference behind key projects, seasonal offerings and the winder design culture." The whole series is part of Ross' new approach to the label, which focuses on opening up the relationship between brands and consumers.
Head over to A-COLD-WALL*'s Medium page to read the first installment of its "Discourse" series.
In other fashion news, Raf Simons has joined Prada.