LA Onigiri Restaurant RIKE Focuses on the Sublime Taste of Rice
Opened by Hisato Takenouchi of nana-nana.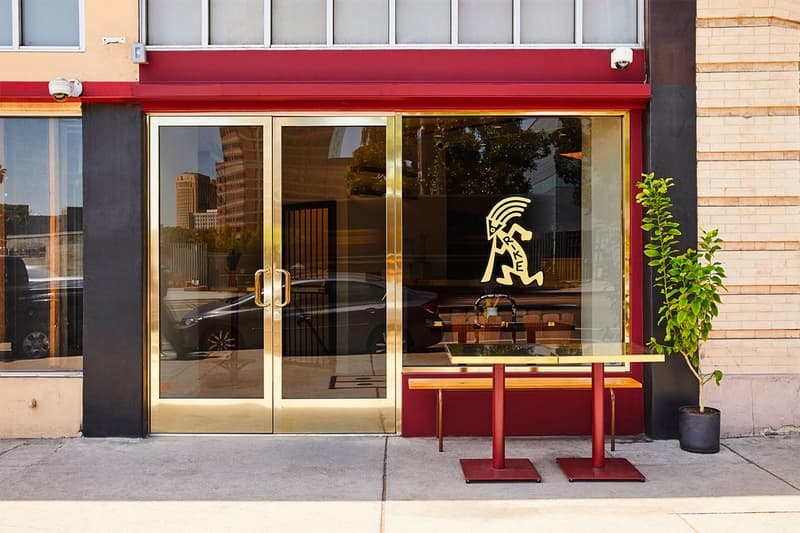 1 of 3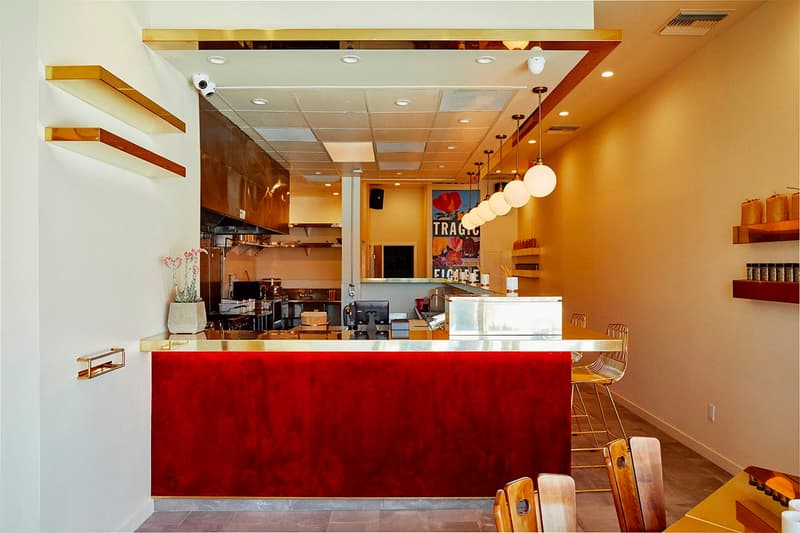 2 of 3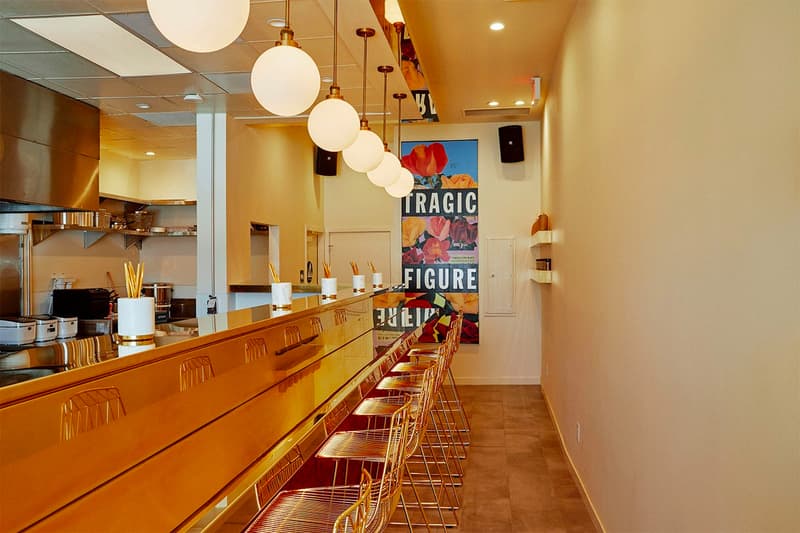 3 of 3
Branching out beyond the fashion realm, nana-nana founder Hisato Takenouchi has opened an onigiri restaurant in Los Angeles. RIKE looks to push people to experience the real taste of rice through the traditional Japanese rice ball dish. Located in the downtown area of the city, "RIKE" is a portmanteau of "RICE" and "LIKE" which perfectly expresses the concept of the restaurant.
The interior design and audio styling of the restaurant was handled by the artistic director of GR8, KIRI, while the playful RIKE logo is said to have been designed by Japanese streetwear icon SK8THING. Art displayed on the walls come courtesy of Cali Thornhill DeWitt and Seiji Nagai, founder of iconic Harajuku vintage store DEPT. The artful experience is continued on the tableware from X RATED TABLEWARE which features prints from French artist So Me.
1 of 7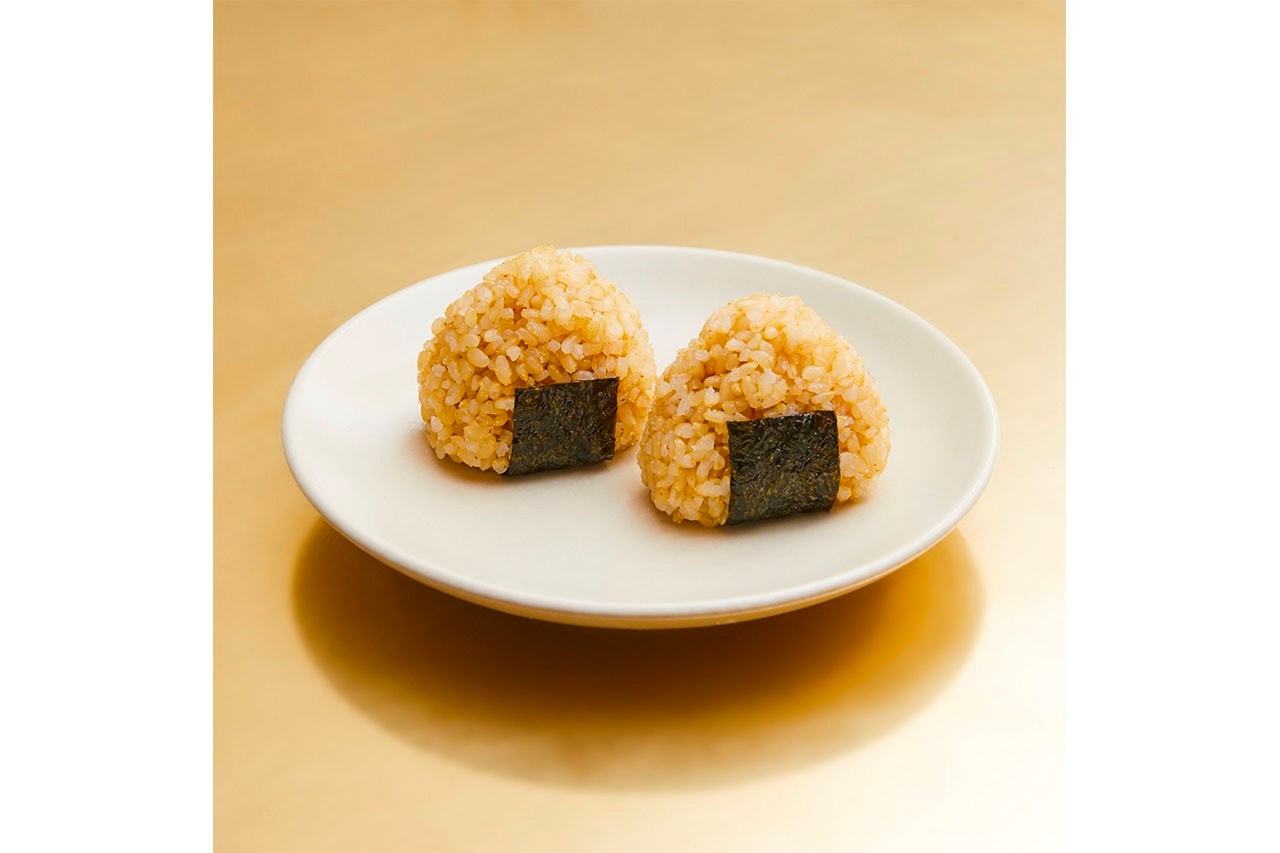 2 of 7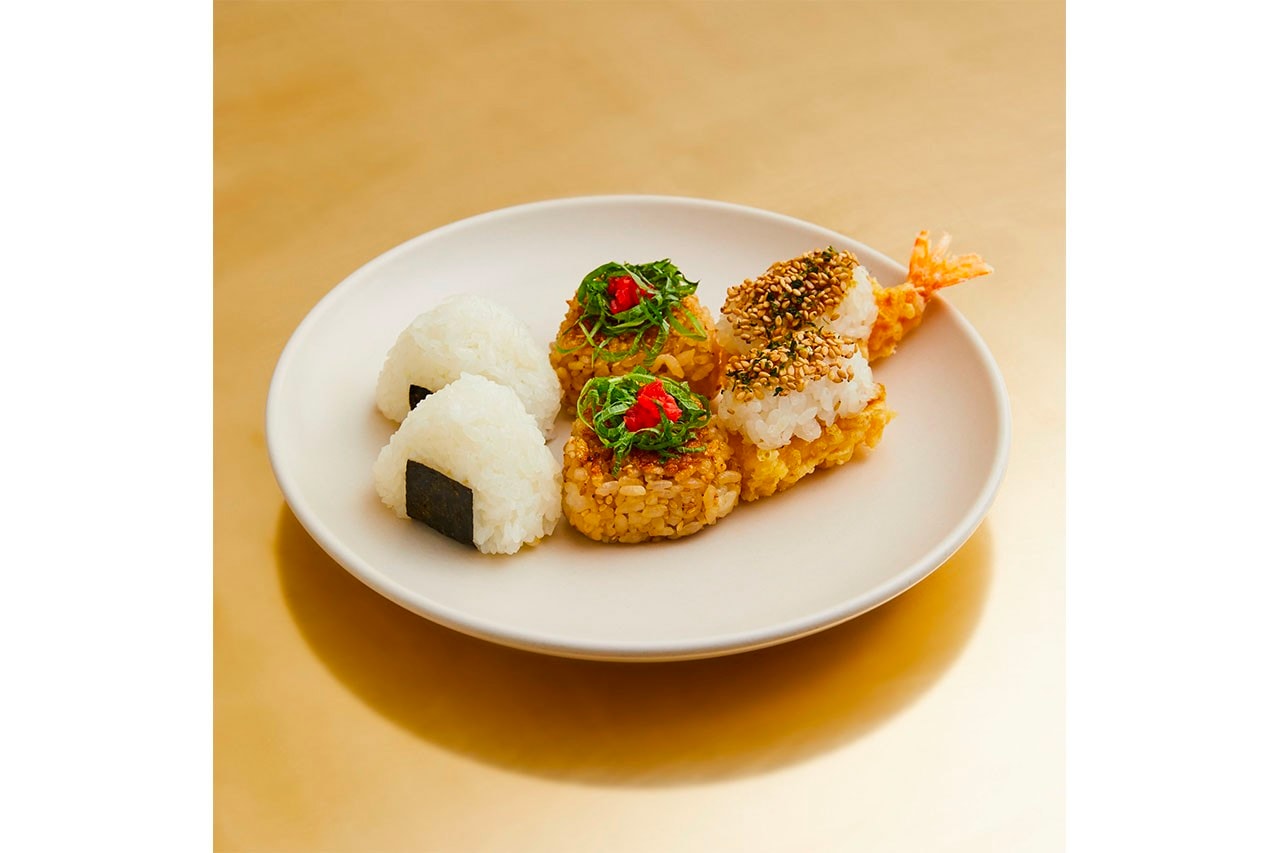 3 of 7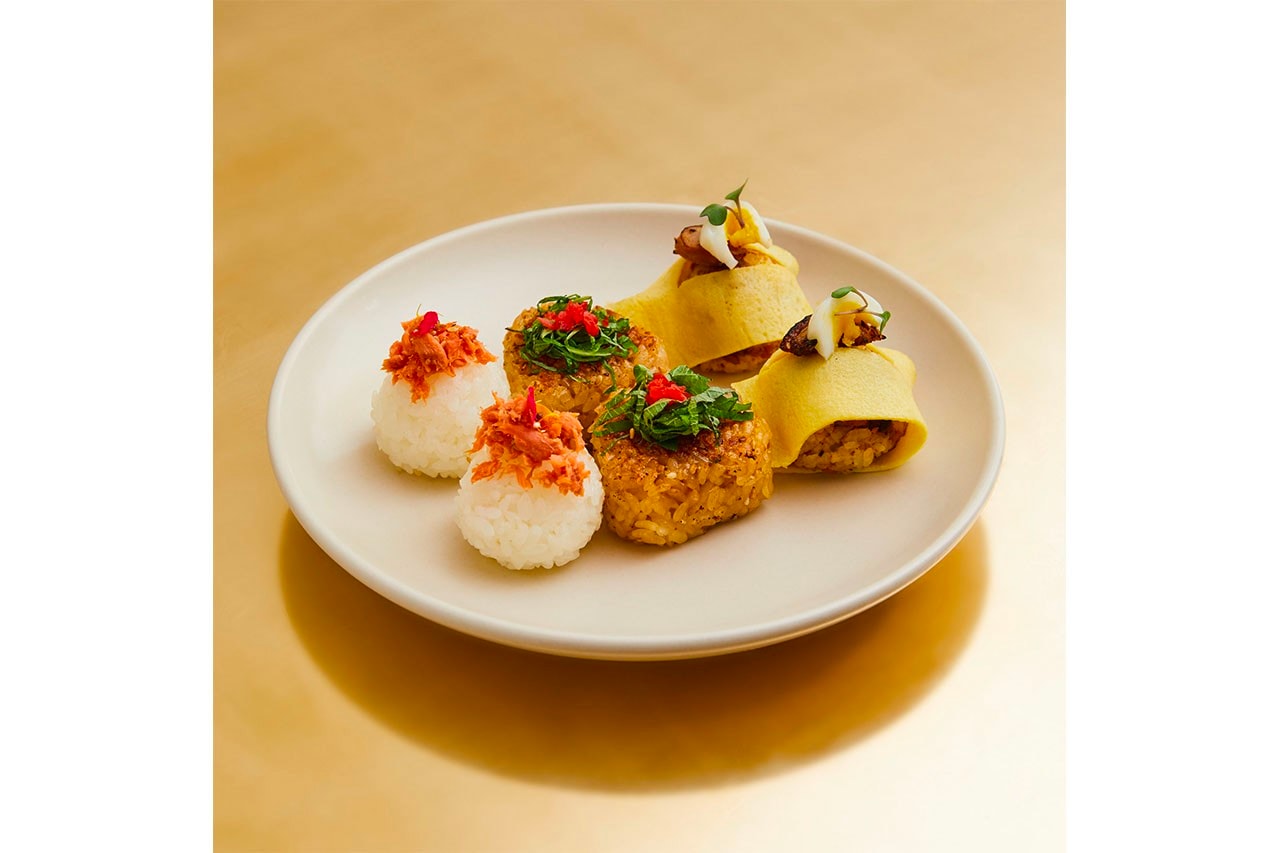 4 of 7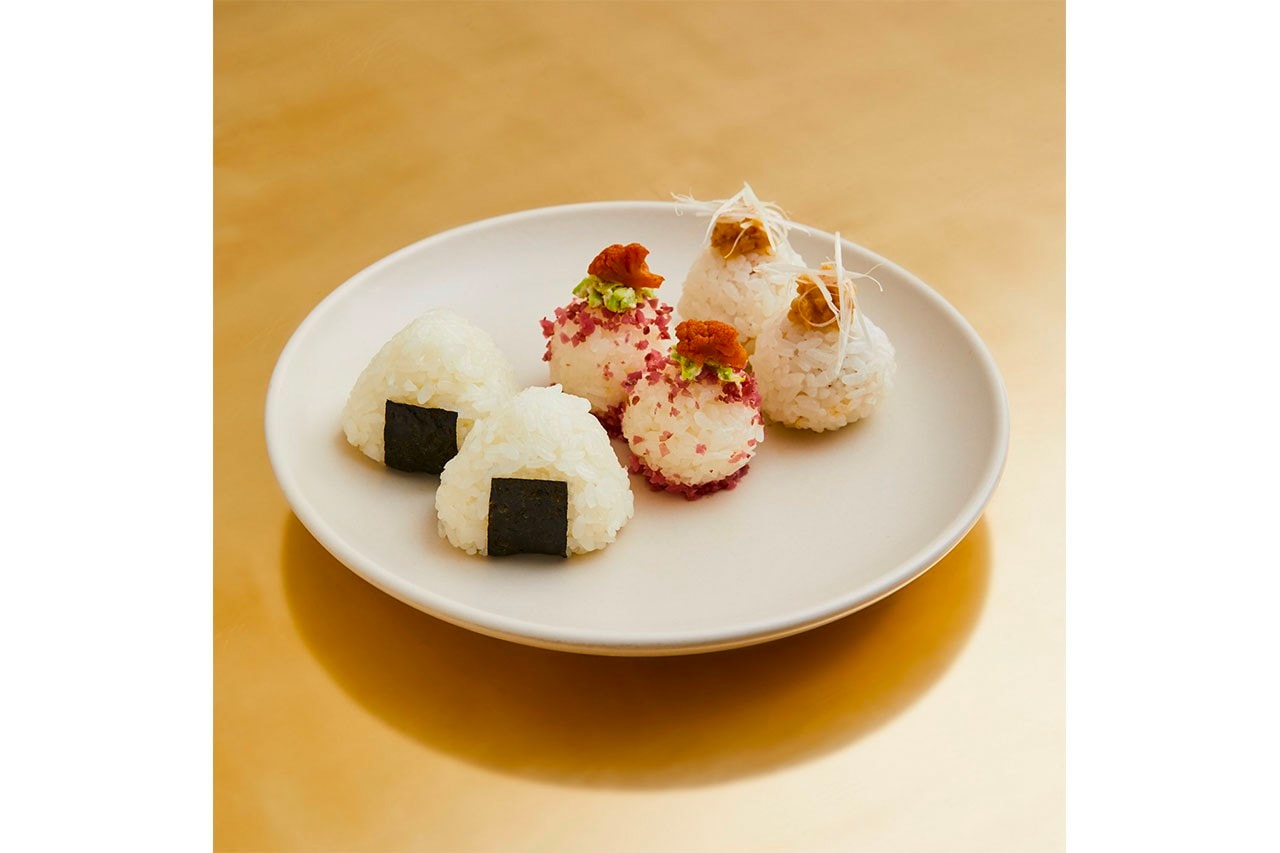 5 of 7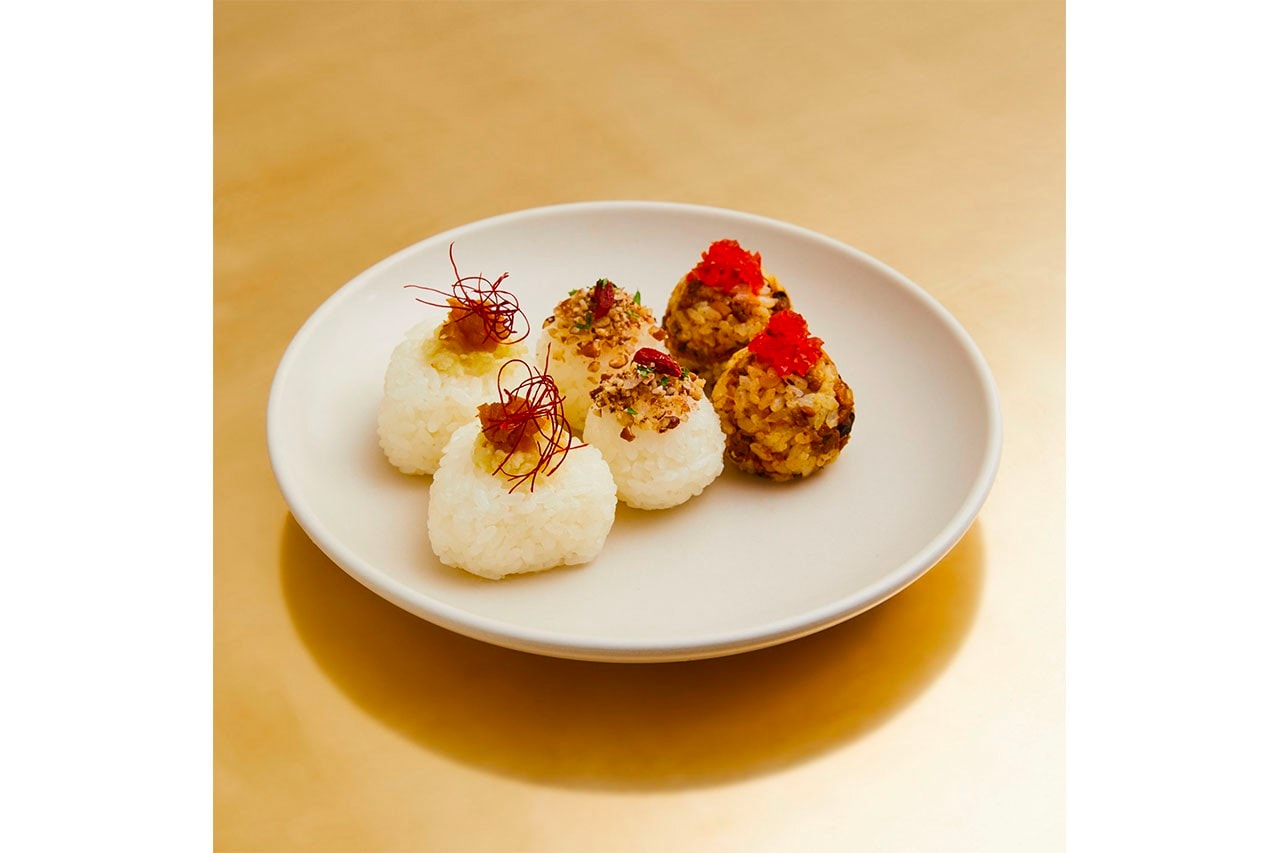 6 of 7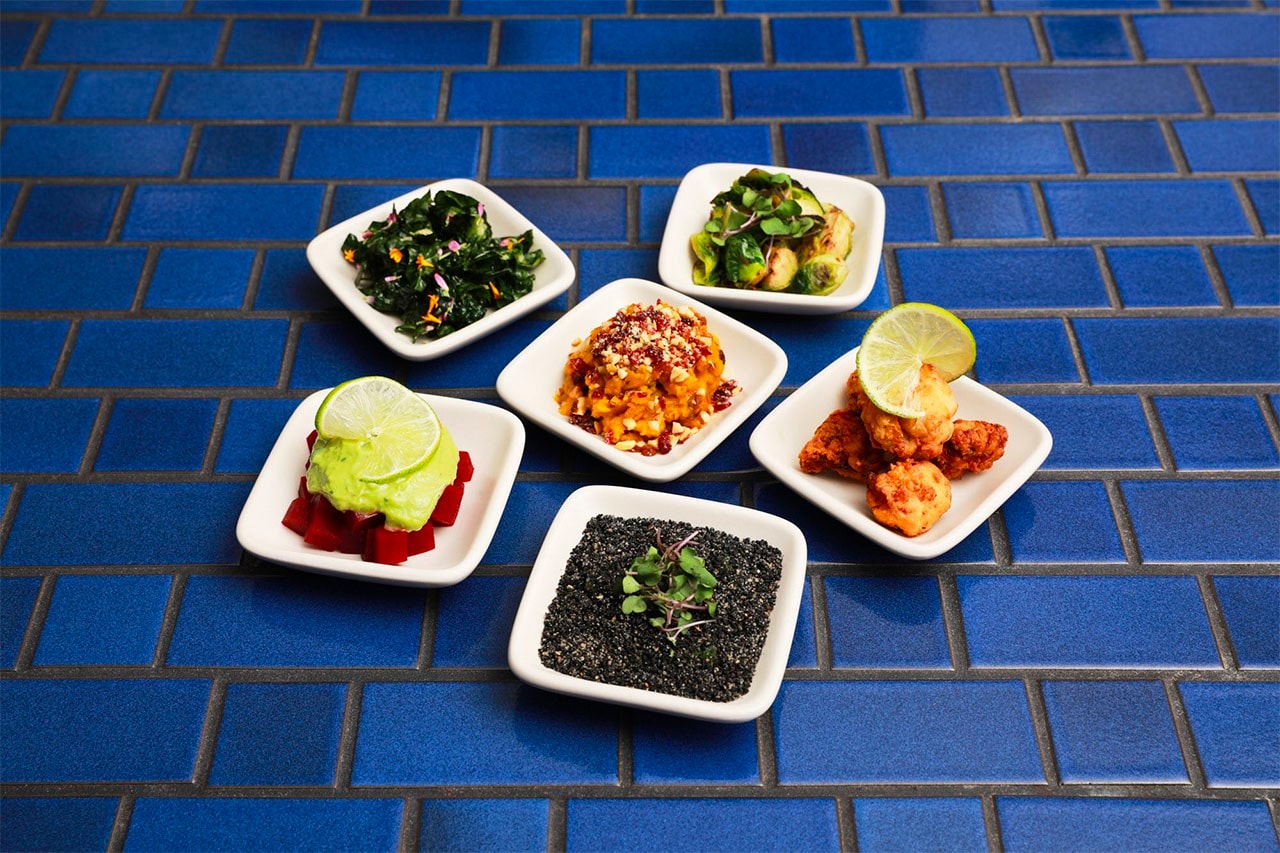 7 of 7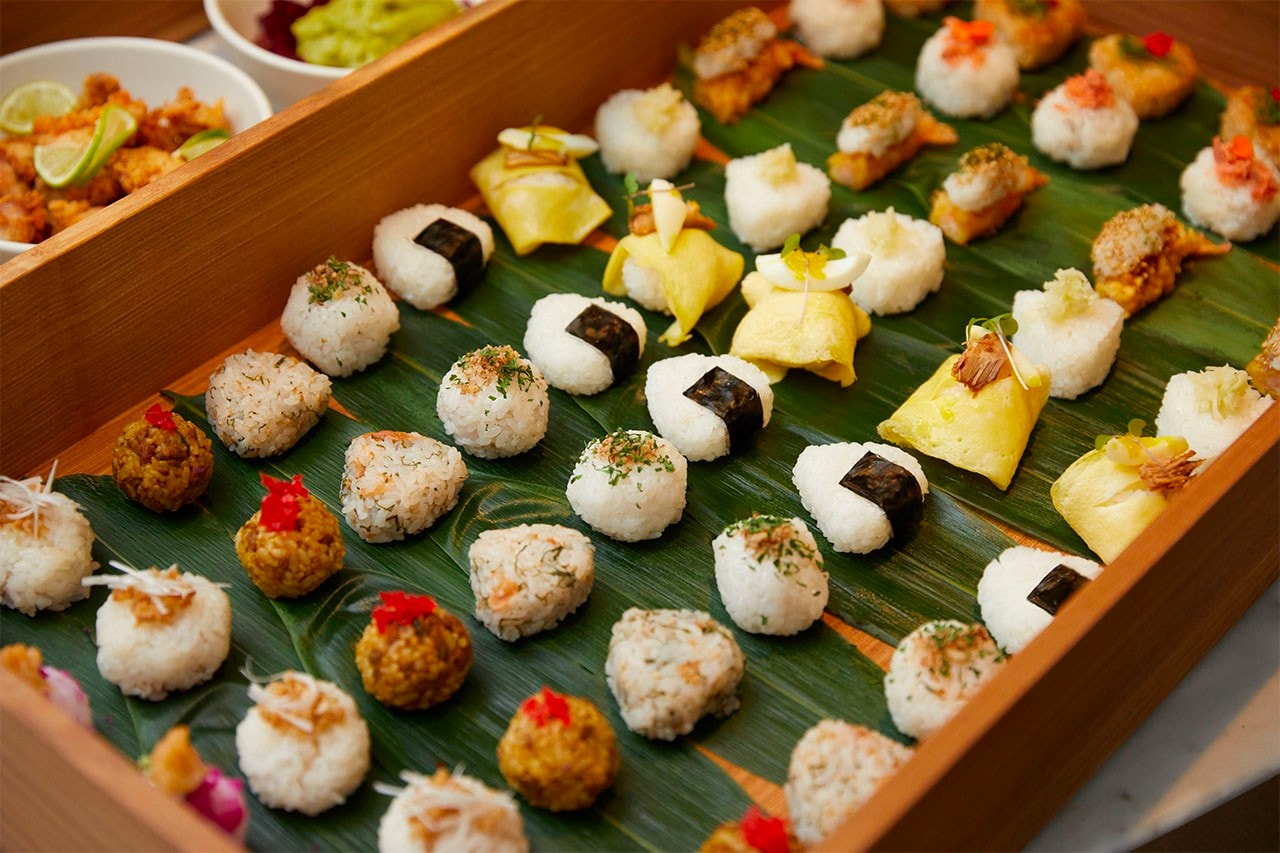 RIKE allows customers to try exactly what they want through a preset "COMBO," "MAKE YOUR OWN" option or "A LA CARTE" choices. Onigiri styles include "CLASSICS," "NEO" "WORLD" and "VEGAN" all made from specially cultivated "Yukitsubaki" rice grown exclusively in the Uonuma region in Japan, which is best known for its quality and taste. Customers can also choose to substitute brown rice.
Side dishes served include Fried Chicken with Lime Sauce, Pickled Beets with Guac Sauce, Stewed Kabocha with Trail Mix, Brussels Sprouts with Anchovy Sauce, Okra with Sesame, Kale Salad with Pickled Ginger, Miso Soup and Vegan Soup
Head over to RIKE's website to learn more about the restaurant.
RIKE
228 East 1st STREET
Los Angeles, CA 90012
USA
For more food and beverage news, McDonald's recently launched its Quarter Pounder Fan Club with burger scented candles.