Aston Martin's DBX SUV Will Offer Comprehensive Customization
Joining the Q by Aston Martin program.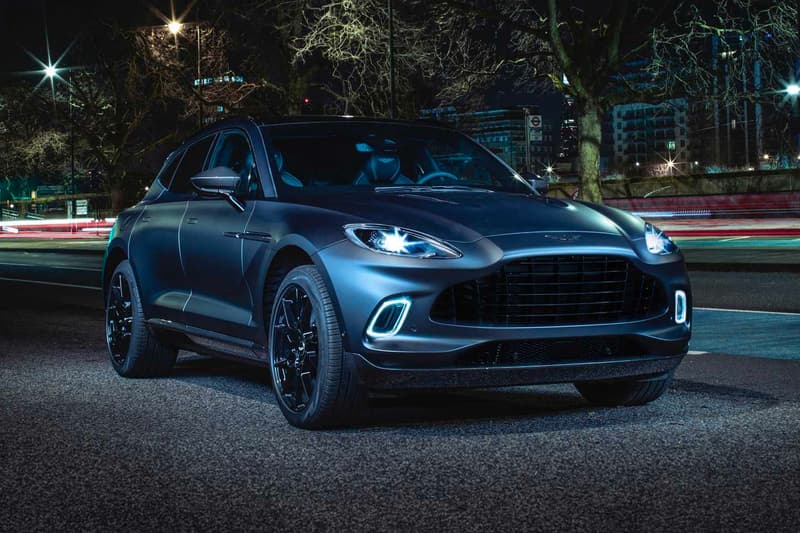 1 of 6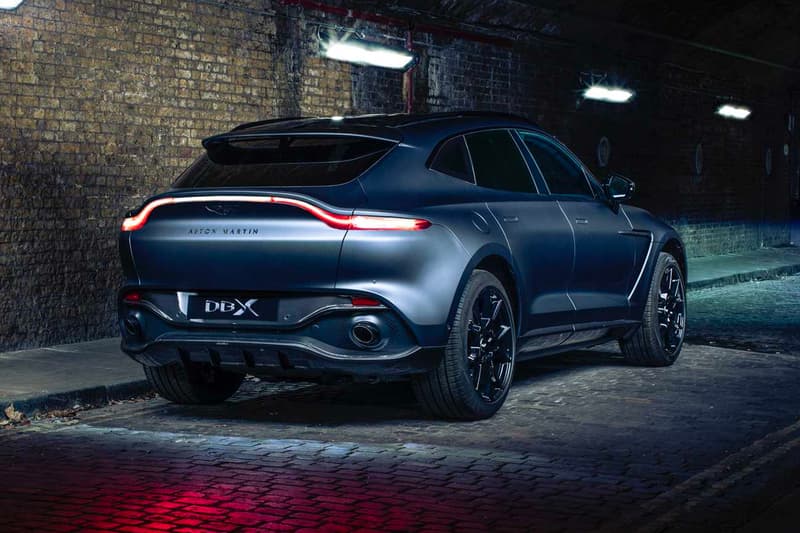 2 of 6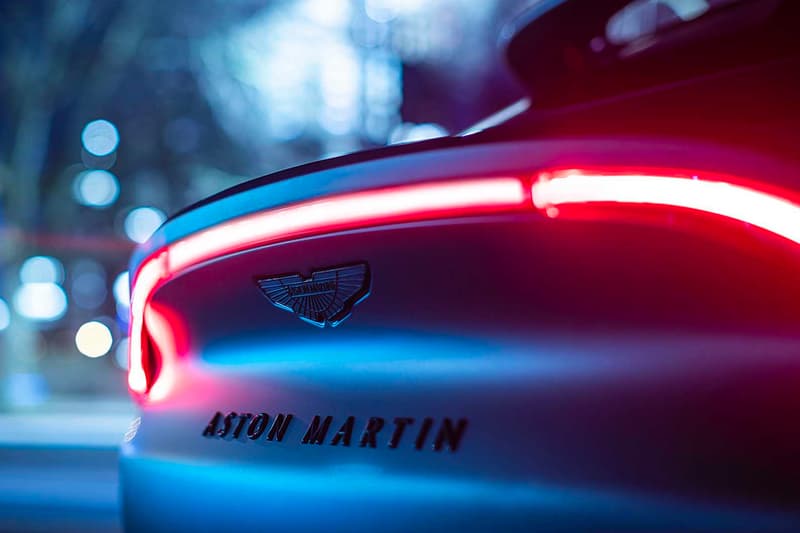 3 of 6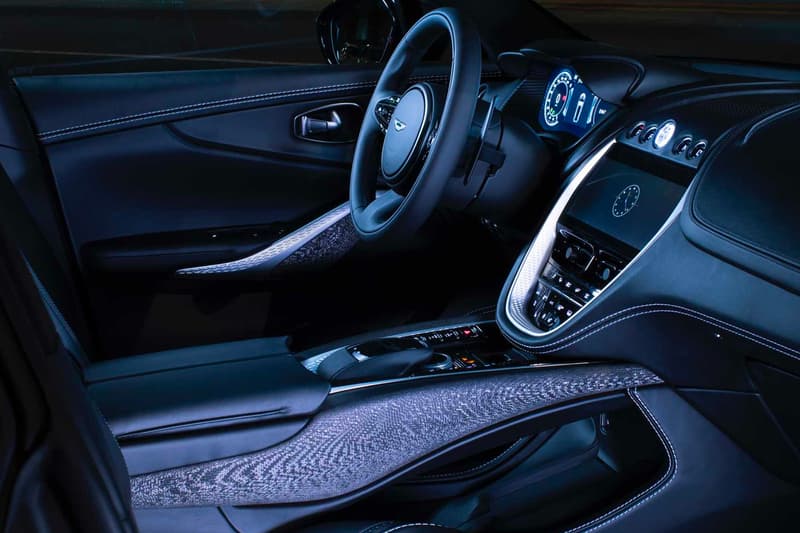 4 of 6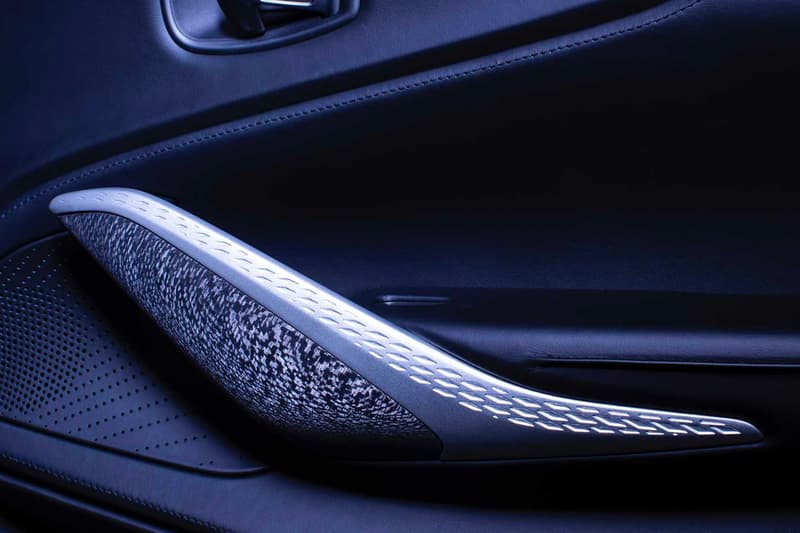 5 of 6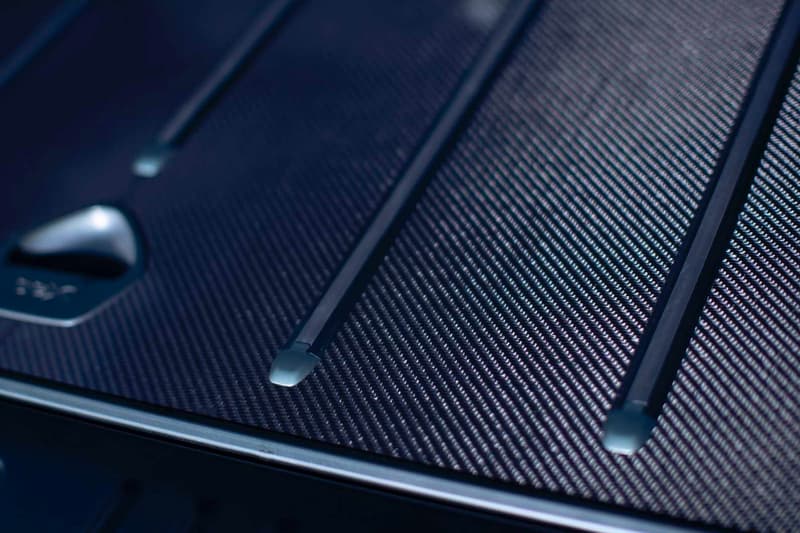 6 of 6
Unveiled at the end of last year, Aston Martin's upcoming luxury DBX SUV won't arrive in the North American market until later this year, but to make its release even more desirable, the British company has now included the car in its Q by Aston Martin program, opening up a whole world of extensive customizations. Divided into two groups — Collection and Commission — the former will offer pre-designed upgrades, while the latter will give customers full freedom in modifications given the right price.
To give prospective buyers a look at what the Q treatment can do, Aston Martin also built a one-off fully-customized DBX for the Geneva Motor Show, made from a combination of options from both the Collection and Commission programs. Sitting on 22-inch gloss black wheels, its exterior is dressed entirely in Satin Xenon Grey, with carbon fiber components down low paired with black anodized treadplates. The interior is more extensively customized: from Obsidian Black Leather and satin chrome aluminum trimming all milled from one solid ingot to a center console constructed from 280 layers of carbon fiber milled over 90 hours by five-axis CNC machines, the SUV can be as luxurious as one's bank account can afford.
There's no precise information on how much the Q by Aston Martin upgrades will cost, but the standard DBX will come at $192,986 USD later this year.
For more things automotive, Honda is releasing a lighter, limited-edition Civic Type R.