Kendrick Lamar & The Weeknd Sued Over 'Black Panther' Song "Pray For Me"
Yeasayer claims the track infringes on their 2007 song "Sunrise."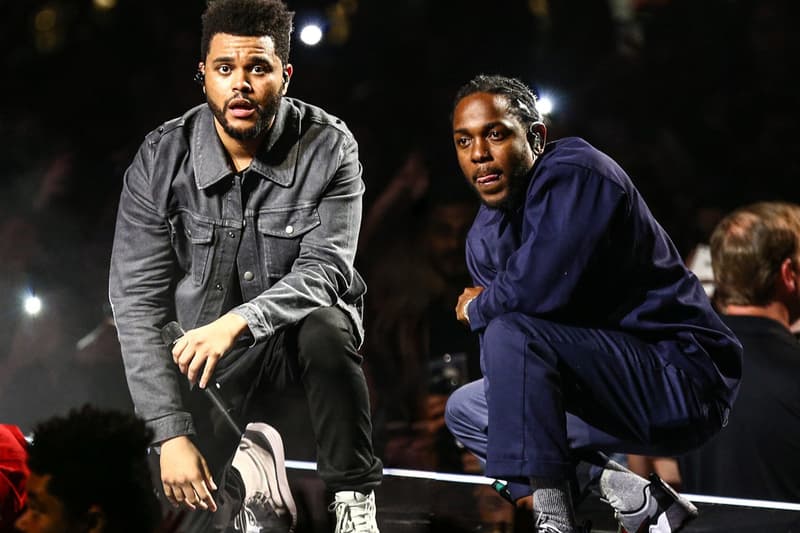 Kendrick Lamar and The Weeknd are reportedly facing a lawsuit from Brooklyn-based band Yeasayer. As reported by TMZ, the band has sued the two over their Black Panther soundtrack single, "Pray For Me." Yeasayer is claiming in the lawsuit that the single infringes on their All Hour Cymbals highlight from 2007, "Sunrise."
Based on legal documents, the band is alleging that "Pray For Me" utilizes a "distinctive choral performance" of their "Sunrise" track. It is further noted that the similarities revolve around "male voices singing in their highest registers, with animated, pulsing vibrato." They have also asserted that both The Weeknd and Kendrick only slightly modified their song's recording with an "intent to conceal the infringement." Yeasayer, which broke up at the end of last year, is seeking profits and damages. They are also seeking to block further sales and airplay of the track.
What are your thoughts on the allegations? Let us know below.
For more music news, watch Beyoncé's emotional tribute to Kobe Bryant.