$NOT Latest Track "DAVANTI" is Doused in Soulful Instrumentals
Produced by EEM TRIPLIN.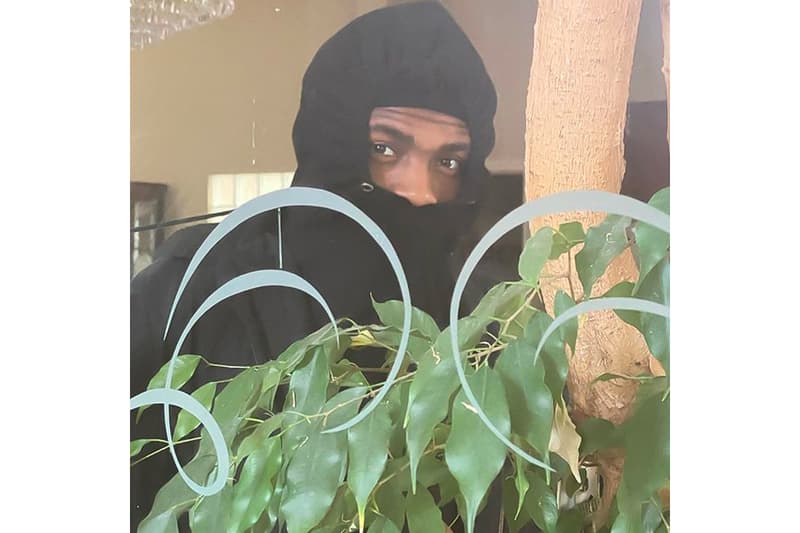 Just a few weeks ago, up-and-coming rapper $NOT released the video for Moon & Stars, featuring Maggie Lindemann. As a follow-up, the Florida-based artist has just unveiled a brand new track, this time focusing more on the $NOT's rhythmic abilities as opposed to the melodic style heard in the previous song.
Running at approximately two minutes and a half, "DAVANTI" is steeped in a soulful gospel-like groove set at midtempo. The instrumentals feature crisp snares and bold 808s, complemented by lush arrangements of rich vocal harmonies that likens to the days of retro '00s R&B — produced by EEM TRIPLIN. Accompanying the beat are catchy lyrics like "Black ski mask with a bulletproof vest" and "Pipe down or you're coming down with the rounds," enlivened by $NOT's laidback flow and delivery.
Scroll below for a listen of $NOT's latest track "DAVANTI."
In other music news, check out Bladee and Ecco2K's new song "Girls just want to have fun."