Amazon Prime Video Releases New Jordan Peele-Executive Produced Series 'Hunters'
Justice has arrived.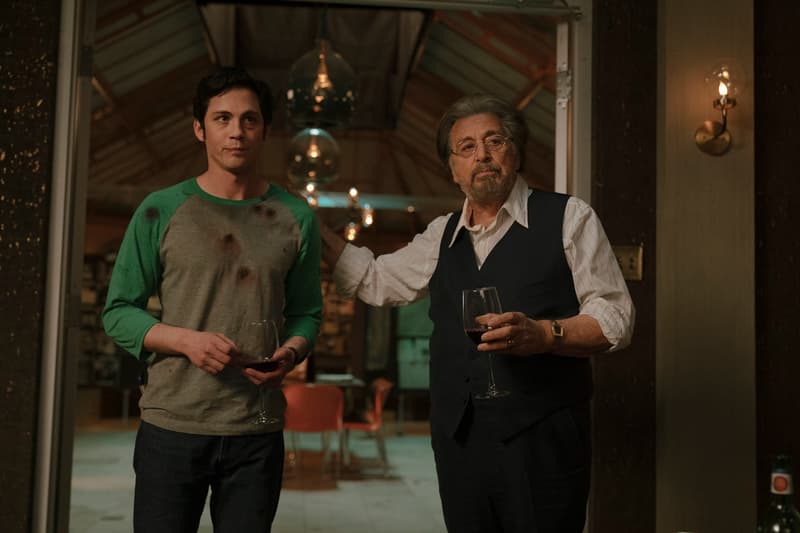 1 of 10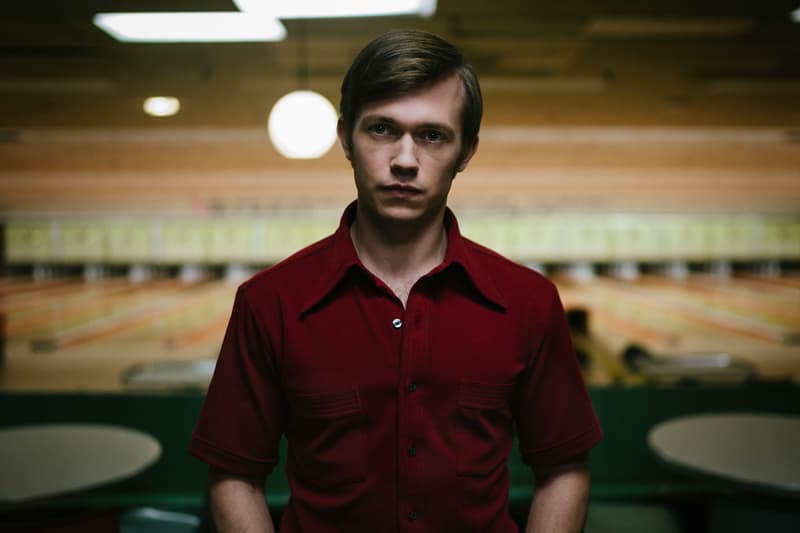 2 of 10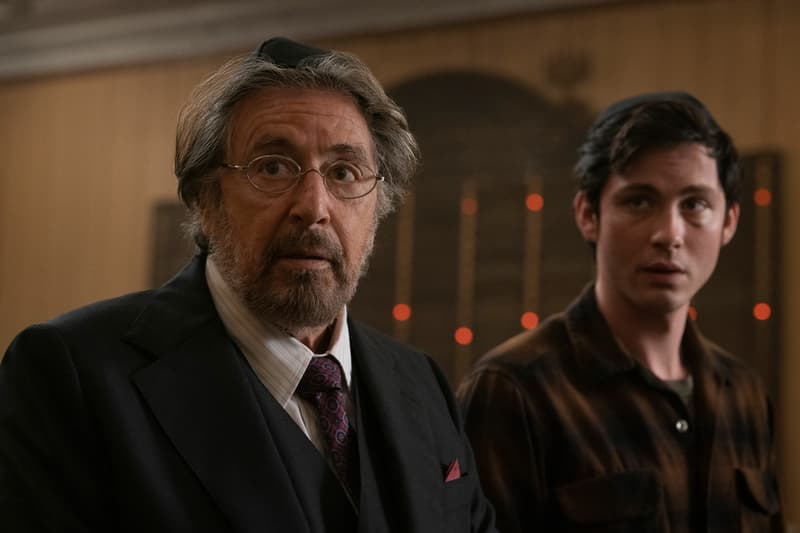 3 of 10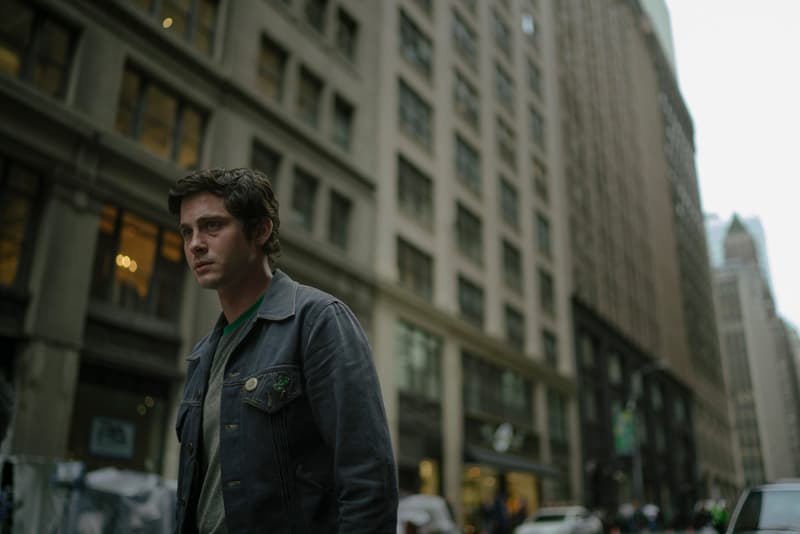 4 of 10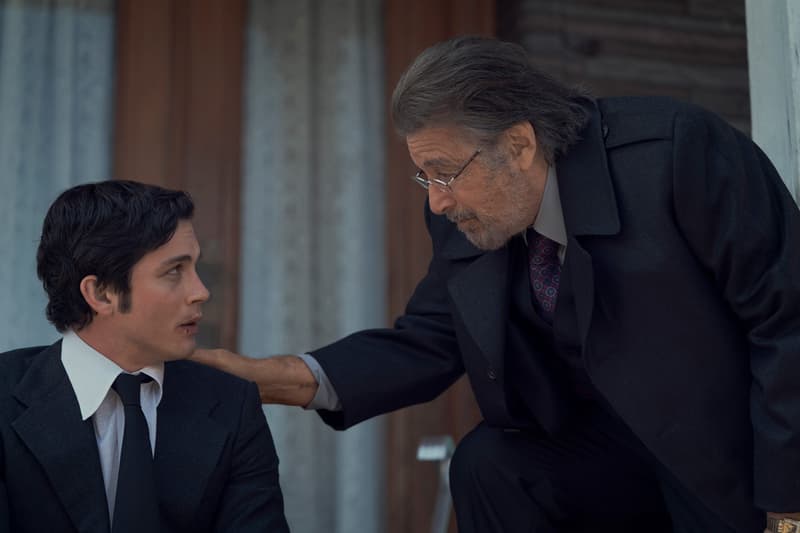 5 of 10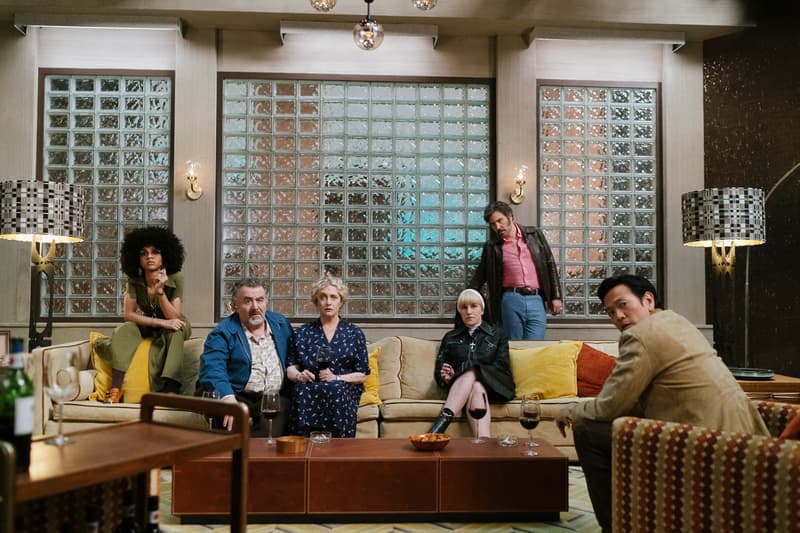 6 of 10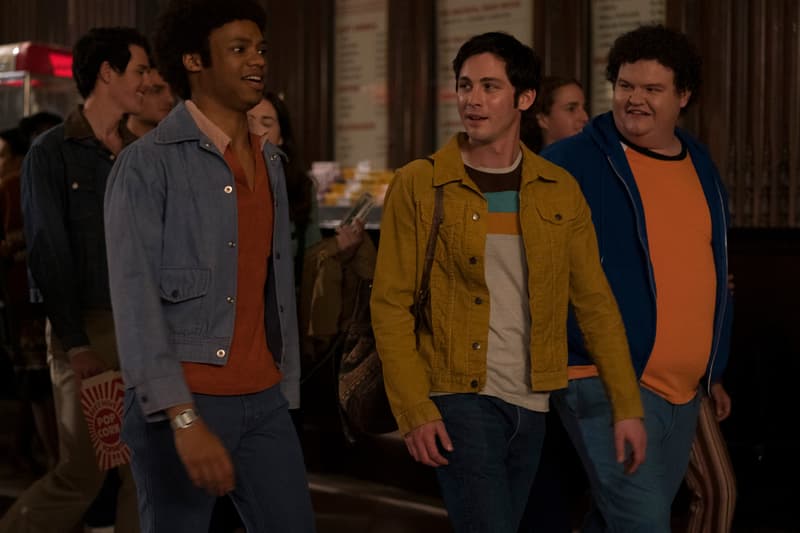 7 of 10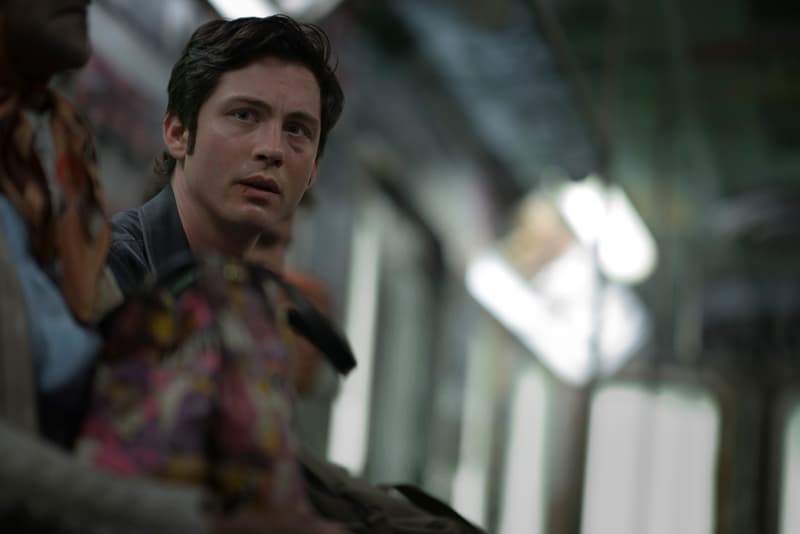 8 of 10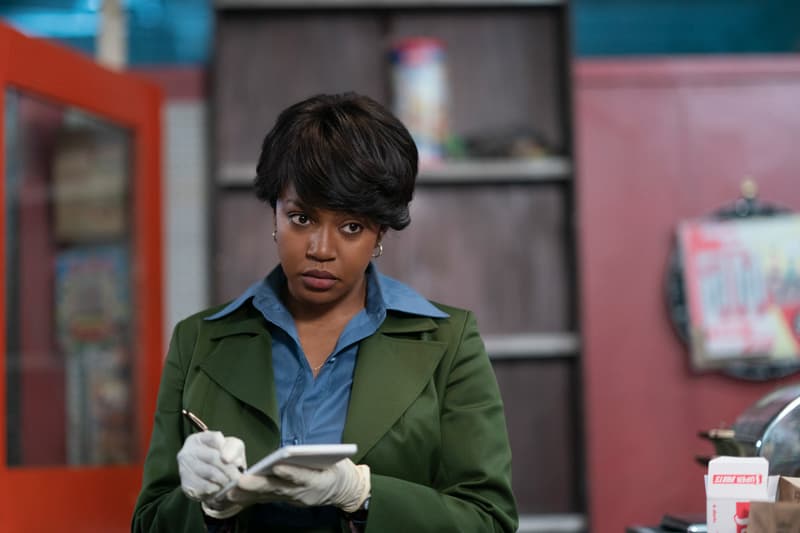 9 of 10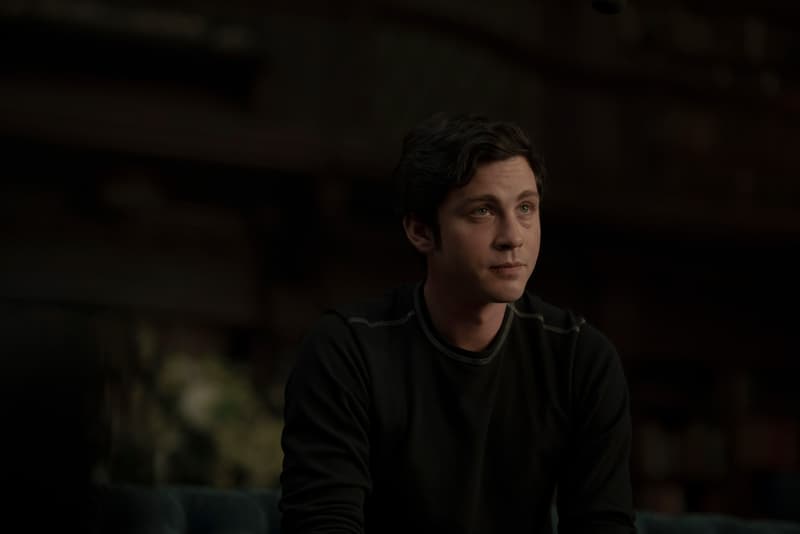 10 of 10
From Executive Producer Jordan Peele and starring Al Pacino, the Amazon Original series 'Hunters' is centered around a group of Nazi Hunters in 1970s New York City, inspired by true events. With 'Hunters' streaming now on Amazon Prime Video, this season follows the eclectic team of Hunters as they set out on a wildly dangerous quest to bring the Nazis to justice and infiltrate their genocidal plans.
As previously stated, the series stars Al Pacino and Logan Lerman along with Jerrika Hinton, Josh Radnor, Carol Kane, Tiffany Boone, Greg Austin, Louis Ozawa, Kate Mulvany, Saul Rubinek, Dylan Baker and Lena Olin, all in supporting roles. When the Hunters discover that hundreds of high-ranking Nazi officials are living and conspiring amongst them to create a Fourth Reich in the U.S., they're left with no choice but to fight back. What transpires soon after is an action-filled, blood-shed battle, spear-headed by leader of the vigilante group, Al Pacino, and his mentee, Logan Lerman, who is avenging his grandmother's death, against the Nazi's. Created by David Weil and produced by Amazon Studios along with Jordan Peele's Monkeypaw Productions and Sonar Entertainment, fans can expect no shortage of twists and turns.
Check out the official trailer below and head to Amazon Prime Video to watch 'Hunters' now.