Scarlett Johansson and Disney Settle 'Black Widow' Lawsuit
The two hope to continue their working relationship.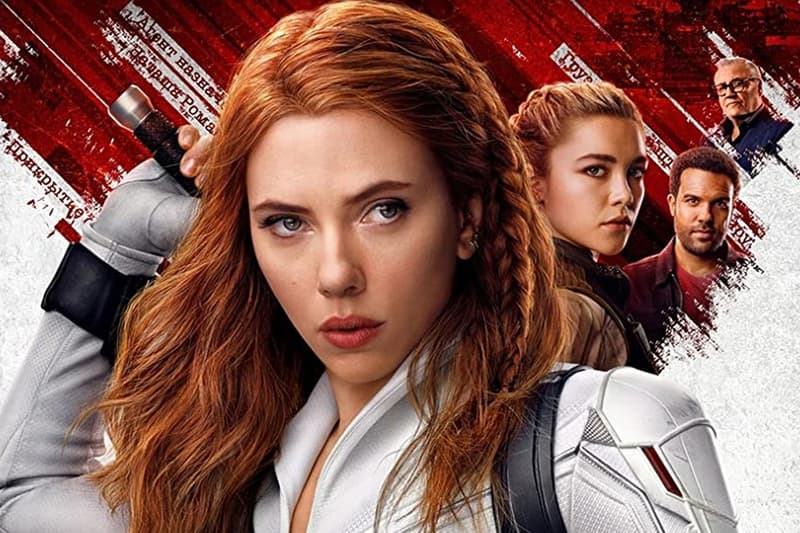 Scarlett Johansson and Disney have finally come to a settlement over their Black Widow lawsuit.
The lawsuit first arose back in July shortly after Johansson's first and possibly only standalone film for her character Black Widow was released. At the time, Disney+ premiered the blockbuster at the same time as its theatrical release, which Johansson argued was in clear breach of her agreement with Marvel that it wouldn't hit streaming platforms until a later date. A large portion of her earnings was based on the movie's box office performance.
As confirmed by statements from both parties, the lawsuit has now been settled, although the terms of the settlement itself has not been disclosed. "I am happy to have resolved our differences," the actress said in a statement. "I'm incredibly proud of the work we've done together over the years and have greatly enjoyed my creative relationship with the team. I look forward to continuing our collaboration in years to come."
Disney voiced a similar sentiment, with Disney Studios Content chairman Alan Bergman confirming that Johansson will be working with the media company "on a number of upcoming projects" including an adventure film based on the Disney World ride Tower of Terror. Unfortunately for the Marvel fans, however, no plans have been announced regarding Johansson's return as Black Widow following the character's demise in Avengers: Endgame, and the actress herself has said previously that she was satisfied with the character's ending and doesn't intend on bringing her back.
Elsewhere in the entertainment industry, Sony Pictures has dropped a new preview for Venom: Let There Be Carnage.