Federal Reserve Chairman Jerome Powell Insists U.S. Won't Ban Cryptocurrencies
When asked if they would follow in China's footsteps.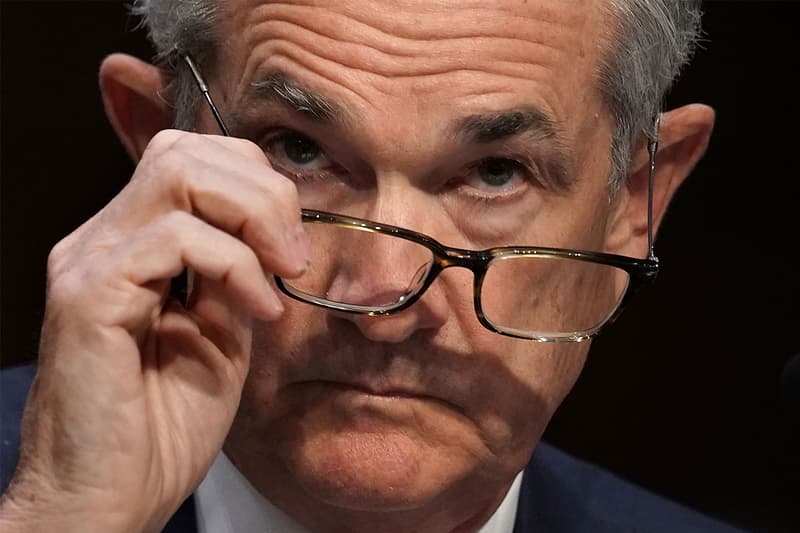 The U.S. Federal Reserve has now reassured investors that it won't be banning cryptocurrencies — at least not anytime soon.
Testifying before the House Committee on Financial Services, Federal Reserve chairman Jerome Powell was asked if the central bank is considering following in the footsteps of China, which has recently implemented a ban on all crypto transactions, causing a market-wide crash on the same day. In response, Powell emphasized that there is currently "No intention to ban them," although he continued on to make an argument for why certain stablecoins should be regulated.
"But stablecoins are like money market funds," Powell continued. "They're like bank deposits, but they're to some extent outside of the regulatory perimeter.  And it's appropriate that they be regulated." He explained that stablecoins, which hold a 1:1 value with fiat currencies, are liquid most of the time, but when crises occur "The market just disappears. And that's when people will want their money."
Pro-Bitcoin Senator Cynthia Lummis also voiced similar concerns, saying that "It may be the case that stablecoins should only be issued by depository institutions or through money-market funds or similar vehicles. Stablecoins must be 100% backed by cash and cash equivalents, and this should be audited regularly."
In other crypto-related news, Coinbase will now let you directly deposit your paycheck as cryptocurrencies.