Coinbase Will Now Let You Directly Deposit Your Paycheck as Cryptocurrency
Making trading more accessible.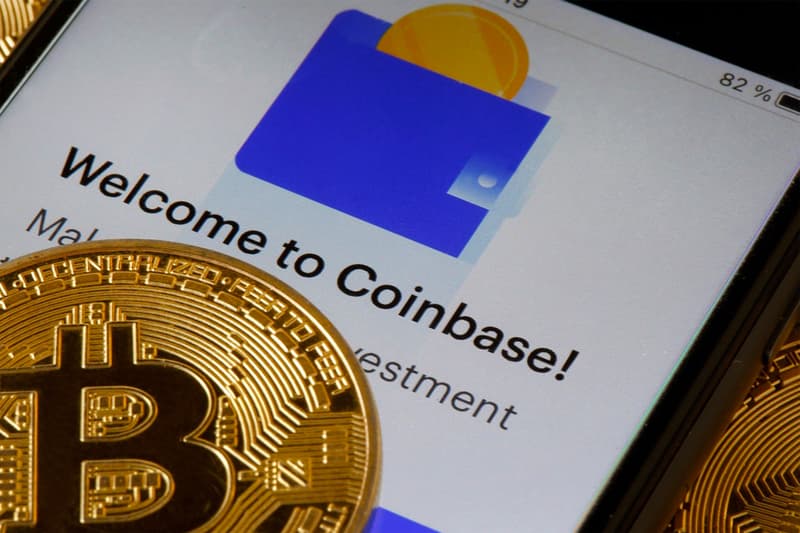 In an effort to make cryptocurrency trading more accessible, crypto exchange platform Coinbase will soon allow customers to directly deposit their paychecks as cryptocurrency in their accounts.
Customers using the service will be able to select what percentage of their paychecks they wish to deposit into their digital wallets, and deposits can be made in both USD or a cryptocurrency of your choosing. The feature is currently only being offered to those in the U.S., and Coinbase hasn't revealed any plans at the moment to extend coverage globally to other regions.
On top of now being able to deposit your paycheck, the company has also announced the expansion of its Visa debit card designed for crypto traders. All Coinbase customers in the U.S. will be able to sign up later this fall for the card, which will allow you to spend USD as well as various cryptocurrencies while earning rewards in the latter. Cardholders can currently choose to earn 1% back in ETH, BTC and DOGE or 4% in GRT or XLM but will soon also be able to choose a 1% return in DAI or 4% in AMP and RLY.
To learn more about Coinbase's latest updates, you can head over to its blog.
In other tech-related news, Instagram has paused development for Instagram Kids following widespread backlash.