James Harden Calls Milwaukee Bucks, Not Brooklyn Nets, the Team To Beat in the East
Alluding to the Bucks as reigning NBA champions.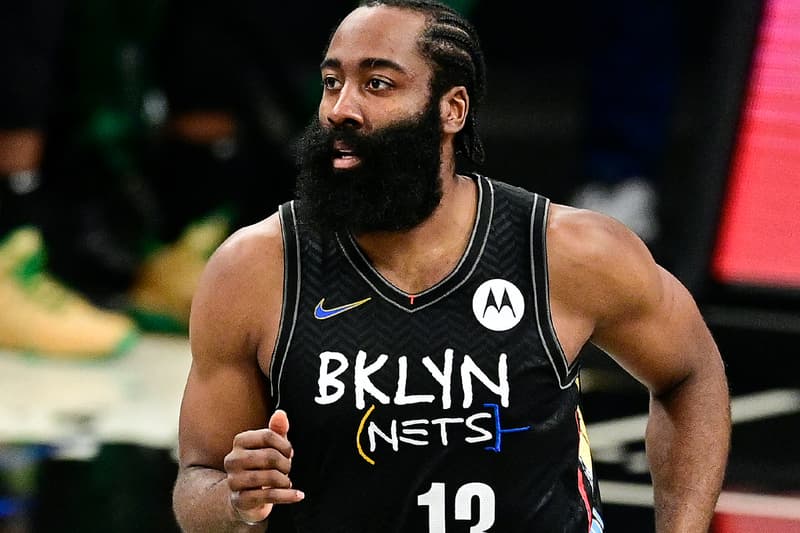 Going into the NBA 2021/22 season, the Brooklyn Nets are expected to be major contenders to take the Eastern Conference and make their way into the Finals. With a superstar team led by Kevin Durant, James Harden and Kyrie Irving, the organization is considered to be one of the best teams on paper.
Though that may be the case, Harden still does not think that the Brooklyn Nets are the team to beat in the Eastern Conference. When asked whether or not the Nets feel as if they have a target on their back, he said that since Milwaukee Bucks won the NBA Finals, that they should be focusing on them instead. As reigning champions, the Bucks have more to prove to defend their title.
Harden, however, is still confident with his team's ability to surpass everyone else in the league to make it to the finals. When asked about whether or not scary hours "are still to come," he answered, "It's even scarier now." With a stacked lineup, Steve Nash's team are clear favorites to go the distance this NBA season, granted poor chemistry and injuries do not override the team's performance.
Asked if the Nets have a target on their backs, James Harden points out the Bucks won the title and the conference goes through them.

— Alex Schiffer (@Alex__Schiffer) September 27, 2021
Asked about scary hours and if they're still to come, James Harden says "It's even scarier now."

— Alex Schiffer (@Alex__Schiffer) September 27, 2021
In case you missed it, Russell Westbrook is set to release a documentary about his life ahead of the 2021/2022 NBA season.