Facebook Is Spending $50 Million USD to 'Responsibly' Build Out the Metaverse
A digital space where users can 'hang out with friends, work, play, learn, shop, create and more.'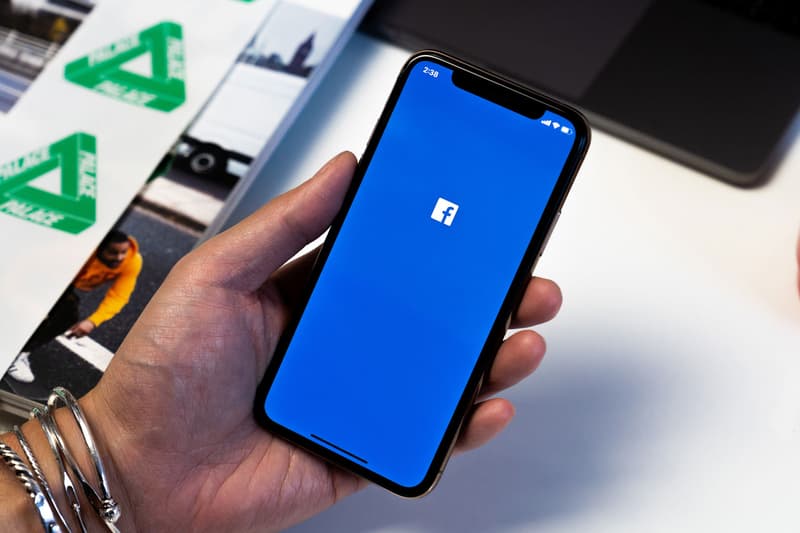 Facebook on Monday announced its plans to invest $50 million USD into building out the metaverse — a term used to describe virtual, interactive spaces in the digital world.
The two-year, $50 million USD investment, titled the XR Programs and Research Fund, will go toward global research and program partners "to ensure these products are developed responsibly." Facebook describes its plans for the metaverse as a place where users are "able to hang out with friends, work, play, learn, shop, create and more." It explains that the metaverse doesn't refer to one single product built by one company, but rather a shared global space.
"Just like the internet, the metaverse exists whether Facebook is there or not," the company said, adding that many of the products it is investing in "will only be fully realized in the next 10-15 years."
Facebook says it will work with experts in government, industry and academia to troubleshoot potential issues, while also involving human rights and civil rights communities to ensure the technologies are built to be "inclusive and empowering." This includes creating widespread economic opportunity across the digital economy, maximizing user privacy and keeping user safety and accessibility a top priority.
Facebook's initial partners include the Organization of American States, Women In Immersive Tech and several African tech startups to help amplify a diverse set of voices.
"Its success depends on building robust interoperability across services, so different companies' experiences can work together," Facebook said.
In other news, Facebook and Ray-Bans launched their first pair of smart glasses.