Epic Games CEO Says Company Is "Not Touching" NFTs
Citing scams as the main reason why the company will not be pursuing NFTs.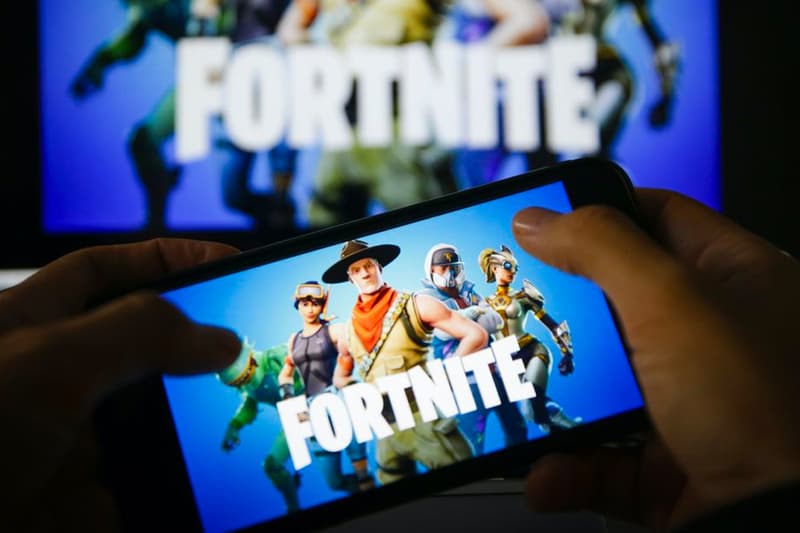 Earlier this week, Epic Games CEO announced on Twitter that the company will not be touching NFTs any time soon. Tim Sweeney claims to be skeptical of the digital space's problems with scams and cites these issues for his hesitancy. Evidently, this sparked a slew of discussions in the thread with some holding strong opinions in favor of NFTs.
Sweeney later clarified his perspective on NFTs, saying that to him, owning an NFT holds similar value to liking an image on Twitter. The CEO is very clear on his position, pushing away any claims that might suggest that Epic Games is entering into the NFT world. Though there has been a lot of discussion surrounding the use of NFTs in video games, Epic Games would fit the mold of being a company that might venture into the virtual world, especially with Fortnite making an abundance of sales through digital objects.
While the NFT space does lend itself to fake art pieces or other various scams, this might not be the main reason. Epic Games also does not need to use blockchain technology to make its money. With their ongoing legal battle with the Apple App Store, the company might not be ready to include NFTs into the complexity mix. Some took to Twitter to criticize Sweeney's opinion with one Twitter user saying, "That's like saying 'we don't use email because there are email scams', NFTs are an entire category of tech."
Take a look at Sweeney's tweet below.
Replied:

We aren't touching NFTs as the whole field is currently tangled up with an intractable mix of scams, interesting decentralized tech foundations, and scams.

— Tim Sweeney (@TimSweeneyEpic) September 27, 2021
In case you missed it, Robinhood will begin testing crypto wallets next month.